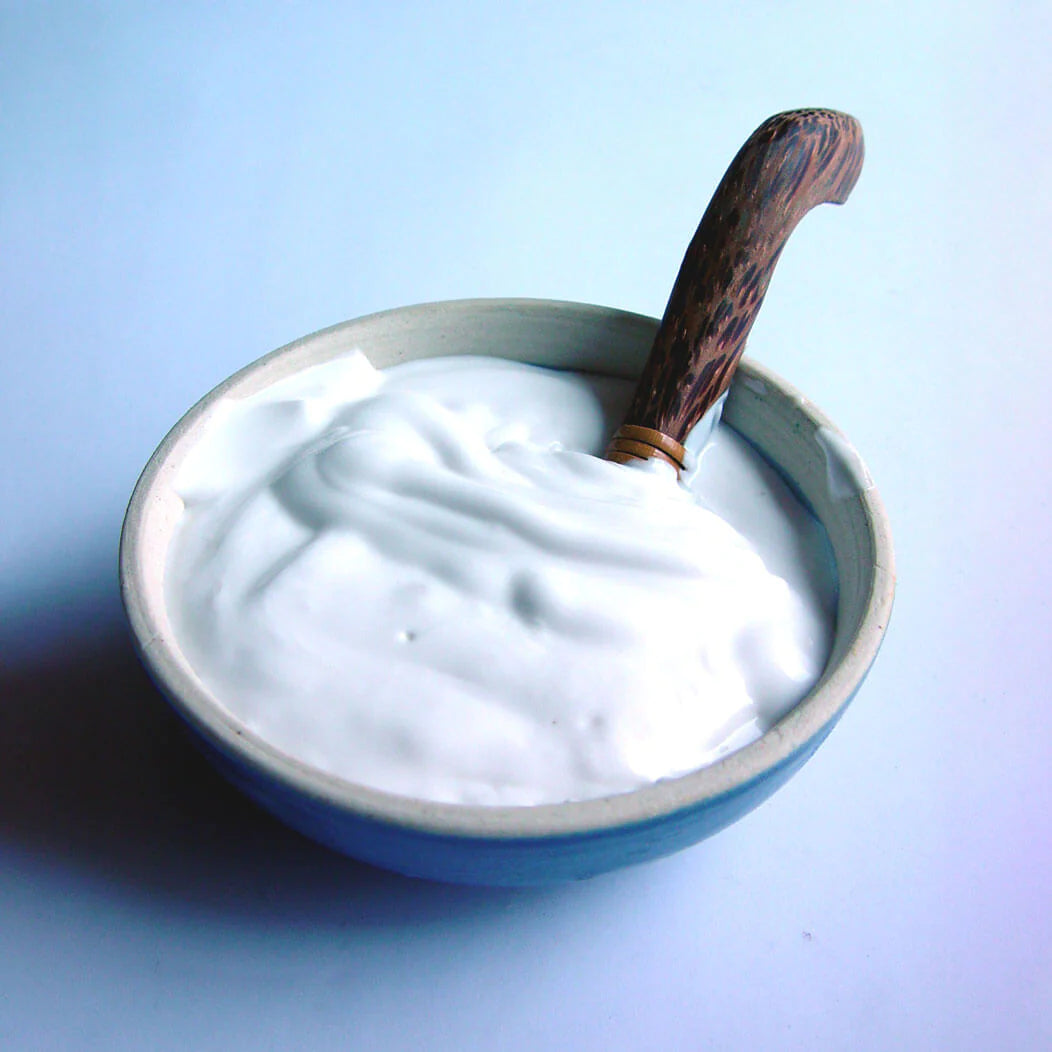 Balinese Yogurt Pack
---
✔ Versatile face and body pack.
✔ Contains whey, plant-based placenta, and yokuinin for moisturizing.
✔ Leaves skin radiant and hydrated.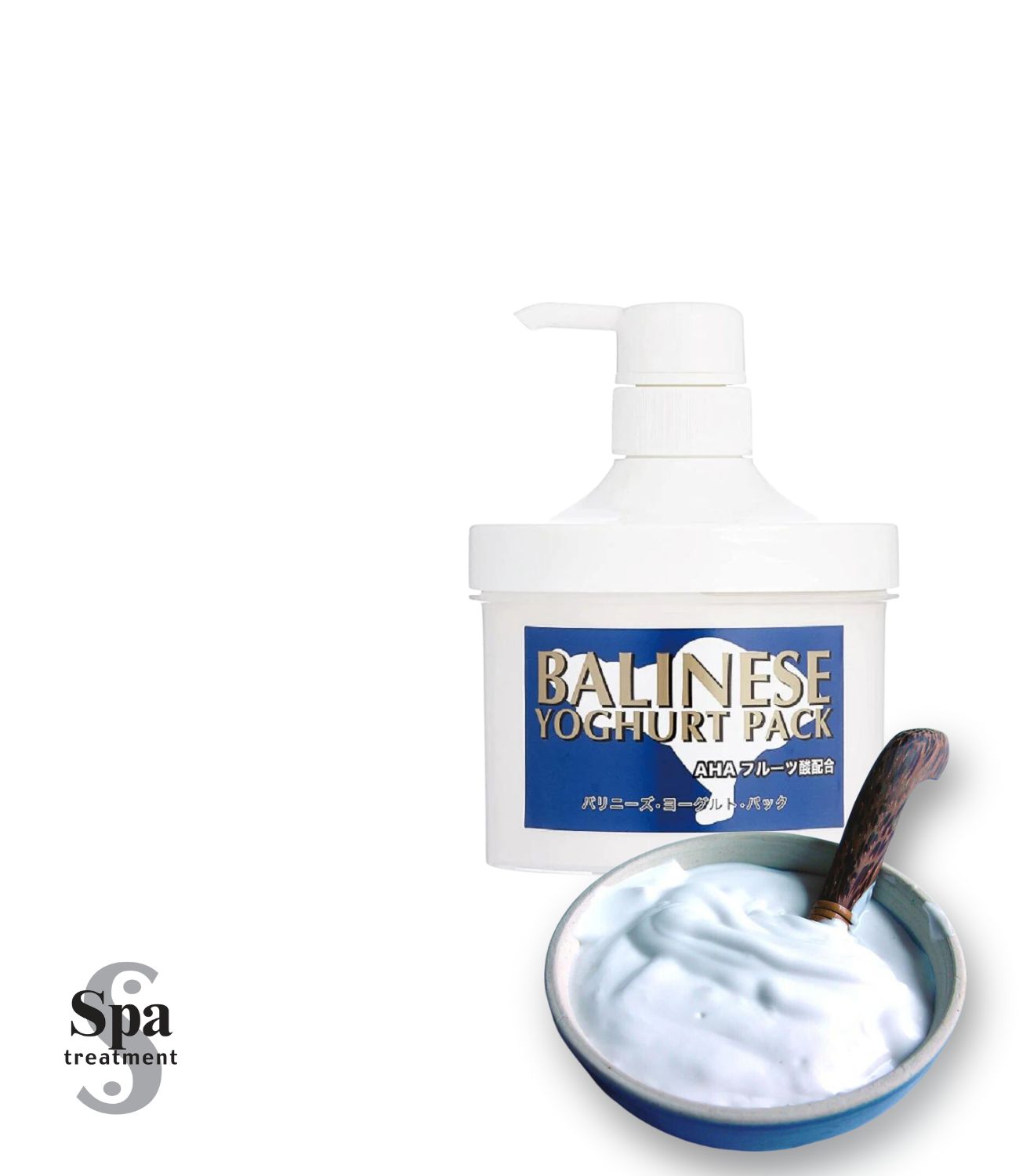 About Balinese Yogurt Pack
This pack is formulated with whey*1 derived from yogurt, plant-based placenta*2, and yokuinin*3, among others. It can be used on the face, décolletage, body, and all over the body, leaving the skin with a radiant and translucent complexion*4.

*1: Lactobacillus/Milk Ferment Filtrate (moisturizing ingredient)
*2: Pueraria Thunbergiana Root Extract, Aloe Barbadensis Leaf Extract, Chlorella Extract (all moisturizing ingredients)
*3: Coix Lacryma-Jobi Ma-yuen Seed Extract (moisturizing ingredient)
*4: Hydrated and refined texture
Whey* formulation:
Derived from yogurt, it gently removes dead skin cells on the skin's surface, leading to a smooth and bright complexion.
*Lactic acid bacteria/milk fermentation extract (moisturizing ingredient)

Plant-based placenta formulation:
With a combination of aloe vera leaf extract*, chlorella extract*, and Pueraria Thunbergiana Root Extract*, it helps achieve firm and resilient skin.
*All are moisturizing ingredients.
<Face>
Apply to clean skin after washing your face.
Gently spread a thin layer over the entire face, allowing it to sit for about 15 minutes.
Remove using a hot towel or rinse off with lukewarm water.

<Body>
Use on areas of concern such as the back or décolletage.
Take an appropriate amount and spread it thinly on the skin until it is barely visible.
After leaving it on for about 15 minutes, remove using a hot towel or rinse off with lukewarm water.
Please use the product with caution and pay close attention to your skin for any signs of abnormalities. If you experience any adverse reactions or if the product does not agree with your skin, discontinue use.
Spa treatment
Inspired by nature, backed by science
Beauty comes naturally by cleansing both
body and mind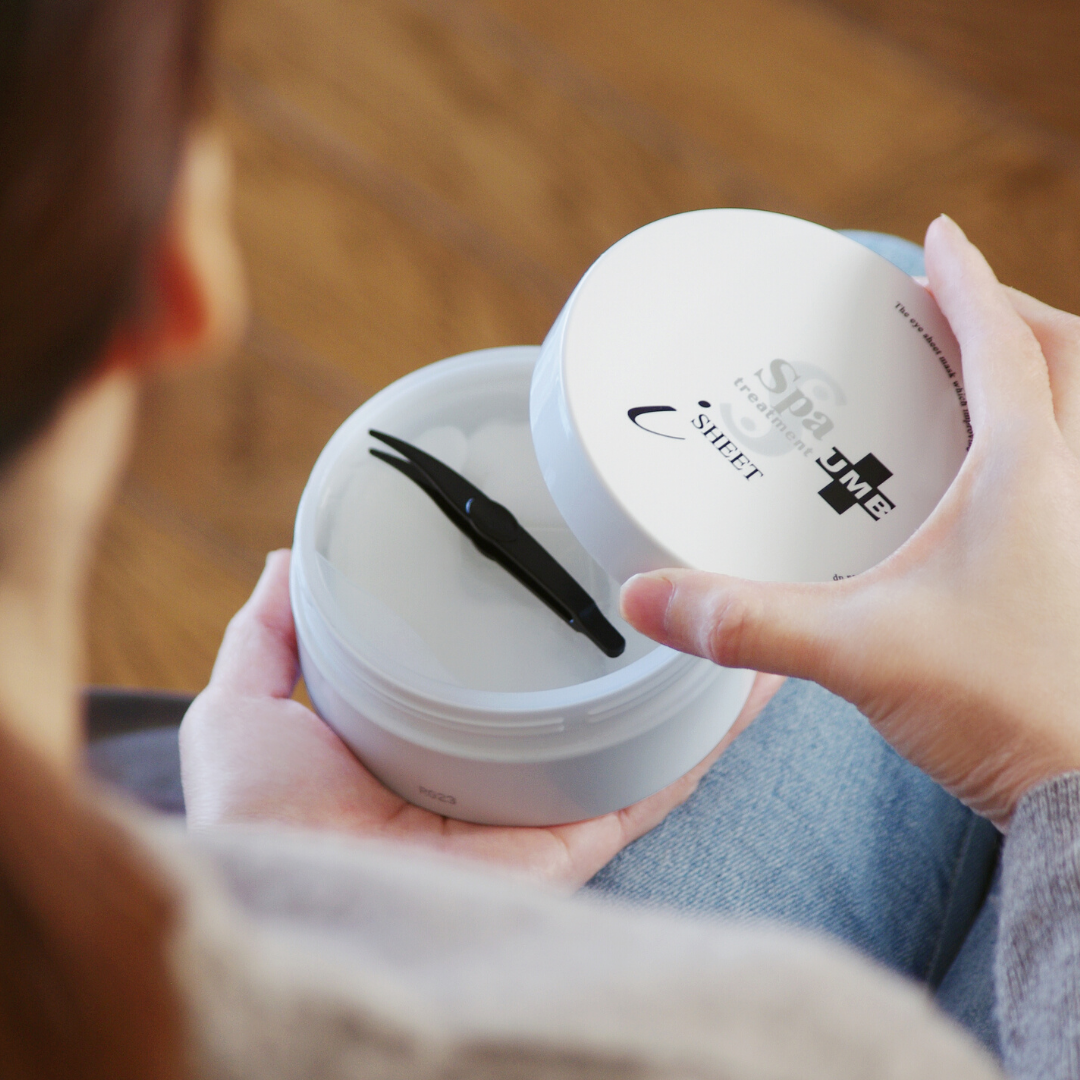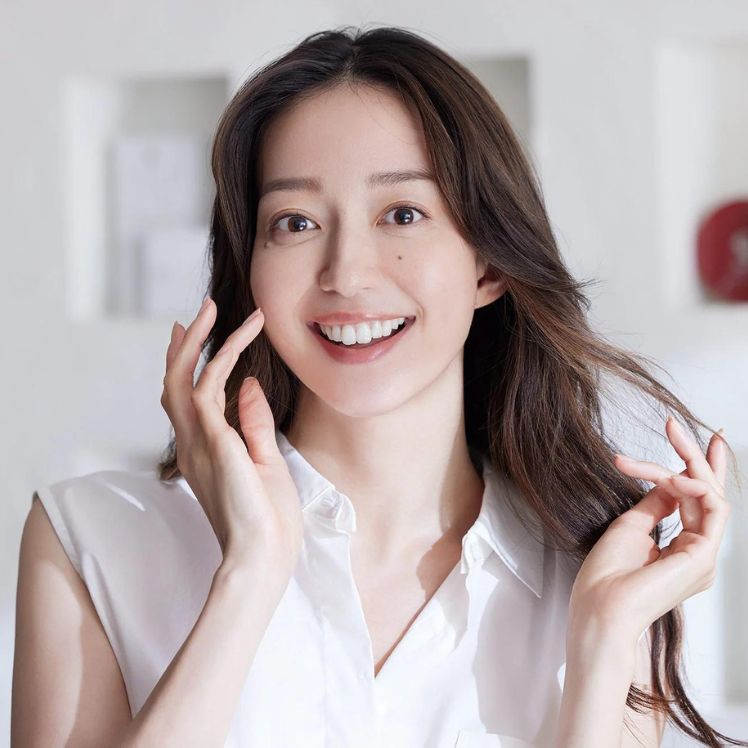 Spa treatment was established in 2002 in Osaka, Japan by Wave Corporation Co., Ltd. Well experienced in the area of developing skin care products and working with professional level spa beauty services for more than 30 years.
More
The Spa treatment series was developed based on the concept of professional grade spa therapy to help fast-paced modern people to enjoy luxurious spa-like treatment at home.
More