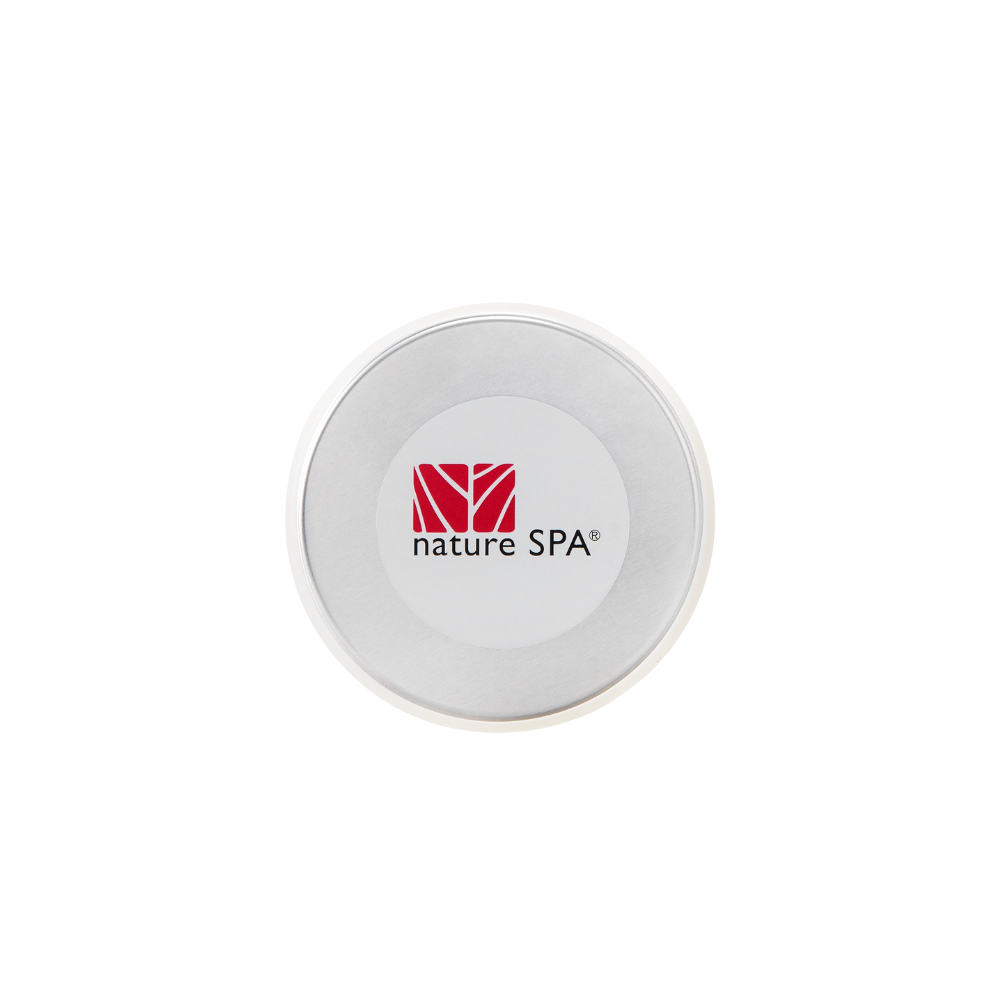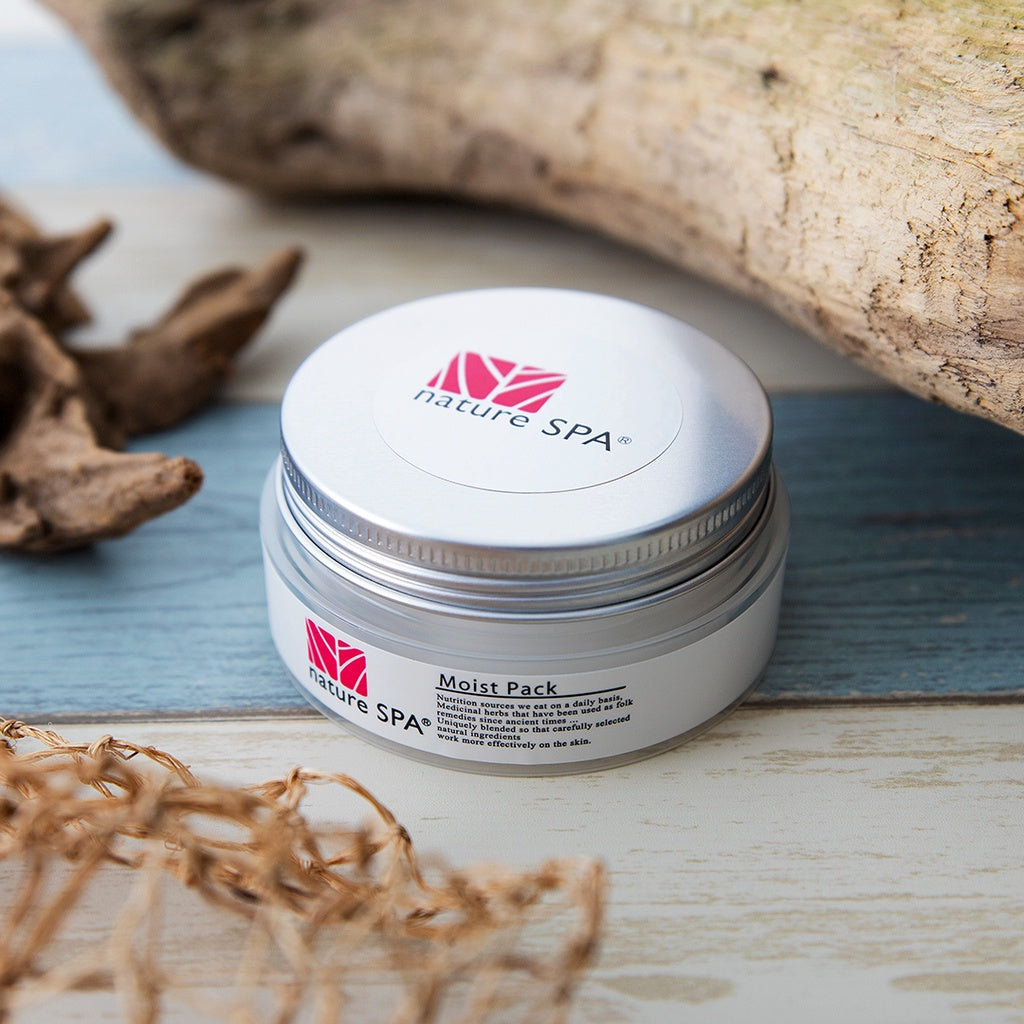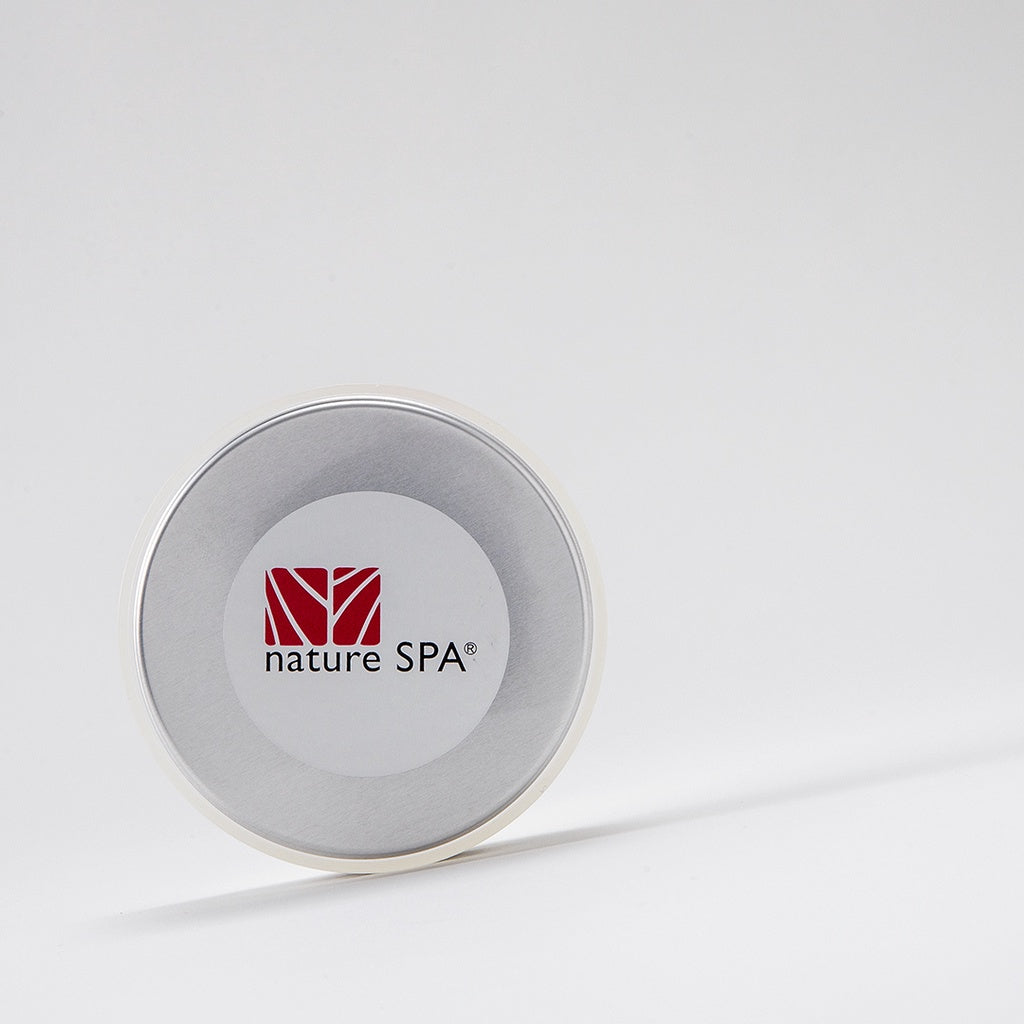 Nature SPA Moist Pack (80g)
---
✔ Skin appears brighter immediately after use
✔ Nurture skin with clarity and firmness from the core
✔ Gently removes aging keratin on the skin surface that causes dullness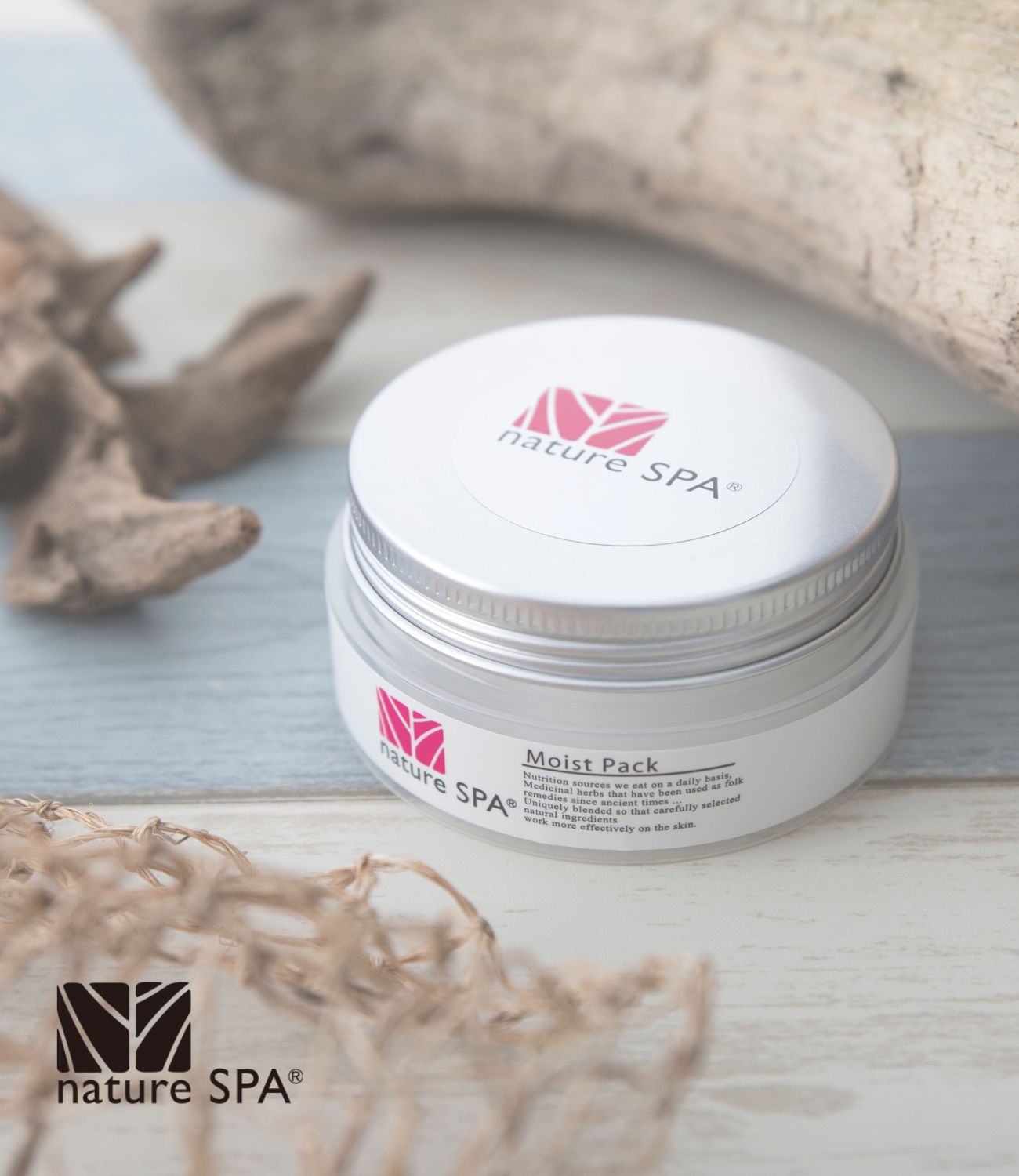 About Nature SPA Moist Pack (80g)
15 botanical moisturizing ingredients, including grains, moisturize the skin.
The vitamins contained in the ultra-fine particles helps to regulate the internal environment, leading to clear, vibrant, and supple skin from the core.
Synthetic colorant, synthetic fragrance, ethanol-free, paraben-free. The sweet and deep feminine aroma comes from damask rose flower oil (natural essential oil),
Naturally-derived ingredient "white willow bark extract" gently removes dead skin cells on the surface of the skin. Nano-sized multivitamins and botanical moisturizing ingredients nurture clear and moisturized skin.
Lamellar has a structure similar to that of the intercellular lipids in the skin, so it fits well on the skin. Therefore, it prevents moisture from evaporating from the skin and keeps the moisturizing effect for a long time.
How and when to use (After Face wash and cleansing)

STEP.01
After cleansing and washing your face, apply it to the clean, freshly cleansed skin.

STEP.02
Apply a thin, even layer to cover the entire face (except around the eyes and mouth)Amount used per use should be about 4g

STEP.03
Leave on for 5 to 10 minutes, then rinse off with water or lukewarm water

Frequency:You can use once or twice a week
1pc last around 20 times
Please use the product with caution and pay close attention to your skin for any signs of abnormalities. If you experience any adverse reactions or if the product does not agree with your skin, discontinue use.
Spa treatment
Inspired by nature, backed by science
Beauty comes naturally by cleansing both
body and mind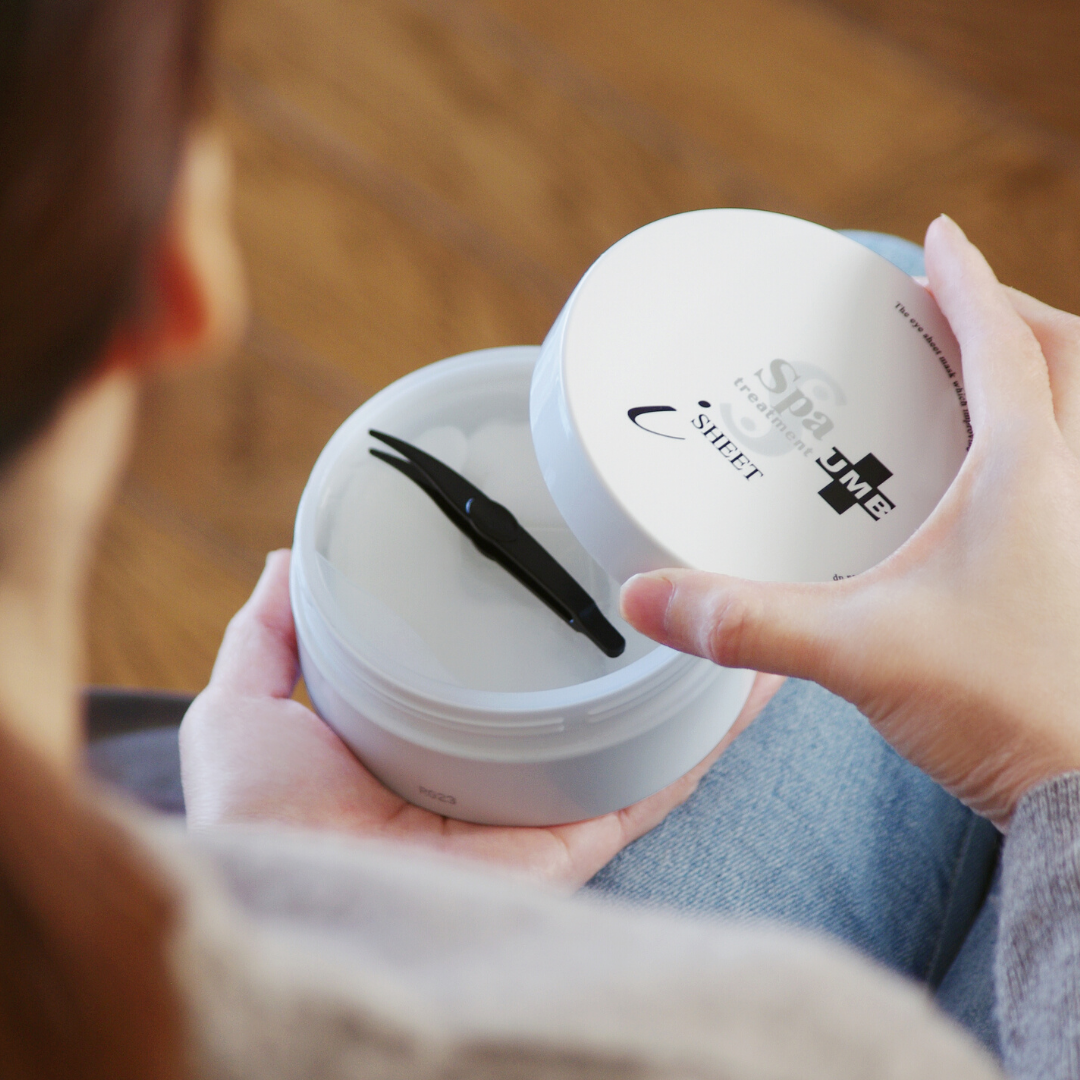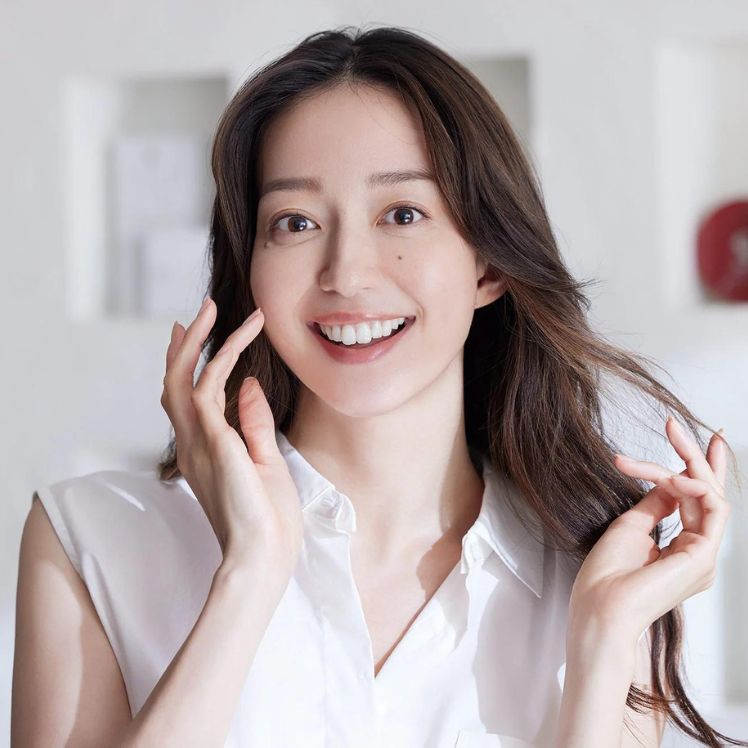 Spa treatment was established in 2002 in Osaka, Japan by Wave Corporation Co., Ltd. Well experienced in the area of developing skin care products and working with professional level spa beauty services for more than 30 years.
More
The Spa treatment series was developed based on the concept of professional grade spa therapy to help fast-paced modern people to enjoy luxurious spa-like treatment at home.
More