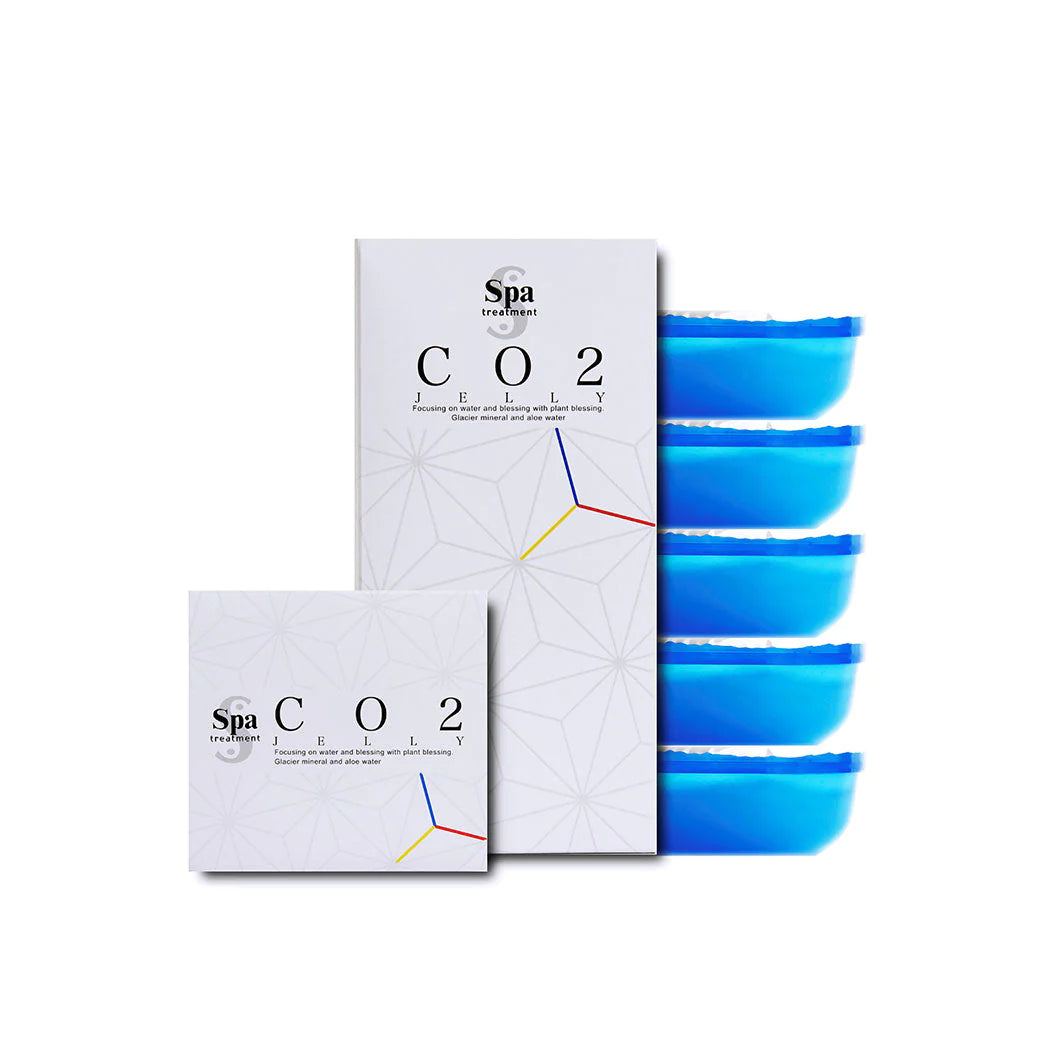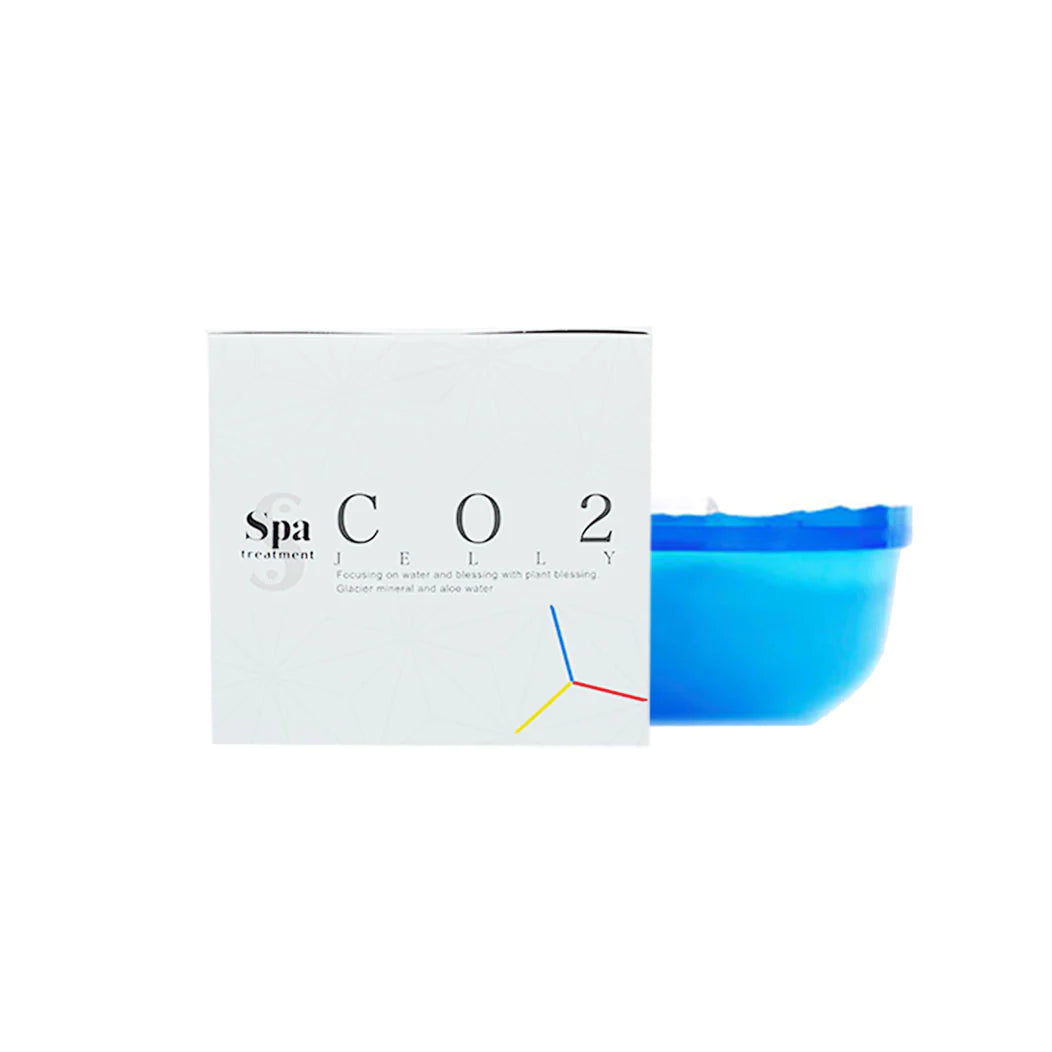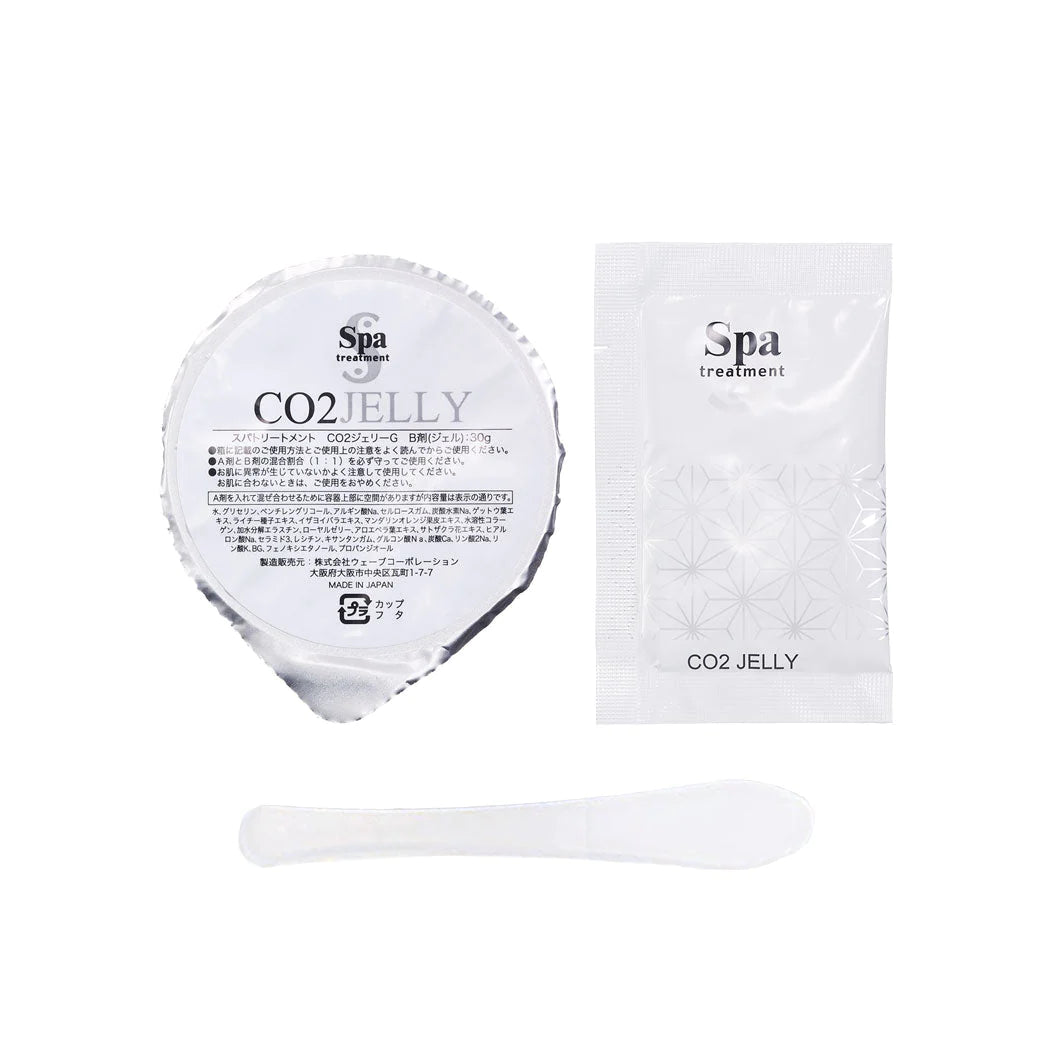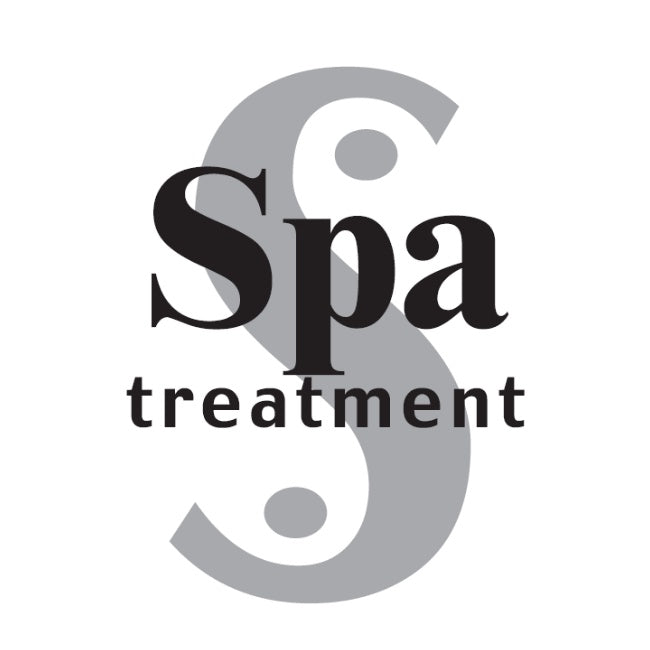 CO2 JELLY G (5pcs)
---
✔ Hydrates, brightens, and revitalizes the skin.
✔ Unique formula with CO2, hyaluronic acid, and collagen for deep moisture and improved elasticity.
✔ Jelly texture for easy absorption and refreshed, smooth skin.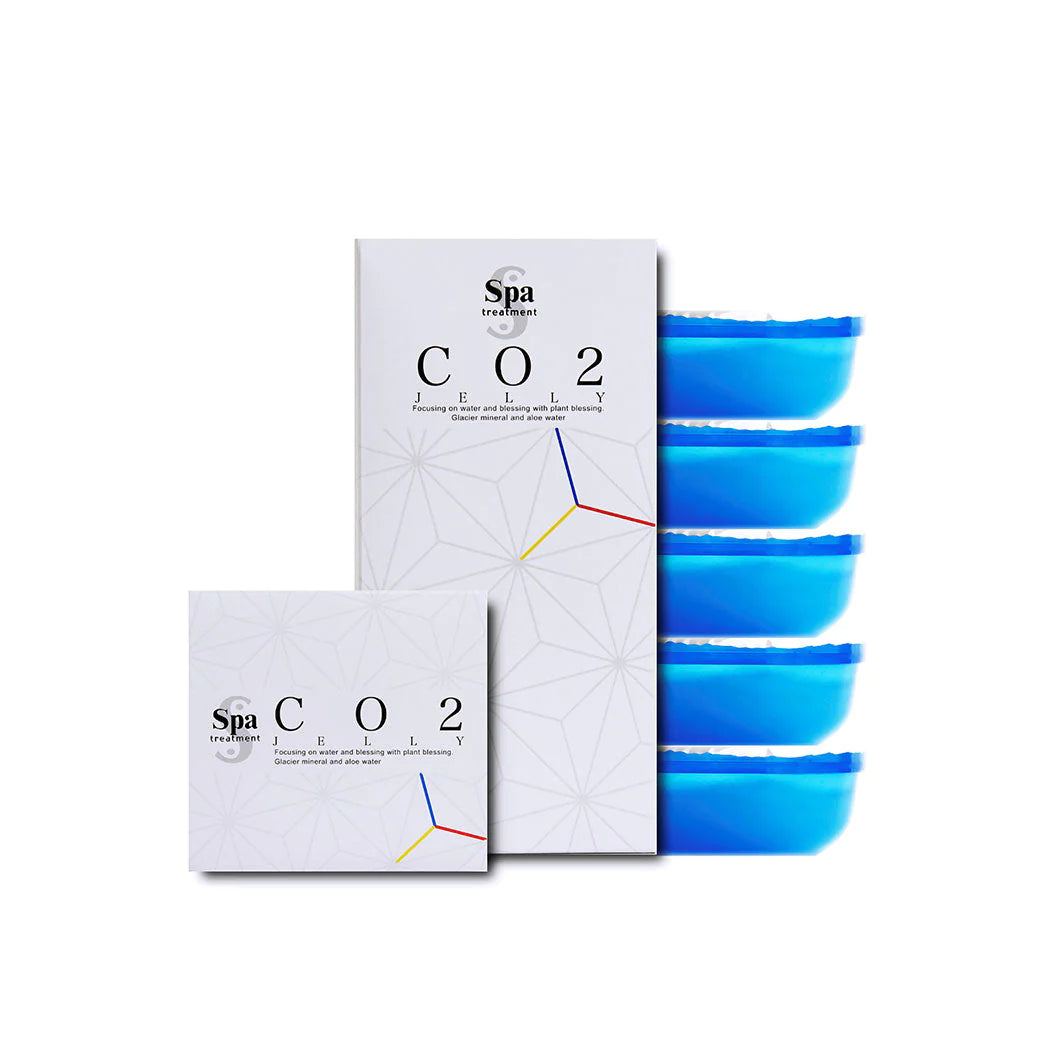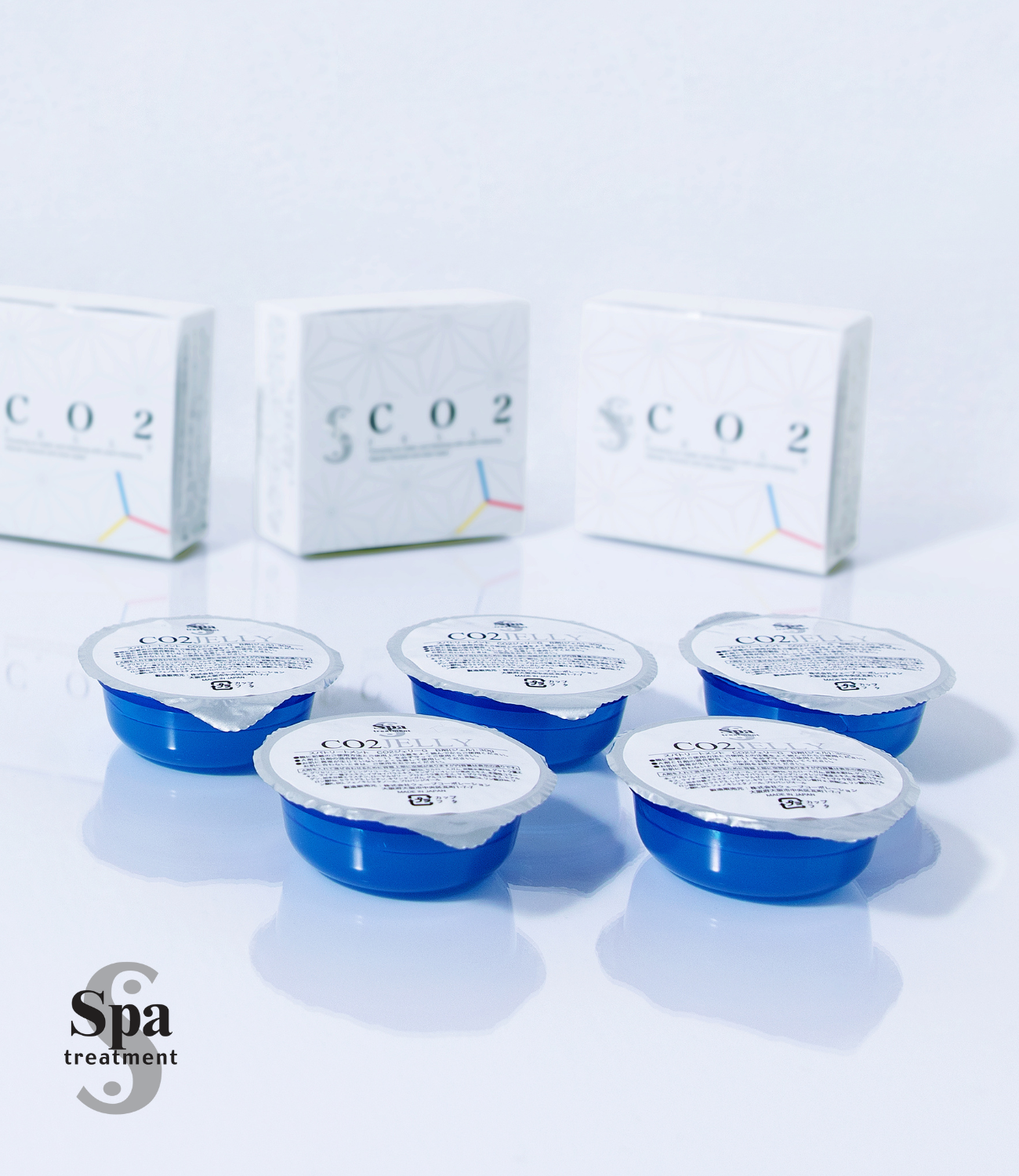 Spa treatment CO2 Jelly G is a skincare product that aims to hydrate, brighten, and revitalize the skin. It uses a unique formula that combines CO2, hyaluronic acid, and collagen to provide deep moisture and improve the skin's elasticity. The jelly texture of the product allows for easy absorption and leaves the skin feeling refreshed and smooth.
Spa Treatment CO2 Jelly G is a two-agent formula that can continuously generate high-concentration carbon dioxide. Since the gel hardens cleanly after the treatment, the treatment can be performed easily. A new beauty ingredient has also been added, and together with the skin-beautifying effect of carbonic acid, it leads to a more beautiful and well-textured state.
Use it on clean dry skin after cleansing
Recommended to be used once every 3 to 10 days.
STEP.01:
Peel off the aluminum cap seal of the Jelly.
Mix the powder and gel with the spatula.
*Please follow the mixing ratio of (1:1) for substance A and substance B.
STEP.02:
After it is mixed, immediately apply on the whole face with the spatula.
Please apply by spreading it thickly to the whole face.
STEP.03:
Please leave it for 20 to 30 min until the gel sets.
*The skin can become red or get warmer from the effect of the carbon oxide gas. Also you may feel a tingling sensation like when you drink a carbonated drink. These effects will disappear several minutes after using it, but if you have pain or anything else irregular, please wash off the pack immediately. Peel off the gel when the pack is done. Please gently wipe off any gel left on the face with a tissue etc.
Please use the product with caution and pay close attention to your skin for any signs of abnormalities. If you experience any adverse reactions or if the product does not agree with your skin, discontinue use.
Spa treatment
Inspired by nature, backed by science
Beauty comes naturally by cleansing both
body and mind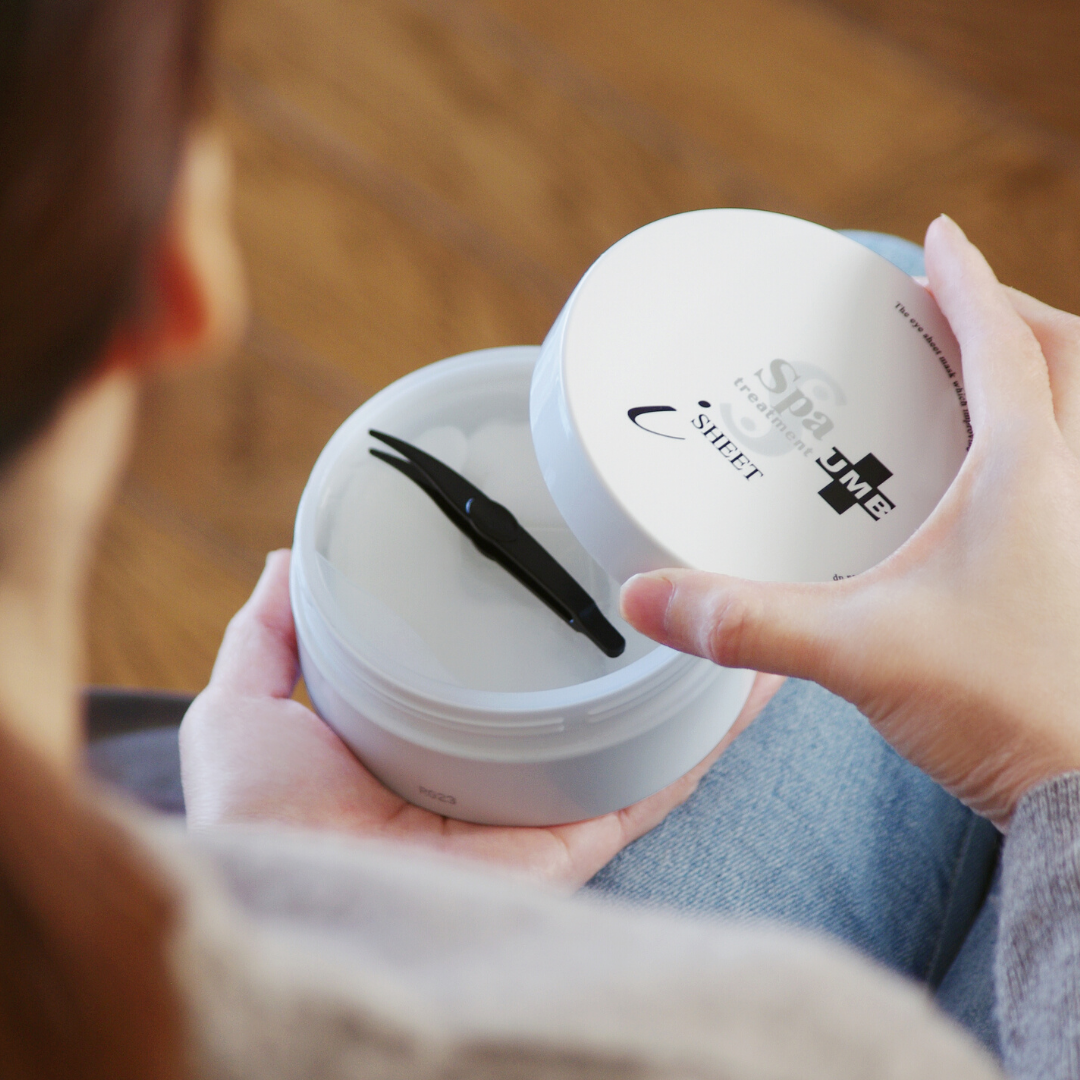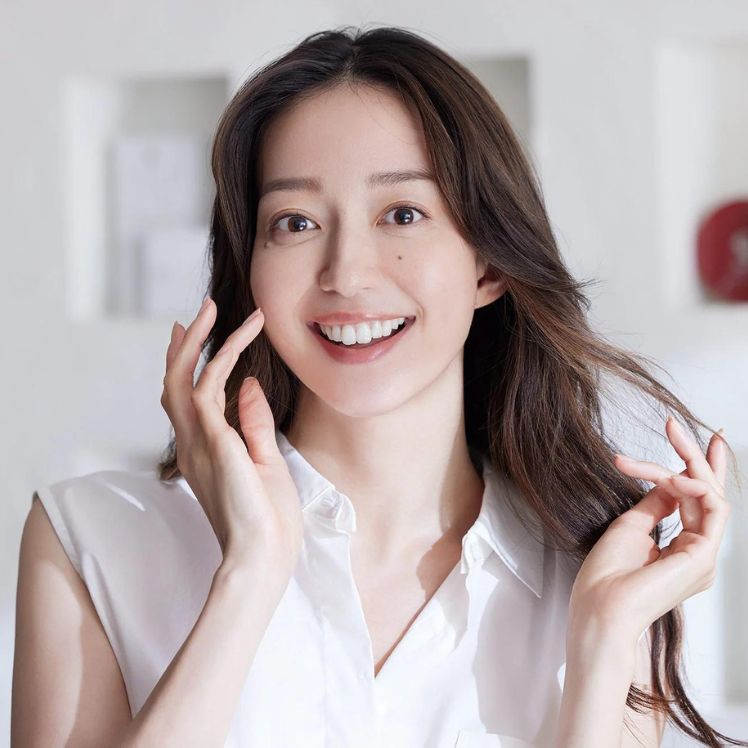 Spa treatment was established in 2002 in Osaka, Japan by Wave Corporation Co., Ltd. Well experienced in the area of developing skin care products and working with professional level spa beauty services for more than 30 years.
More
The Spa treatment series was developed based on the concept of professional grade spa therapy to help fast-paced modern people to enjoy luxurious spa-like treatment at home.
More