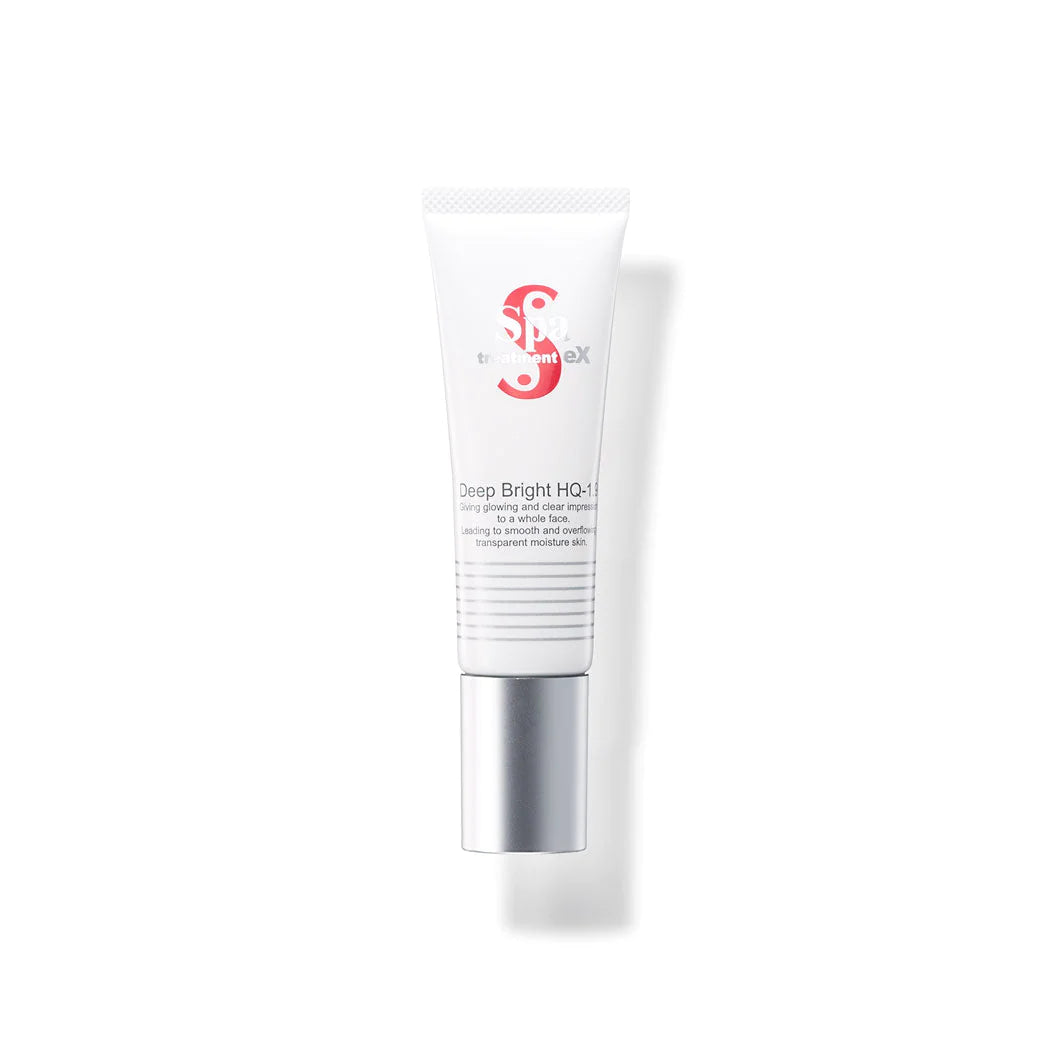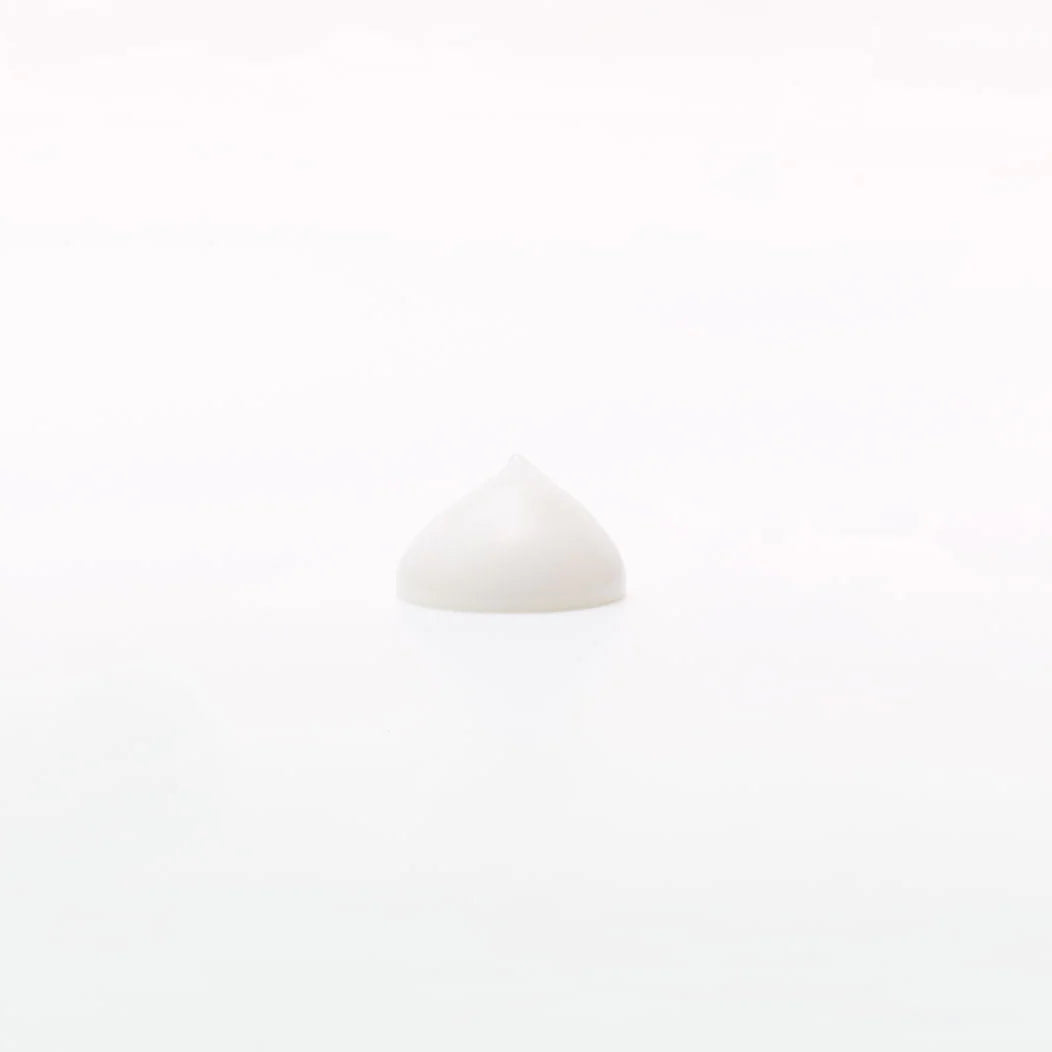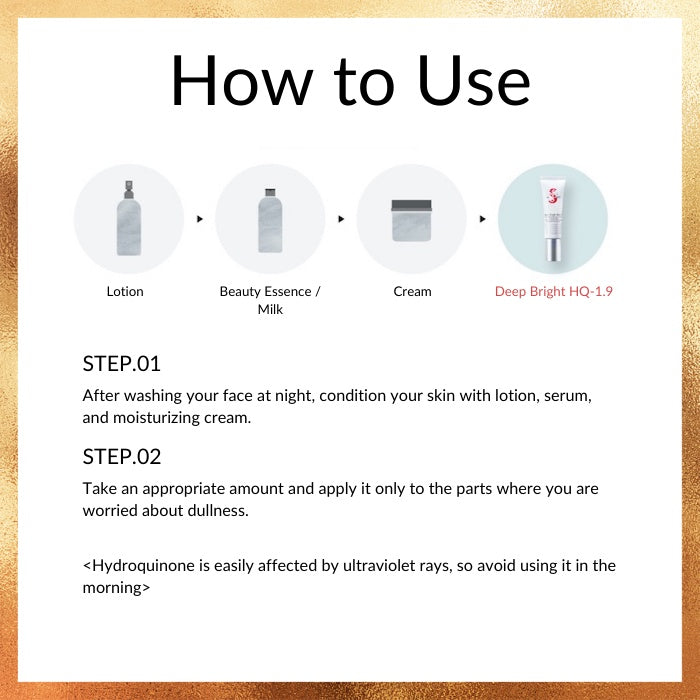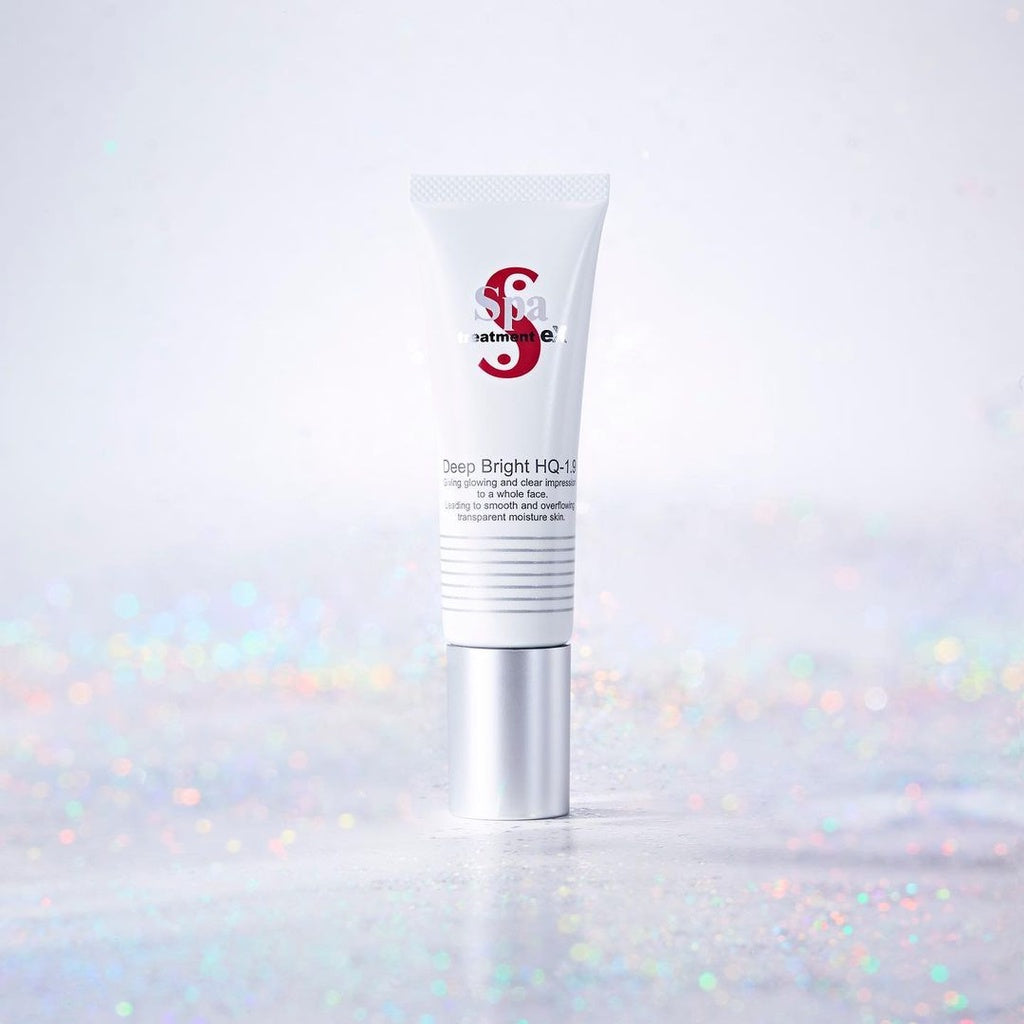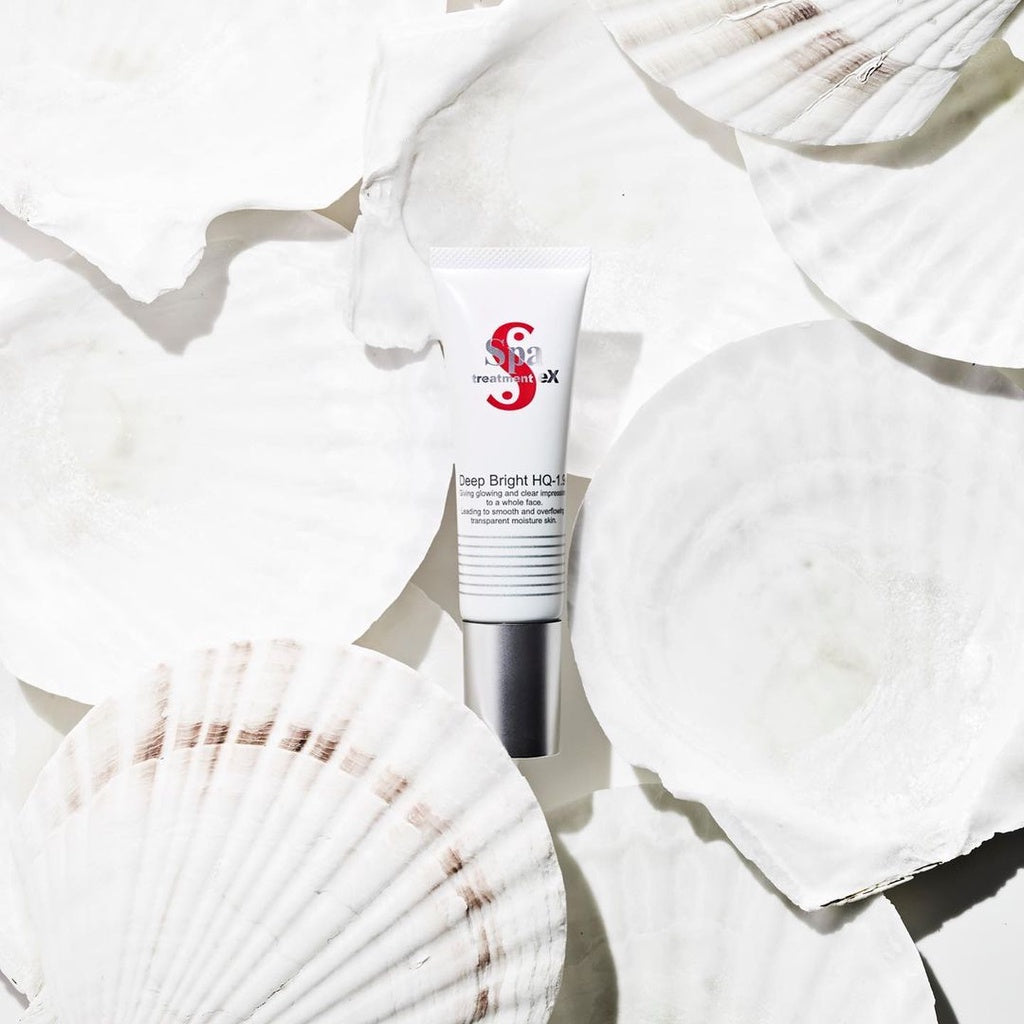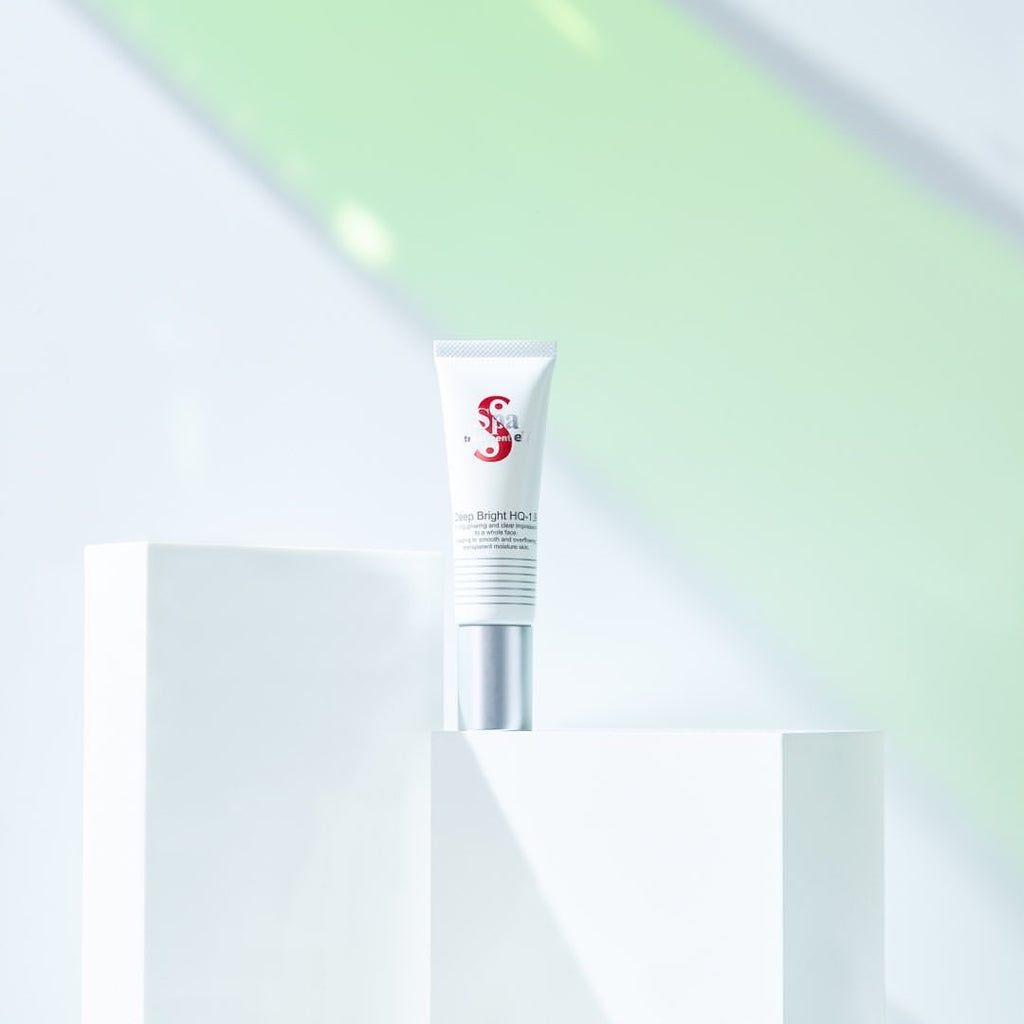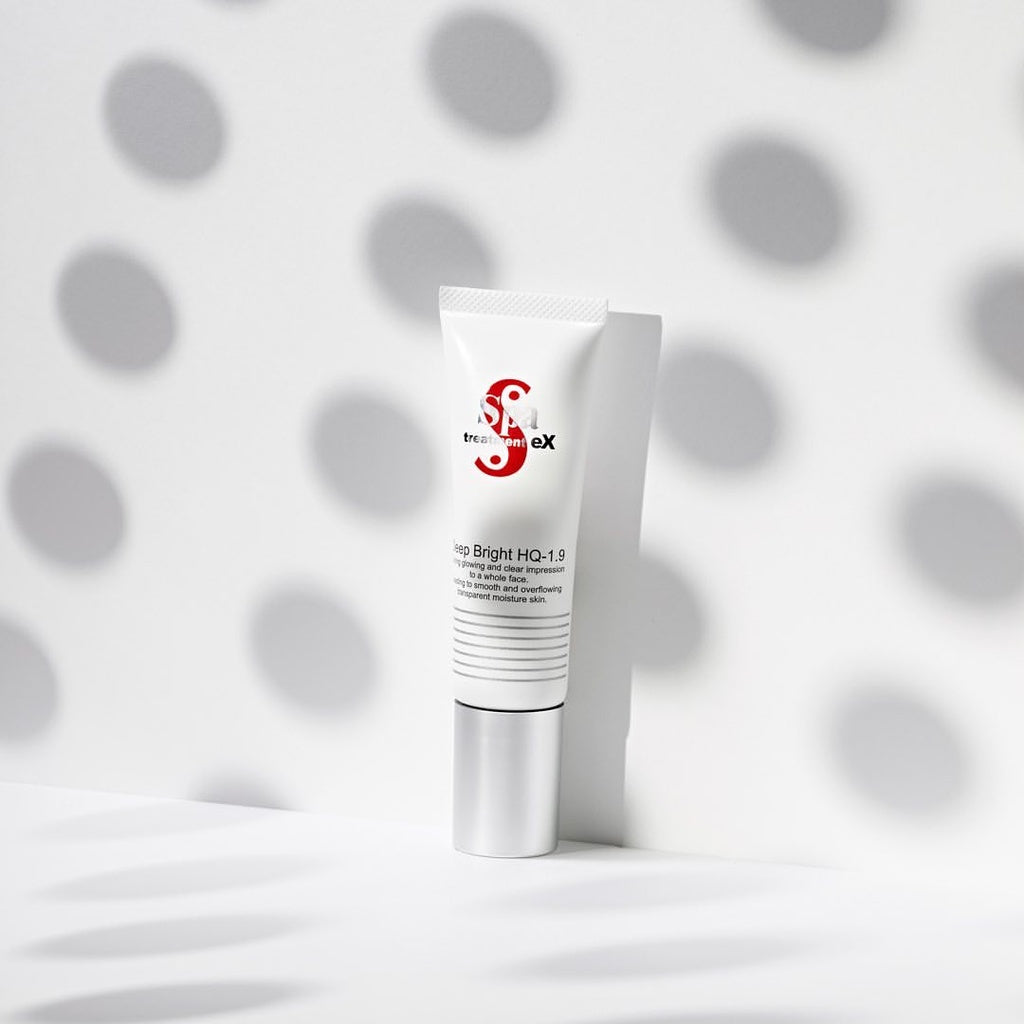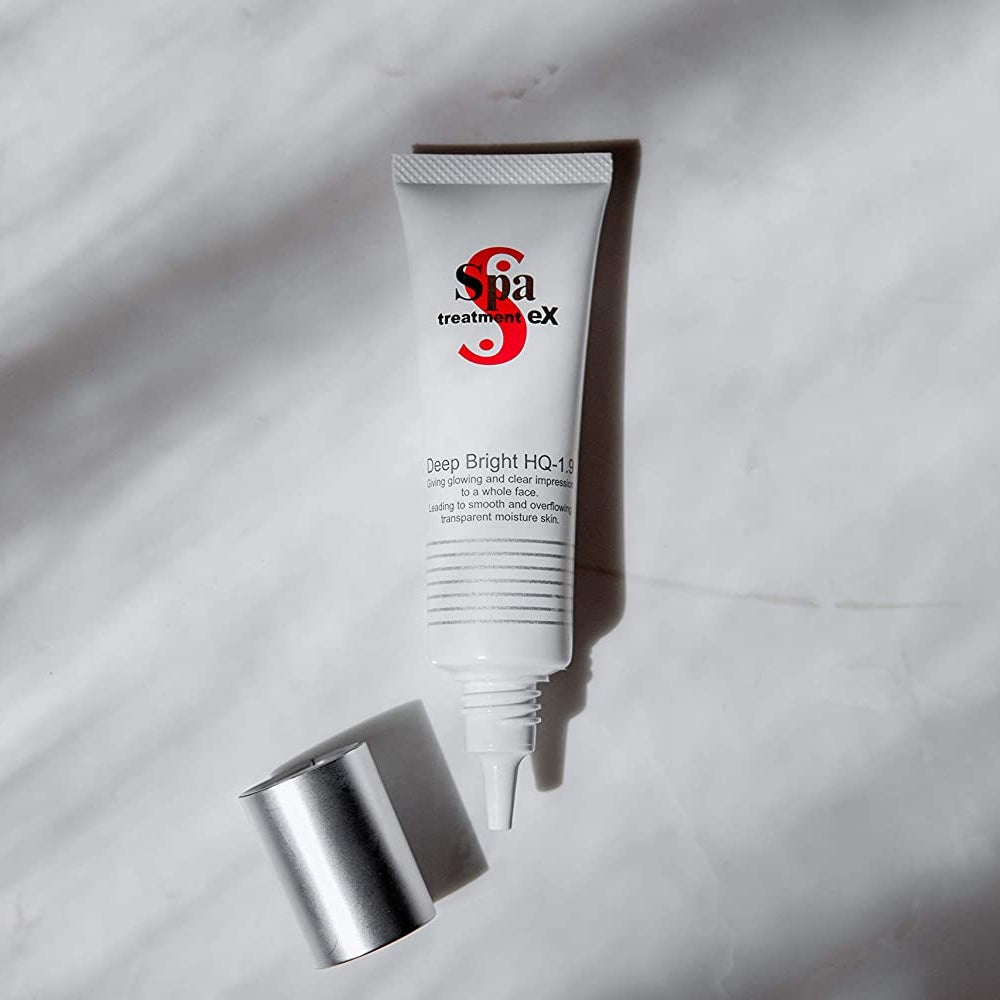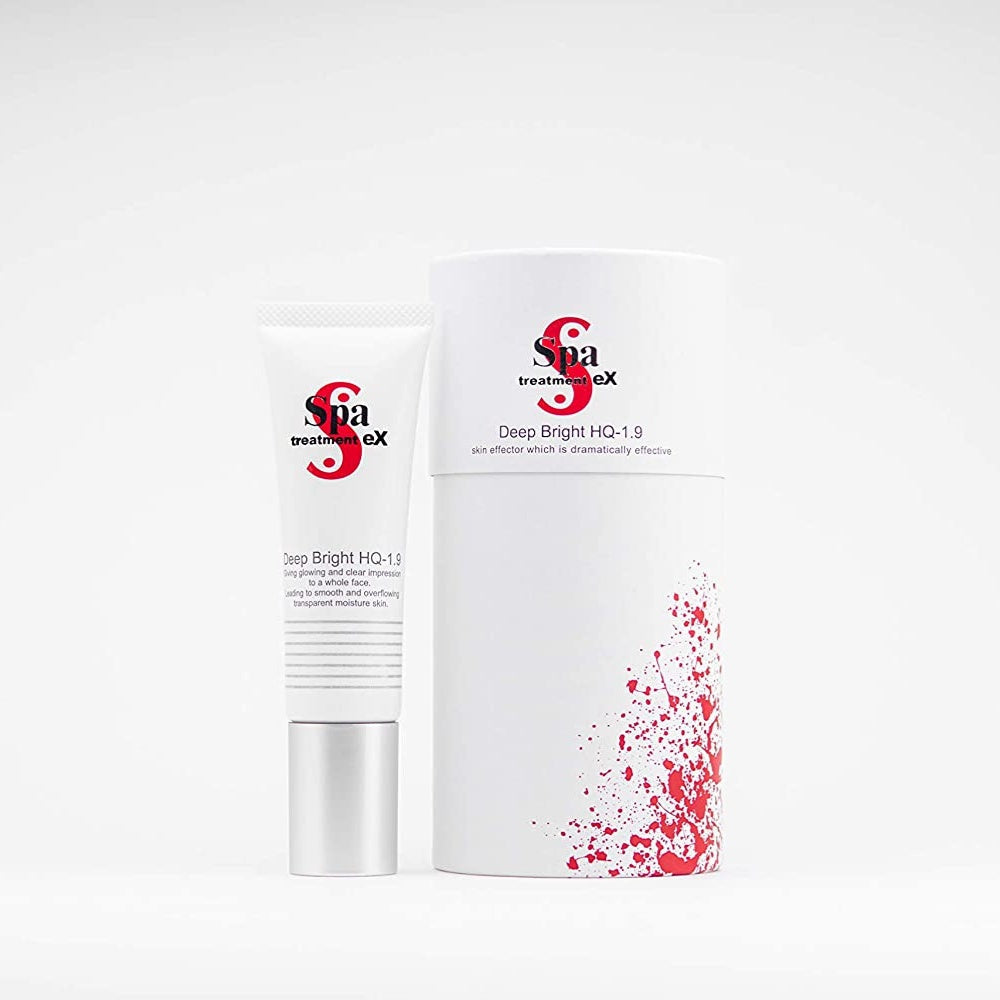 eX Deep Bright HQ-1.9 (20g)
---
✔ The active ingredient hydroquinone helps brighten and restore your tired looking skin and helps combat the dark tired spots. This moisturizing cream helps even skin tone and rejuvenates aged, tired looking skin.
✔ With our latest technology, the active ingredient, hydroquinone is encapsulated into DPD nano capsules, delivered deep into your skin. Active ingredients of this brightening cream penetrates deep into your skin.
✔ The refreshing scent of Lavender helps you unwind and enjoy the skin care you deserve. Relax, rejuvenate and pamper yourself with this brightening moisturizing face cream. A great addition to your daily face care.
✔ This daily treatment is easy to use, soft and smooth in texture, gently spreads and penetrates into your skin. Feel the difference, and see the difference as you use this brightening cream every day.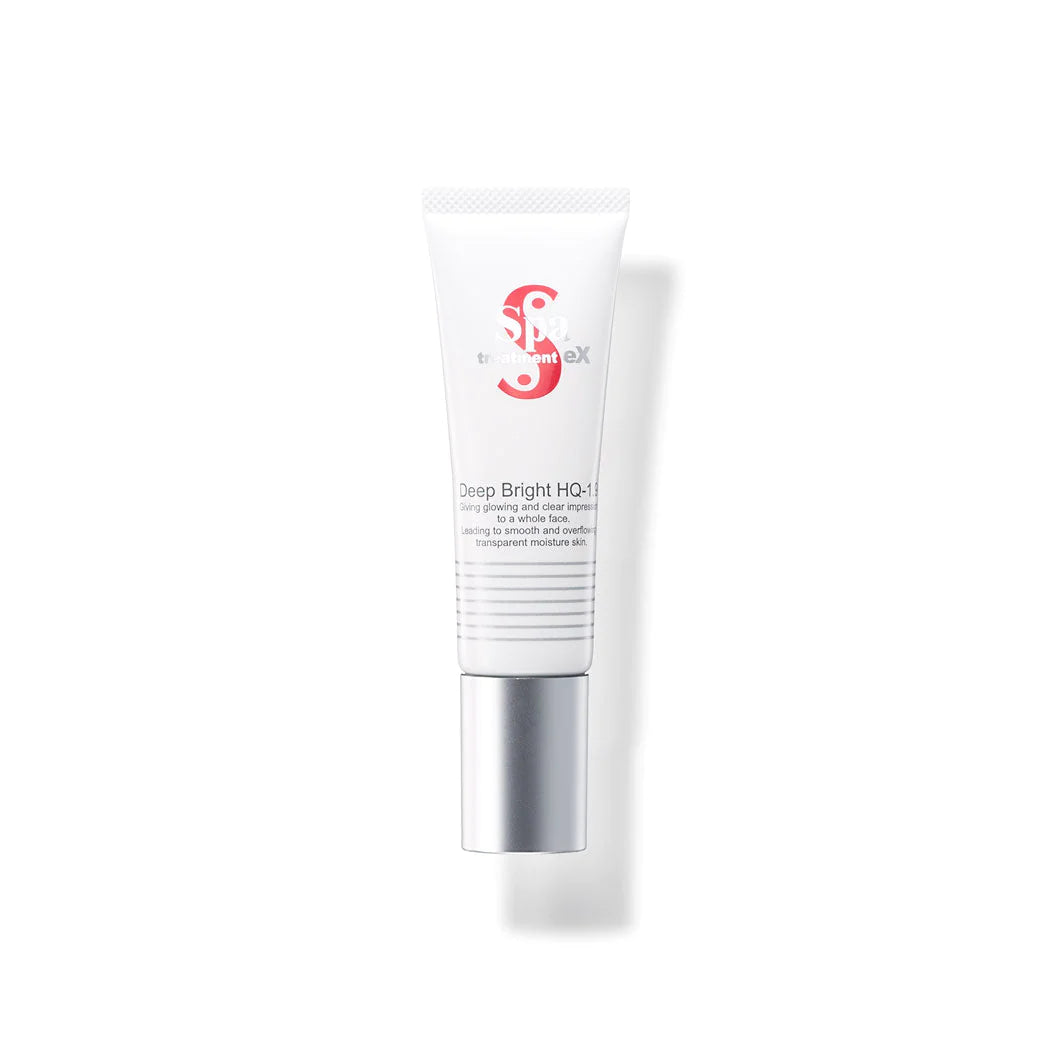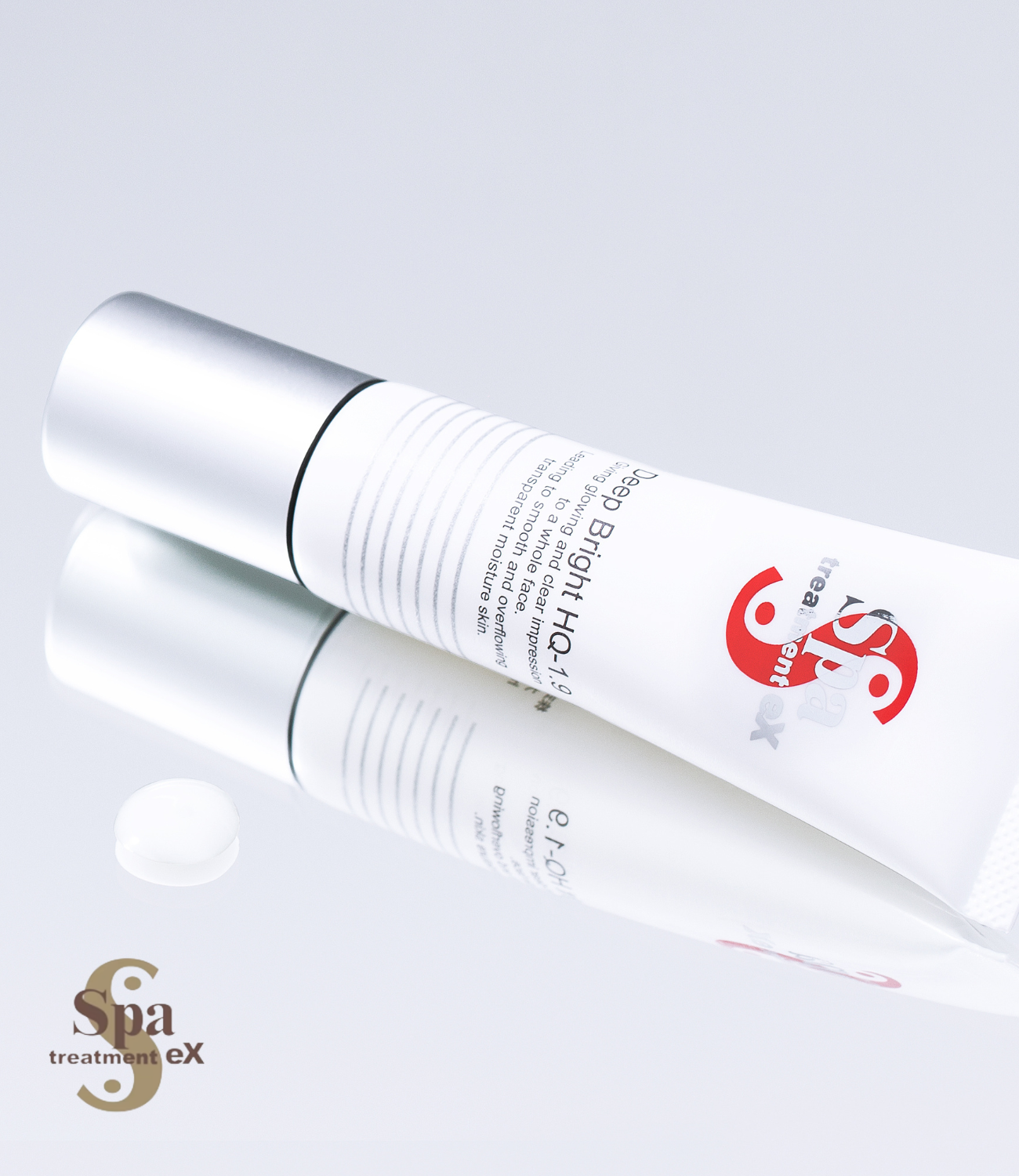 About eX Deep Bright HQ-1.9 (20g)
Hydroquinone is capsuled in D.P.D capsules which permeates beauty ingredients deep into the skin and leads to clear glowing beautiful skin. Furthermore, it contains ingredients like Arbutin and Placenta extract etc. to help achieve a brighter clear skin. Relaxing your body and mind with a fresh lavender fragrance.


About Spa treatment eX Series

The theme of the Spa treatment eX series is twofold; penetration and retention. This treatment delivers selected ingredients deep into the stratum corneum without leaving anything on the skin surface. We have therefore enclosed the highly functional ingredients into nanocapsules (D.P.D capsules), which function as a dark spot corrector for face once the ingredients penetrate into your skin.
STEP.01: After washing your face at night, condition your skin with lotion, serum, and moisturizing cream.
STEP.02: Take an appropriate amount and apply it only to the parts where you are worried about dullness.
<Hydroquinone is easily affected by ultraviolet rays, so avoid using it in the morning>
For external use only. Do not apply to broken, irritated, or itchy skin. Do not use on skin conditions such as eczema. Discontinue use immediately if a rash, irritation, or discomfort develops. Discontinue use if above symptoms develop on the applied skin after sun exposure. Consult your physician if irritation persists. Keep out of eyes. In case of eye contact, immediately flush eyes with water for several minutes and contact a physician.

Please use the product with caution and pay close attention to your skin for any signs of abnormalities. If you experience any adverse reactions or if the product does not agree with your skin, discontinue use.
Spa treatment
Inspired by nature, backed by science
Beauty comes naturally by cleansing both
body and mind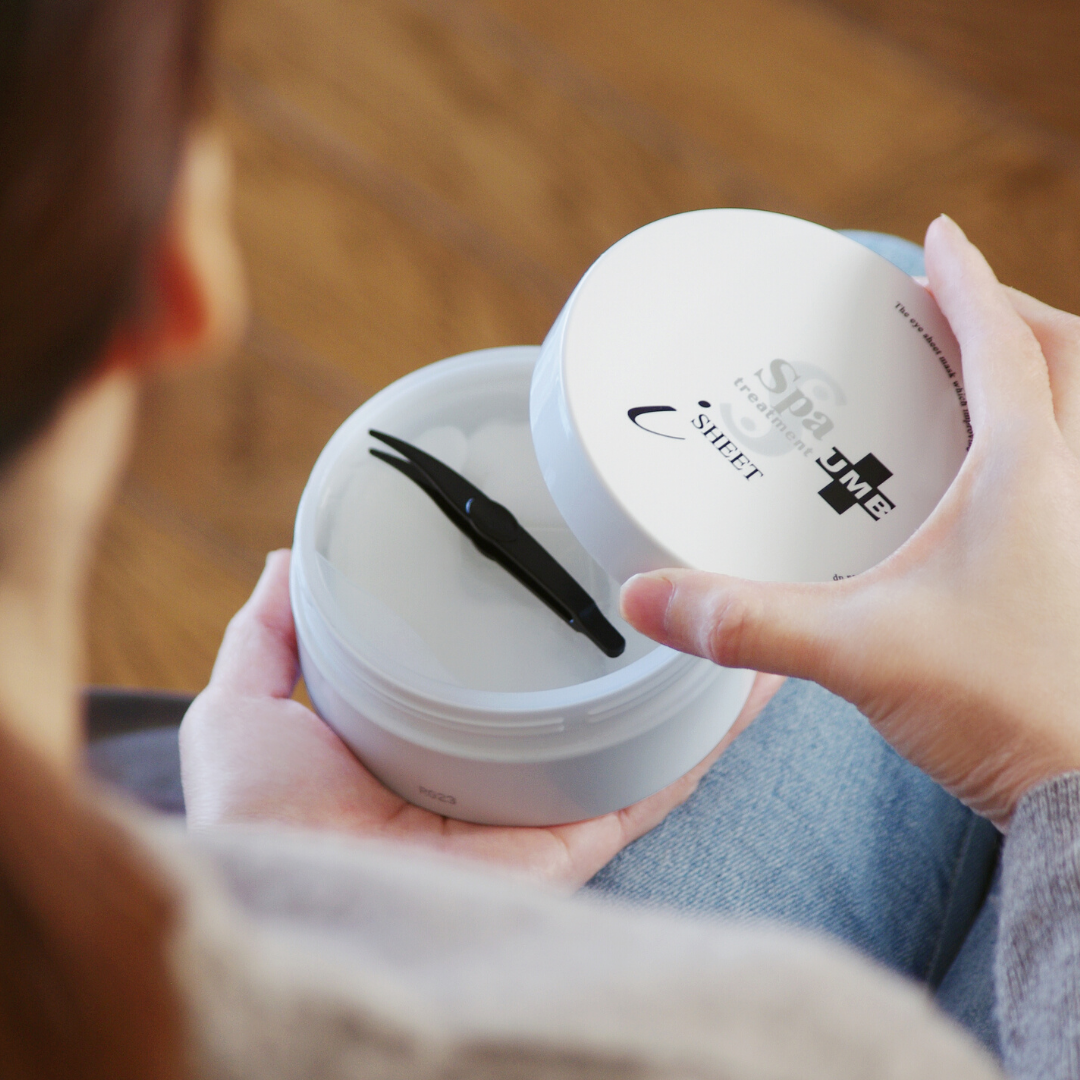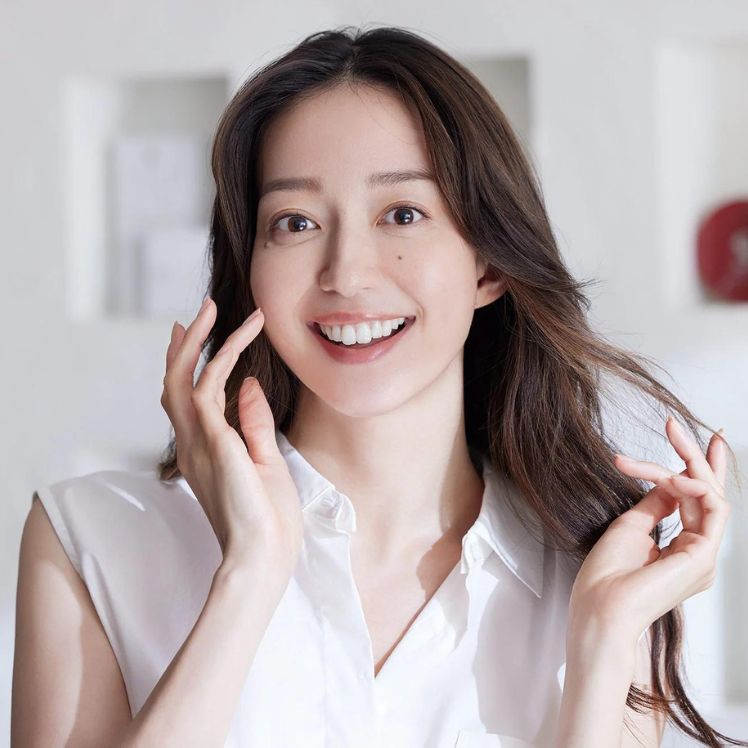 Spa treatment was established in 2002 in Osaka, Japan by Wave Corporation Co., Ltd. Well experienced in the area of developing skin care products and working with professional level spa beauty services for more than 30 years.
More
The Spa treatment series was developed based on the concept of professional grade spa therapy to help fast-paced modern people to enjoy luxurious spa-like treatment at home.
More