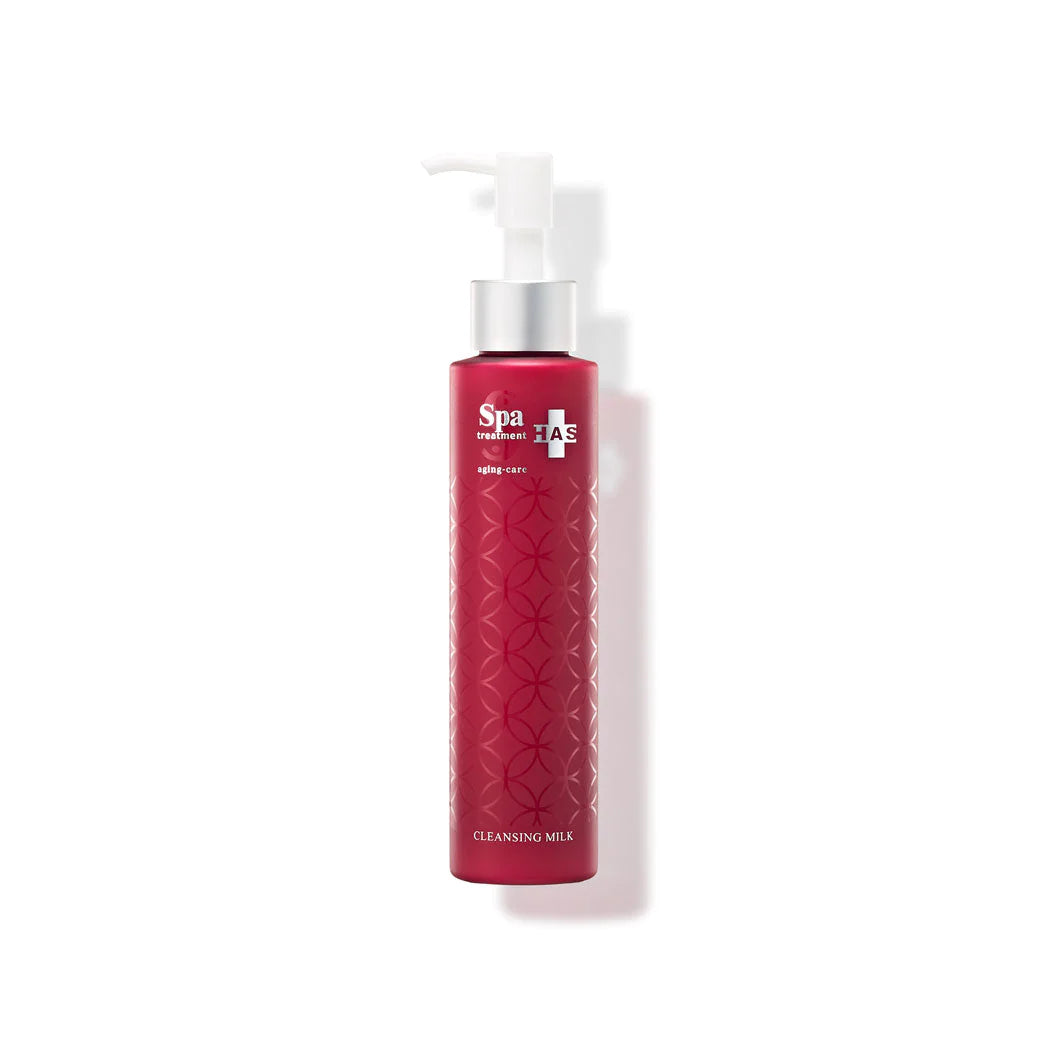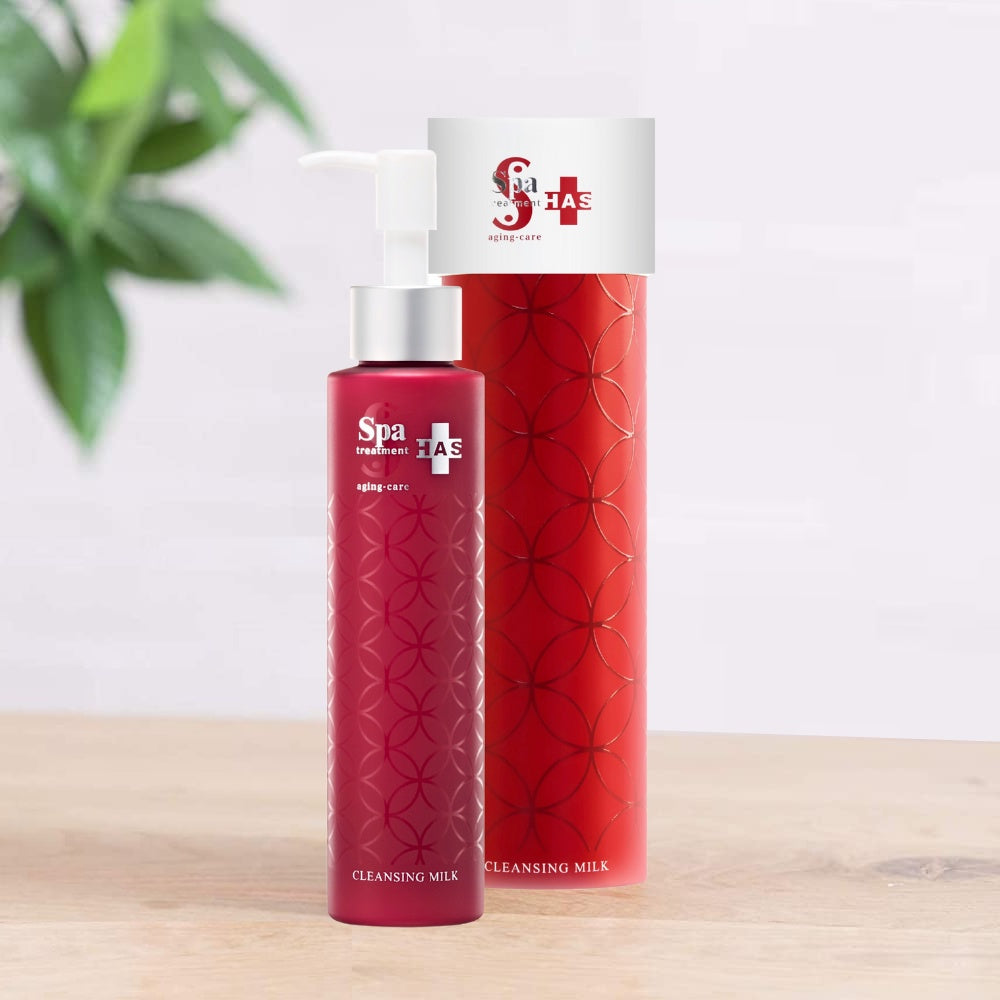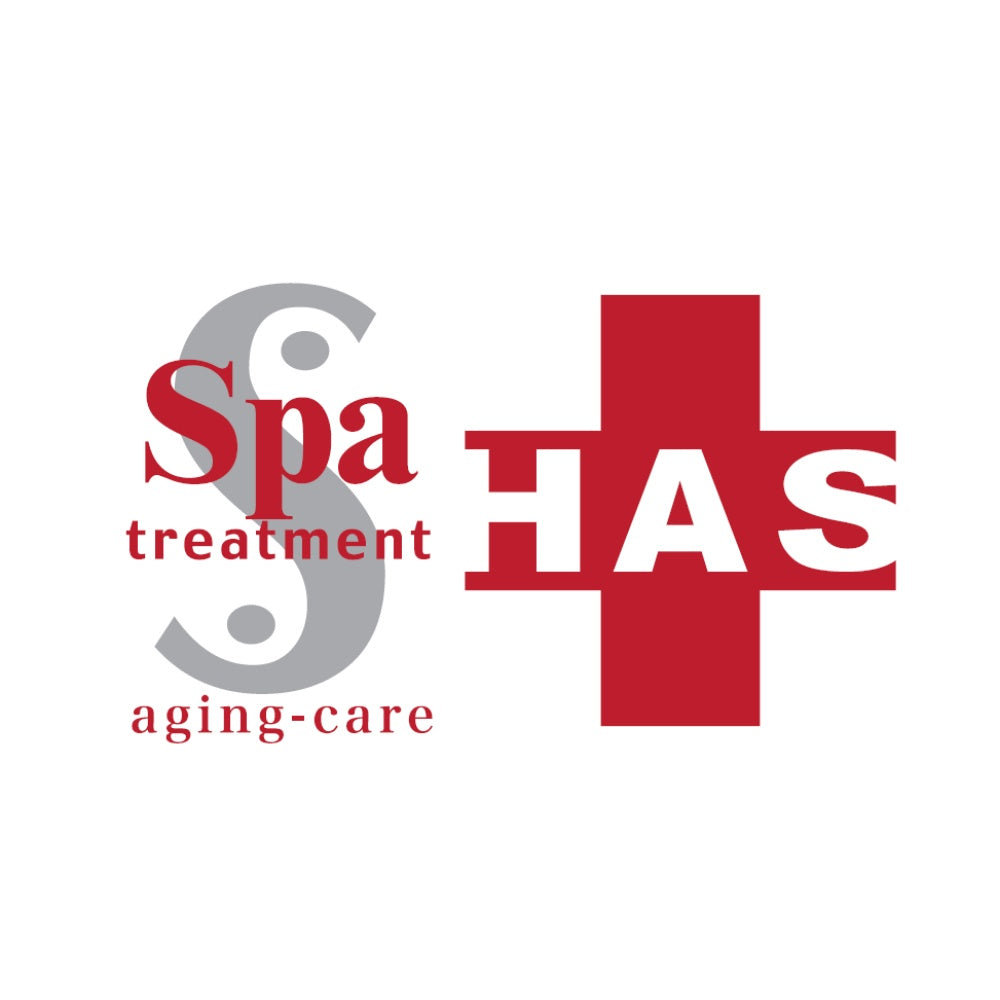 HAS Cleansing Milk (150ml)
---
✔ High-quality ingredients for moisturizing and anti-aging benefits.
✔ Gently removes makeup, dirt, and impurities without stripping essential moisture.
✔ Easy-to-use pump bottle for convenient application.
✔ Ideal as the first step in your skincare routine to help prepare your skin for other products.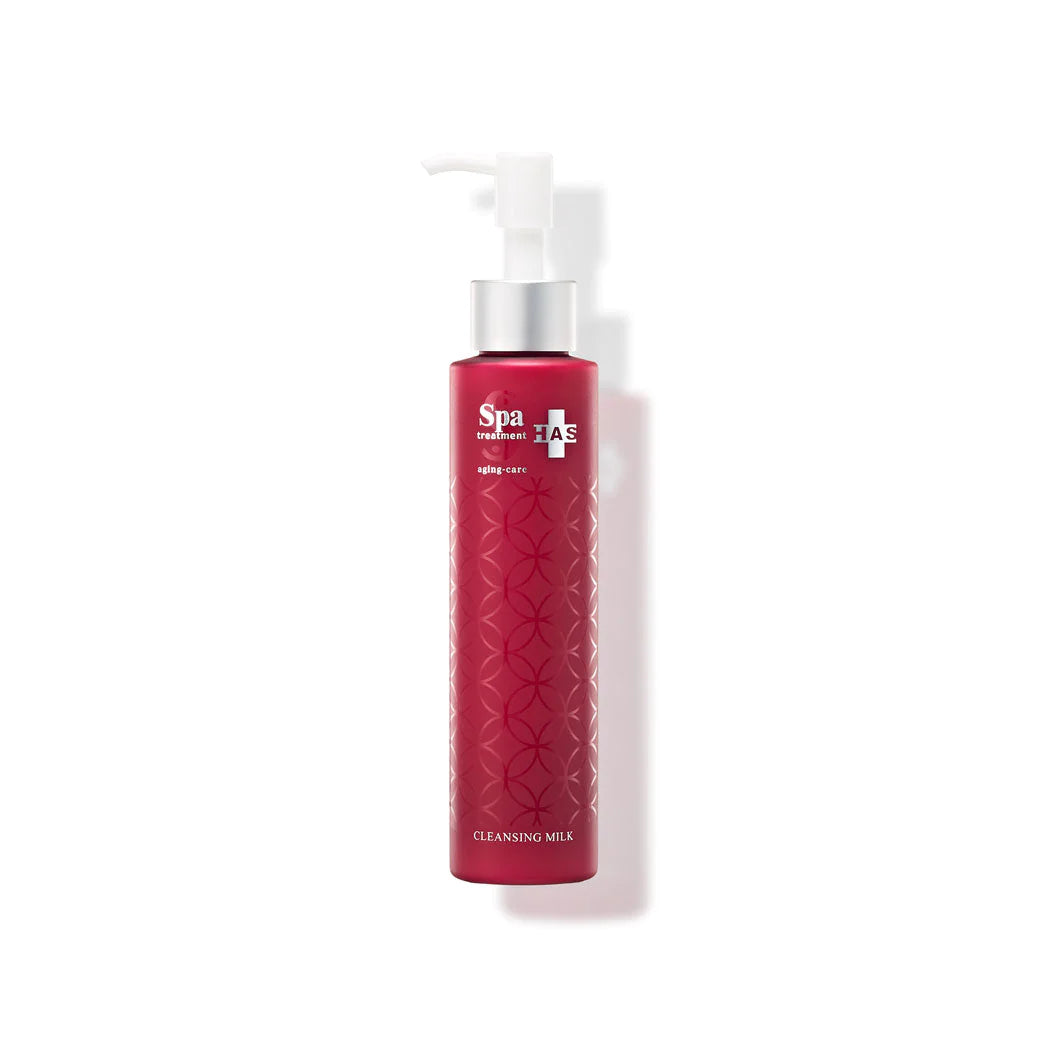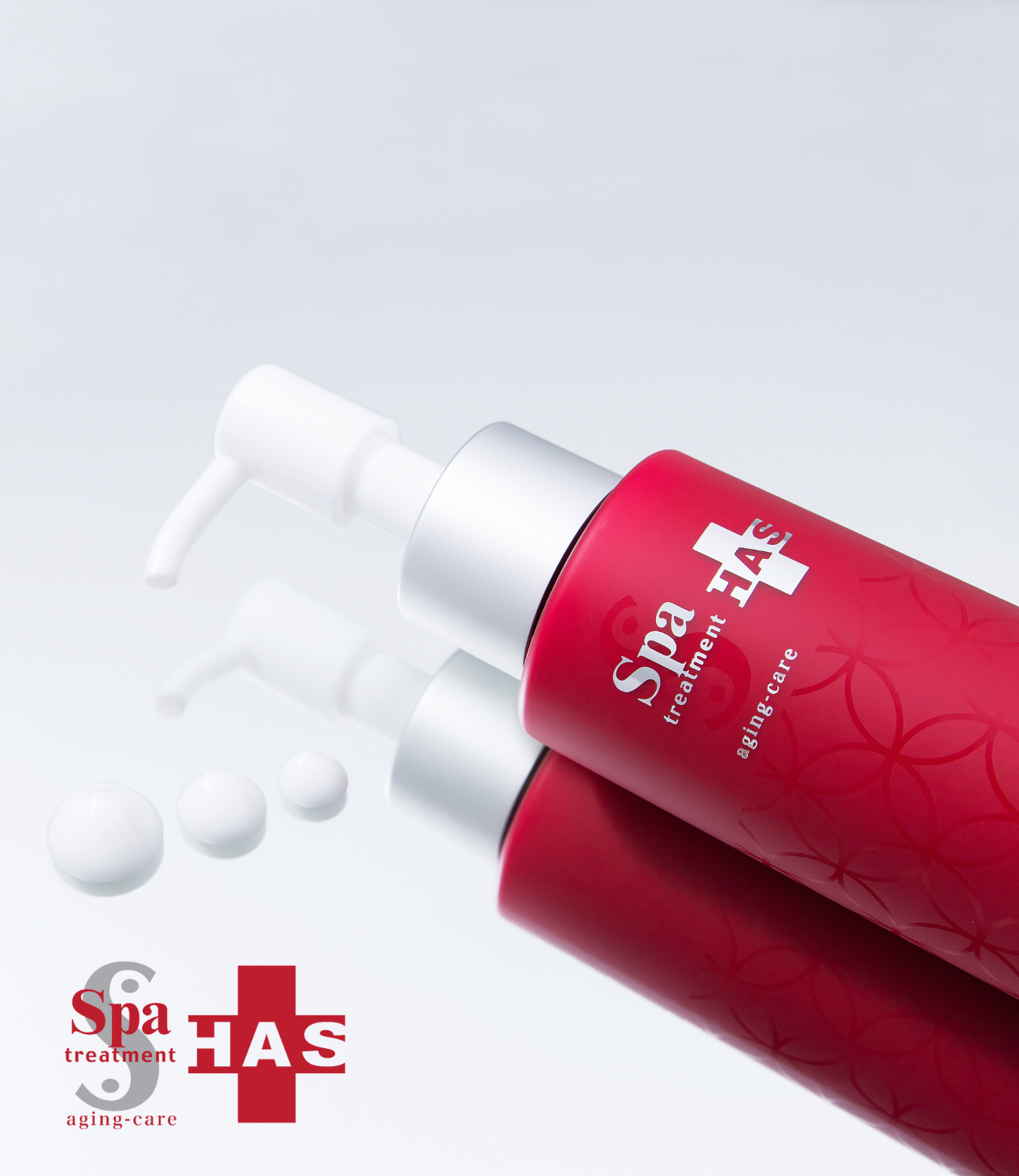 About HAS Cleansing Milk (150ml)
HAS Cleansing Milk is a type of makeup remover that has a smooth texture which easily blends with makeup and reduces friction when massaging.
Ingredients that help reduce skin trouble by gently removing makeup without strain on your skin.
By containing hyaluronic acid, it can keep your skin moisturized and smooth after cleansing.
HAS, short for human adipose-derived stem cell extract, is Spa treatment's key to eliminating eye wrinkles and fine lines. Stem cells, the body's miracle regenerative cells that can turn back the clock in a variety of ways, contain a wide range of growth factor proteins. These proteins stimulate cell rejuvenation and growth, which when lacking is one of the key factors of aging.
In Spa treatment's HAS product series, they have taken human-derived stem cells and have extracted over 150 different kinds of growth factor proteins. Rather than adding them to the extract as they are, Spa treatment has encapsulated them into easy-to-absorb nano-capsules that can quickly permeate the skin's barriers. Used over time, these growth factor proteins will add vigor to your skin, restoring its natural gloss and firmness.
Please use the product with caution and pay close attention to your skin for any signs of abnormalities. If you experience any adverse reactions or if the product does not agree with your skin, discontinue use.
Spa treatment
Inspired by nature, backed by science
Beauty comes naturally by cleansing both
body and mind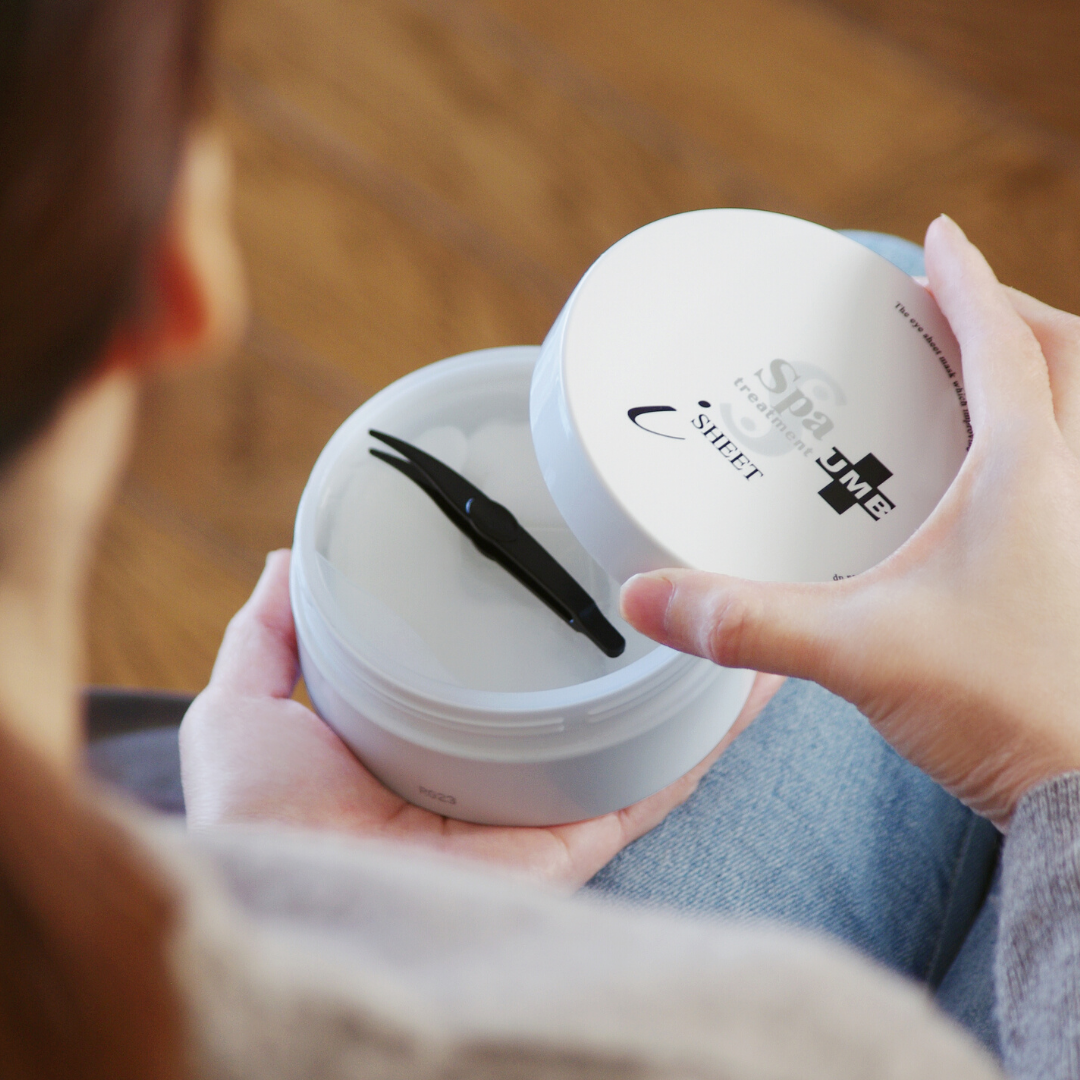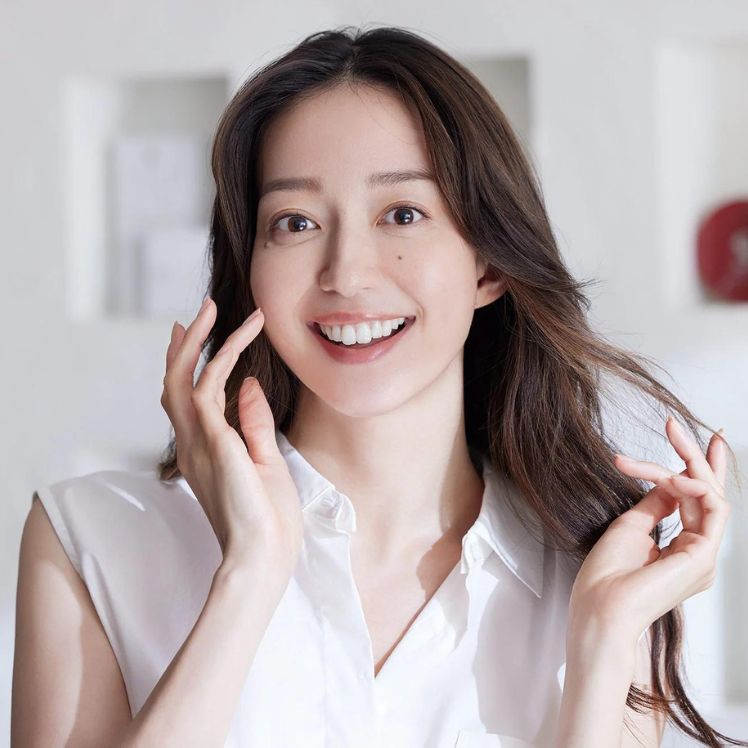 Spa treatment was established in 2002 in Osaka, Japan by Wave Corporation Co., Ltd. Well experienced in the area of developing skin care products and working with professional level spa beauty services for more than 30 years.
More
The Spa treatment series was developed based on the concept of professional grade spa therapy to help fast-paced modern people to enjoy luxurious spa-like treatment at home.
More