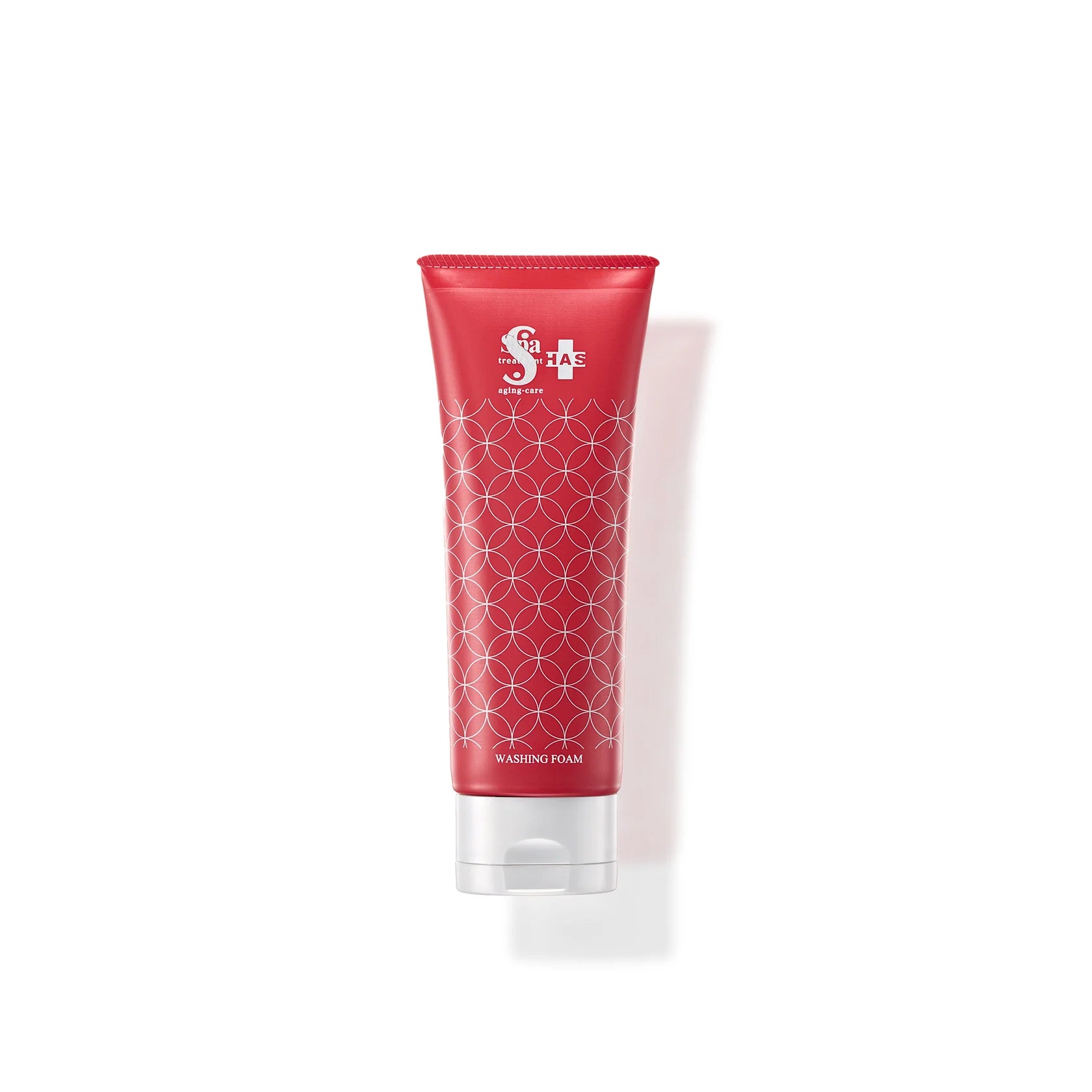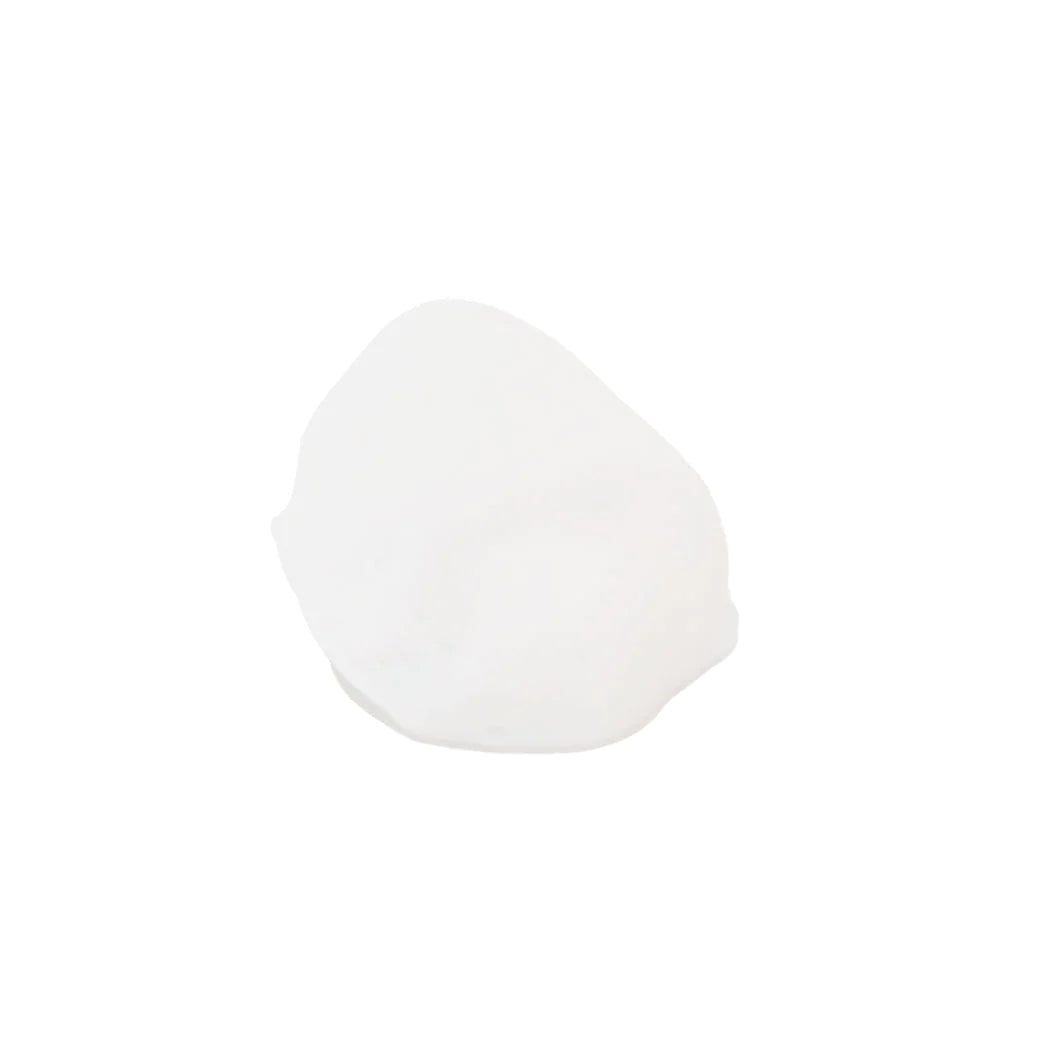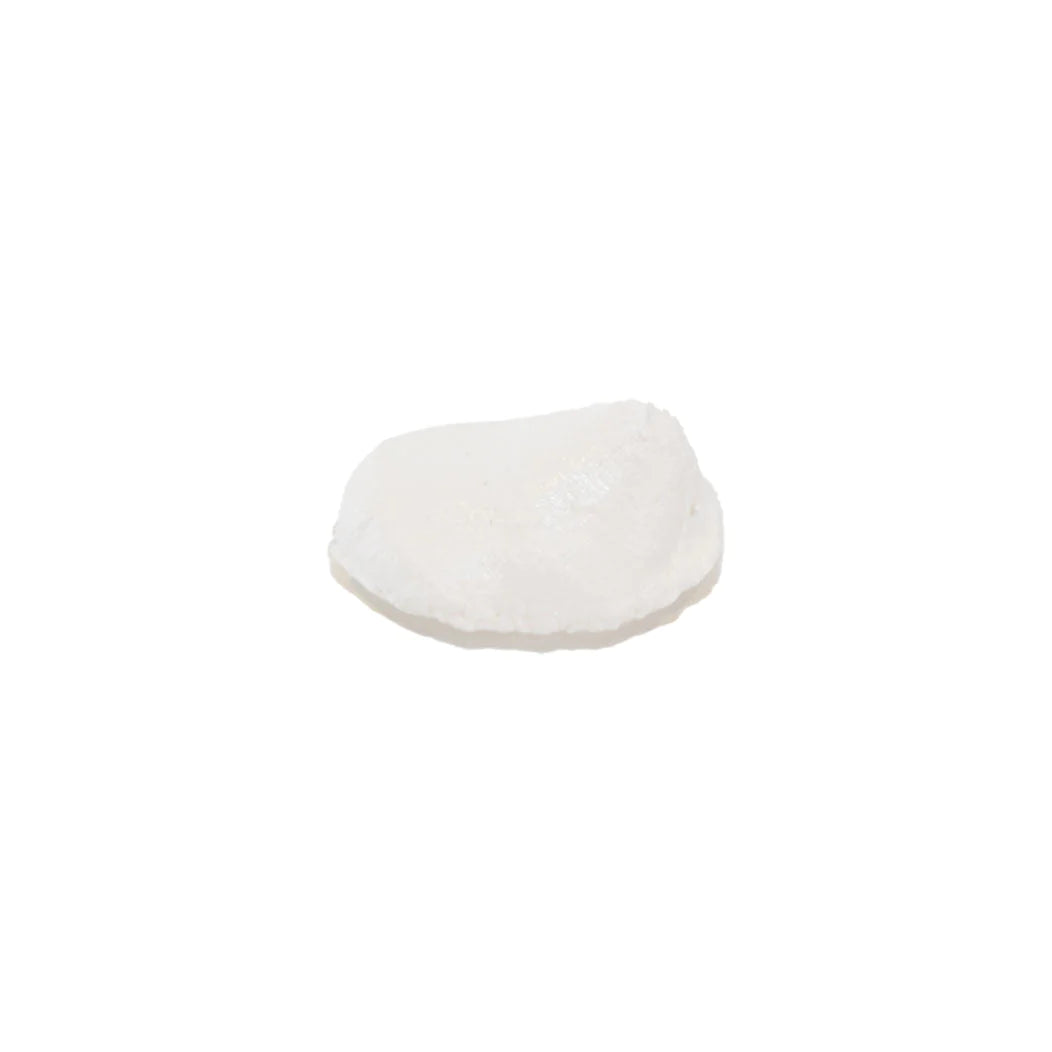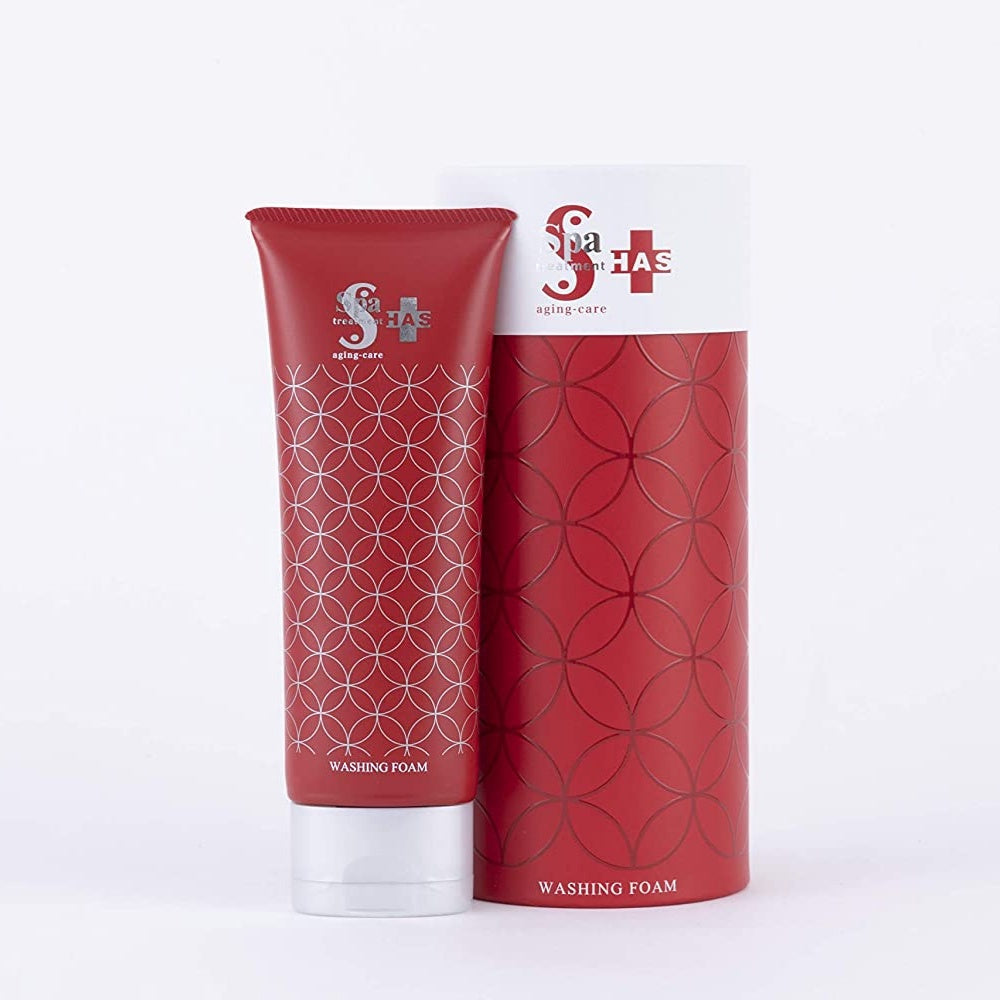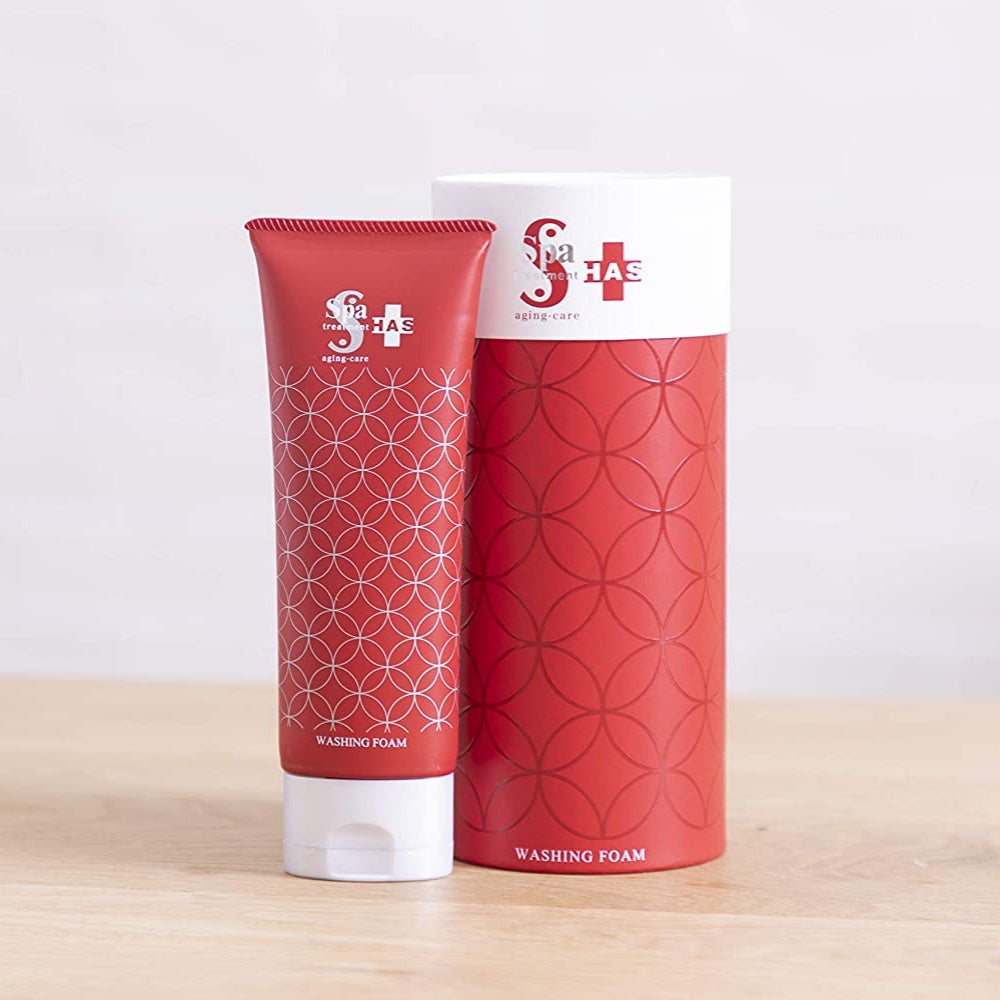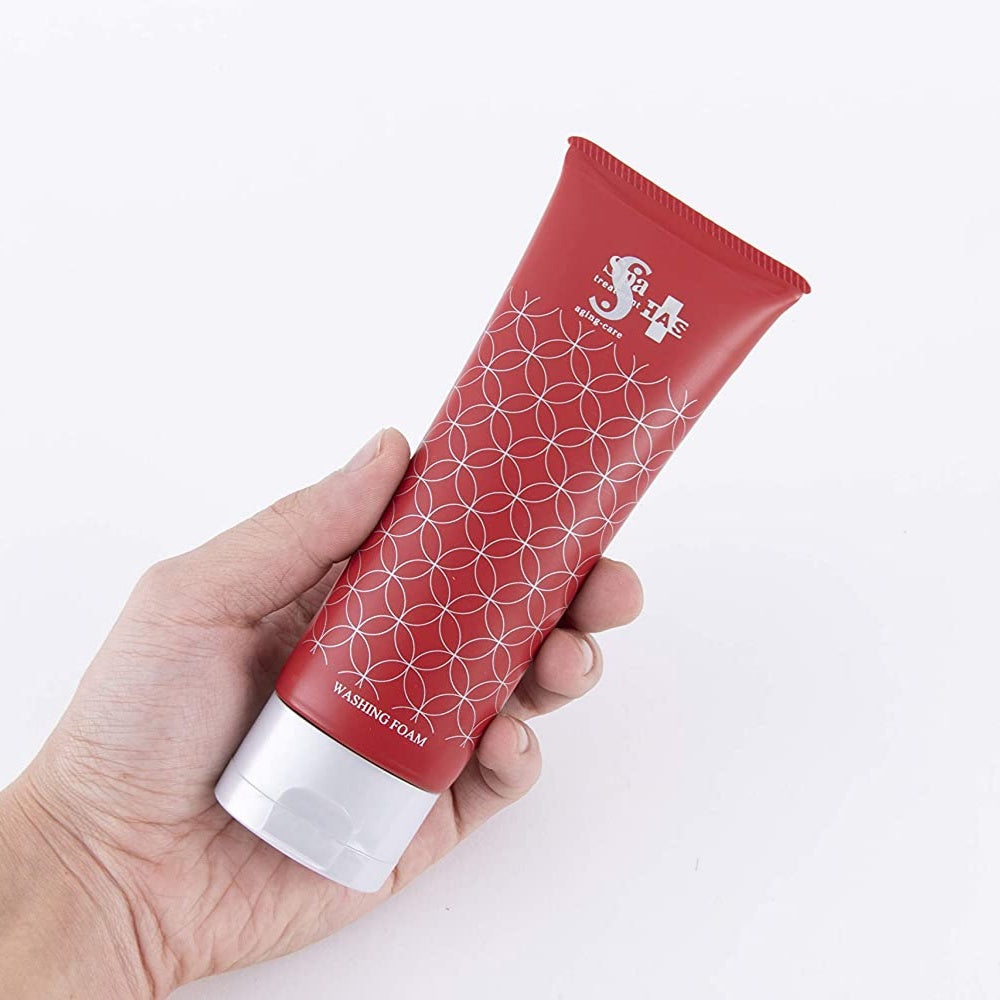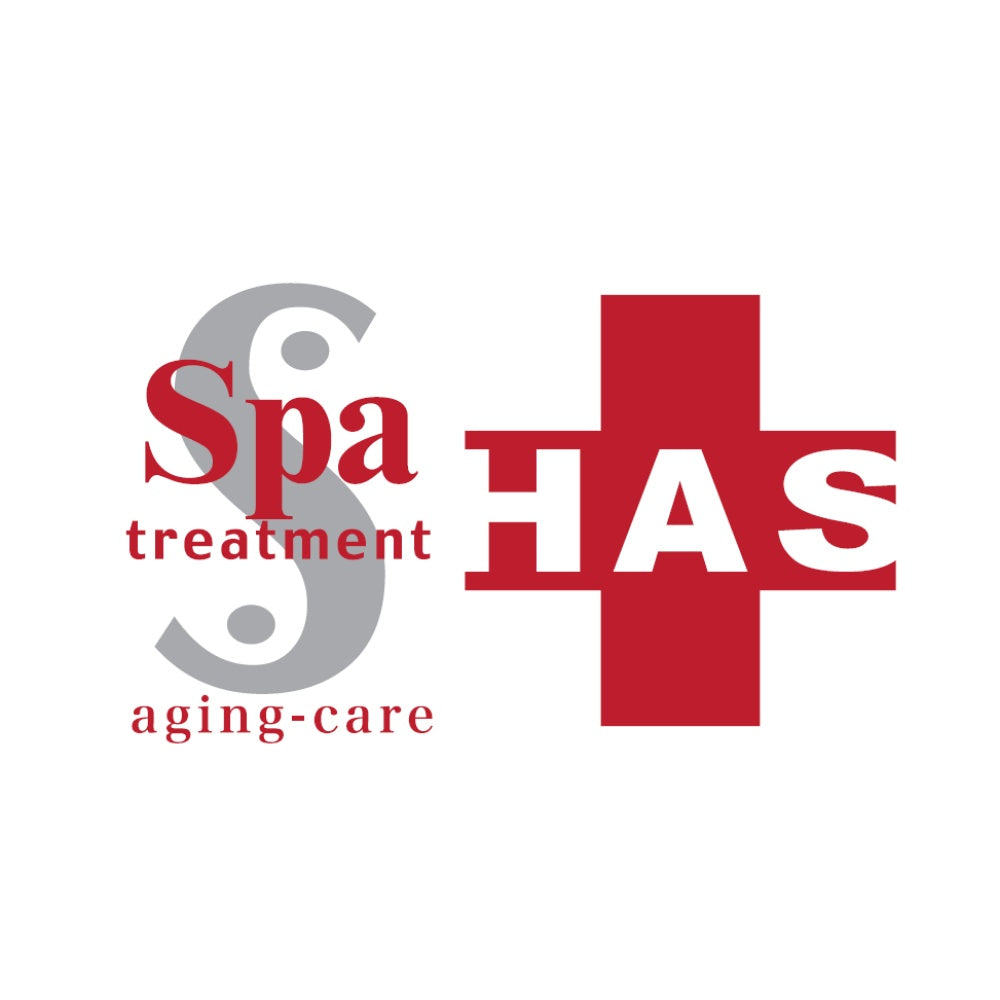 HAS Washing Foam (120g)
---
✔ HAS Washing Foam contains Moroccan Lava Clay which will remove dirt and dead skin cells while moisturizing your skin with natural minerals of clay. This Face Wash will leave your skin looking clear and bright.
✔ Foam contains HAS the latest innovation in luxury skin care. This patented protein complex has the ability to increase cellular metabolism to help combat aging skin.
✔ While the Moroccan Lava Clay deeply cleanses your skin removing dirt, oil and pollutants, HAS essence penetrates into your skin leaving your skin moisturized and firm with extra translucency.
✔ Contains clay only found in Morocco with superior cleansing properties—while moisturizing your skin and supplying it with abundant amounts of minerals for younger looking skin.
✔ While this Face Wash gently removes dead skin cells, natural ingredients such as homeoage, reforcyl and beta glucan help combat aging, tired and dry skin. This face wash will restore the natural glow to your skin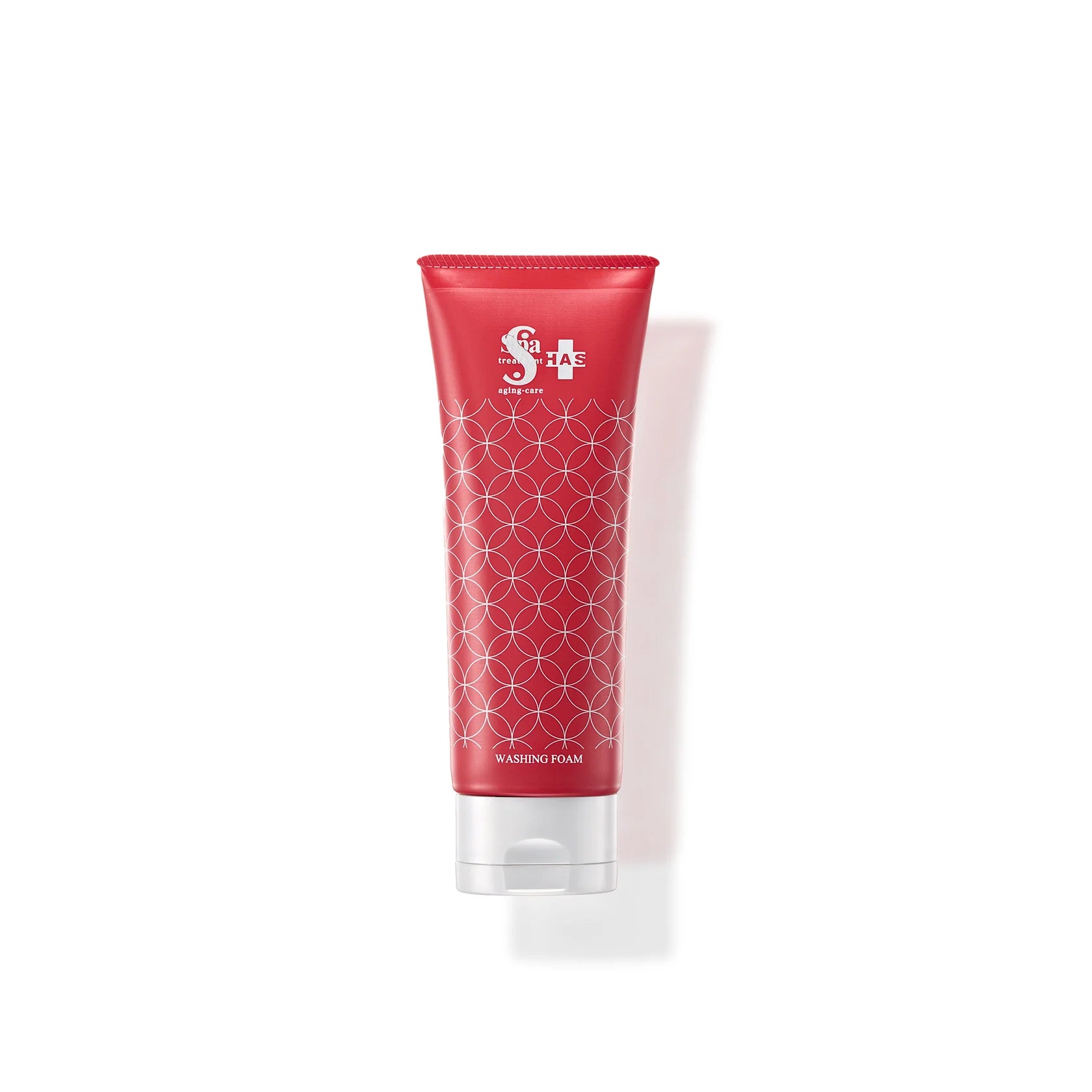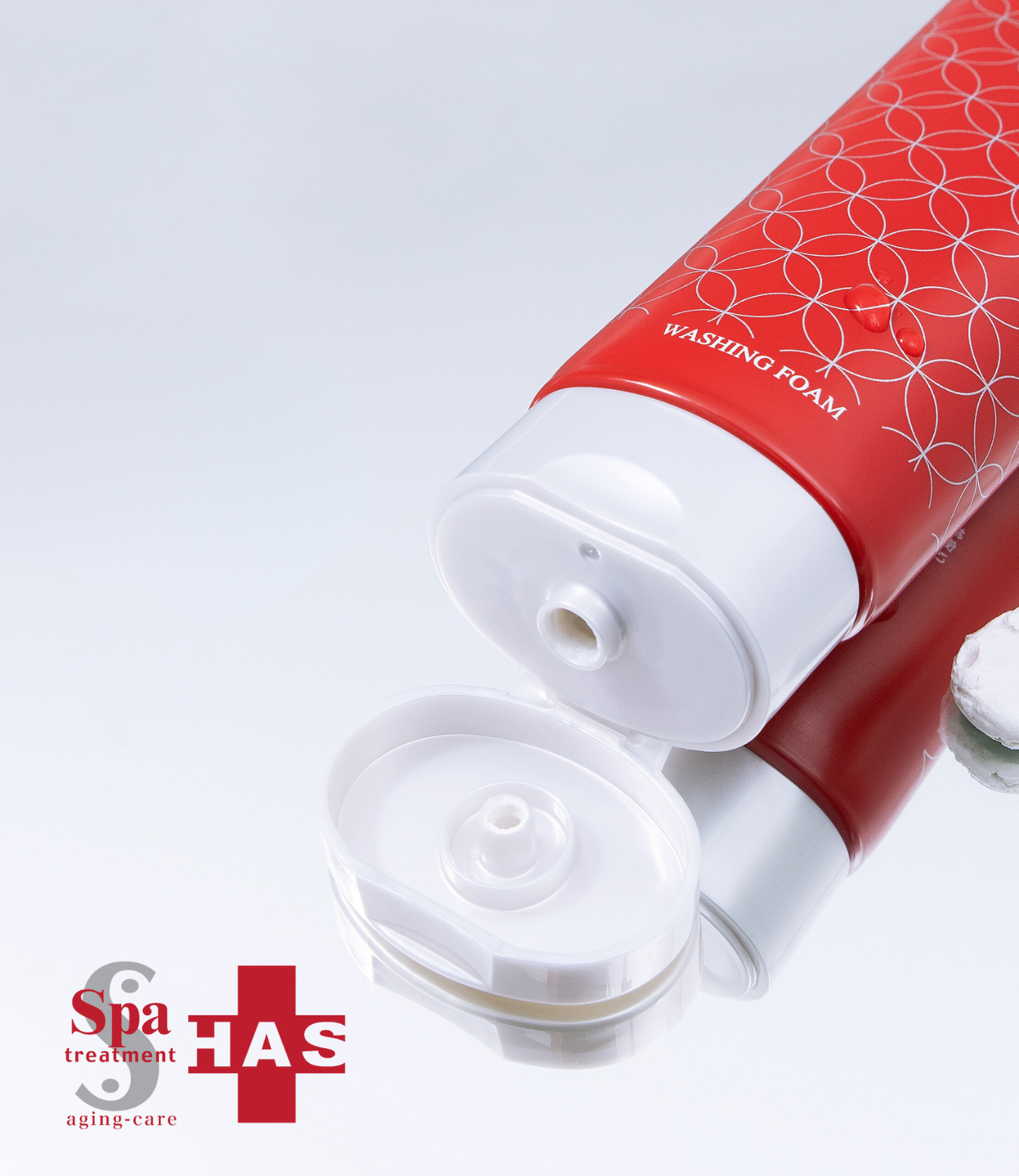 About HAS Washing Foam (120g)
Spa treatment HAS Washing Foam contains innovative and natural ingredients such as HAS, beta-glucan, and Moroccan lava clay. Morocco's high-quality lava clay was created slowly in the rich natural environment. With an excellent ability to absorb oil, this washing cream will quickly remove dirt and dead skin cells. Your skin is immediately purified of dirt oil and pollution; skin is left with a clean clear healthy look.
Containing Moroccan lava clay, this facial soap excels in removing dirt and oil cleanly. Moroccan lava clay originates in the Jurassic period (210-140 million years ago) when temperatures were mild and the dinosaurs flourished. Found only in Morocco, this clay possesses superior cleansing properties—all while moisturizing your skin and supplying it with abundant amounts of minerals.
HAS, short for human adipose-derived stem cell extract, is Spa treatment's key to eliminating eye wrinkles and fine lines. Stem cells, the body's miracle regenerative cells that can turn back the clock in a variety of ways, contain a wide range of growth factor proteins. These proteins stimulate cell rejuvenation and growth, which when lacking is one of the key factors of aging.
In Spa treatment's HAS product series, they have taken human-derived stem cells and have extracted over 150 different kinds of growth factor proteins. Rather than adding them to the extract as they are, Spa treatment has encapsulated them into easy-to-absorb nano-capsules that can quickly permeate the skin's barriers. Used over time, these growth factor proteins will add vigor to your skin, restoring its natural gloss and firmness.
Please use the product with caution and pay close attention to your skin for any signs of abnormalities. If you experience any adverse reactions or if the product does not agree with your skin, discontinue use.
Spa treatment
Inspired by nature, backed by science
Beauty comes naturally by cleansing both
body and mind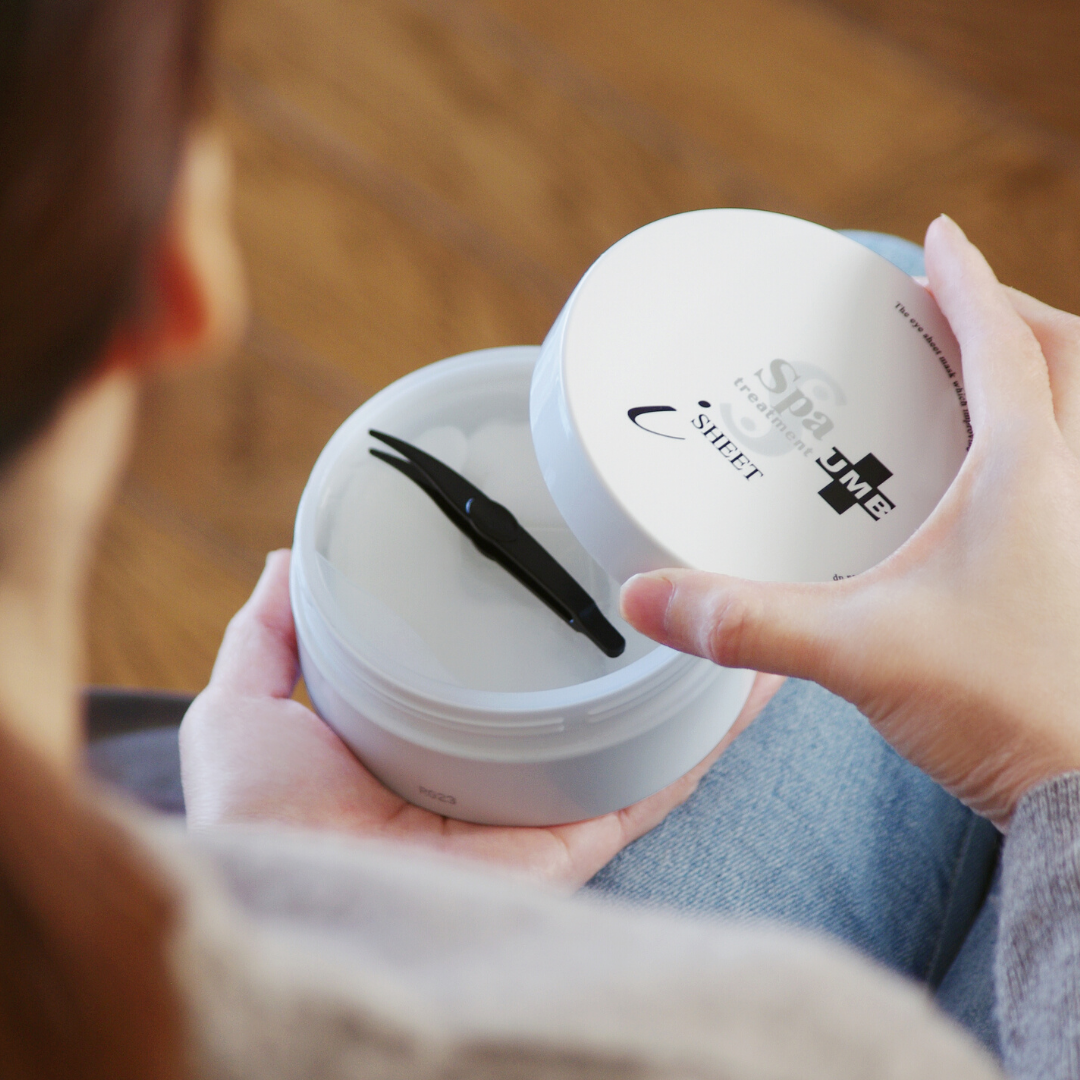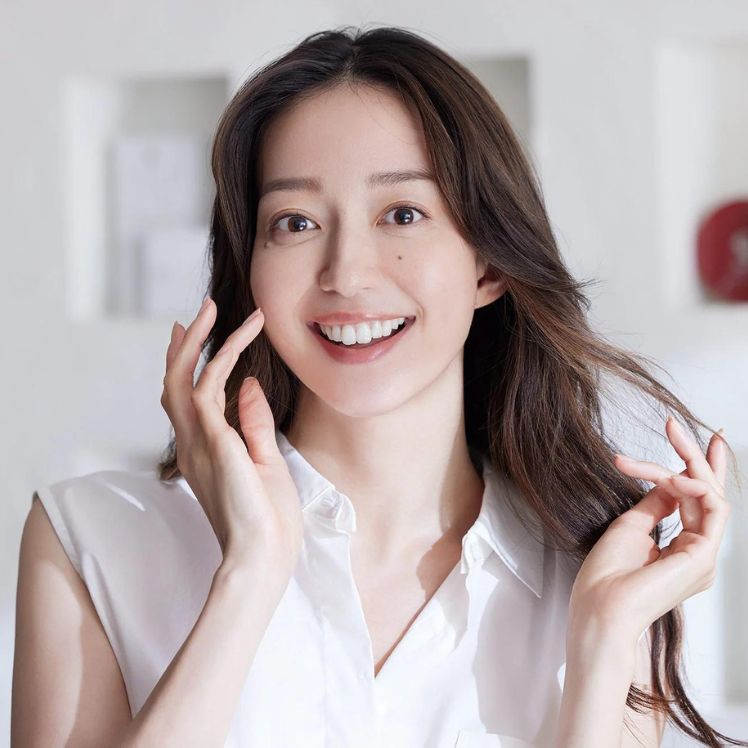 Spa treatment was established in 2002 in Osaka, Japan by Wave Corporation Co., Ltd. Well experienced in the area of developing skin care products and working with professional level spa beauty services for more than 30 years.
More
The Spa treatment series was developed based on the concept of professional grade spa therapy to help fast-paced modern people to enjoy luxurious spa-like treatment at home.
More