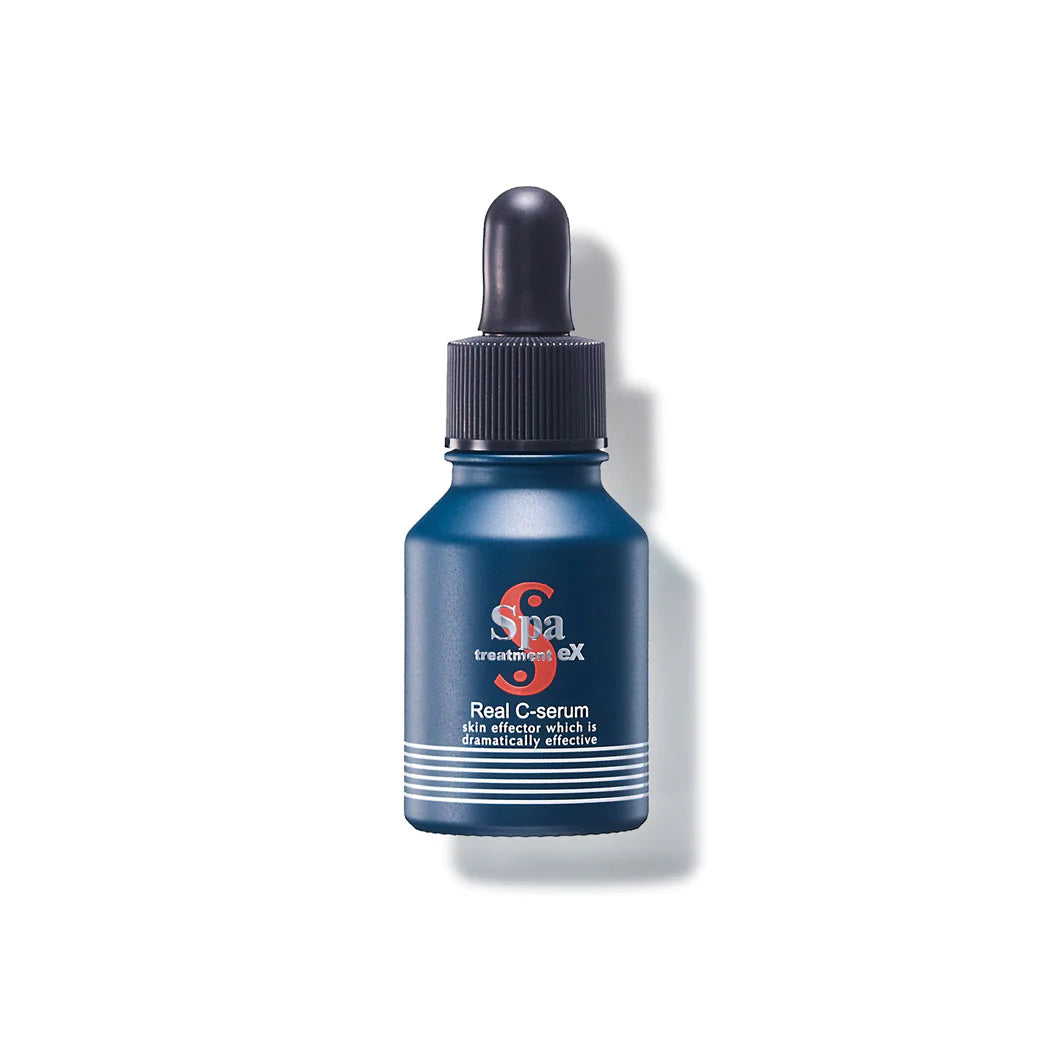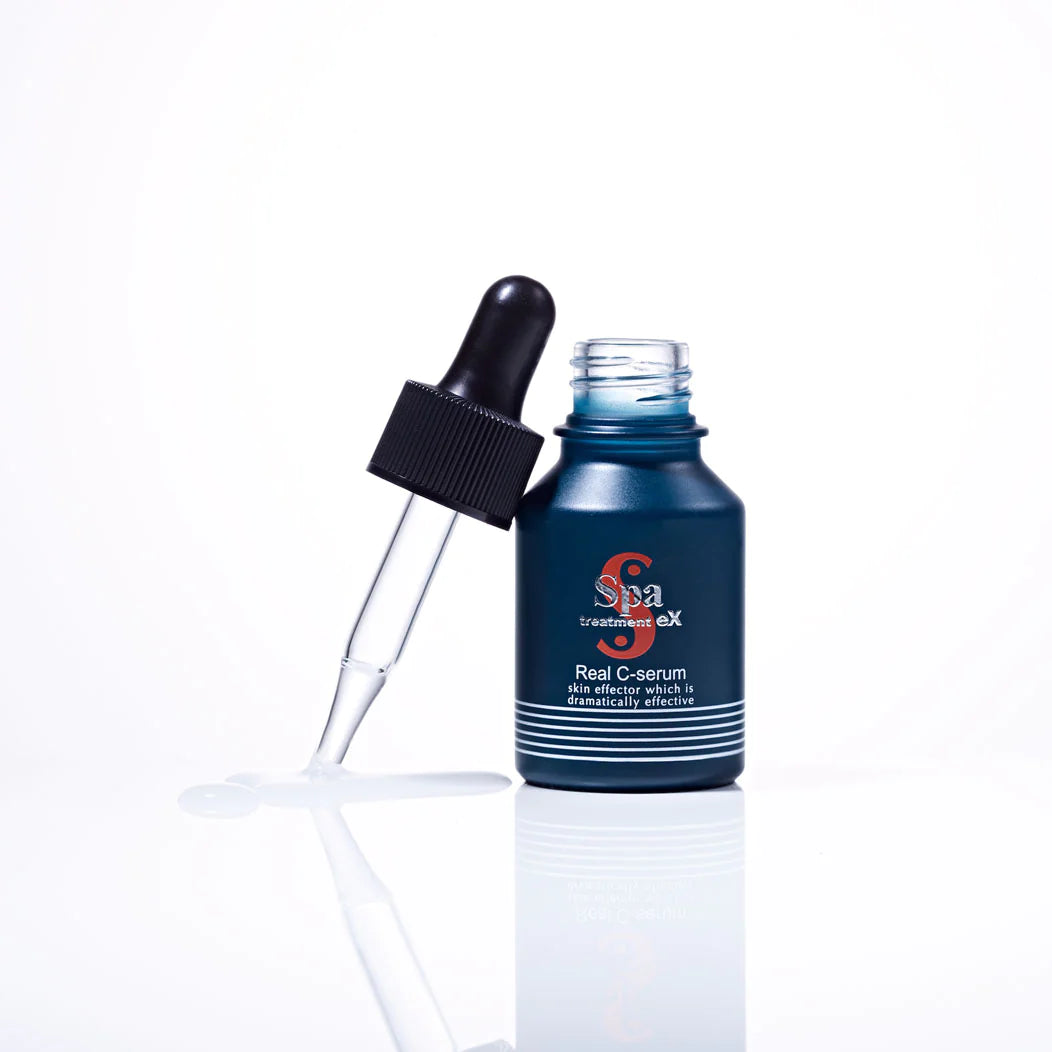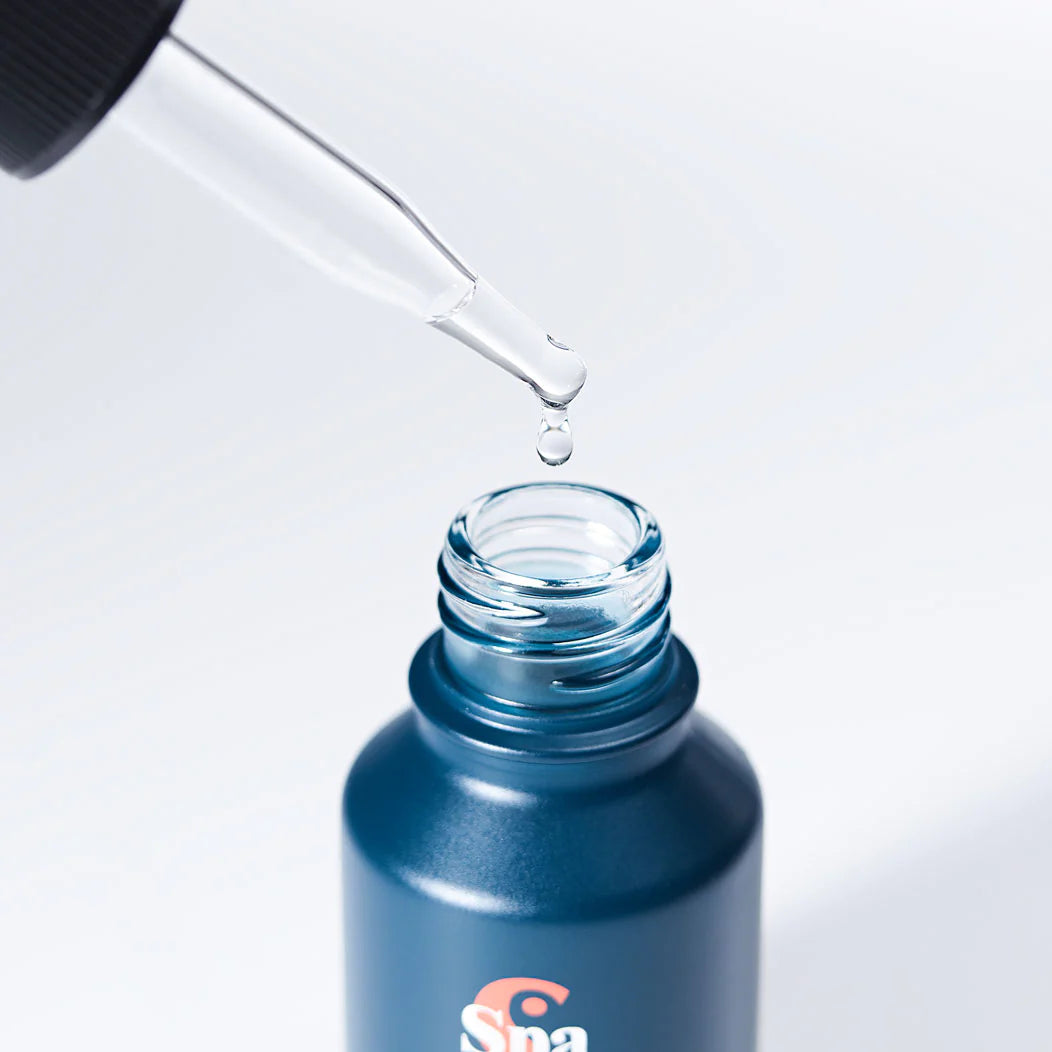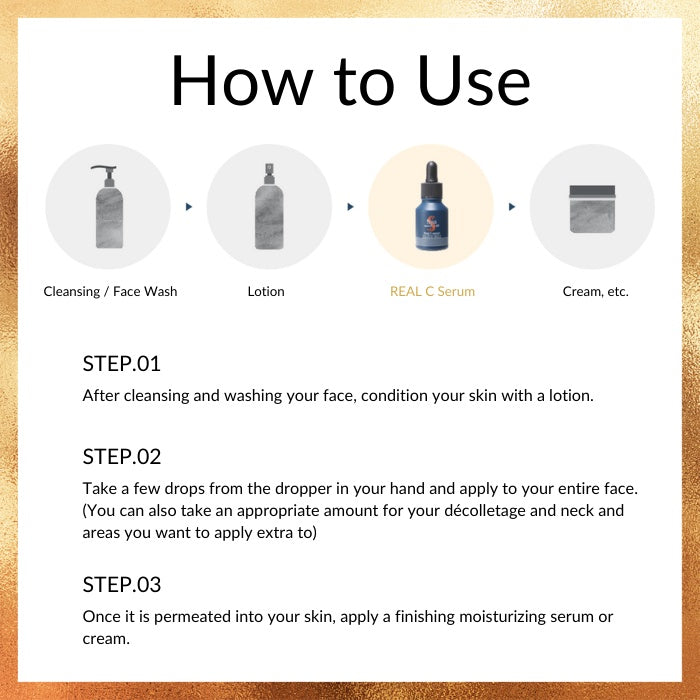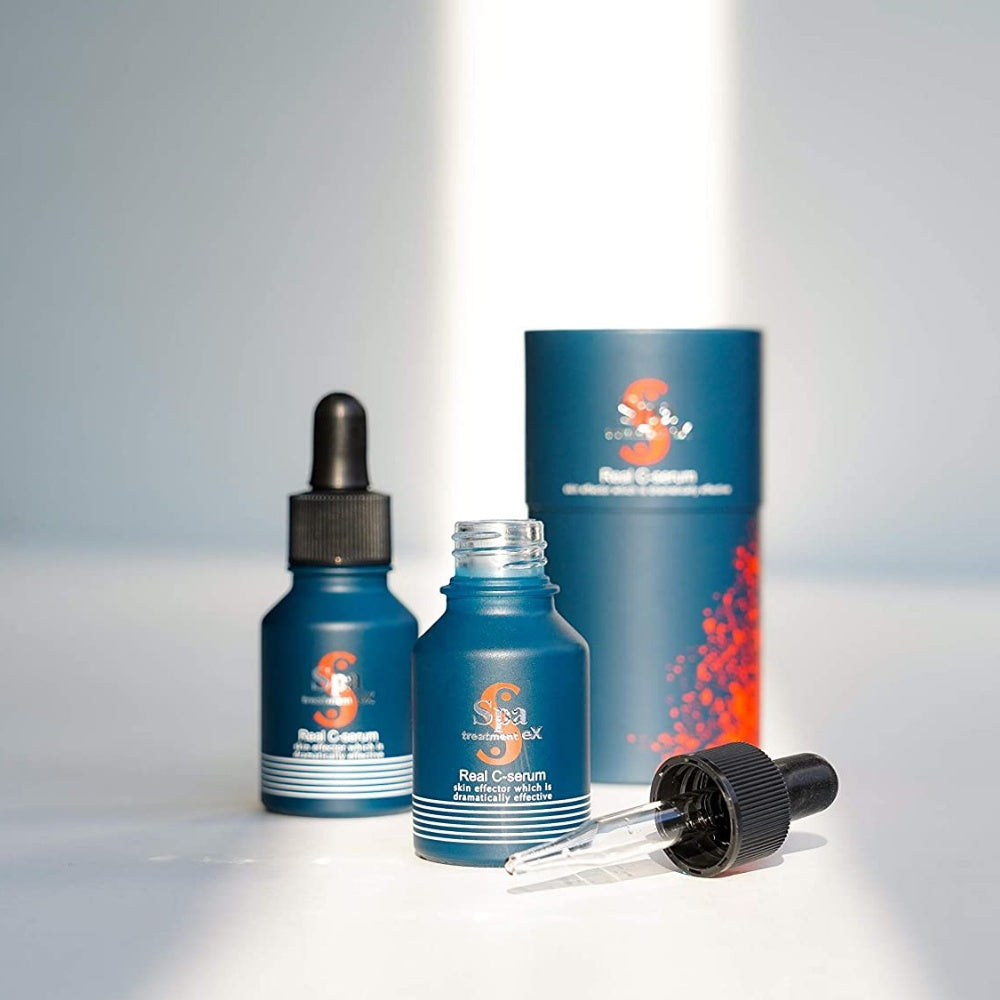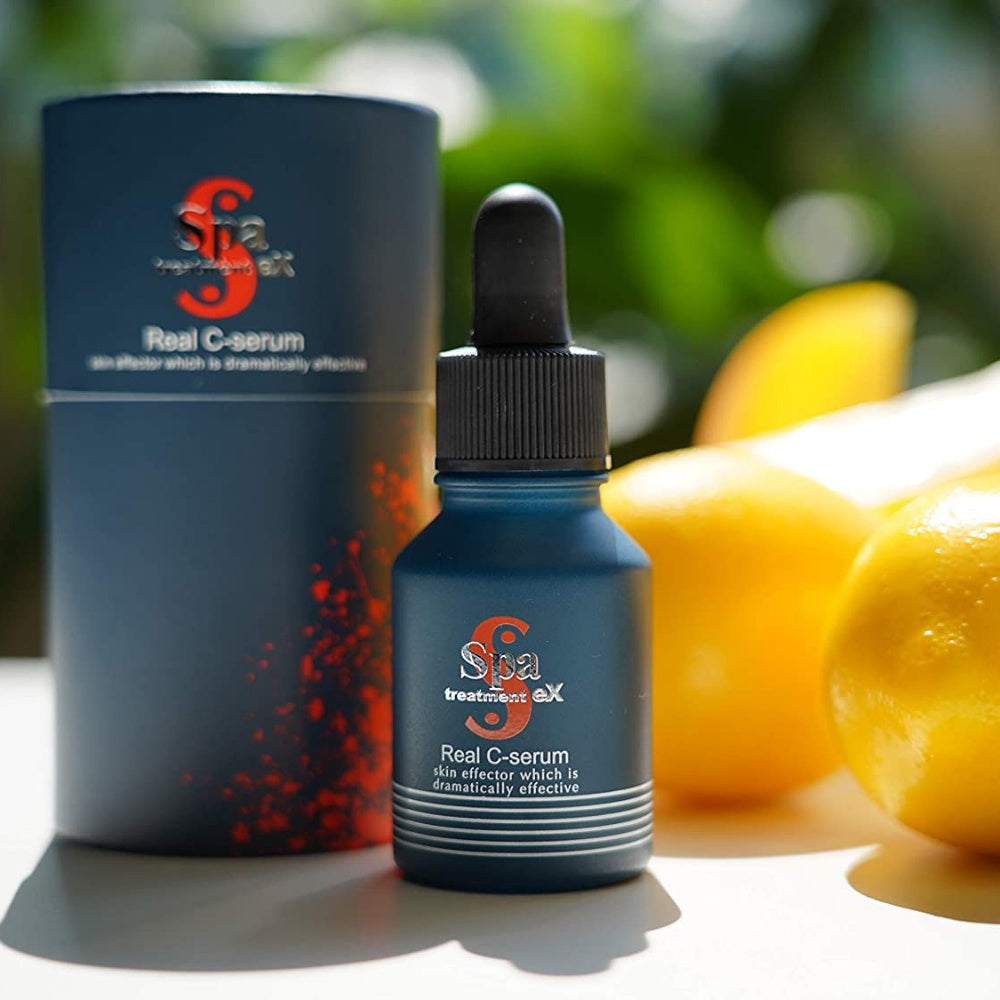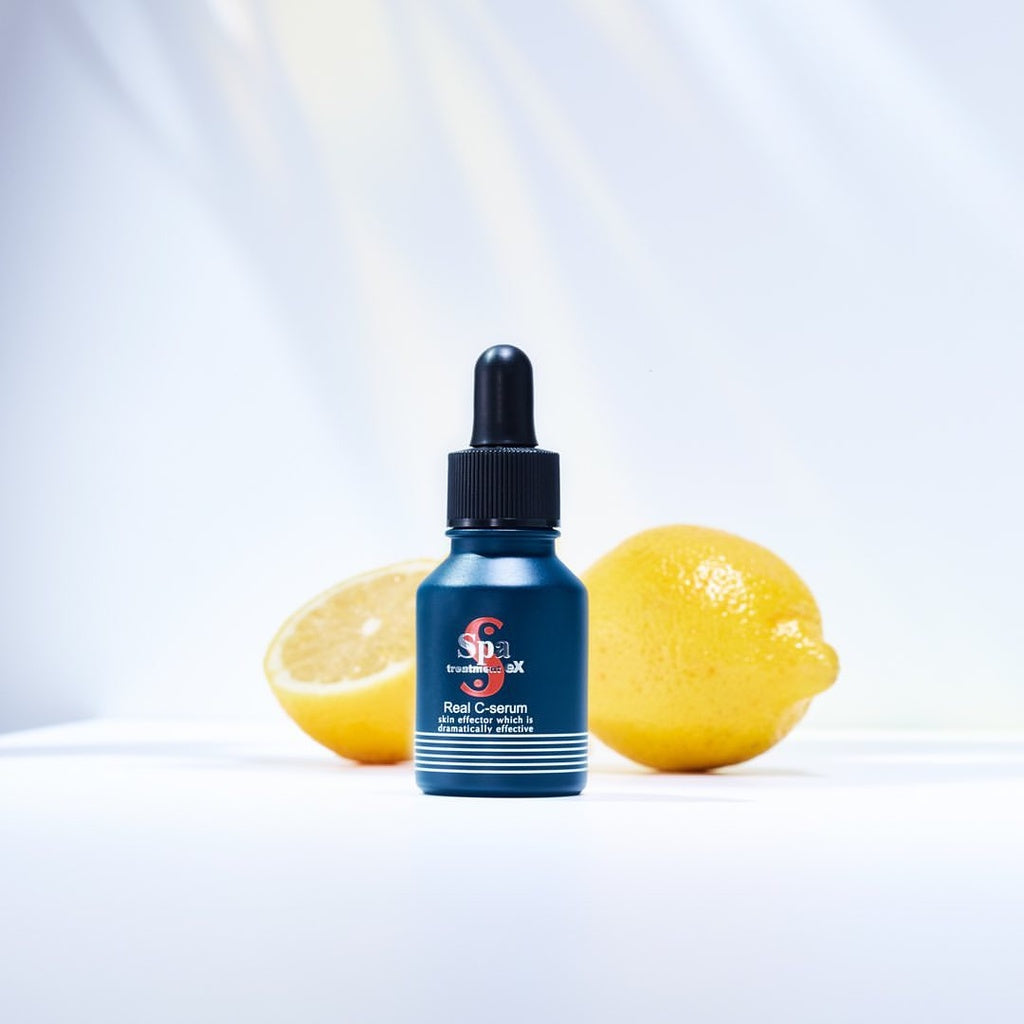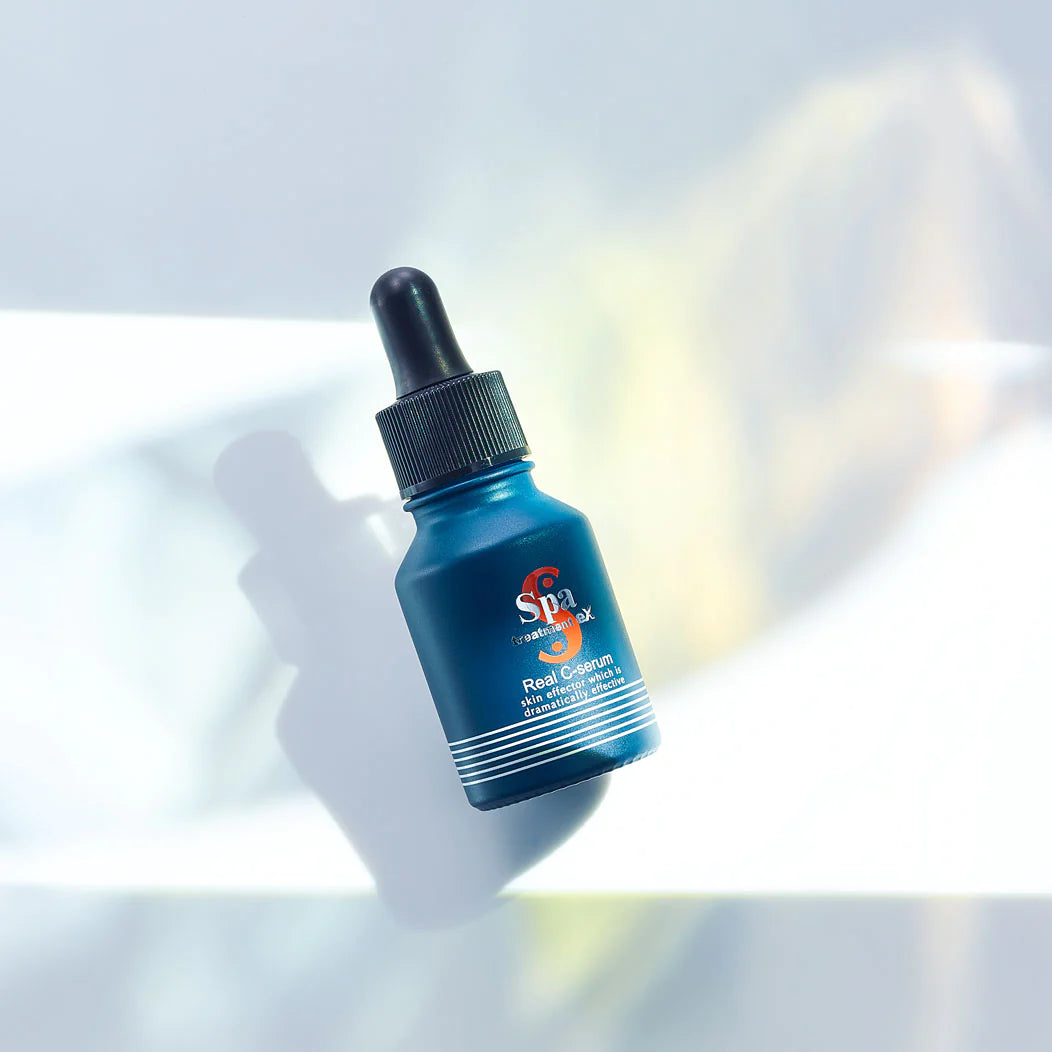 eX REAL C Serum (18ml)
---
✔ DPD Vitamin C capsules: our latest innovation in luxury skin treatment: Active ingredients, high concentration of pure vitamin C penetrates deep into your skin and helps combat tired aged skin.
✔ Deep Penetrating Formula helps to nourish and moisturize, hydrate your dry skin. The encapsulated pure vitamin C is delivered deep into your skin and helps combat dark spots, fine lines and wrinkles.
✔ The high concentration of Pure Vitamin C leads to smooth, brighter, clear skin. Daily use of Real Vitamin C Serum results in better tone and complexion with smoother and younger looking skin.
✔ The innovative technology of DPD Vitamin capsules help your skin retain the much needed moisture and nourishes, hydrates your skin deep into the core. This Vitamin C Serum helps your skin retain moisture within.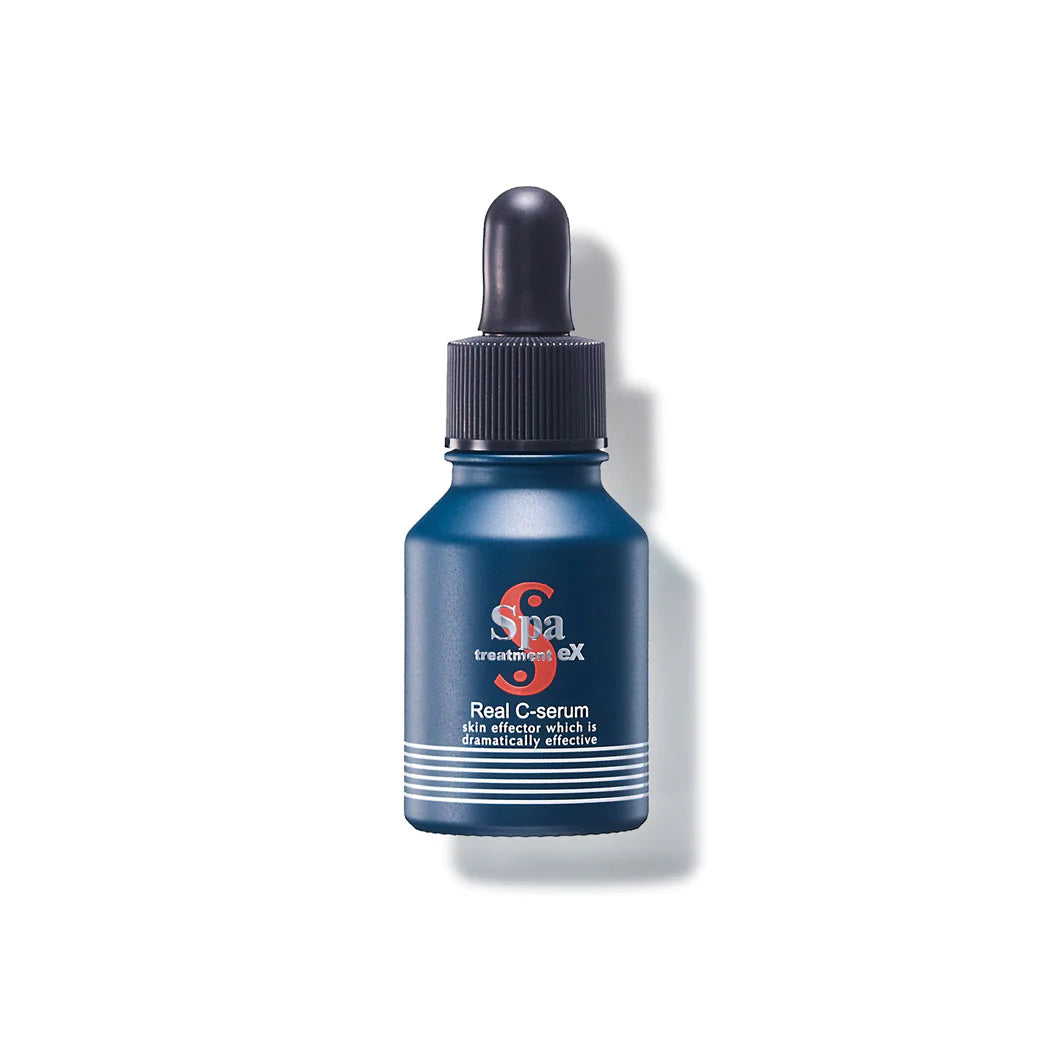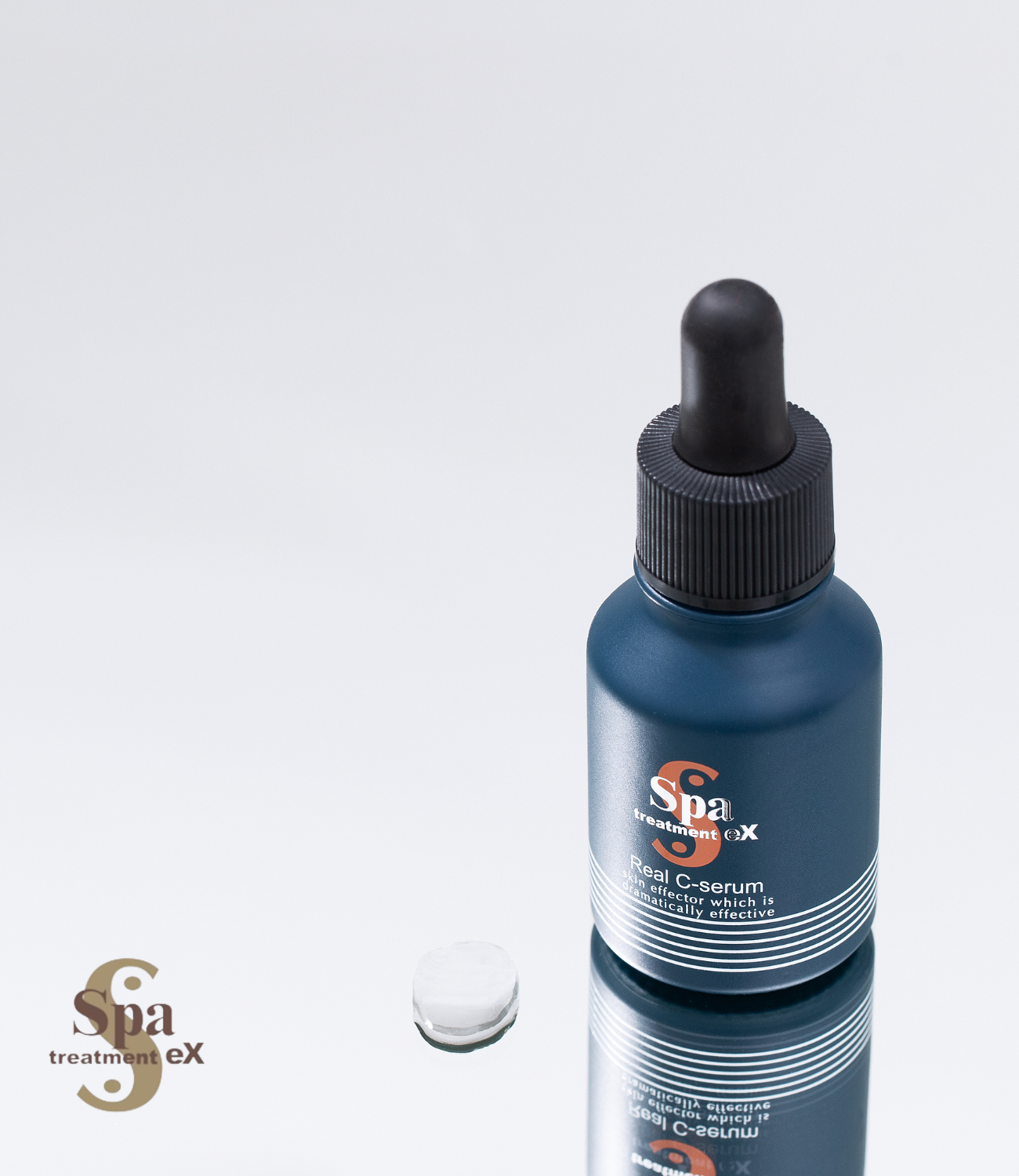 About eX REAL C Serum (18ml)
By encapsulating pure vitamin C in D.P.D capsules, the cosmetic ingredients in dark spot remover for face can be delivered deep into your skin to improve the texture of the skin. The anti aging serum in the D.P.D capsules distributes the vitamin C throughout the skin, leaving your skin in good condition with a clear, resilient and smooth-texture. This facial serum maximizes the beneficial effects of vitamin C by increasing the penetration capacity and stability of the formulation, acting as a dark spot corrector for face.
D.P.D encapsulation increases the amount of vitamin C that can be delivered into the skin. This vitamin c serum for face is highly stable and resilient to degradation and discoloration, and less decrease in the number of capsules.
About Spa treatment eX Series

The theme of the Spa treatment eX series is twofold; penetration and retention. This treatment delivers selected ingredients deep into the stratum corneum without leaving anything on the skin surface. We have therefore enclosed the highly functional ingredients into nanocapsules (D.P.D capsules), which function as a dark spot corrector for face once the ingredients penetrate into your skin.
STEP.01: After cleansing and washing your face, condition your skin with lotion.
STEP.02: Take a few drops from the dropper in your hand and apply to your entire face.
(You can also take an appropriate amount for your décolletage and neck and areas you want to apply extra to)
STEP.03: Once it is permeated into your skin, apply a finishing moisturizing serum or cream.
Please use the product with caution and pay close attention to your skin for any signs of abnormalities. If you experience any adverse reactions or if the product does not agree with your skin, discontinue use.
Spa treatment
Inspired by nature, backed by science
Beauty comes naturally by cleansing both
body and mind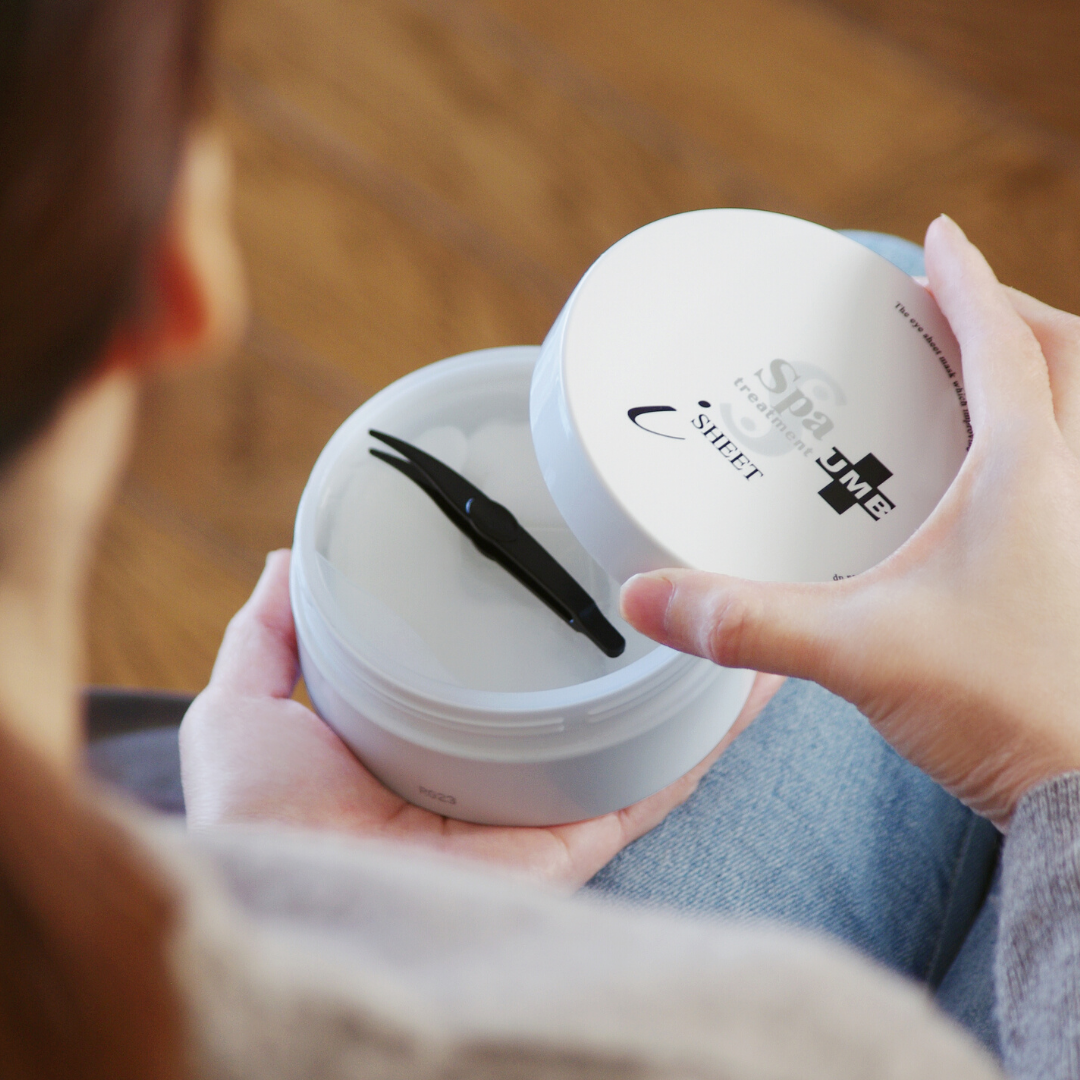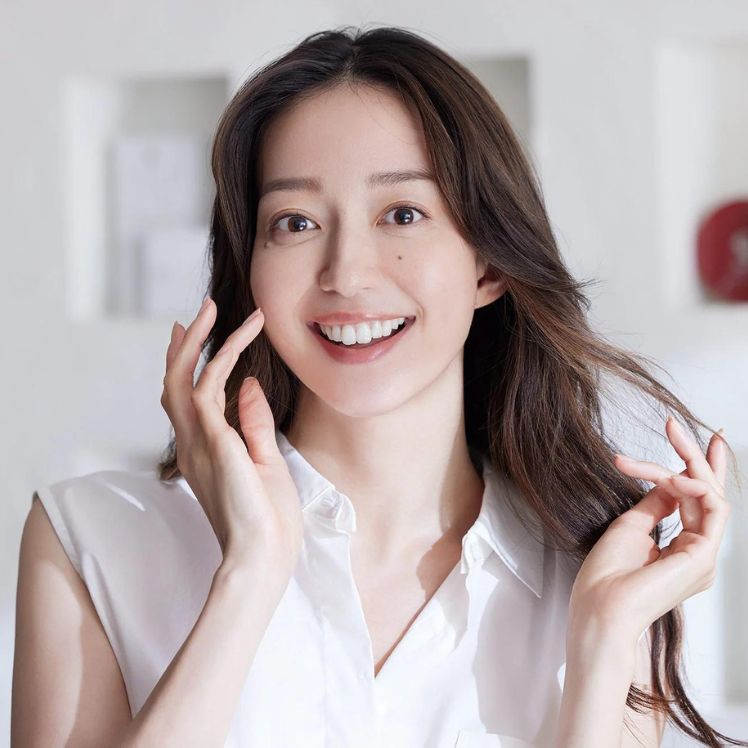 Spa treatment was established in 2002 in Osaka, Japan by Wave Corporation Co., Ltd. Well experienced in the area of developing skin care products and working with professional level spa beauty services for more than 30 years.
More
The Spa treatment series was developed based on the concept of professional grade spa therapy to help fast-paced modern people to enjoy luxurious spa-like treatment at home.
More