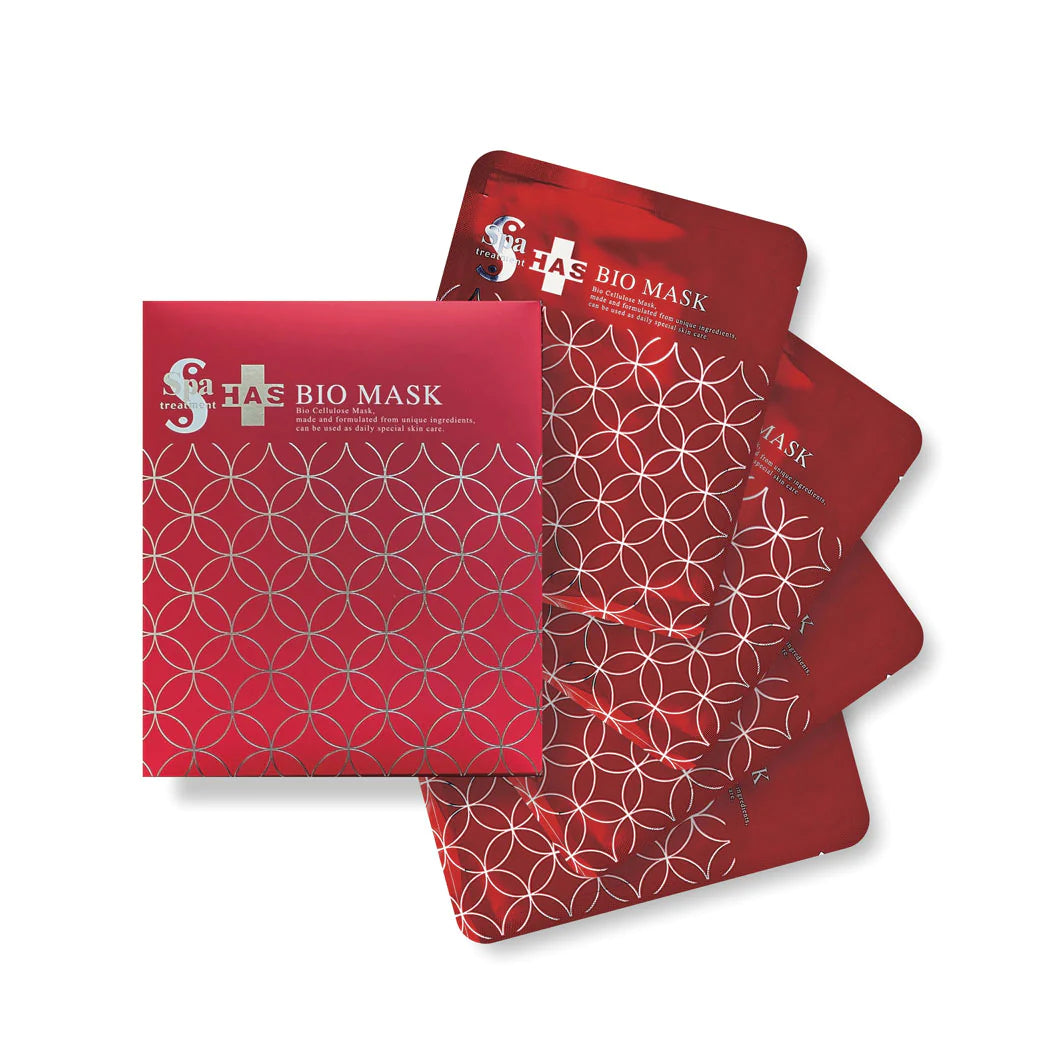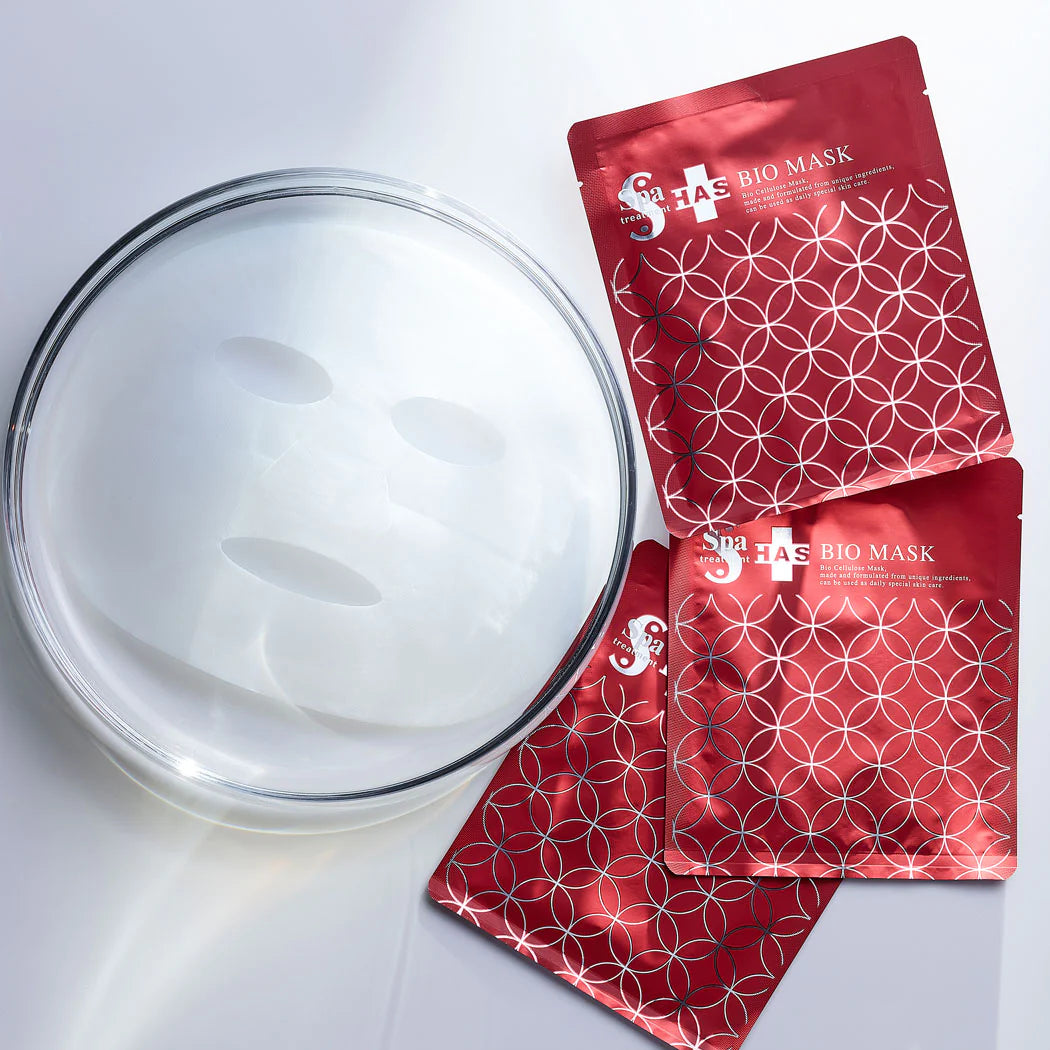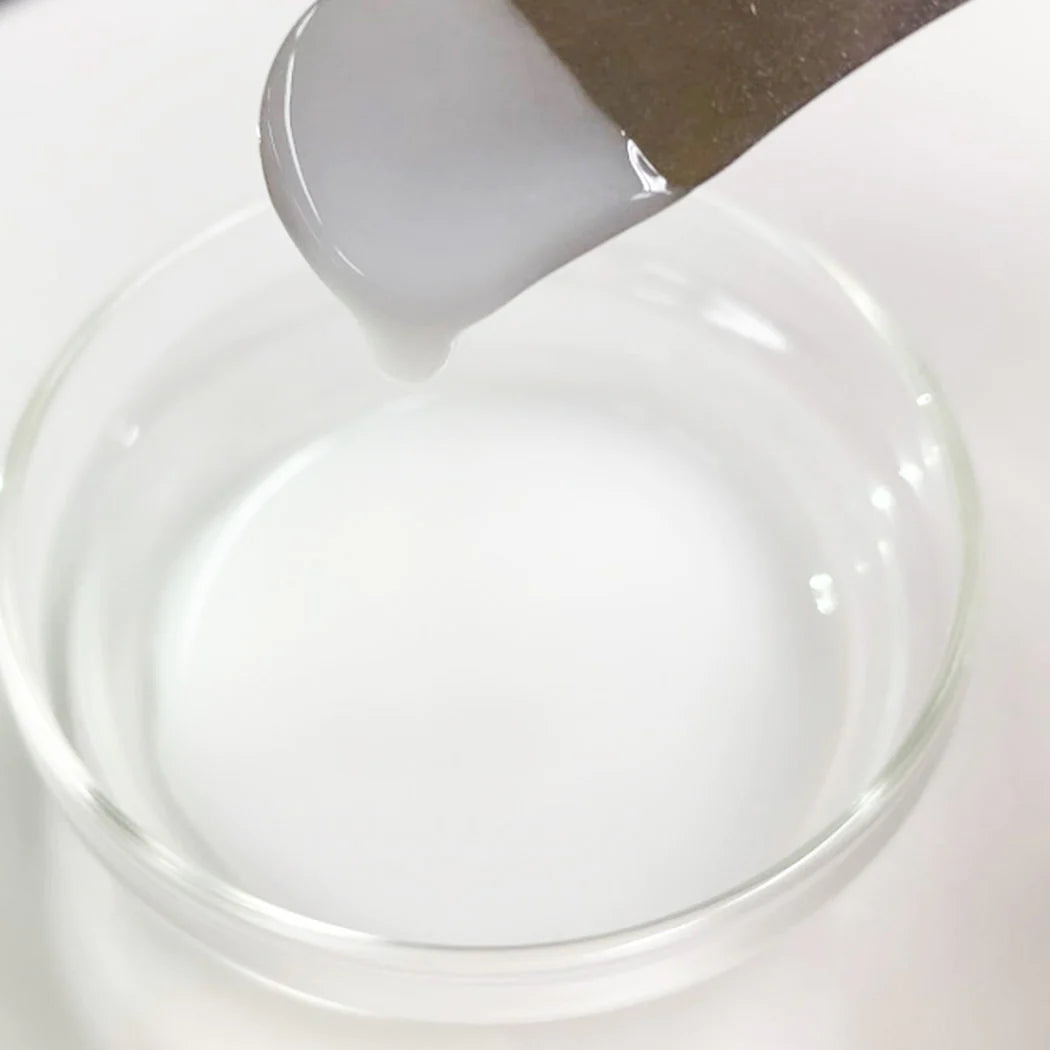 HAS Bio Mask (4pcs)
---
✔ Advanced stem cell research-inspired bio cellulose mask.
✔ Upgraded with human adipose-derived exosomes for enhanced skincare.
✔ Cell-hybrid formula for advanced anti-aging care.
✔ Bio cellulose sheet with excellent adhesion and moisturization.
✔ Emollient essence enriched with diverse beauty ingredients.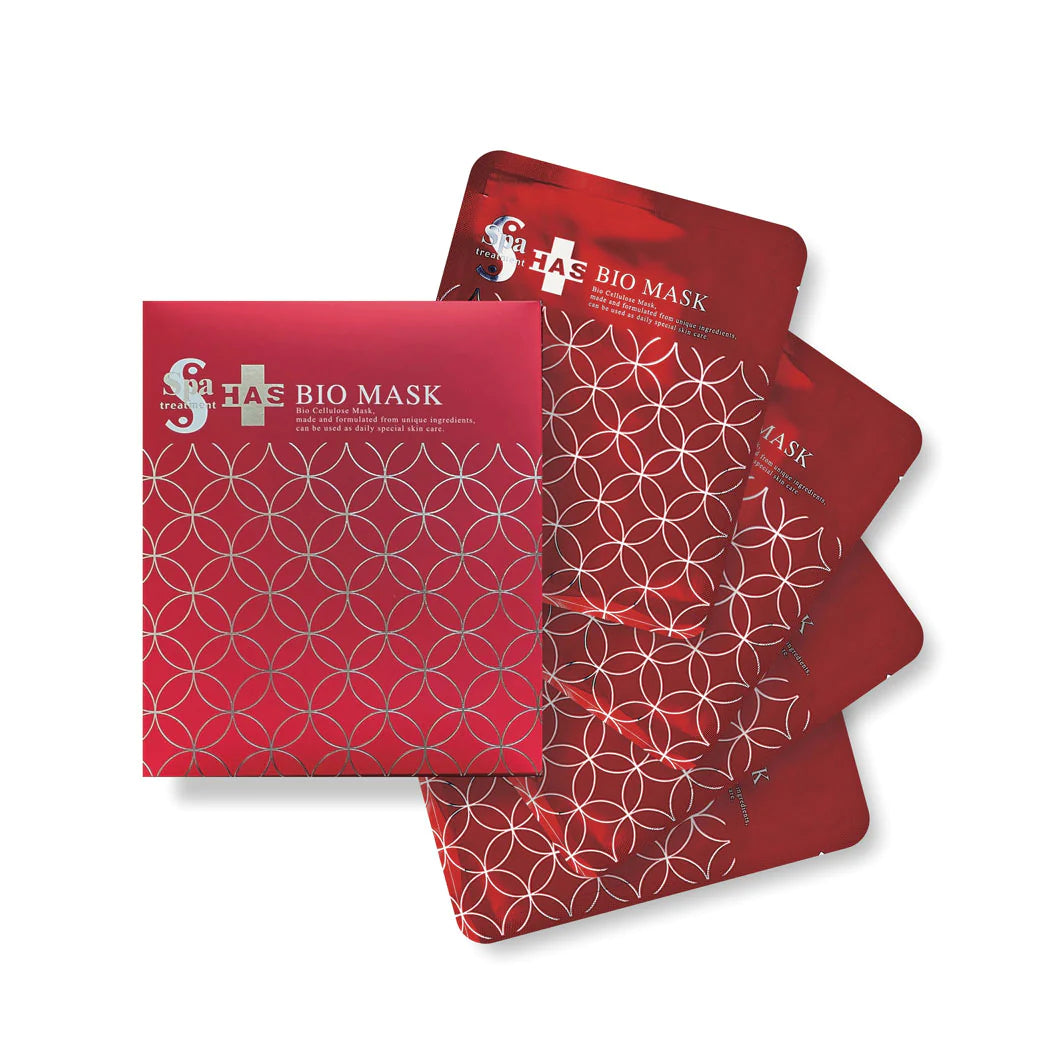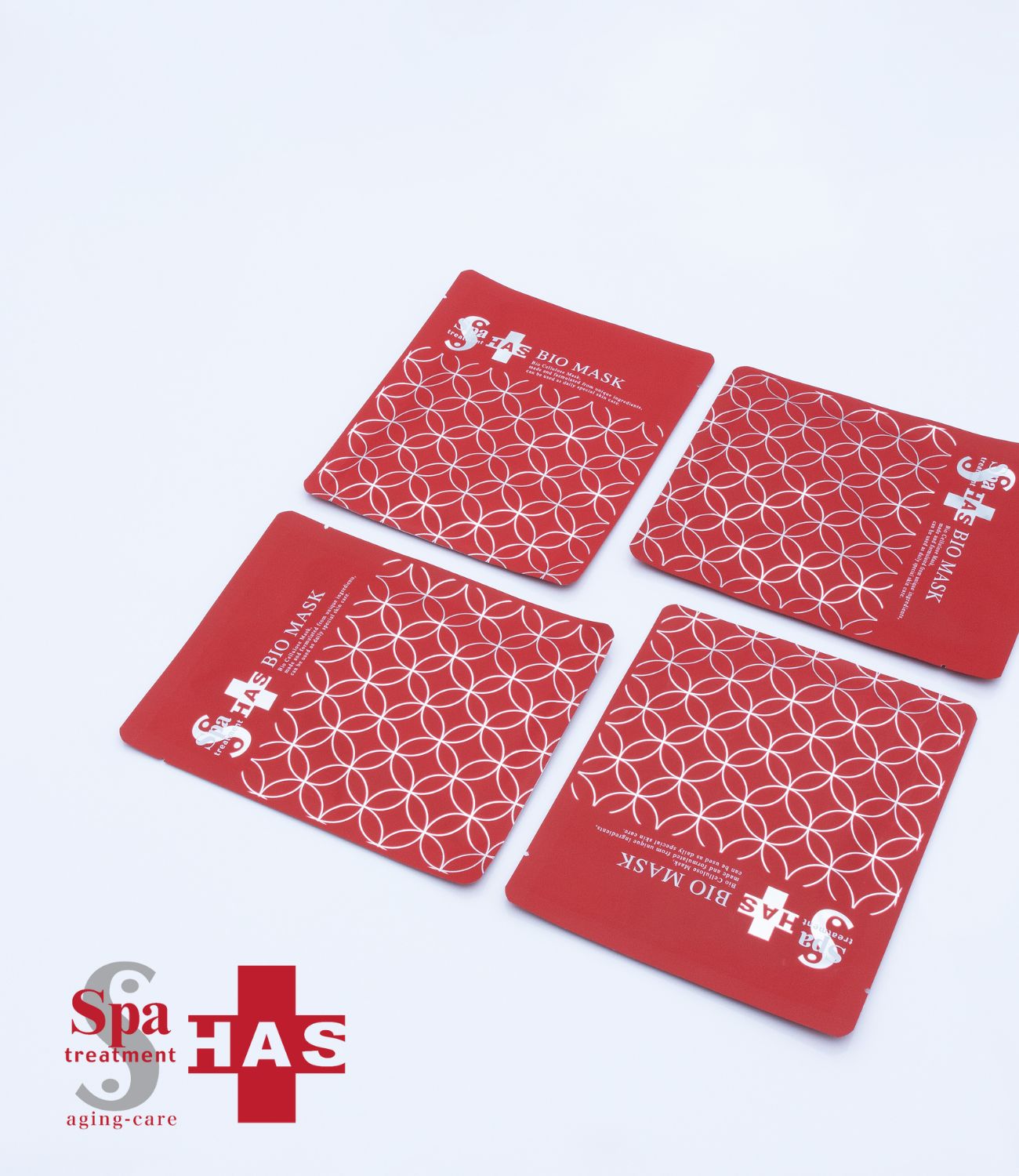 About HAS Bio Mask (4pcs)
Introducing the revolutionary Cell Hybrid Bio Cellulose Mask, incorporating advanced stem cell research.

The beloved HAS Bio Mask has made a remarkable comeback with significant enhancements since its initial release. Through research on HAS*1, it was discovered that "exosomes" play a crucial role in its skincare effects. To elevate the skincare experience to the next level while preserving the benefits of HAS*1, an increased amount of exceptional human stem cell-derived exosomes was sought after. This led to the inclusion of "High-Purity and Stable Human Adipose Stromal Cell Exosomes*2."

Furthermore, the specifications have been upgraded to achieve a "More Rich" experience in every aspect, resulting in the completion of the Bio Cellulose Mask. Once you try it, you won't be able to part with its irresistible sensation and it will become your trusted partner in achieving beautiful skin.

Start with one sheet and experience how your skin blooms.

*1: Human Adipose Cell Conditioned Media Extract (moisturizing and skin-conditioning ingredient)
*2: Human Adipose Stromal Cell Exosomes (moisturizing and skin-conditioning ingredient)
Open the package and remove the non-woven fabric on one side of the sheet, which is sandwiched between three sheets.
Place the side without the non-woven fabric on your face, ensuring a snug fit, and then remove the non-woven fabric from the other side.
Gently unfold the sheet mask over your entire face, making sure it adheres well while being cautious not to tear it.
After 15 to 20 minutes, remove the mask and lightly tap your skin to allow the remaining essence to be absorbed.

The excess essence in the packet can be applied on top of the mask or generously applied to your body, neck, and décolletage.
Please use the product with caution and pay close attention to your skin for any signs of abnormalities. If you experience any adverse reactions or if the product does not agree with your skin, discontinue use.
Do not reuse a sheet mask that has already been used for hygiene purposes.
Spa treatment
Inspired by nature, backed by science
Beauty comes naturally by cleansing both
body and mind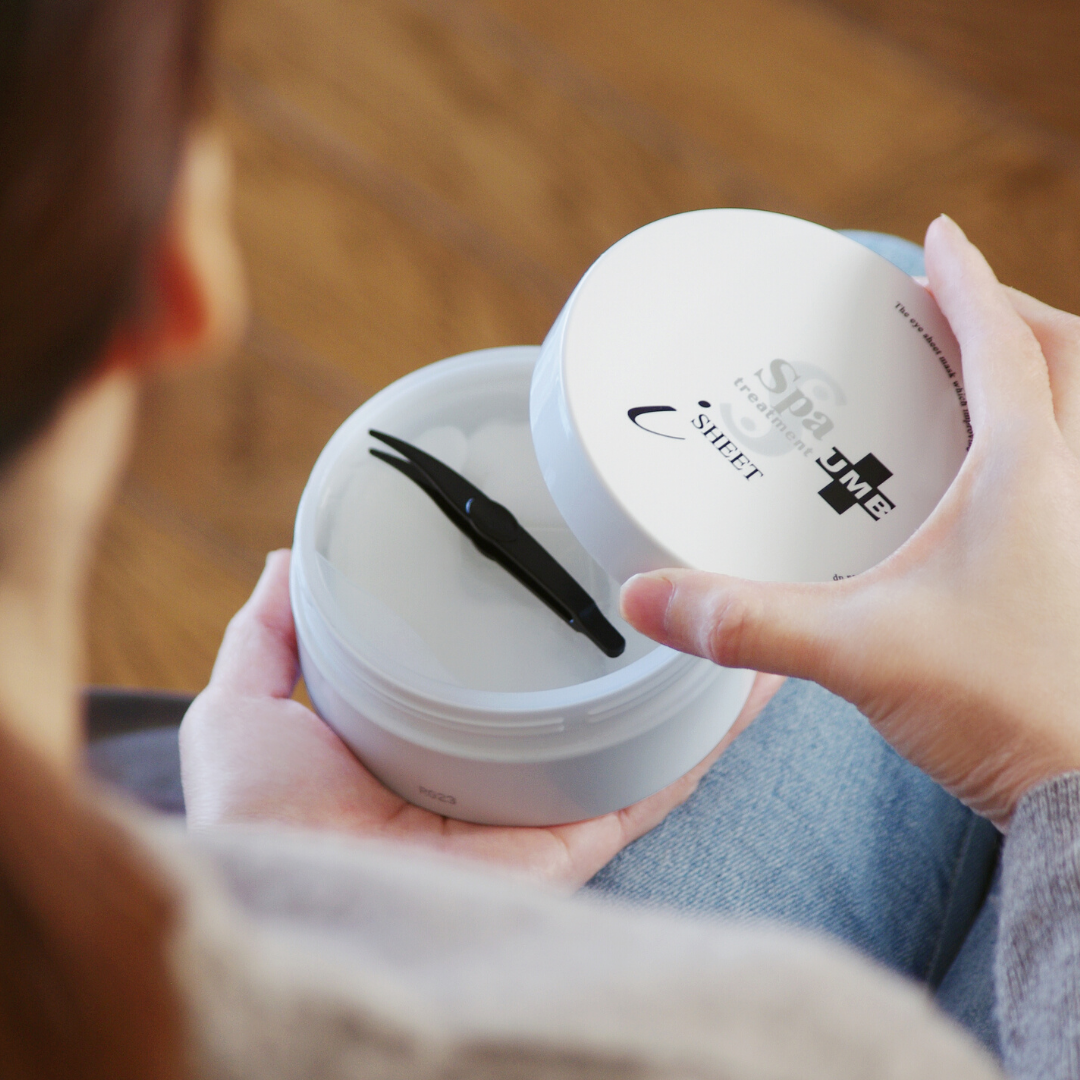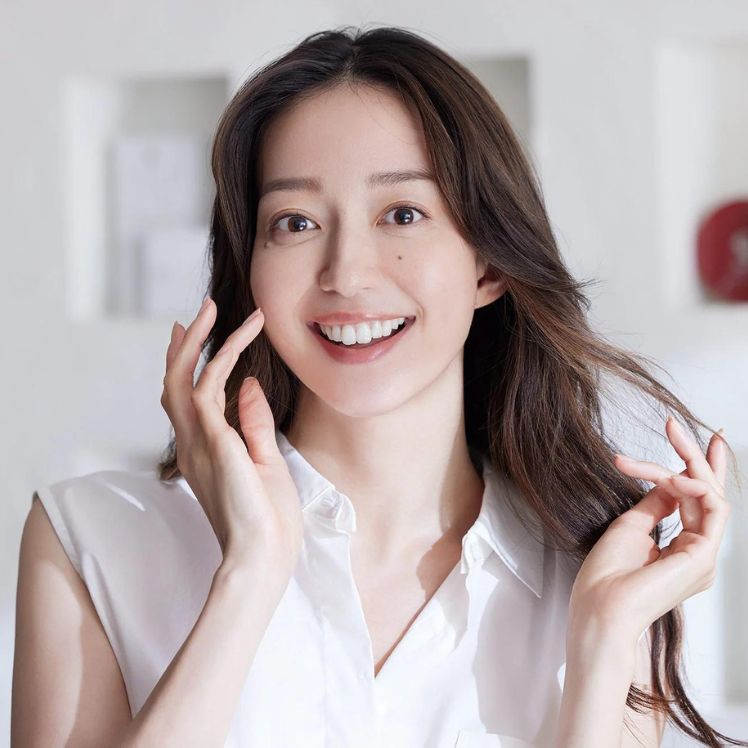 Spa treatment was established in 2002 in Osaka, Japan by Wave Corporation Co., Ltd. Well experienced in the area of developing skin care products and working with professional level spa beauty services for more than 30 years.
More
The Spa treatment series was developed based on the concept of professional grade spa therapy to help fast-paced modern people to enjoy luxurious spa-like treatment at home.
More