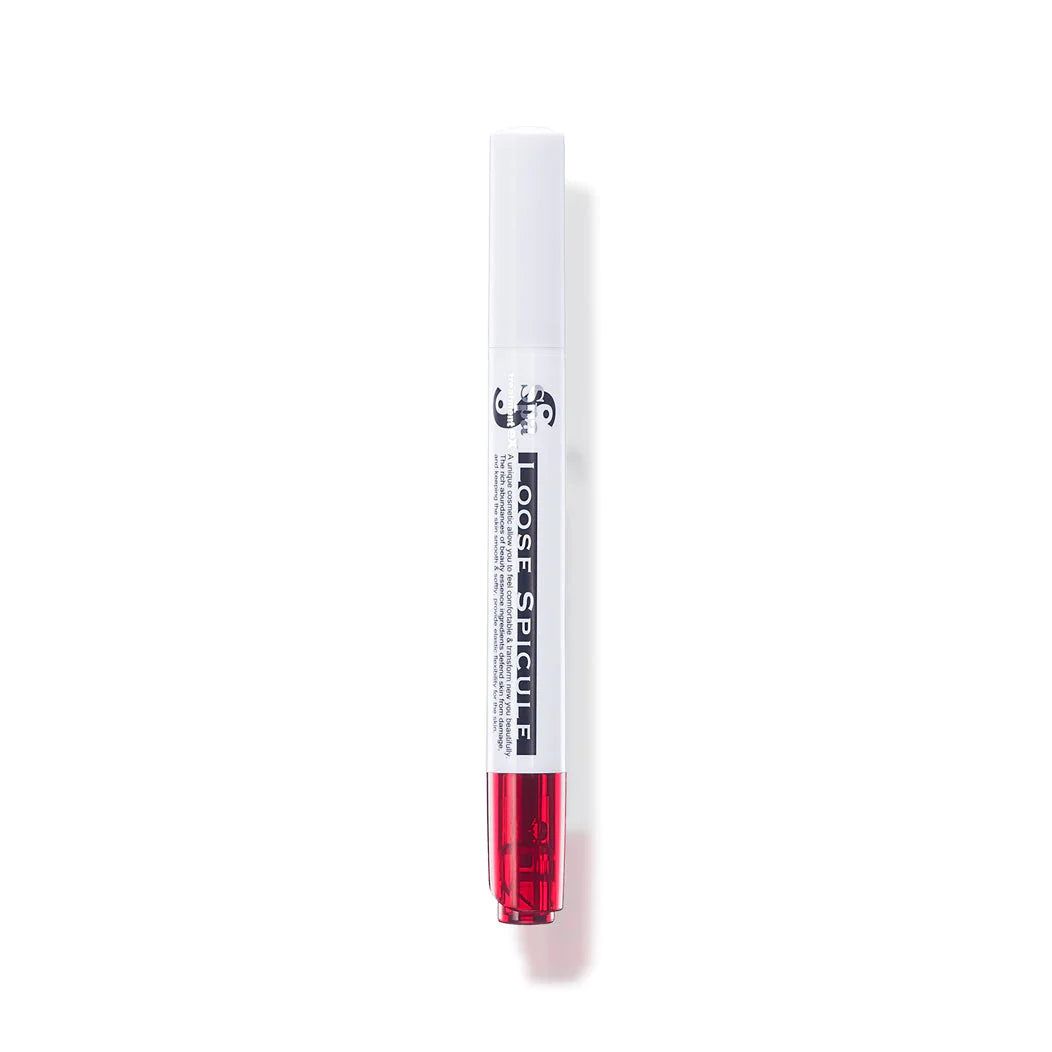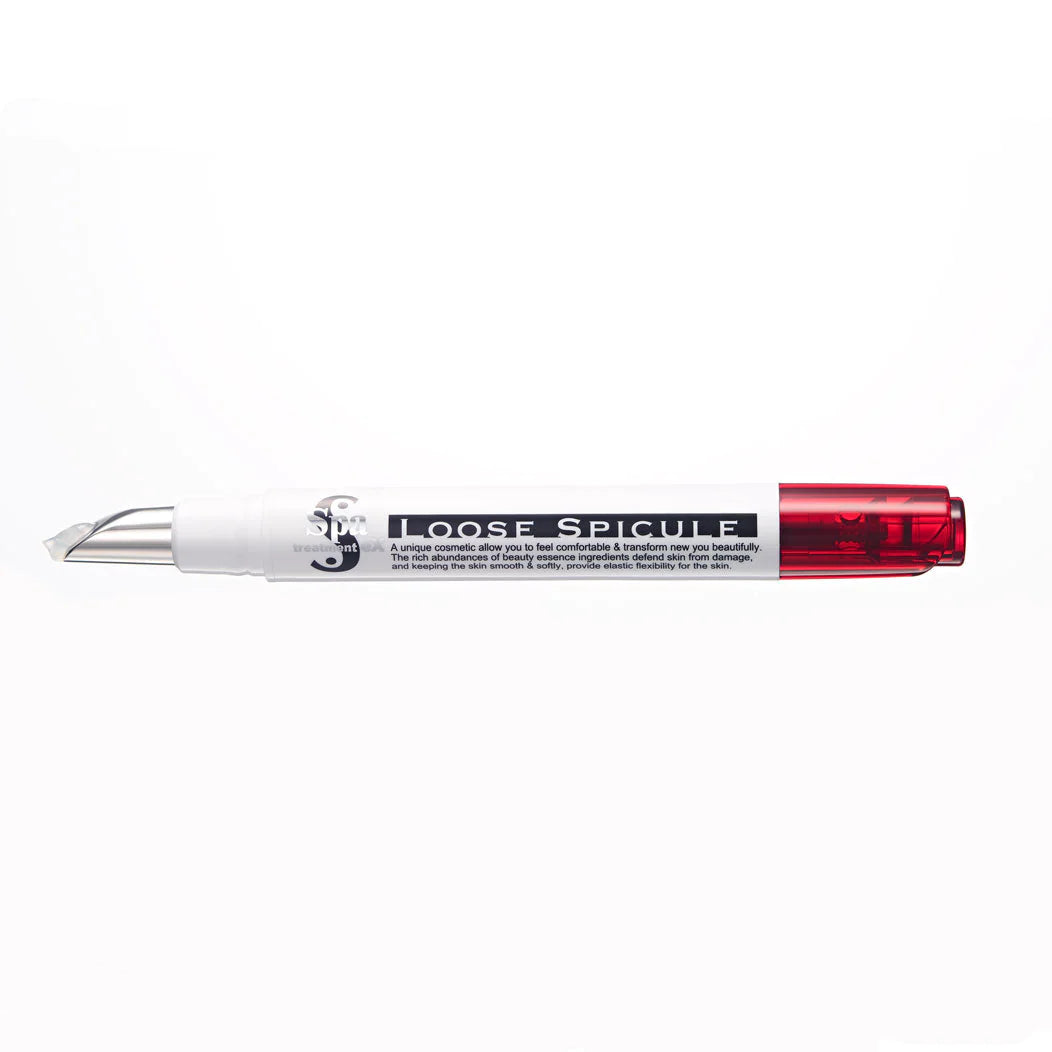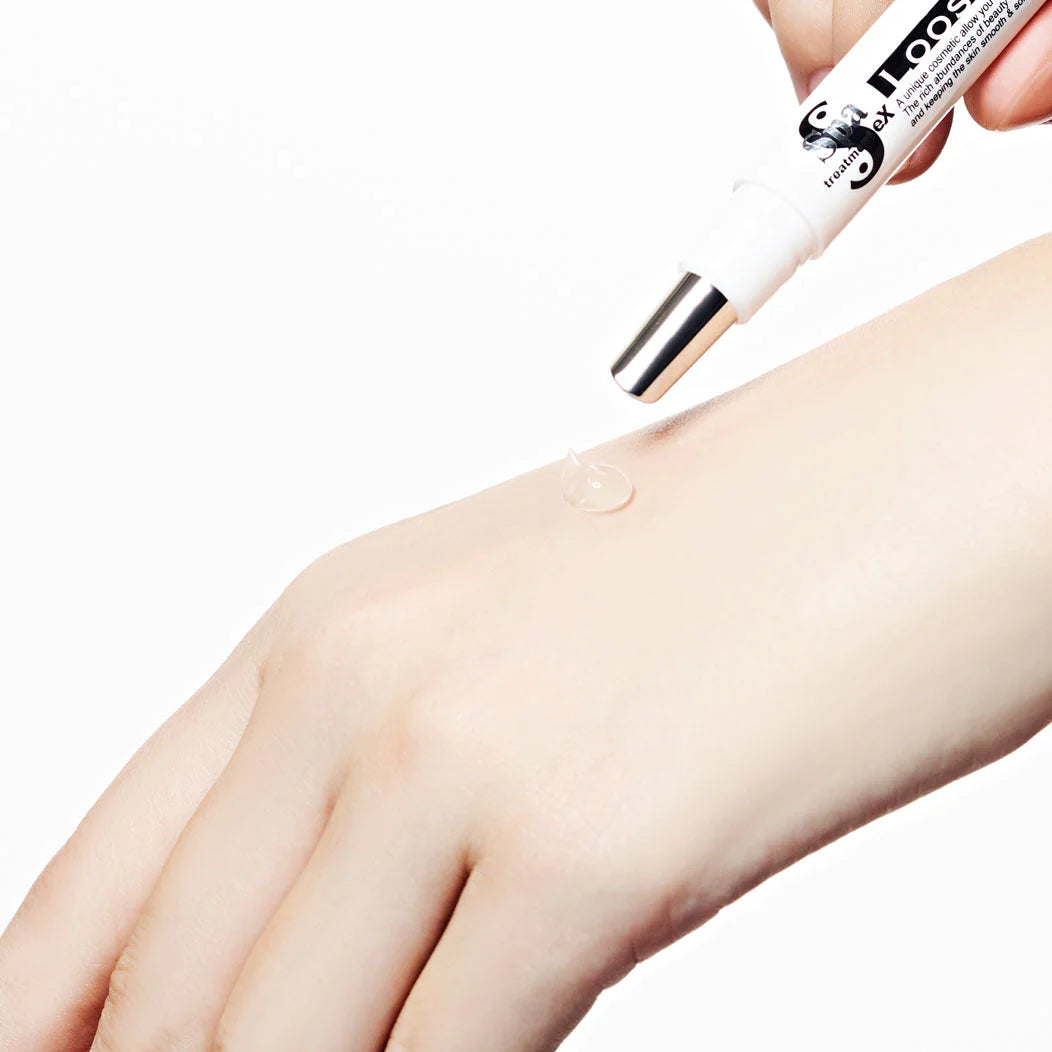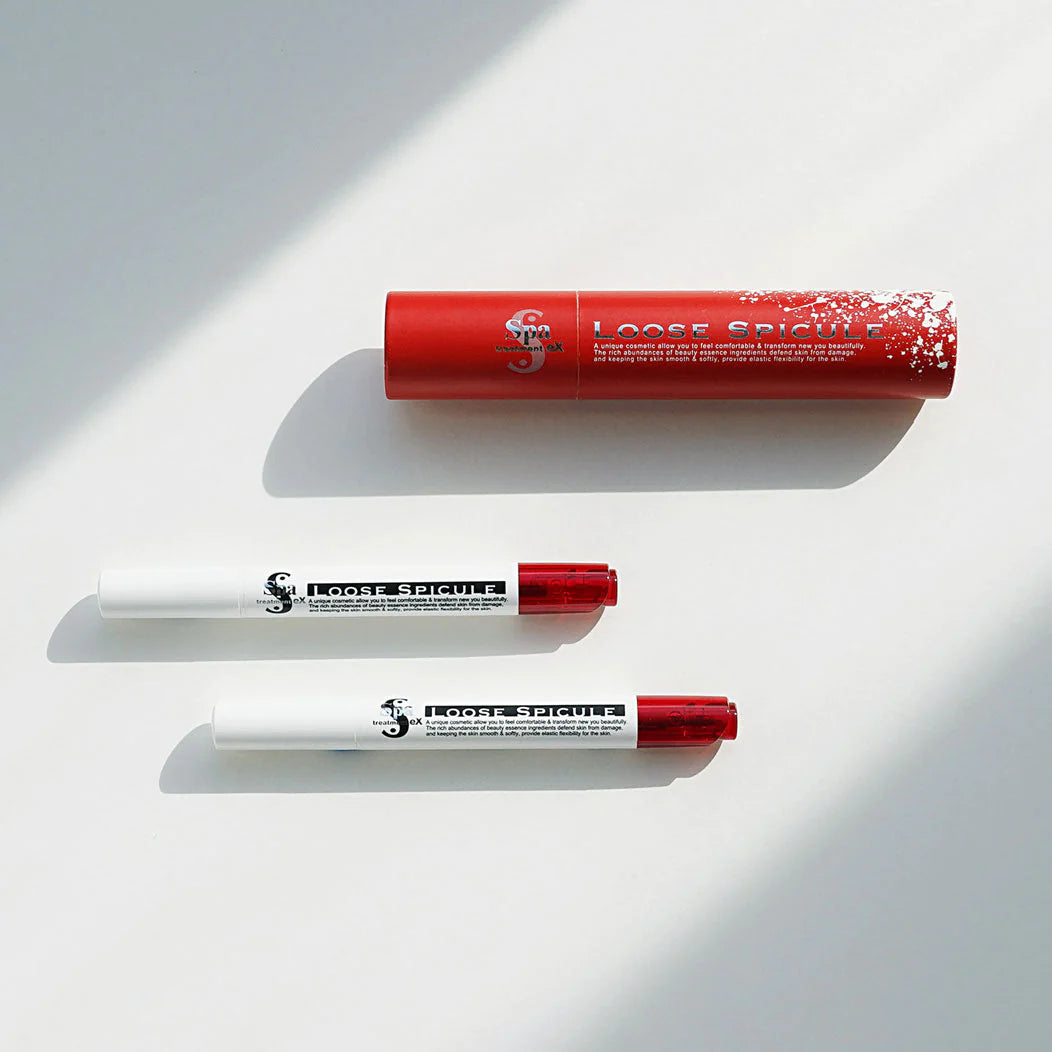 eX Loose Spicule (2.5ml)
---
✔ Pen-shaped face oil gel serum: Deeply moisturizes and reduces wrinkles.
✔ Active ingredients, including hydrolyzed hyaluronic acid: Improves skin condition, especially around eyes.
✔ Unique design: Slim, portable dispenser for easy application.
✔ Confidence-boosting: Lifts skin, fights wrinkles with concentrated hyaluronic acid.
✔ Effective: Only a droplet needed for optimal results.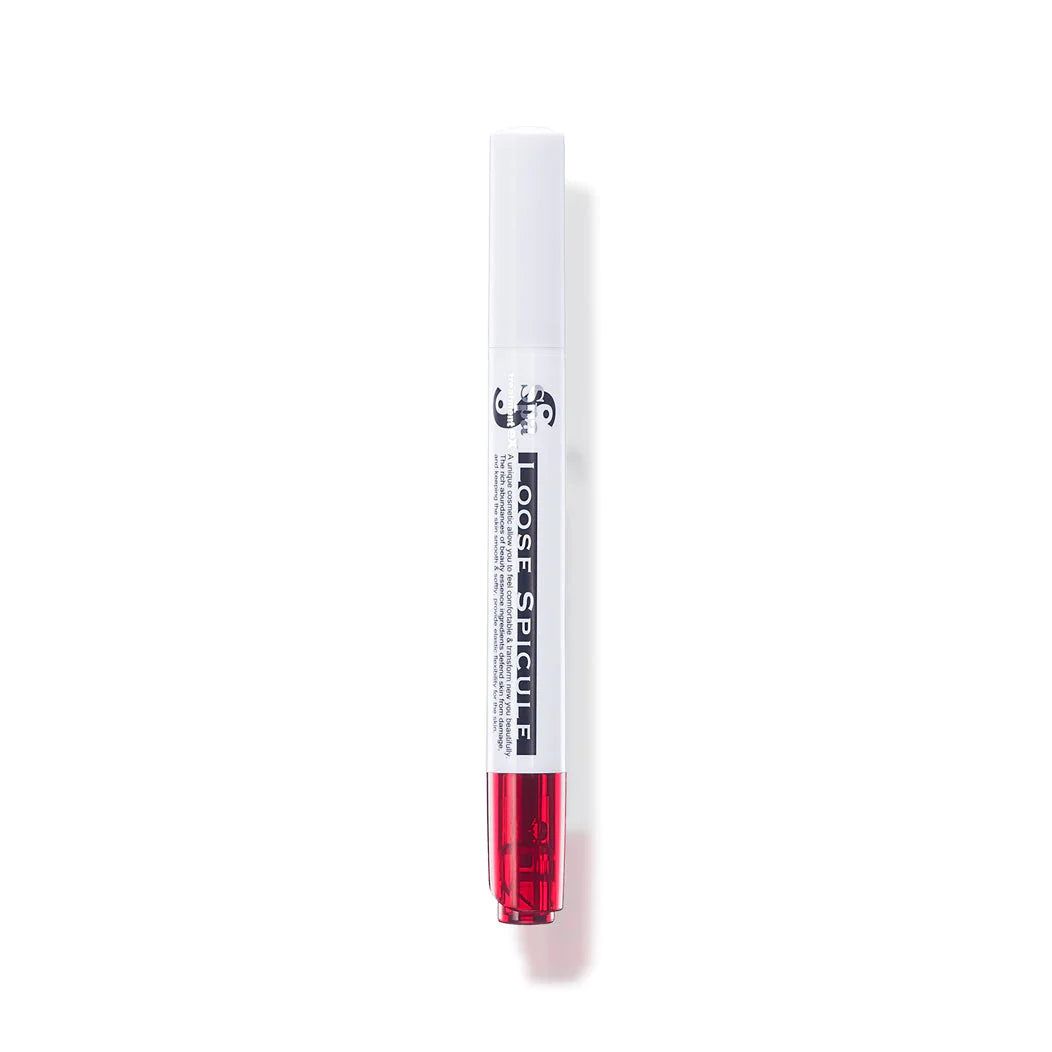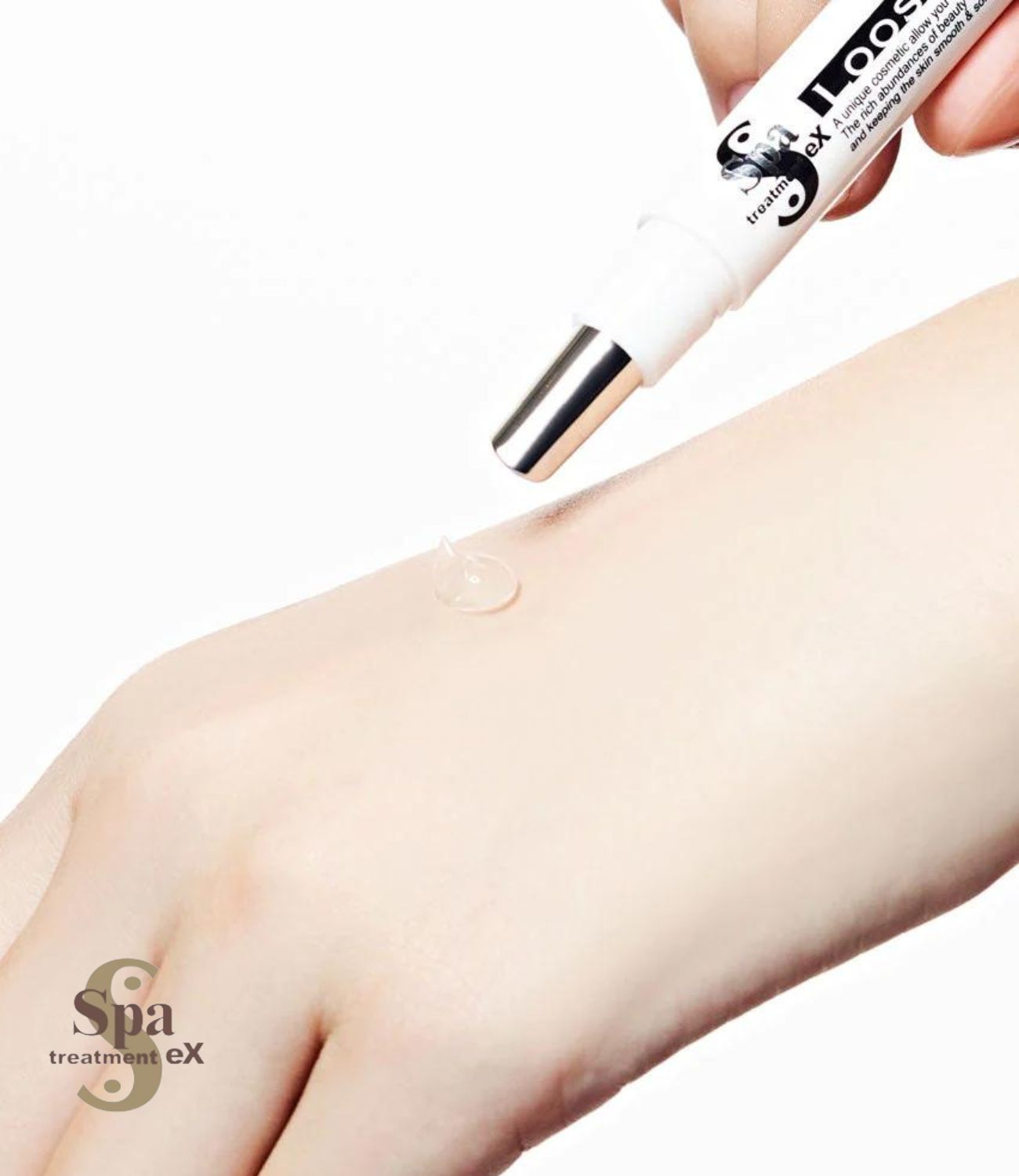 About eX Loose Spicule (2.5ml)
Loose Spicule has a deeply penetrating formula that provides essential moisture to your skin. This serum not only reduces wrinkles and improves texture but also effectively hydrates your dehydrated skin. With its unique pen-shaped design, it is easy to apply and contains active ingredients, including hydrolyzed hyaluronic acid, which reaches deep into your skin, particularly targeting the skin around your eyes. The gel serum nourishes your skin at its core, and the slim pen-shaped dispenser ensures comfortable handling and easy portability. Elevate your confidence with this remarkable serum that lifts your skin and combats wrinkles. Packed with a concentrated amount of hydrolyzed hyaluronic acid, it is highly effective, requiring only a small droplet for optimal benefits.
Through a special technology, low molecular weight hyaluronic acid is processed into fine particle crystals known as "microspicules." Microspicules are made exclusively from low molecular weight hyaluronic acid. Once the hyaluronic acid crystals (i.e., microspicules) are embedded into the delicate unevenness of the skin, they dissolve. This leads to a plump and firm skin texture from deep within
After cleansing, prepare your skin with a toner. Make sure there is no moisture remaining on the skin's surface. Take an appropriate amount by tapping the back of the container, then apply it to your skin and gently tap to spread it.

Finish with a moisturizing cream.

Note: When starting to use the product, it may be difficult for the liquid to come out. In that case, please tap the back of the container a few times until the liquid starts to come out from the tip.
Please use the product with caution and pay close attention to your skin for any signs of abnormalities. If you experience any adverse reactions or if the product does not agree with your skin, discontinue use.
Spa treatment
Inspired by nature, backed by science
Beauty comes naturally by cleansing both
body and mind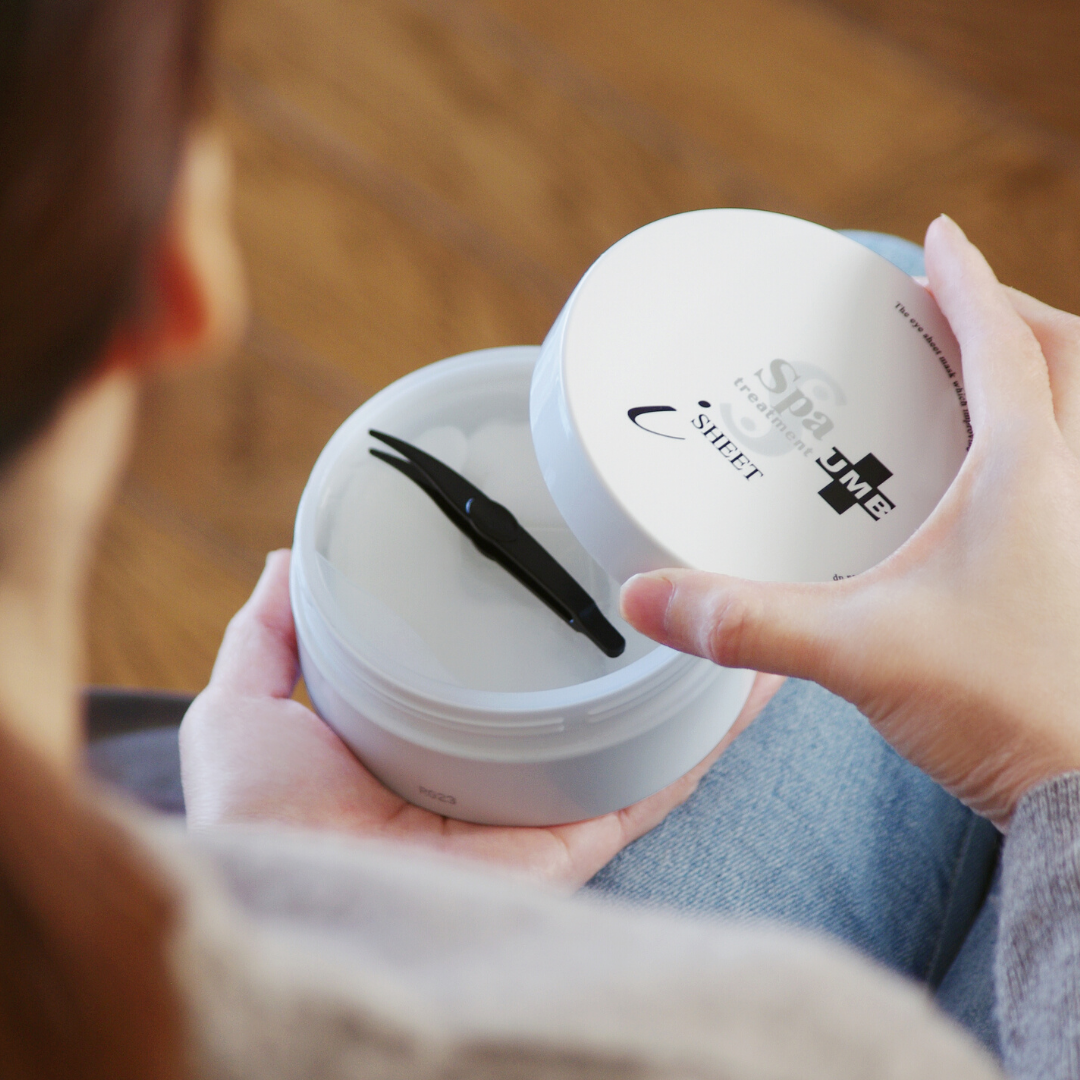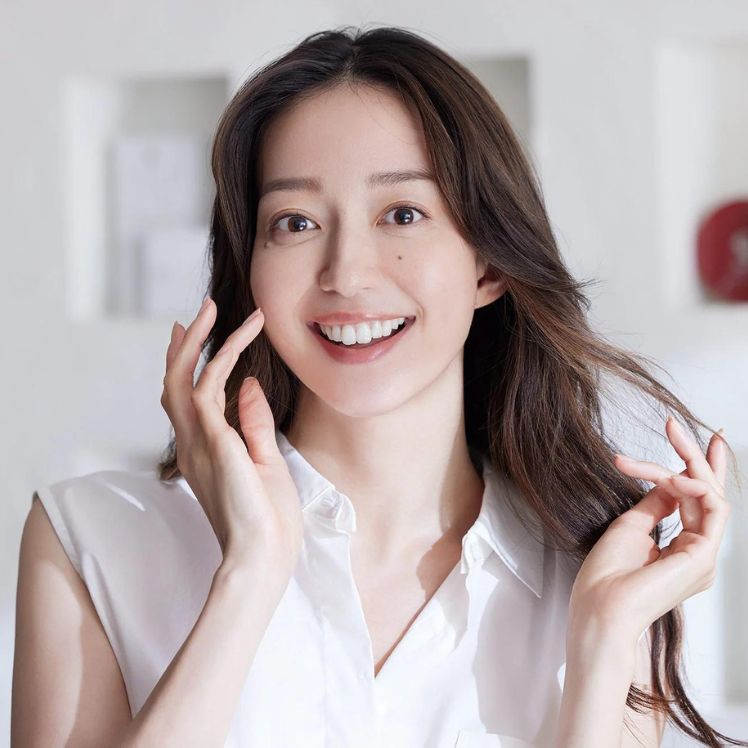 Spa treatment was established in 2002 in Osaka, Japan by Wave Corporation Co., Ltd. Well experienced in the area of developing skin care products and working with professional level spa beauty services for more than 30 years.
More
The Spa treatment series was developed based on the concept of professional grade spa therapy to help fast-paced modern people to enjoy luxurious spa-like treatment at home.
More