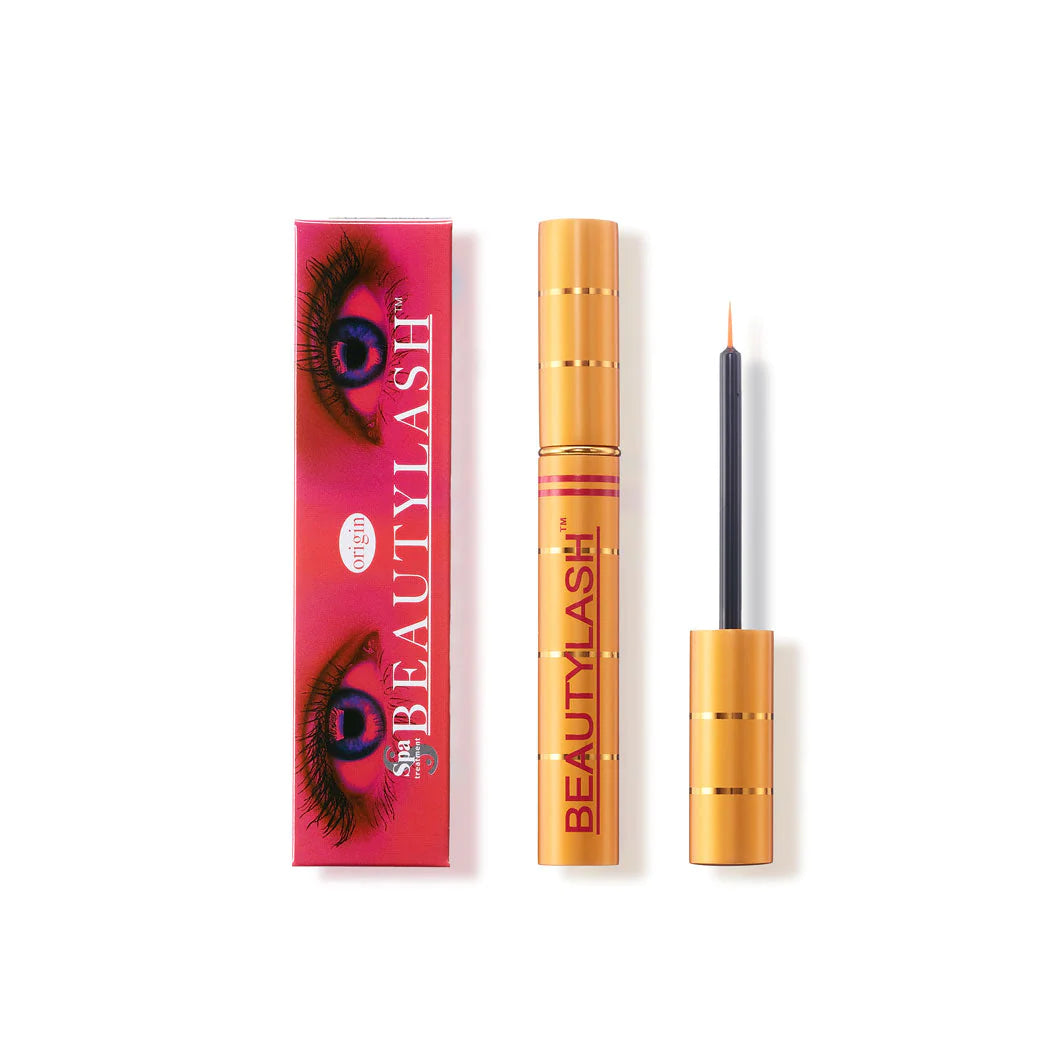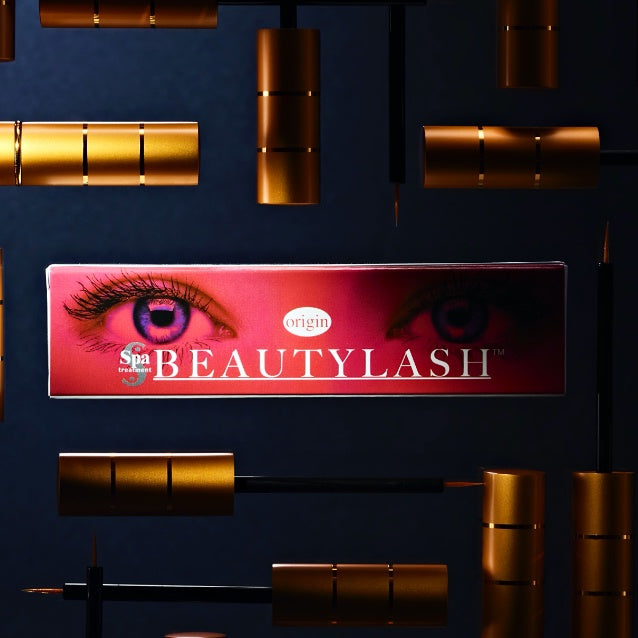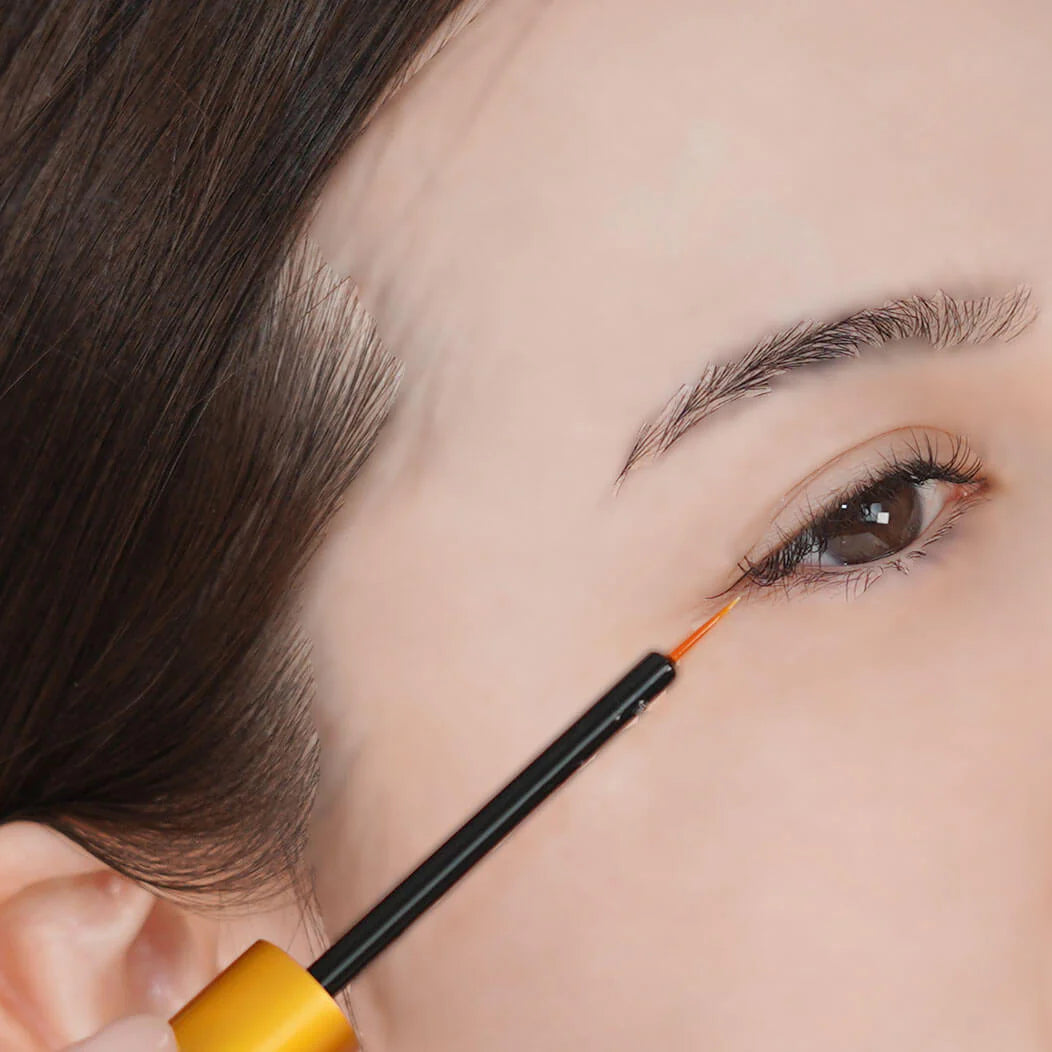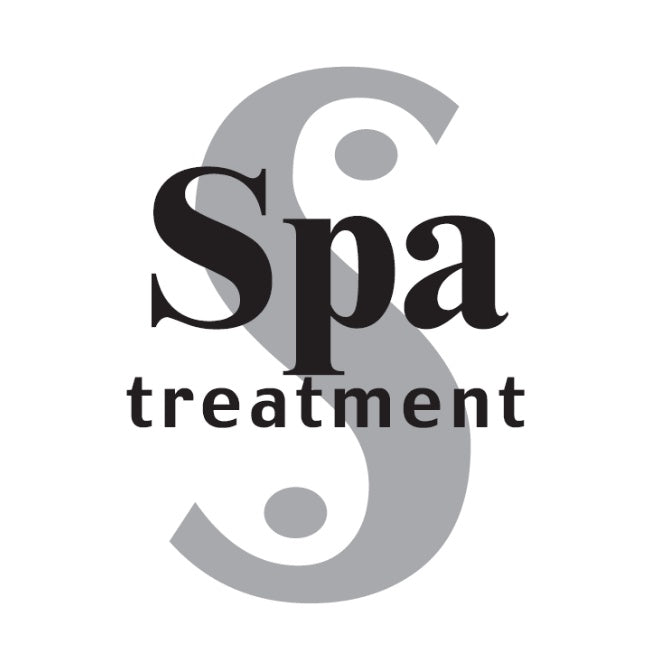 BEAUTYLASH Origin (1.5ml)
---
✔ Helps to promote the growth of longer, fuller lashes.
✔ Easy to apply with a brush applicator for precise coverage.
✔ Can be used on both eyelashes and eyebrows for versatile use.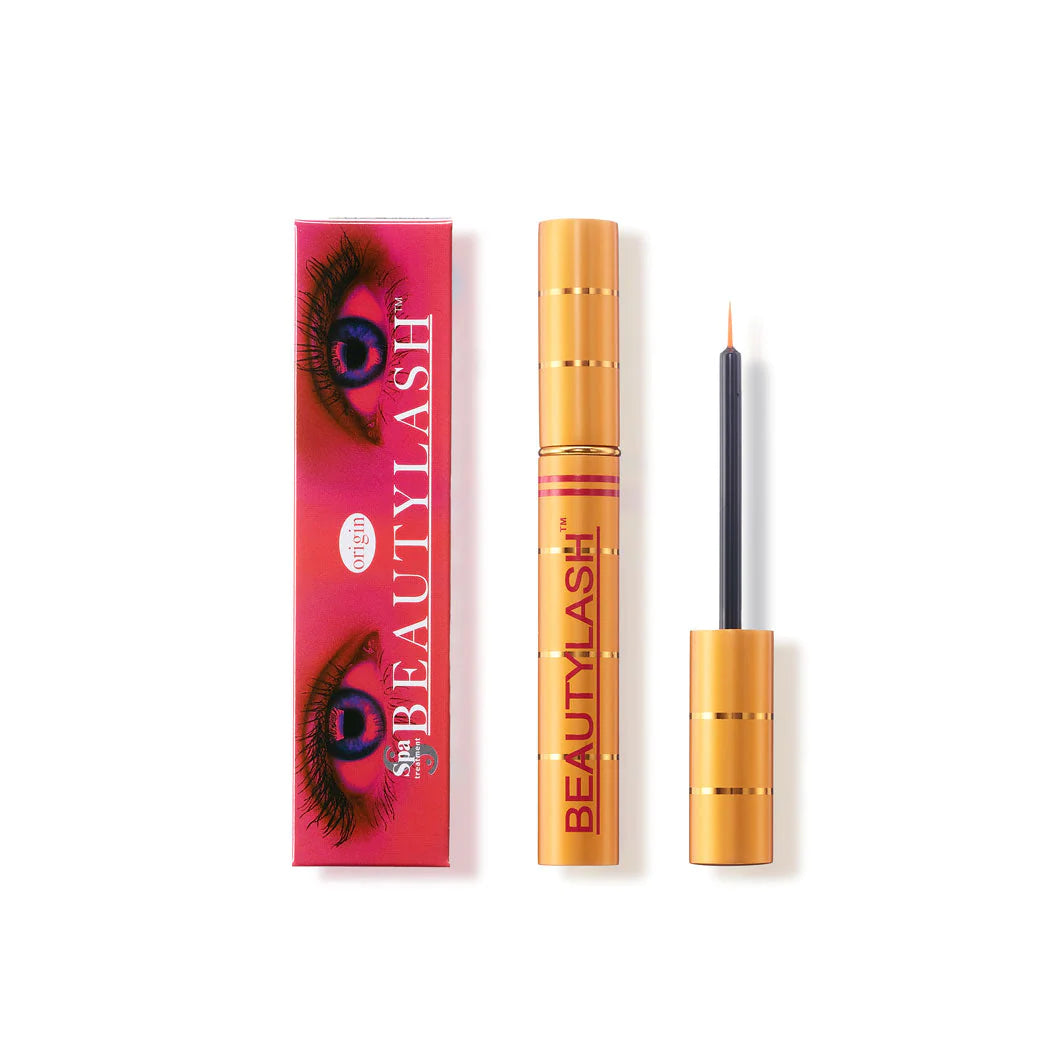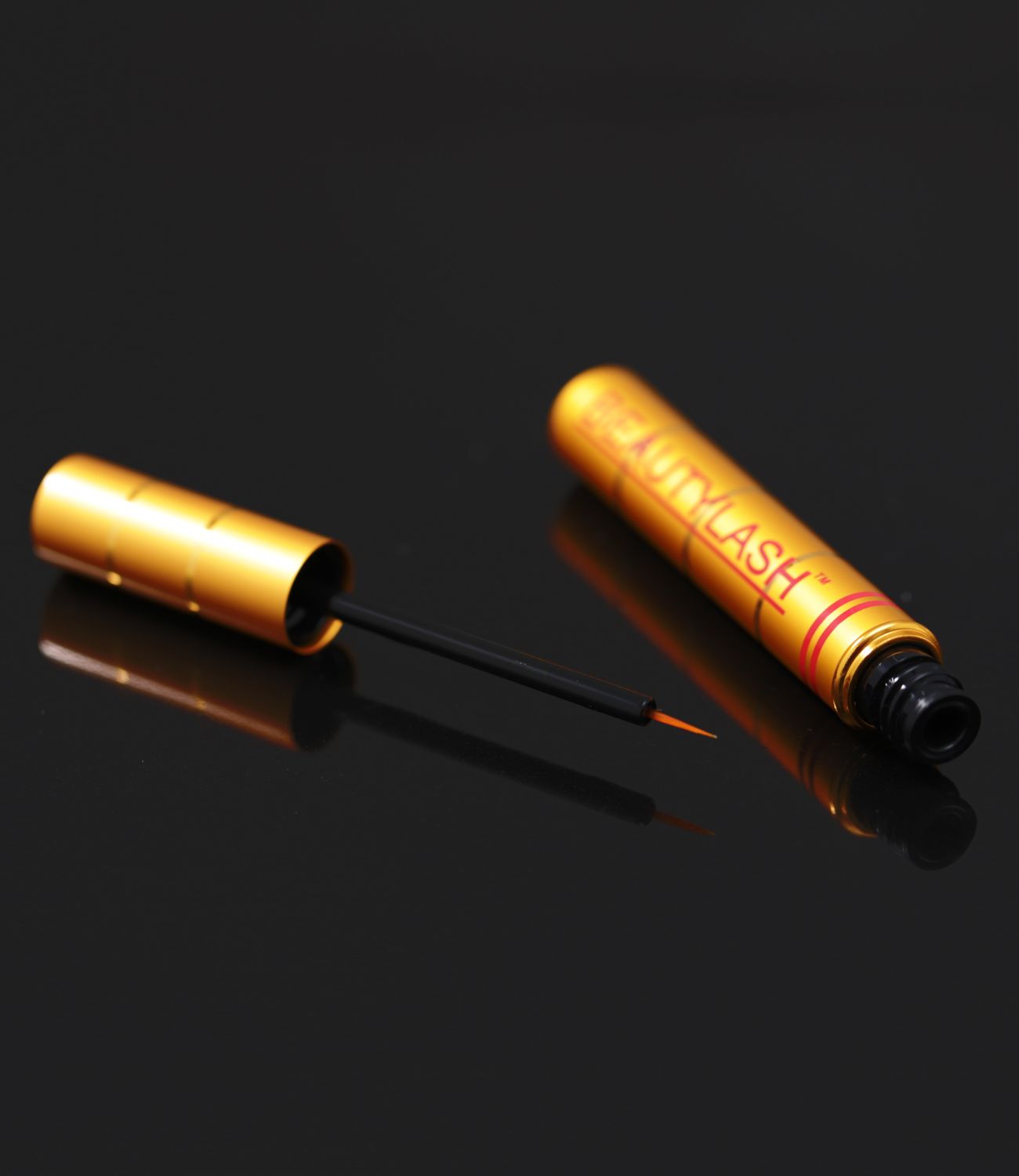 About BEAUTYLASH Origin (1.5ml)
Making your lashes and brows long, full, luxurious and more beautiful.

Eyelashes are brought to life by the synergistic effect of "functional ingredients" and "botanical essences" that deliver beauty ingredients deep into the stratum corneum.
Functional ingredients such as peptides and other beauty essence ingredients, make the eyelashes clearer and darker.
The eyelids themselves will align neatly and the skin will be left smooth and transparent.

No silicon, No alcohol, Mineral oil free, No oil, No colouring, No fragrance
STEP.01: One stroke with the brush is all you need, please wipe the brush on the rim several times to remove excess liquid.
* It is easy to get into eyes when there is a lot of fluid on brush, so only use a very small amount.
STEP.02: Only a very small amount of BEAUTYLASH fluid is sufficient to apply to the lower and upper eyelash base or eyebrow.
⚠ Please read before using ⚠
Avoid contact with eyes when applying.
In case fluid has entered the eye, immediately flush your eyes with lots of water.
■ Use it only once a day, preferably before bed time.
■ Recommended to cleanse your eyes with a mild soap prior to application.

Please use the product with caution and pay close attention to your skin for any signs of abnormalities. If you experience any adverse reactions or if the product does not agree with your skin, discontinue use.
Spa treatment
Inspired by nature, backed by science
Beauty comes naturally by cleansing both
body and mind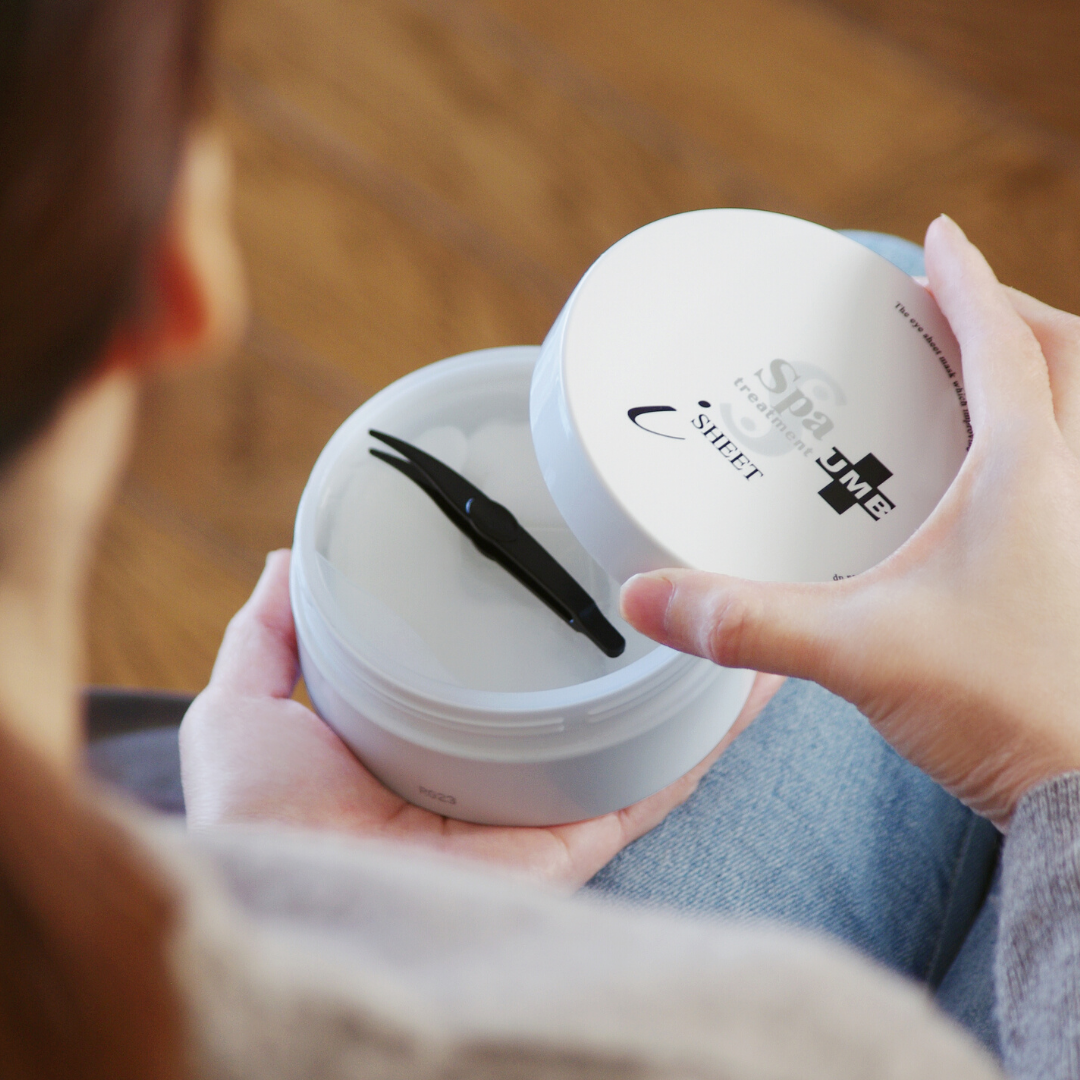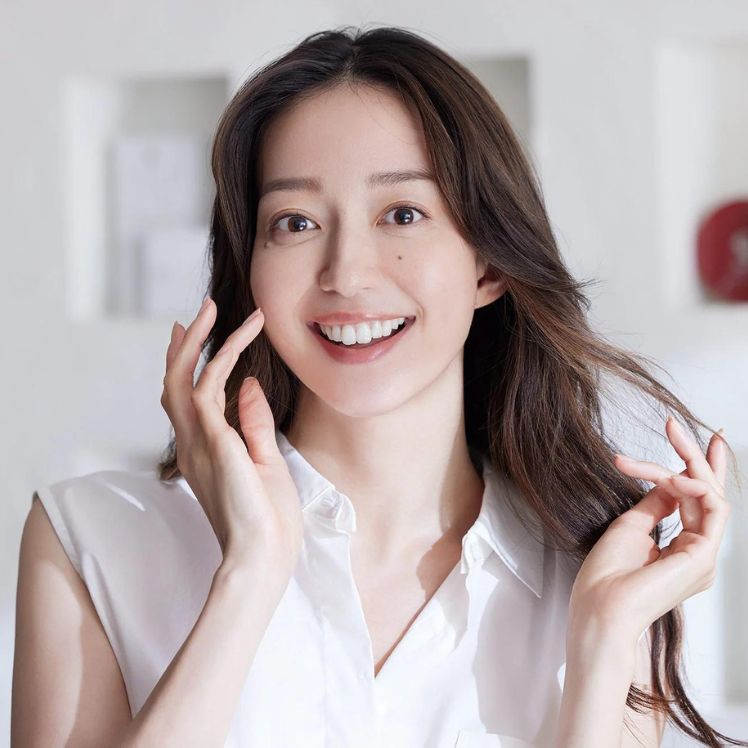 Spa treatment was established in 2002 in Osaka, Japan by Wave Corporation Co., Ltd. Well experienced in the area of developing skin care products and working with professional level spa beauty services for more than 30 years.
More
The Spa treatment series was developed based on the concept of professional grade spa therapy to help fast-paced modern people to enjoy luxurious spa-like treatment at home.
More