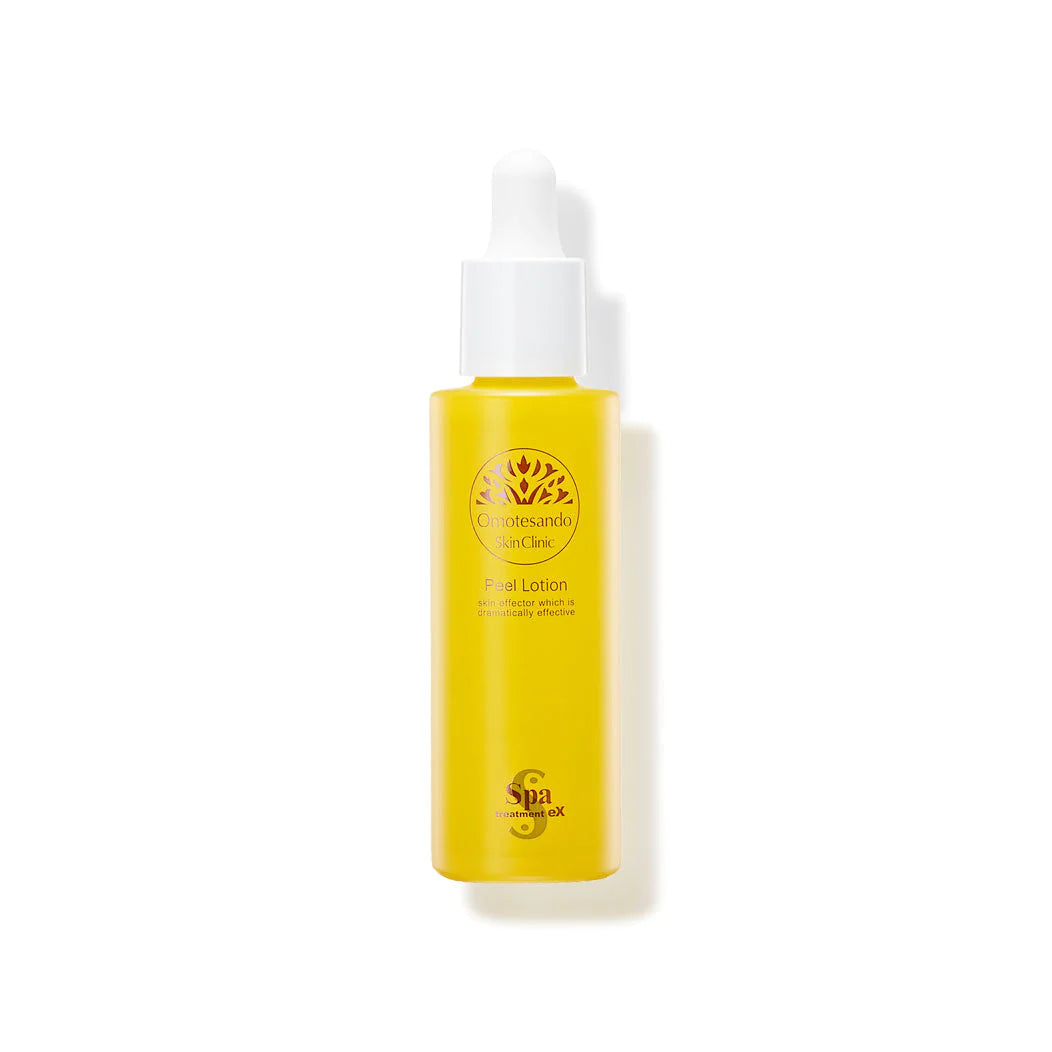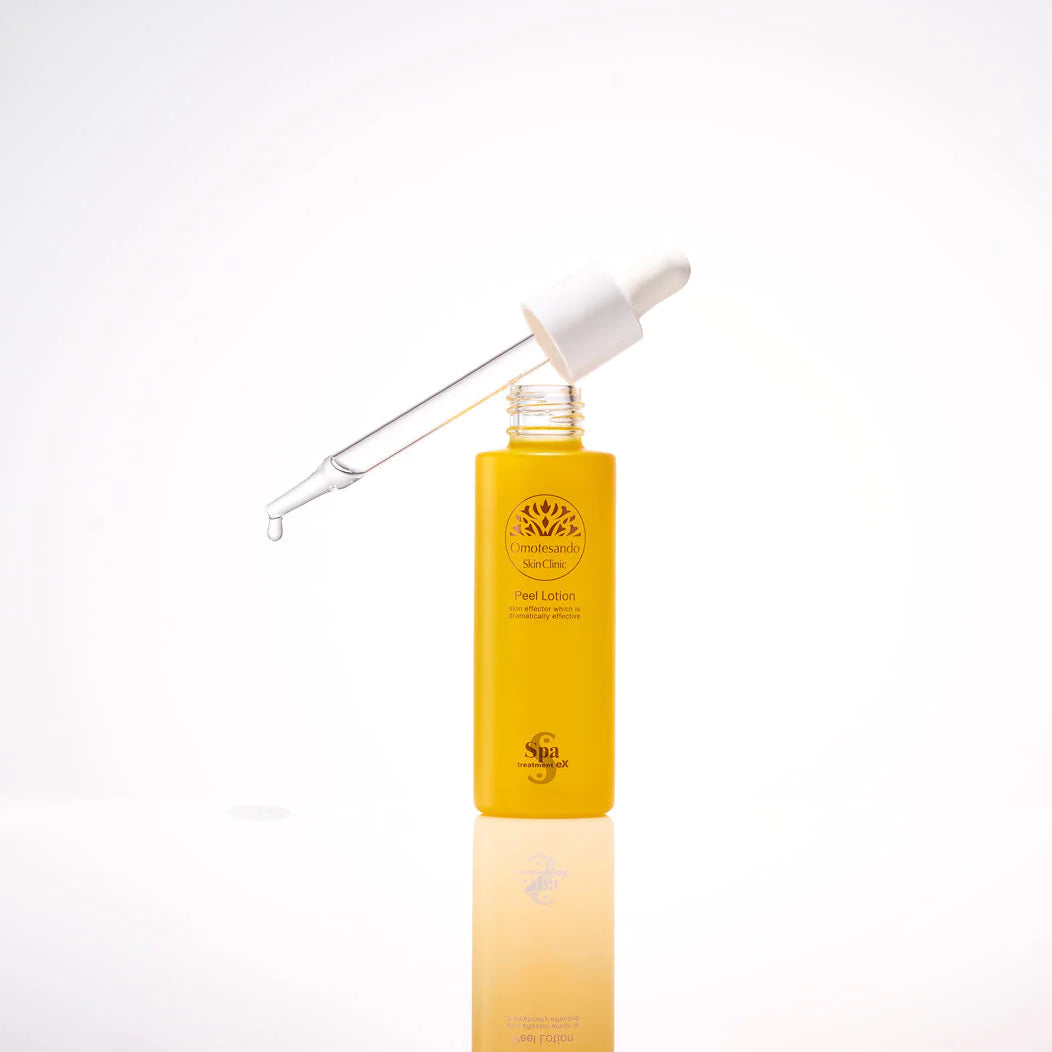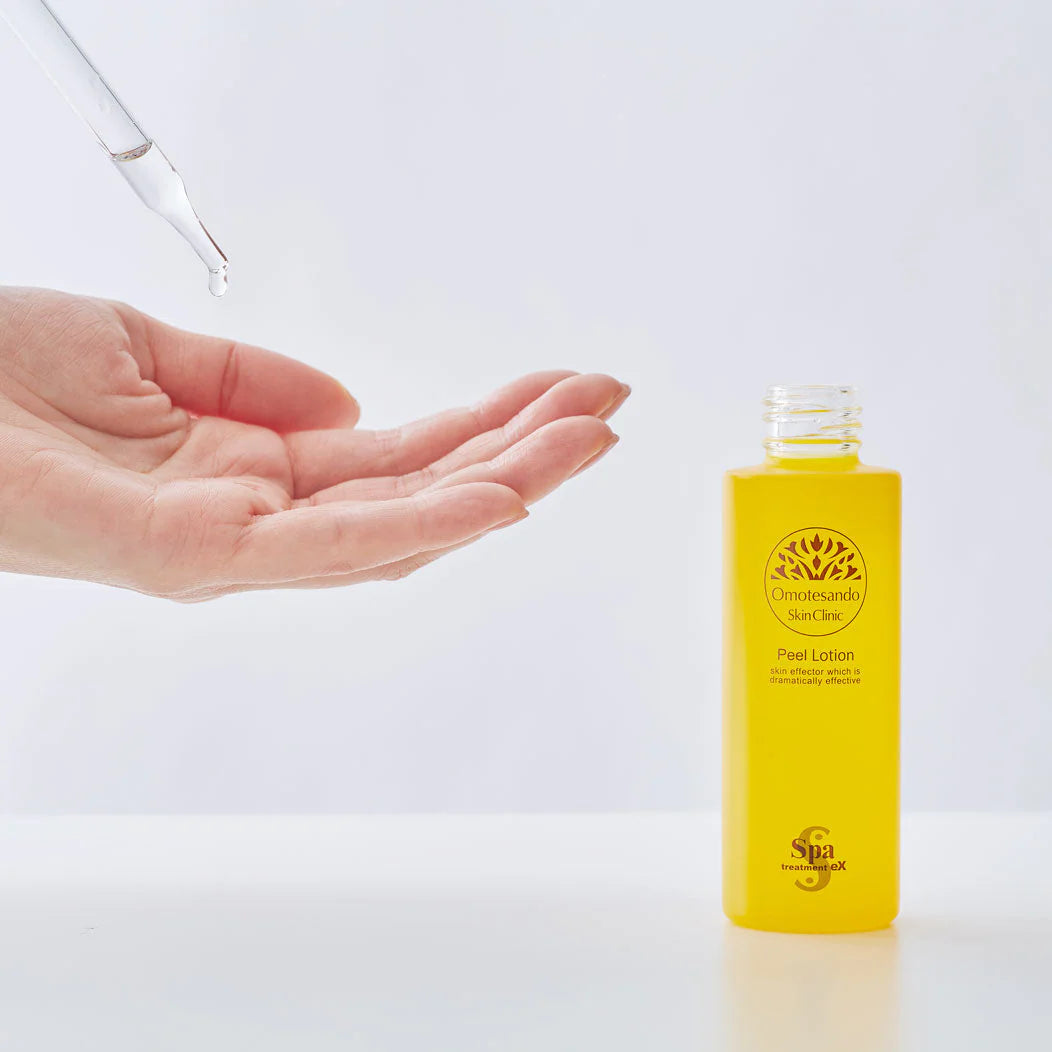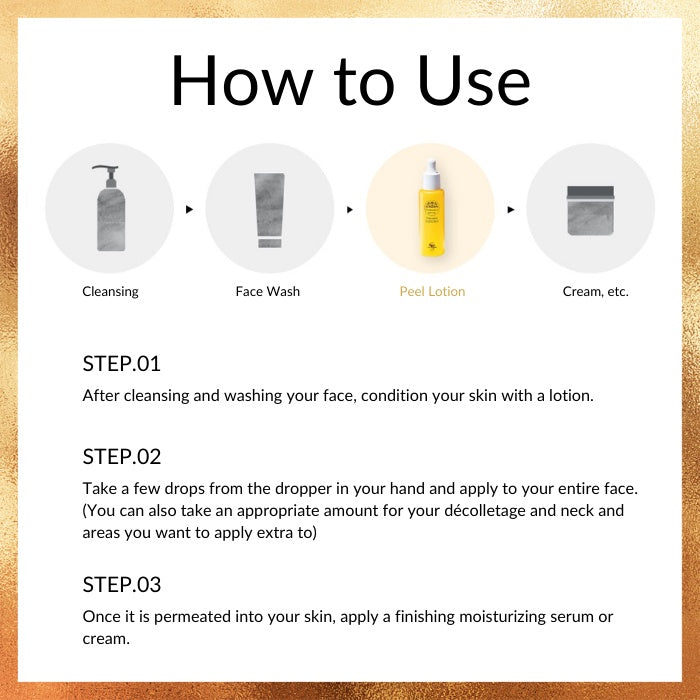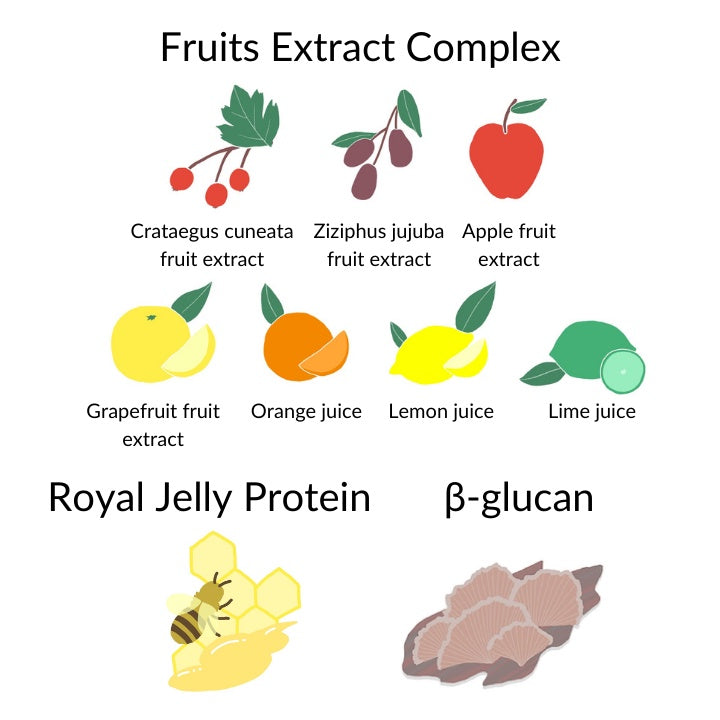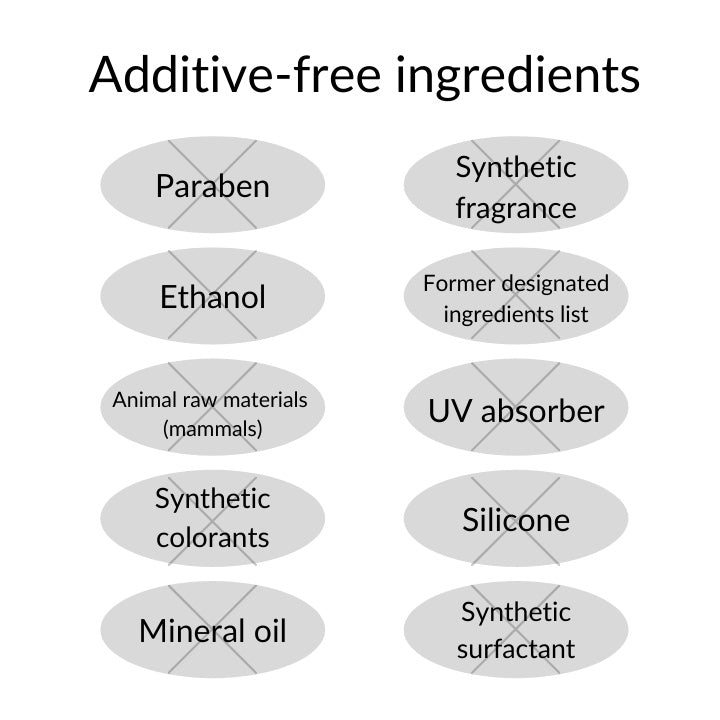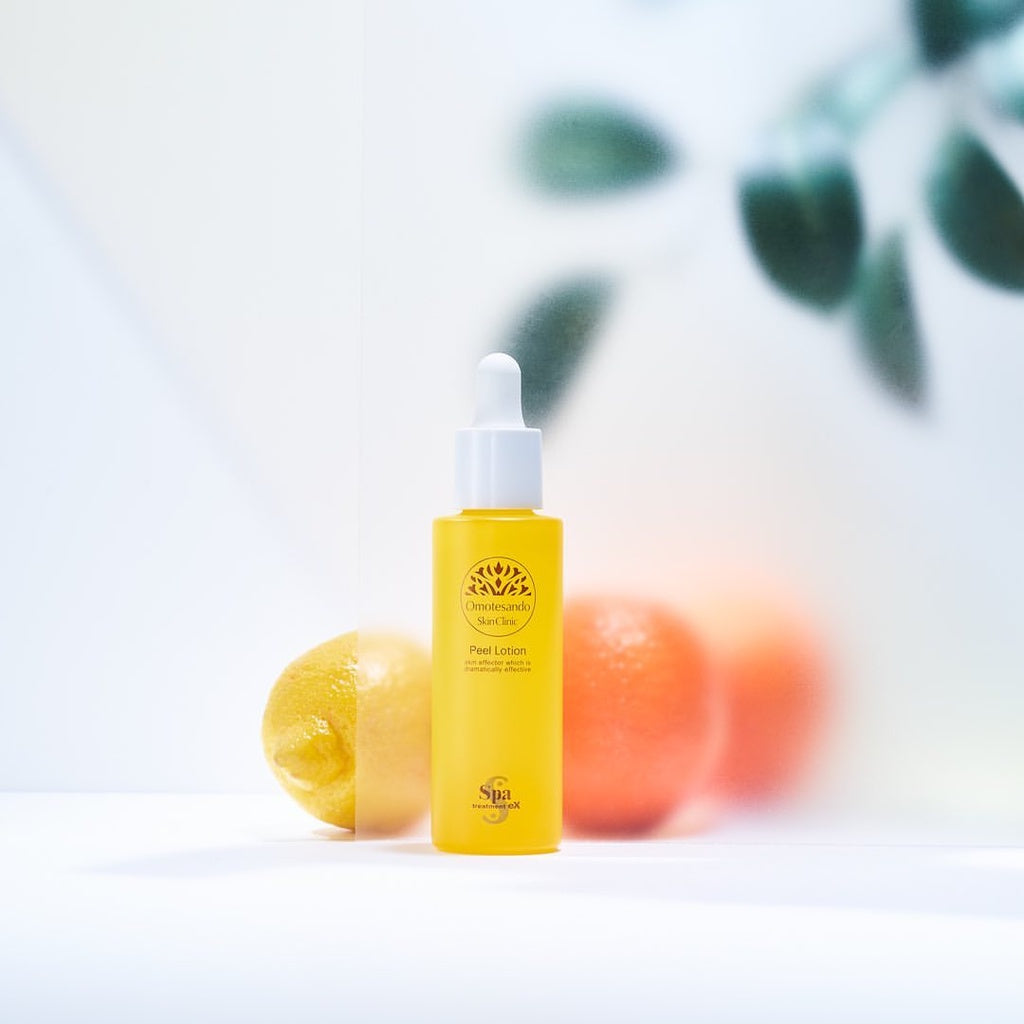 eX Peel Lotion Keratin Dead Skin Care (45ml)
---
✔ Organic fruit acid for gentle keratin care.
✔ Refreshing with moisturizing ingredients for smooth skin.
✔ No harmful chemicals applied directly to bare skin.
✔ Lightweight, easy to spread texture.
✔ Fruit extract complex for brighter, healthier-looking skin.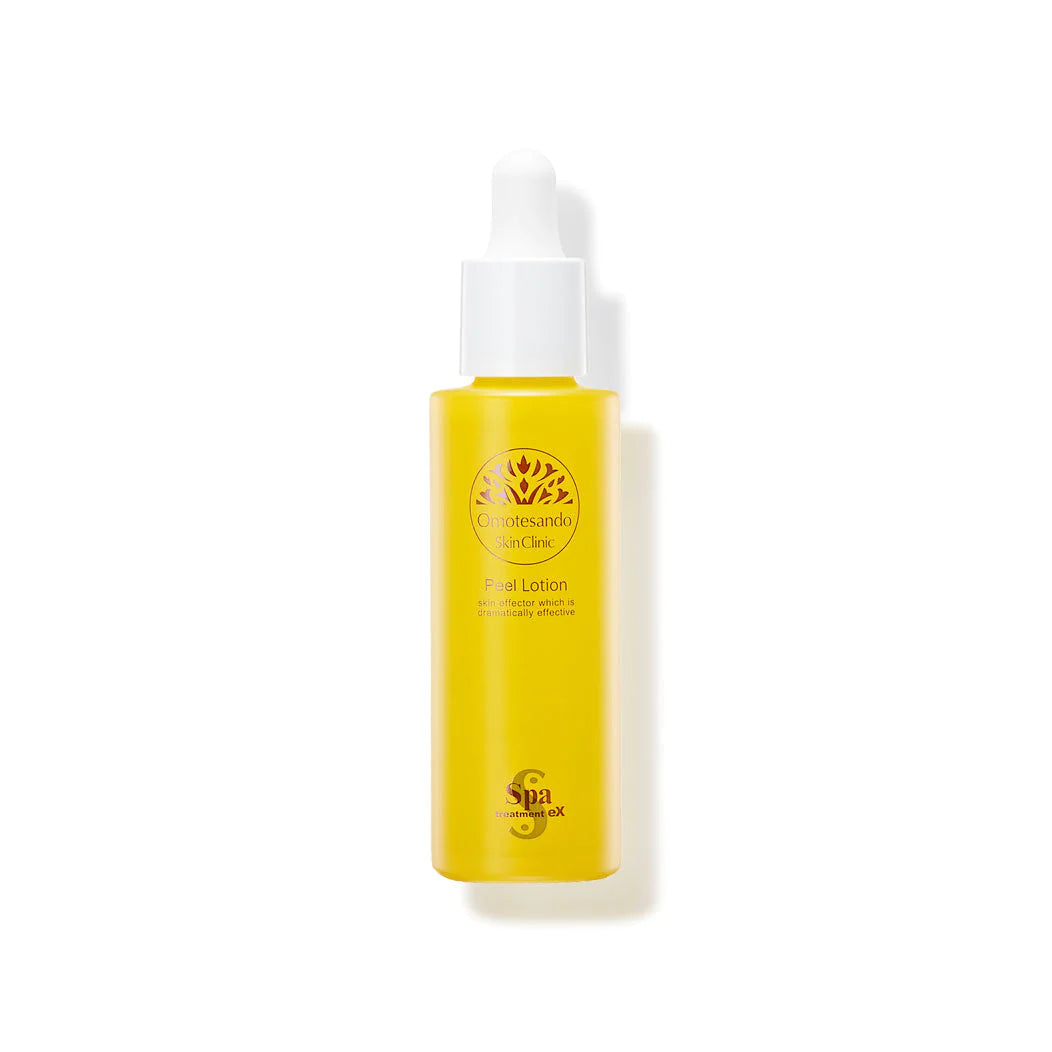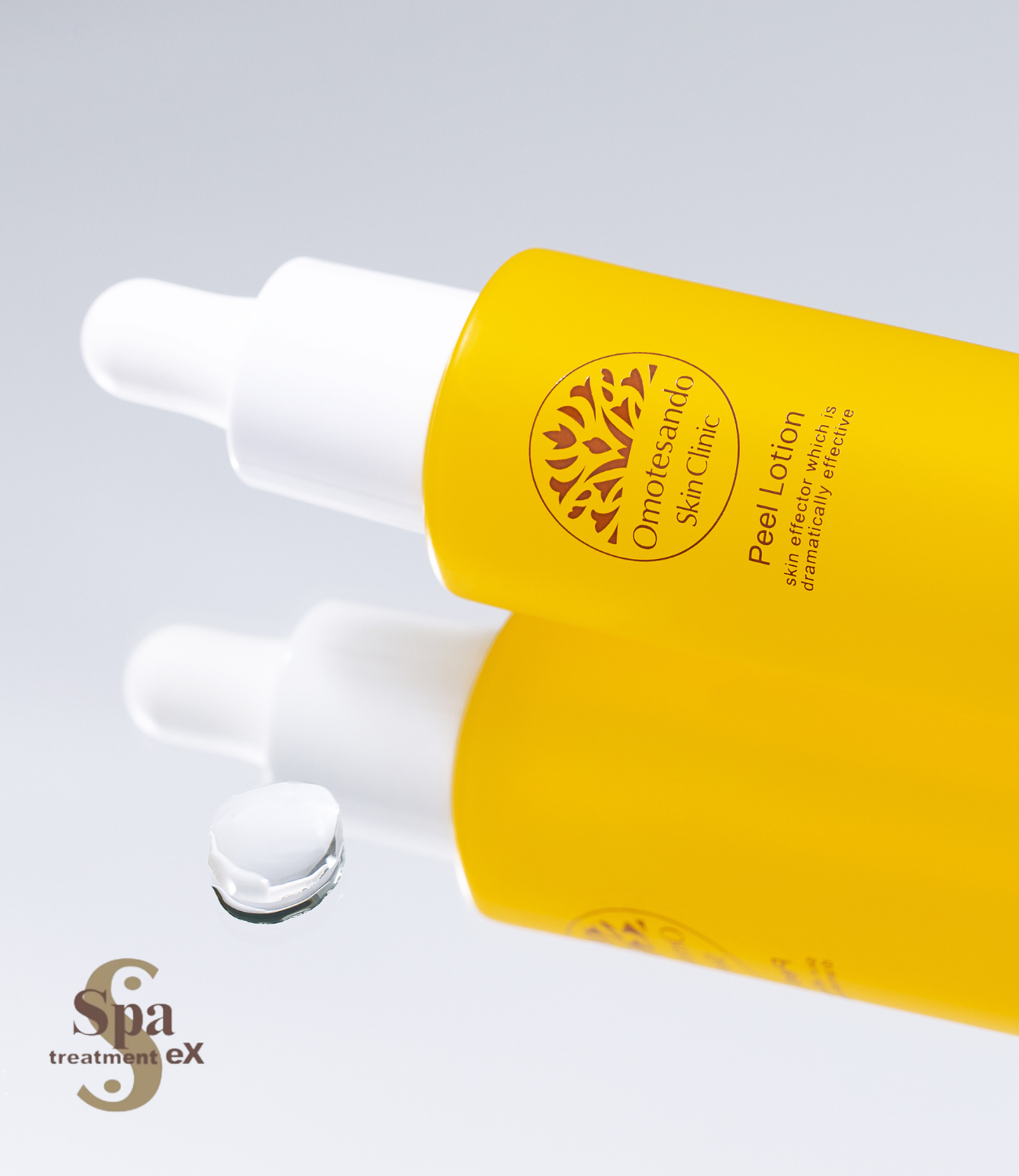 About eX Peel Lotion Keratin Dead Skin Care (45ml)
Peel lotion uses organic acid derived from fruits and gently cares for thickened keratin. The skin care that you use after it will leave you with a refreshed feeling. In addition, it contains moisturizing ingredients such as β-glucan and royal jelly to keep the skin moist and smooth after care.
Since it is applied directly to the bare skin, we do not use parabens, ethanol, synthetic coloring agents, etc., and we are particular about the texture that is as light as water that spreads throughout the face.

The fruit extract complex, which is a mixture of seven types of fruit-derived ingredients, contains crataegus cuneata fruit extract, ziziphus jujuba fruit extract, apple fruit extract, grapefruit fruit extract, orange juice, lemon juice, lime juice (all skin-conditioning ingredients). Gentle keratin care with organic acids obtained from fruits leads to skin that does not feel dull.
About Spa treatment eX Series

The theme of the Spa treatment eX series is twofold; penetration and retention. This treatment delivers selected ingredients deep into the stratum corneum without leaving anything on the skin surface. We have therefore enclosed the highly functional ingredients into nanocapsules (D.P.D capsules), which function as a dark spot corrector for face once the ingredients penetrate into your skin.
STEP.01: Apply one push to the skin after washing your face.
STEP.02: Take another push and apply it to your neck and décolletage.
STEP.03: Once the peel lotion has been applied to your skin, apply lotion to your skin as usual.
Please use the product with caution and pay close attention to your skin for any signs of abnormalities. If you experience any adverse reactions or if the product does not agree with your skin, discontinue use.
Spa treatment
Inspired by nature, backed by science
Beauty comes naturally by cleansing both
body and mind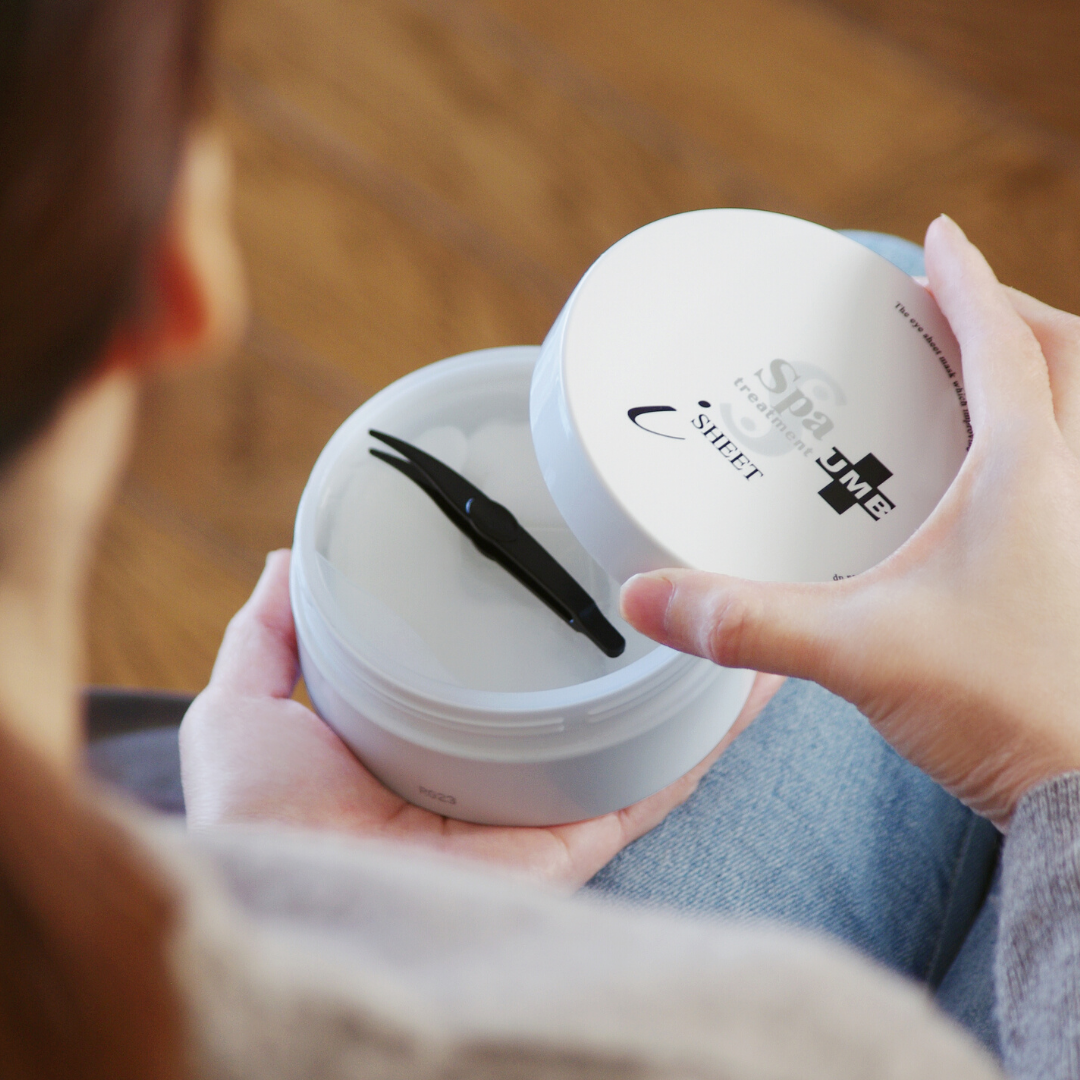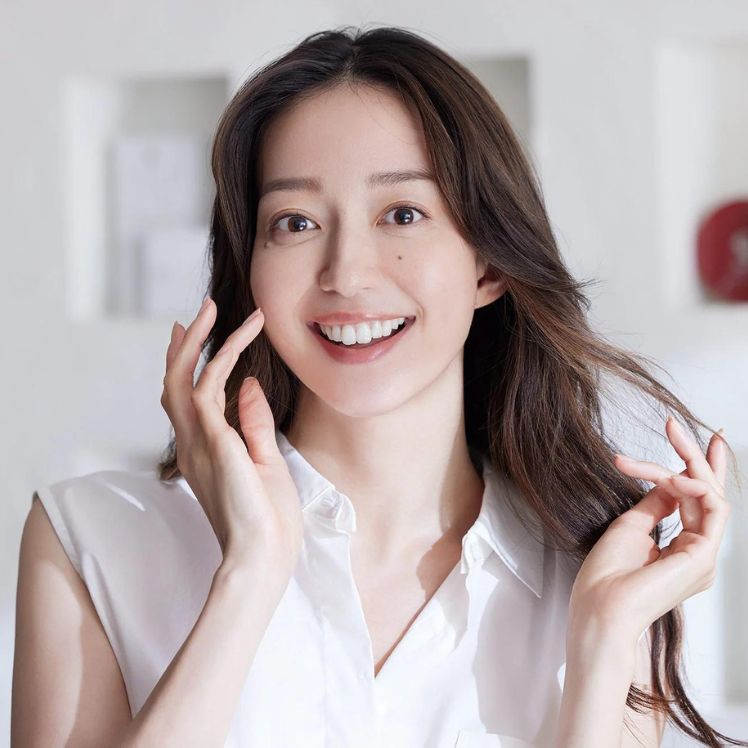 Spa treatment was established in 2002 in Osaka, Japan by Wave Corporation Co., Ltd. Well experienced in the area of developing skin care products and working with professional level spa beauty services for more than 30 years.
More
The Spa treatment series was developed based on the concept of professional grade spa therapy to help fast-paced modern people to enjoy luxurious spa-like treatment at home.
More