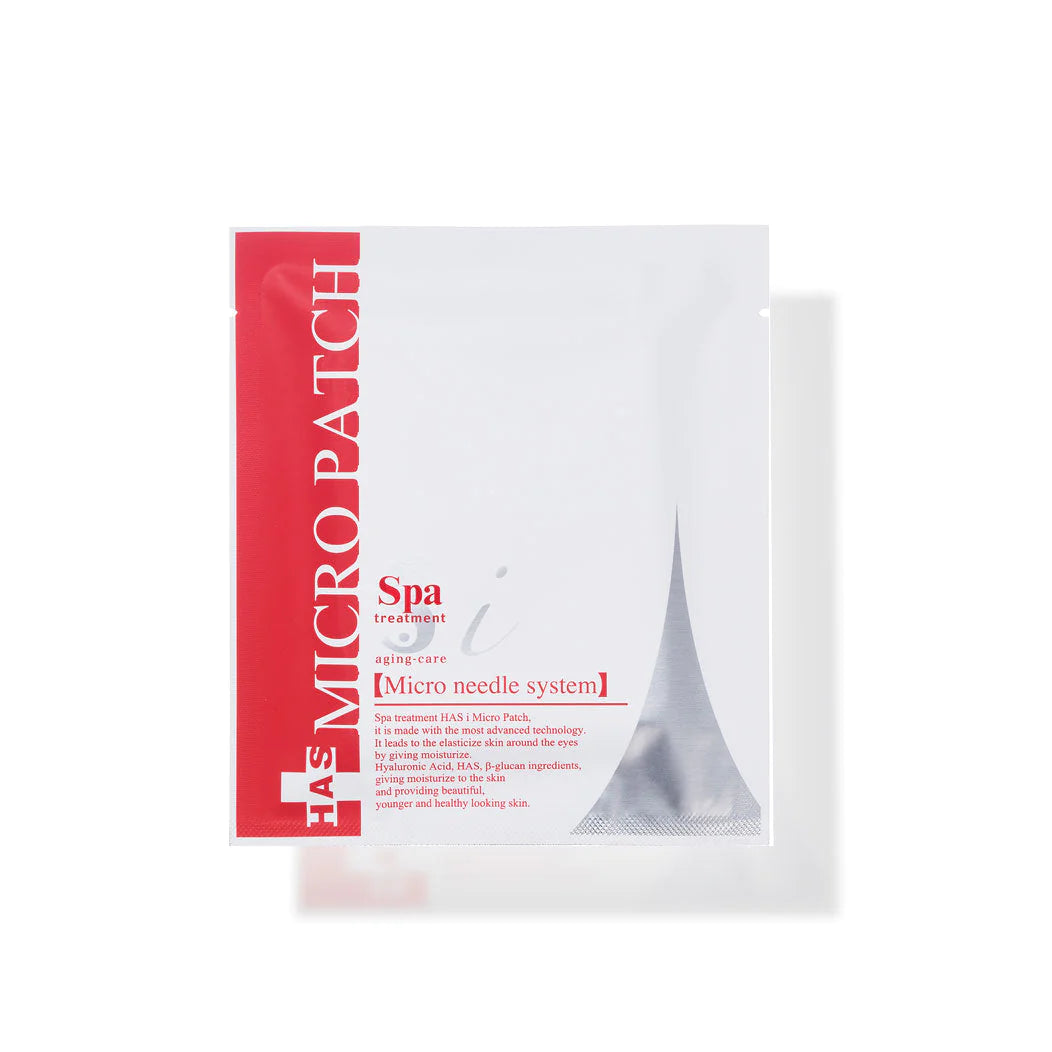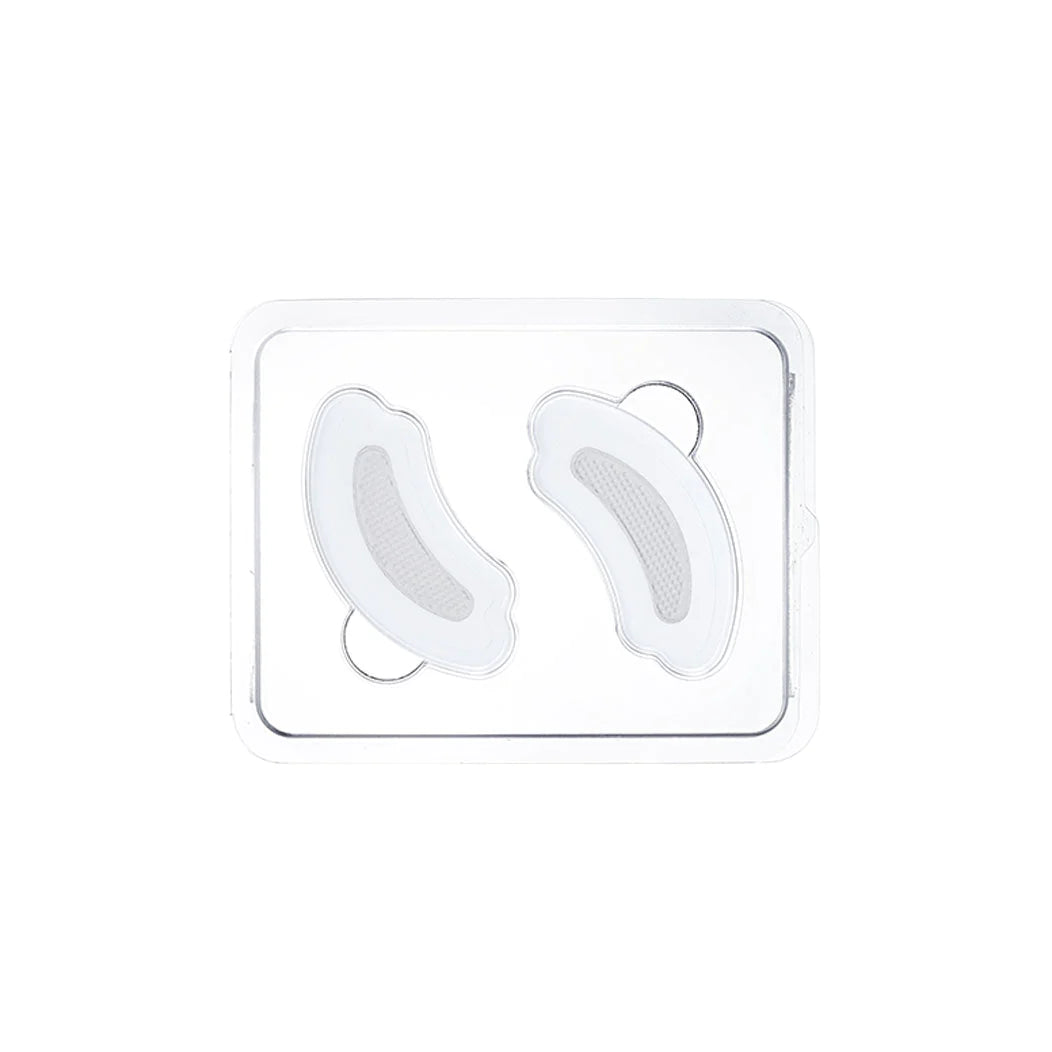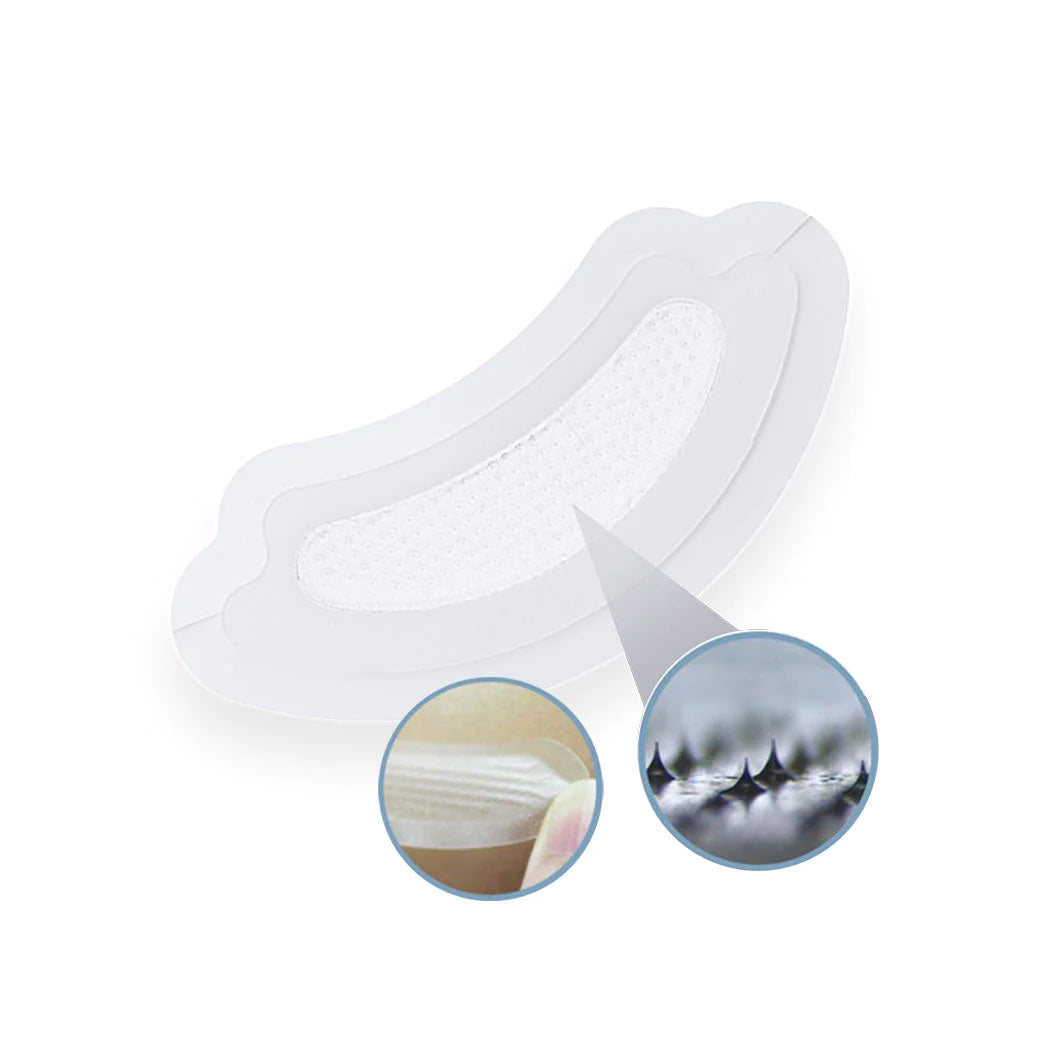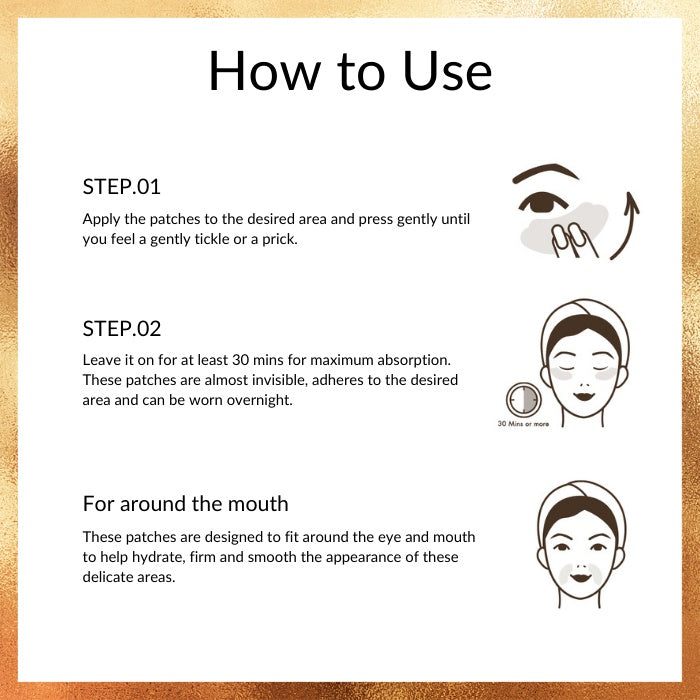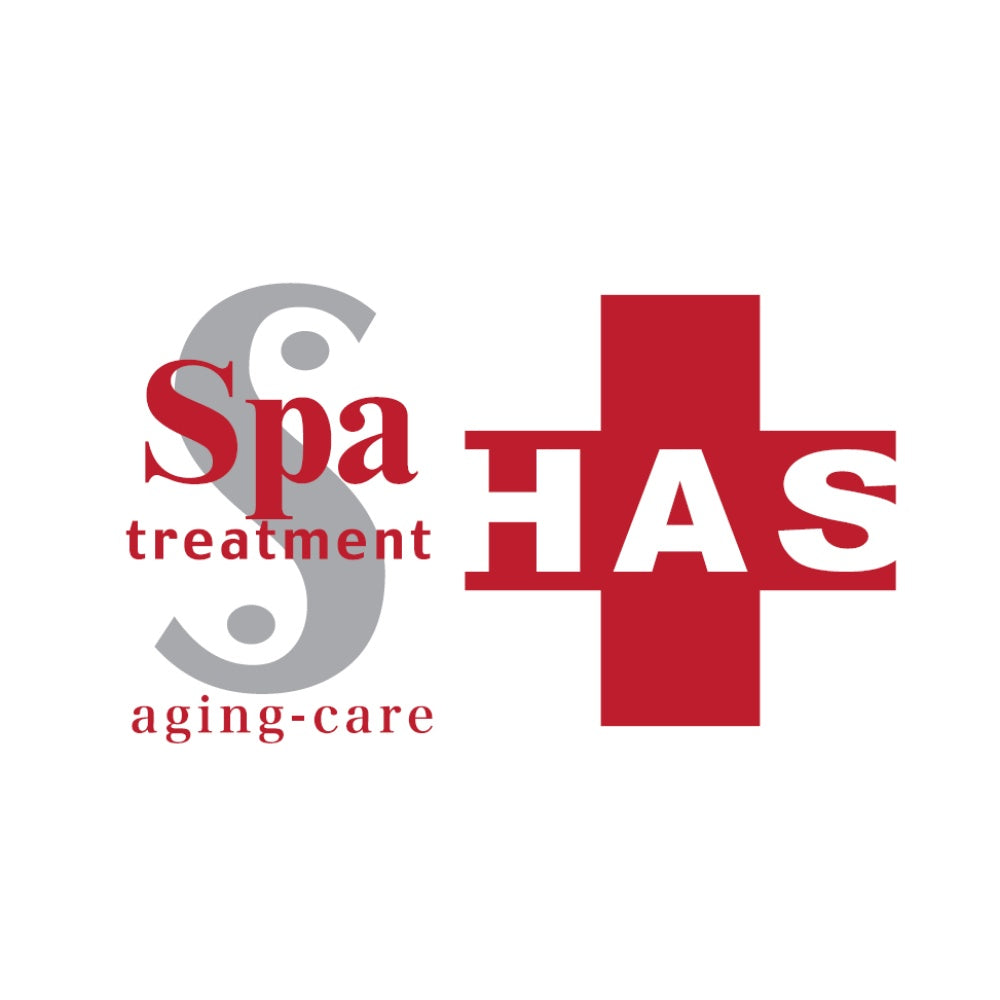 HAS iMicro Patch Microneedle 4 Set (0.25mm)
---
✔ These microneedle eye patches are fortified with hyaluronic acid and delivers much needed moisture deep into your skin. Our eye patches use specially developed microneedles which can be worn with little to no pain.
✔ HAS <Human Adipose-derived Stem cell> + <ß -glucan> + <Hyaluronic acid>
These beauty essences are coagulated into needle-shaped sheet by micro needle technology
✔ The micro needle technology has excellent penetration, which can reach deep into the skin.
✔ Developed with the latest technology, These hyaluronic acid microneedle eye patches are safe to use.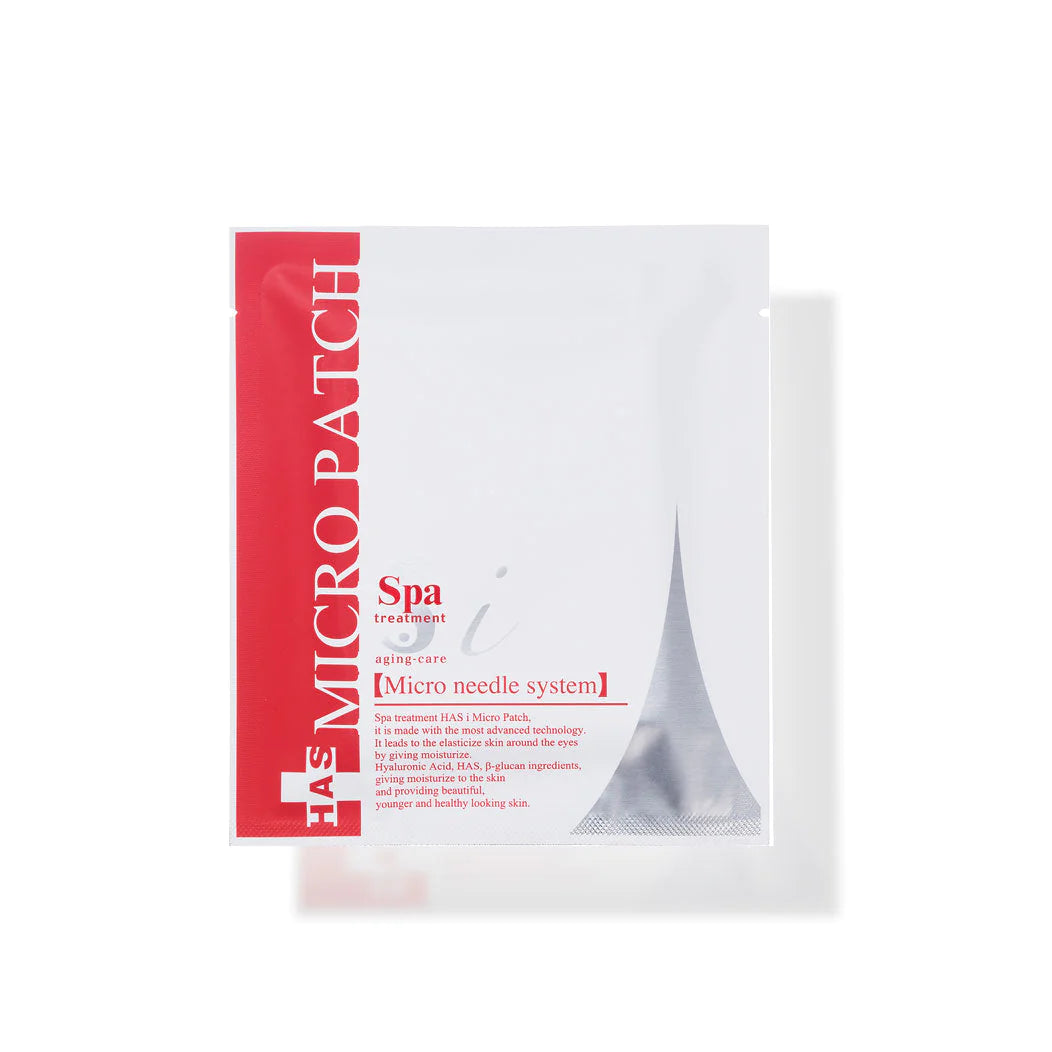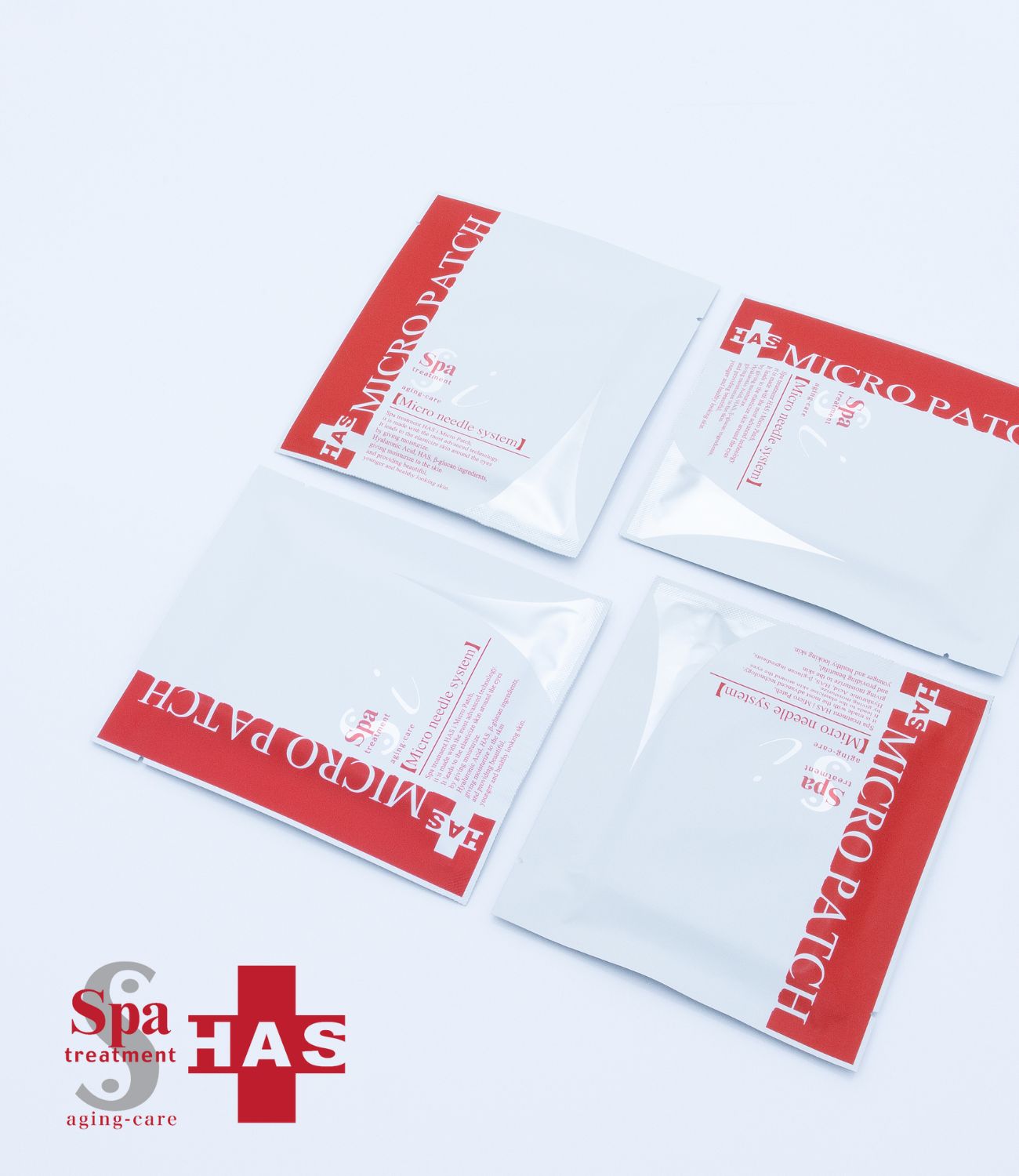 About HAS iMicro Patch Microneedle 4 Set (0.25mm)
Spa treatment's iMicro patch series has tiny needles, each thinner than the width of a hair, which deliver ingredients deep. These microneedles are fortified with hyaluronic acid and delivers much needed moisture deep into your skin. Hyaluronic acid helps hydrate the skin, giving it a plumper appearance.
These non invasive microneedles dissolve quickly into the skin delivering Hyaluronic Acid, HAS and other key ingredients deep into your skin.
Every patch is densely-packed with microneedles for maximum absorption. These tiny spikes are prickly but gentle and dissolves into your skin with the key ingredients once applied.
HAS, short for human adipose-derived stem cell extract, is Spa treatment's key to eliminating eye wrinkles and fine lines. Stem cells, the body's miracle regenerative cells that can turn back the clock in a variety of ways, contain a wide range of growth factor proteins. These proteins stimulate cell rejuvenation and growth, which when lacking is one of the key factors of aging.
In Spa treatment's HAS product series, they have taken human-derived stem cells and have extracted over 150 different kinds of growth factor proteins. Furthermore, by making HAS into Liposome, the HAS ingredient can penetrate more effectively and lead the skin to become more elastic and firm.
STEP.01: Apply the patches to the desired area and press gently until you feel a gently tickle or a prick.
STEP.02: Leave it on for at least 30 mins for maximum absorption. These patches are almost invisible, adheres to the desired area and can be worn overnight.
For around the mouth: These patches are designed to fit around the eye and mouth to help hydrate, firm and smooth the appearance of these delicate areas.
Please use the product with caution and pay close attention to your skin for any signs of abnormalities. If you experience any adverse reactions or if the product does not agree with your skin, discontinue use.
Spa treatment
Inspired by nature, backed by science
Beauty comes naturally by cleansing both
body and mind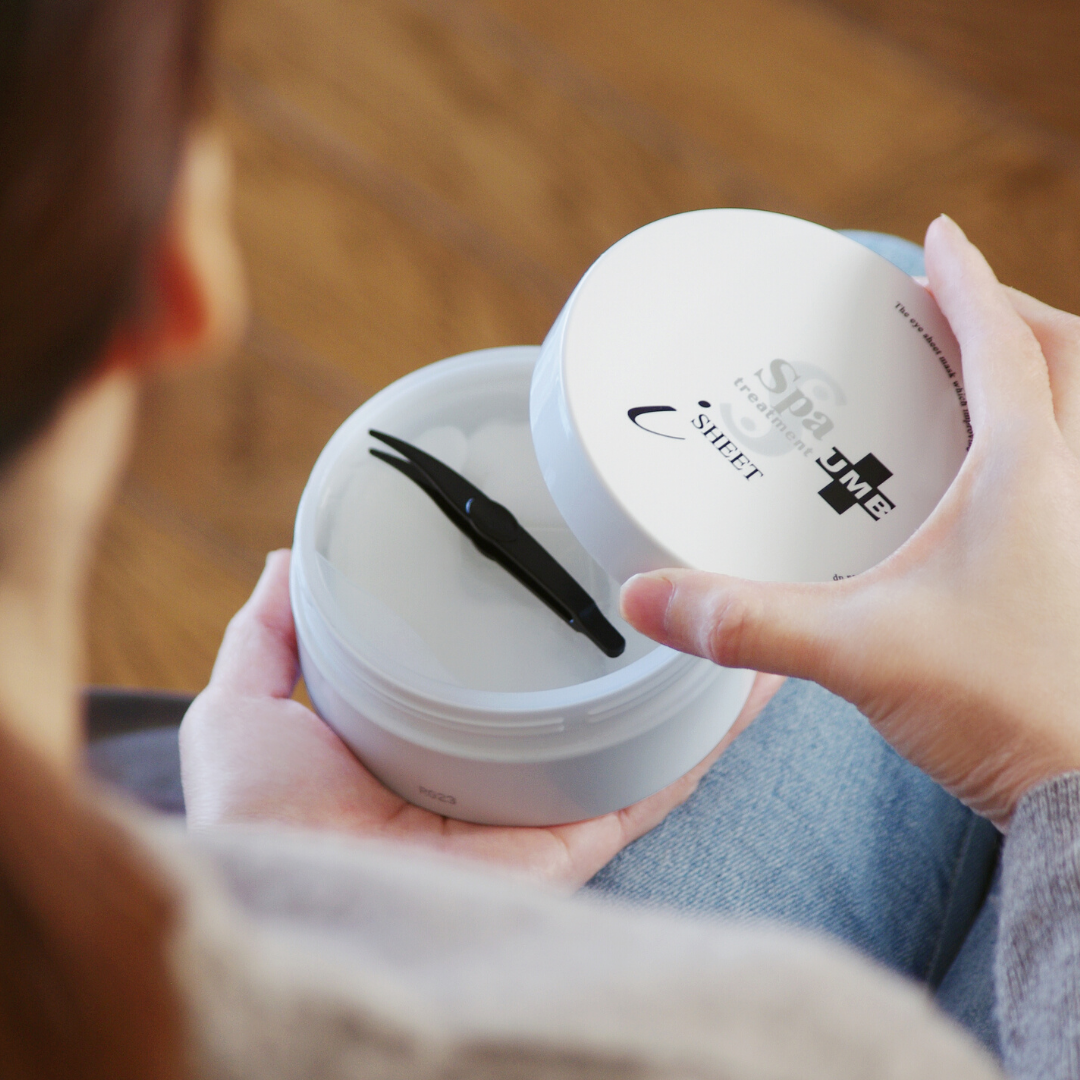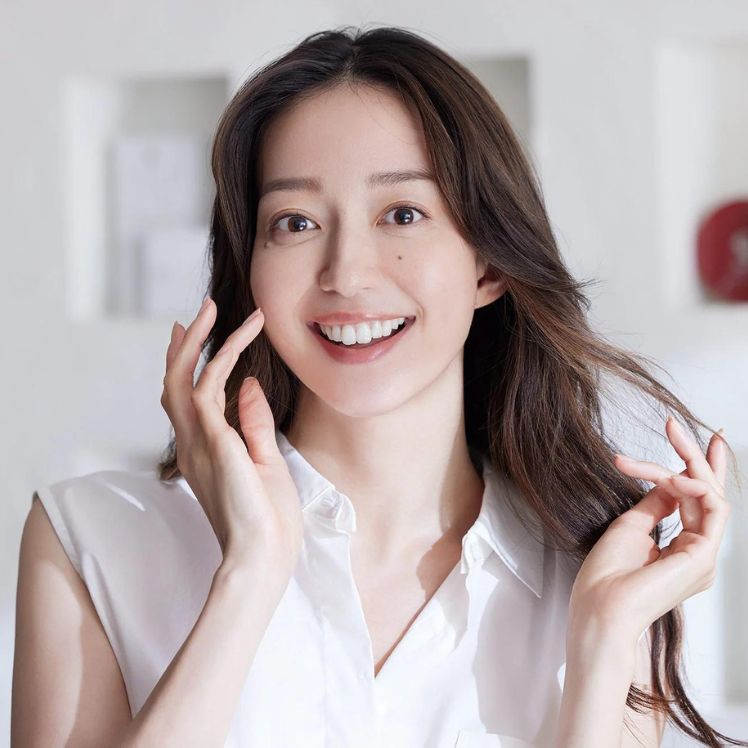 Spa treatment was established in 2002 in Osaka, Japan by Wave Corporation Co., Ltd. Well experienced in the area of developing skin care products and working with professional level spa beauty services for more than 30 years.
More
The Spa treatment series was developed based on the concept of professional grade spa therapy to help fast-paced modern people to enjoy luxurious spa-like treatment at home.
More