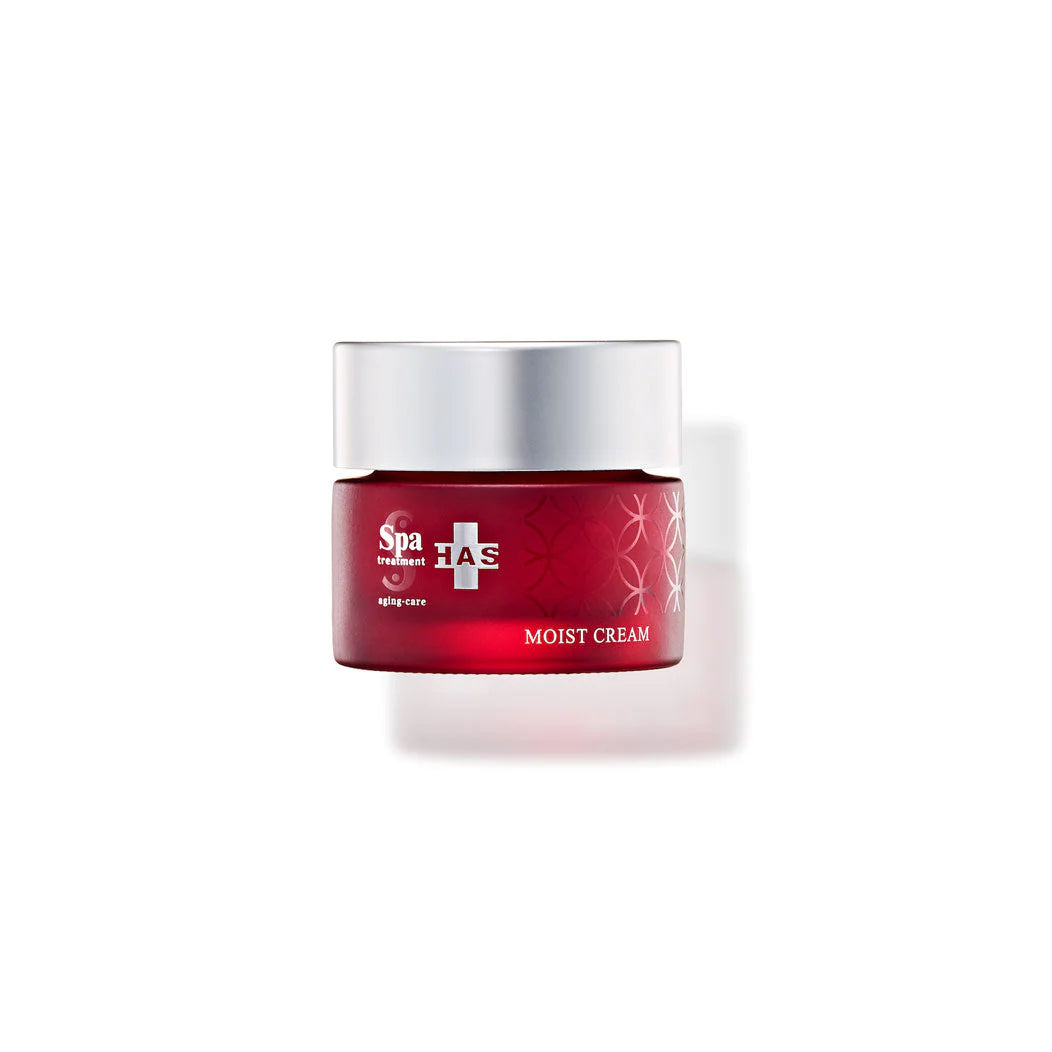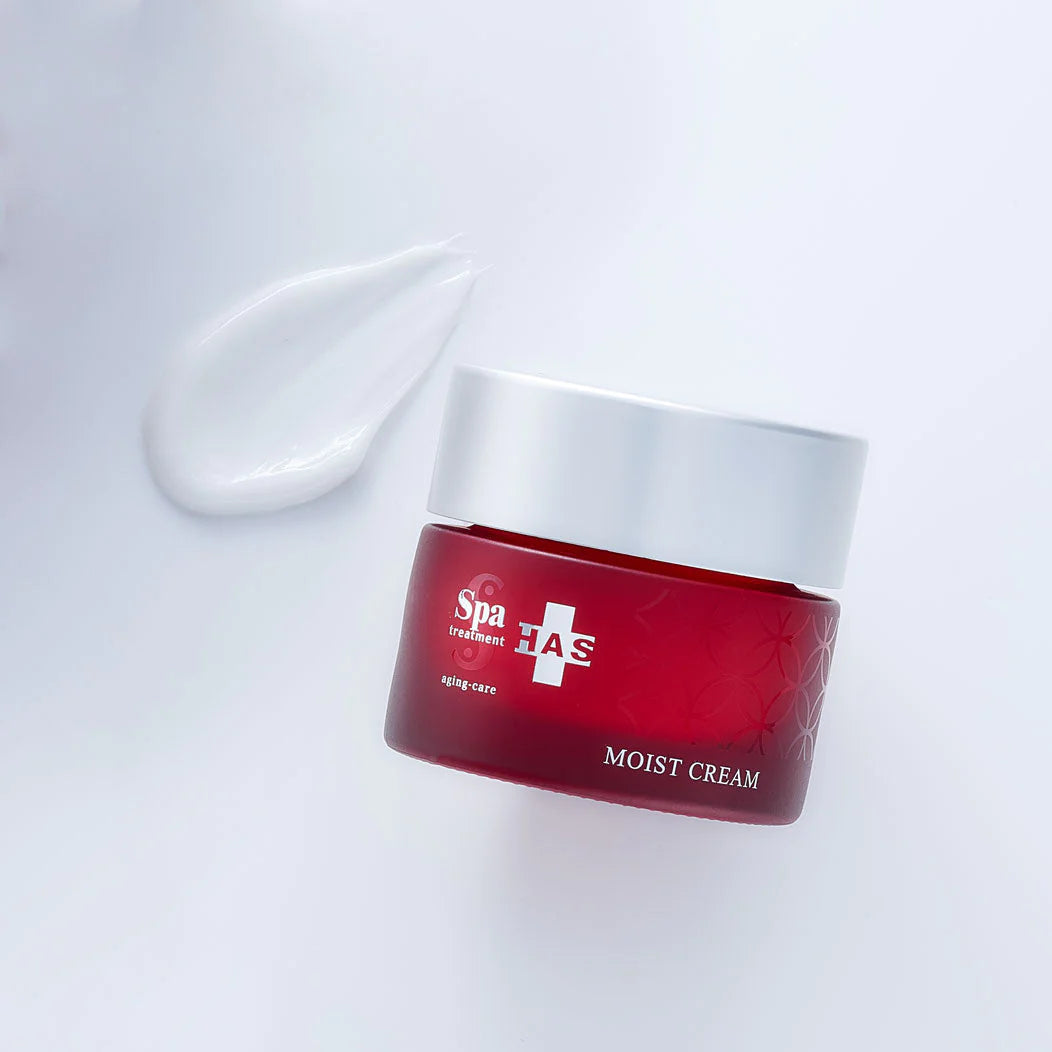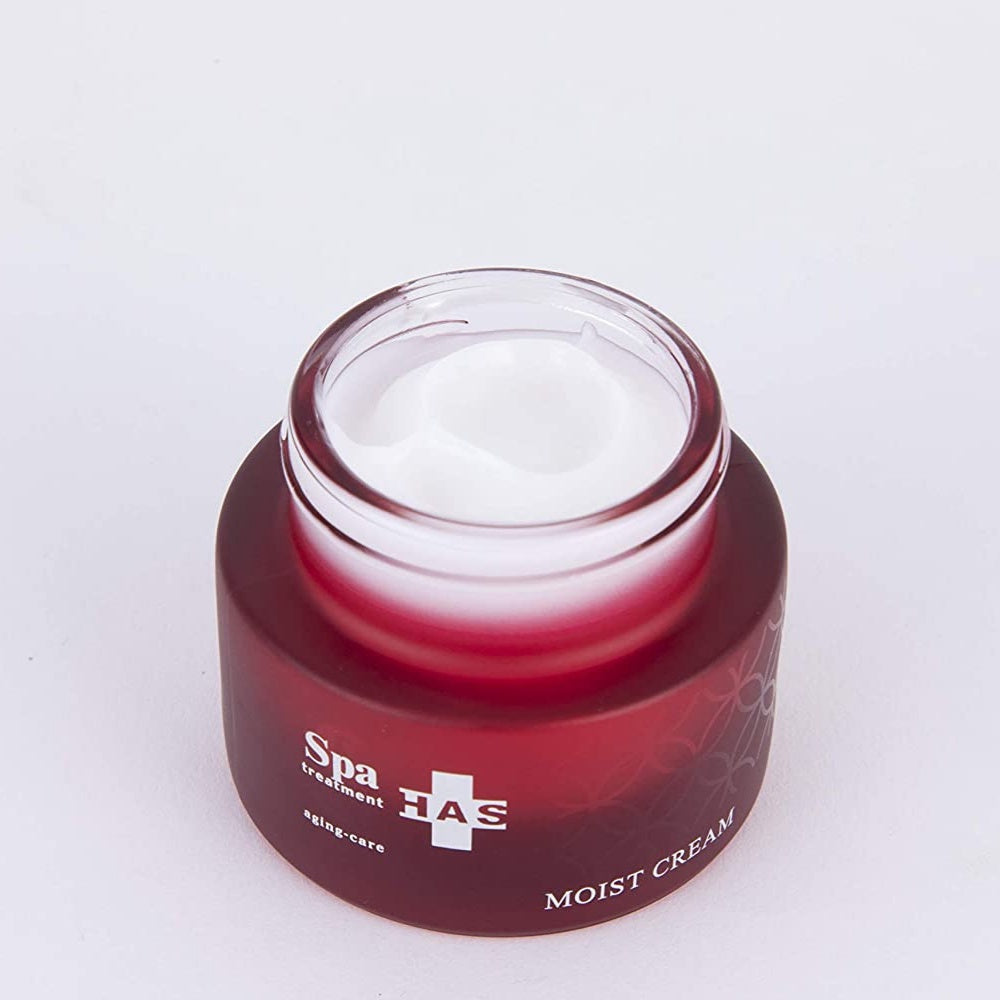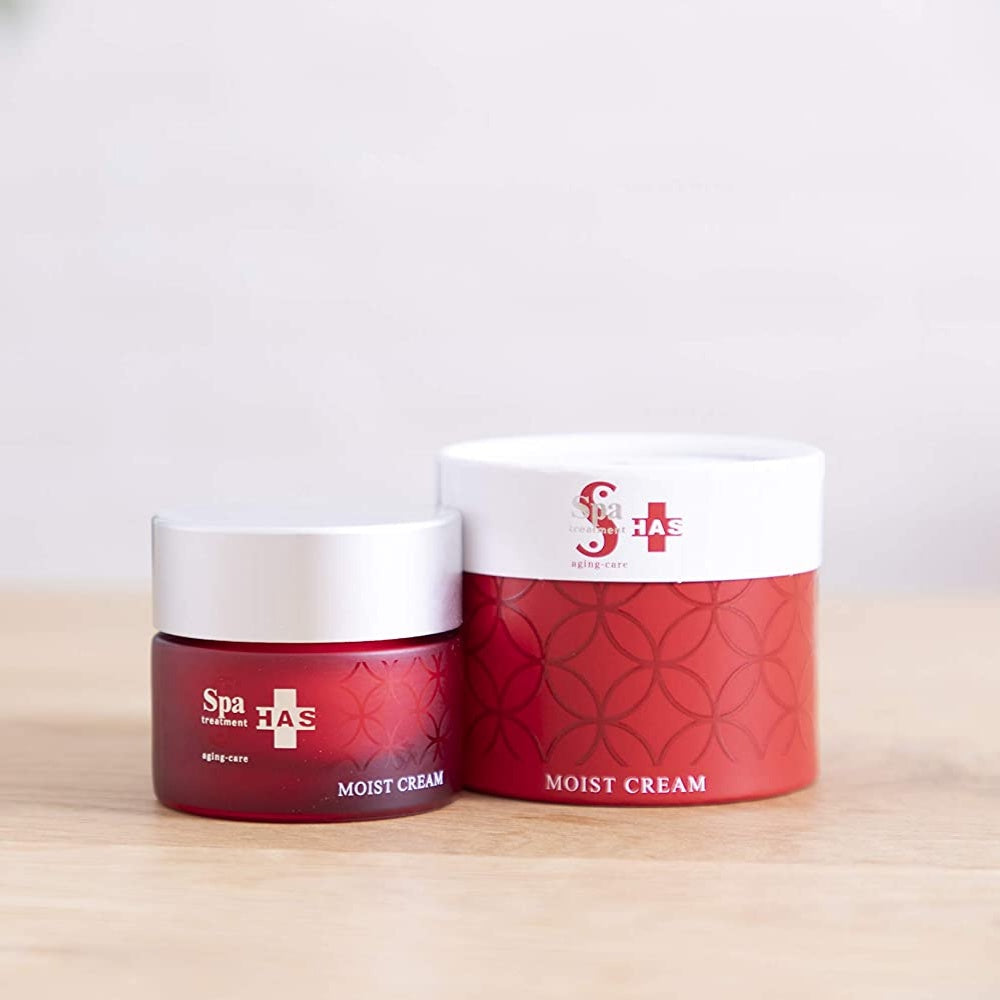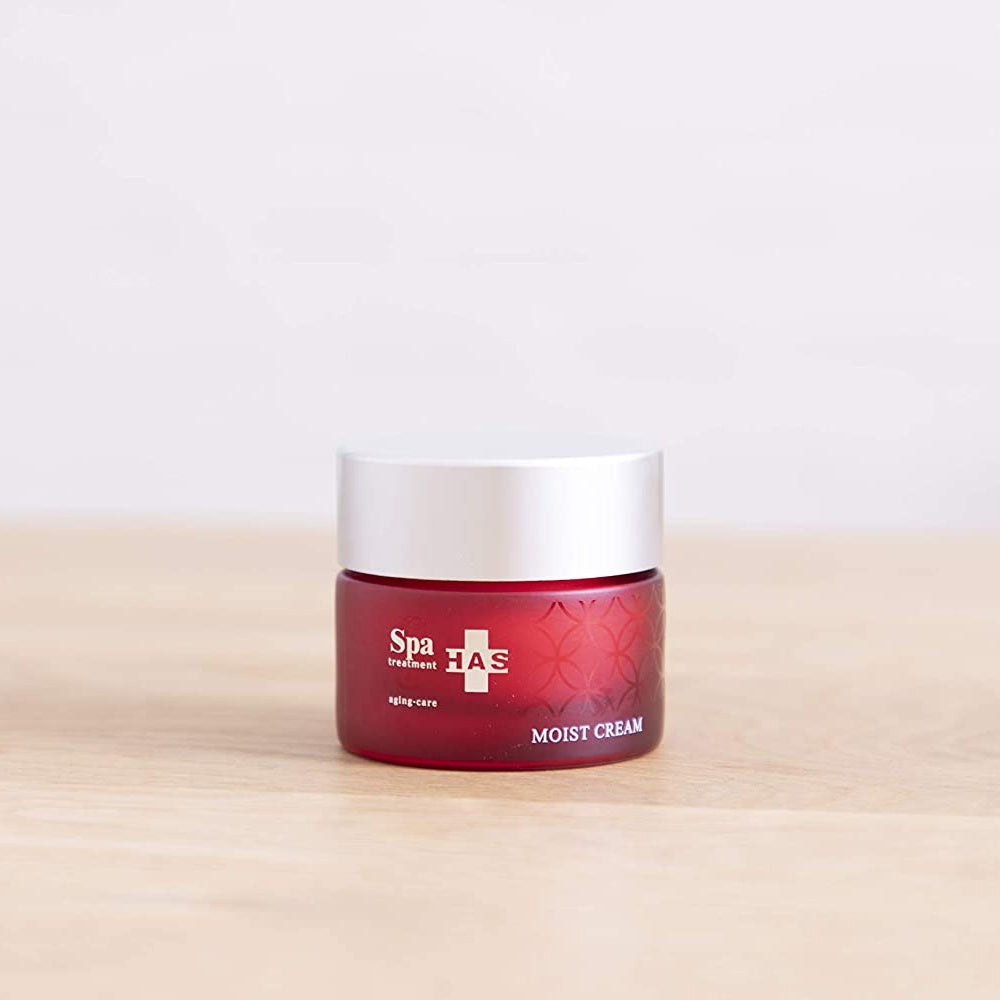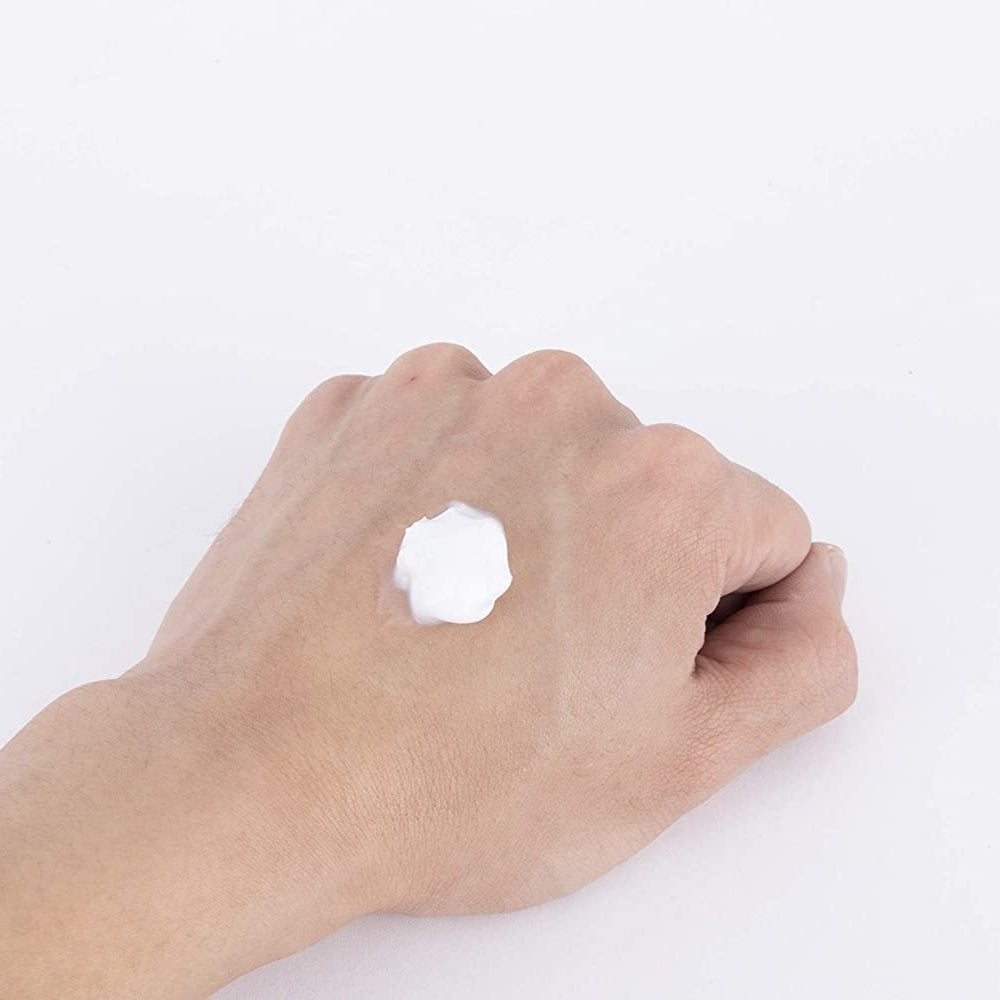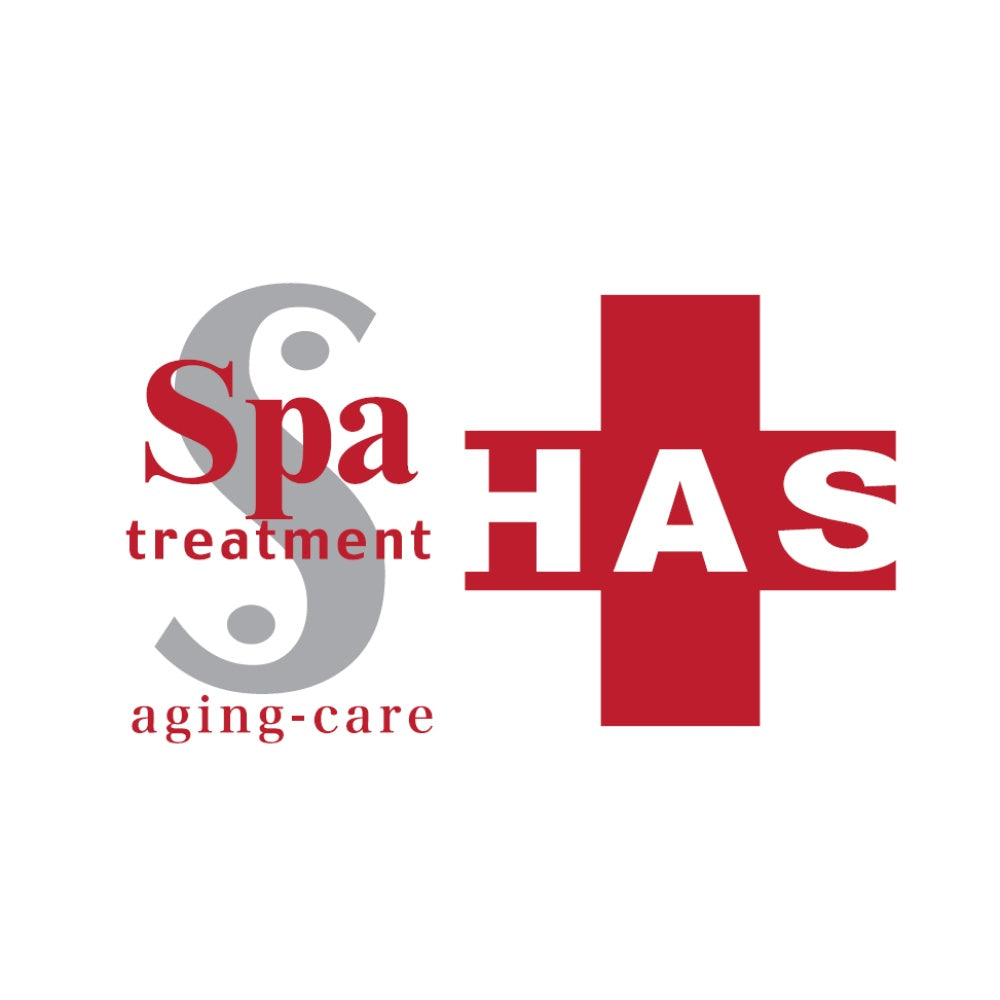 HAS Moist Cream (30g)
---
✔ HAS MOISTURE FACE CREAM: The power of HAS is widely used as the latest innovation in luxury skin care. This patented protein complex has the ability to increase cellular metabolism to help combat aging skin
✔ This Face Cream contains NATURAL ingredients to fight aging. HOMEOAGE is seaweed extract known for its anti-aging properties, REFORCYL boosts collagen development and BETA-GLUCAN which helps retain moisture.
✔ With a touch of extra natural boost, HAS Face Cream contains meadowfoam oil which helps soften and moisturize your skin leading to a healthier younger glowing skin.
✔ Meadowfoam oil builds a barrier across the skin surface to help your skin retain moisture throughout the day. This rich cream smoothes the roughness and leaves your skin soft and rejuvenated.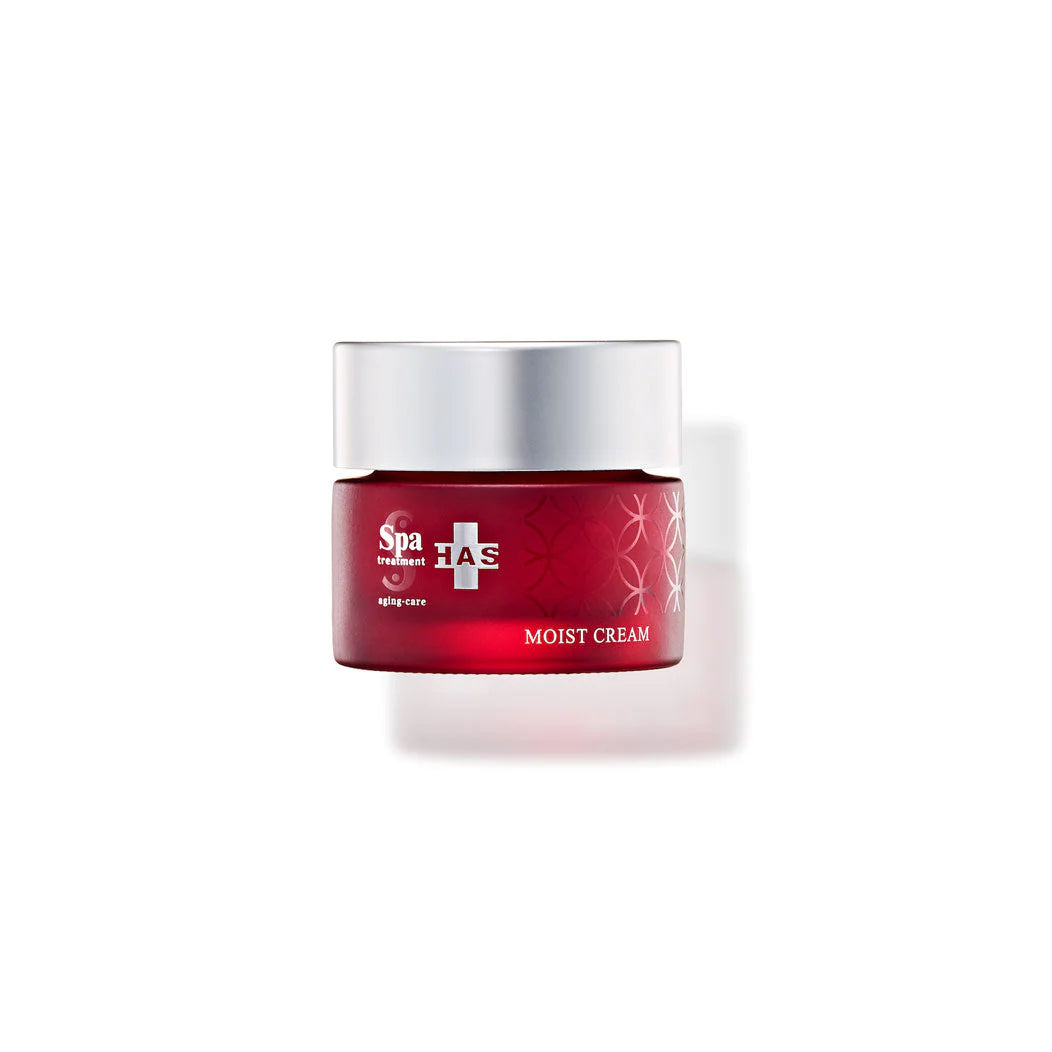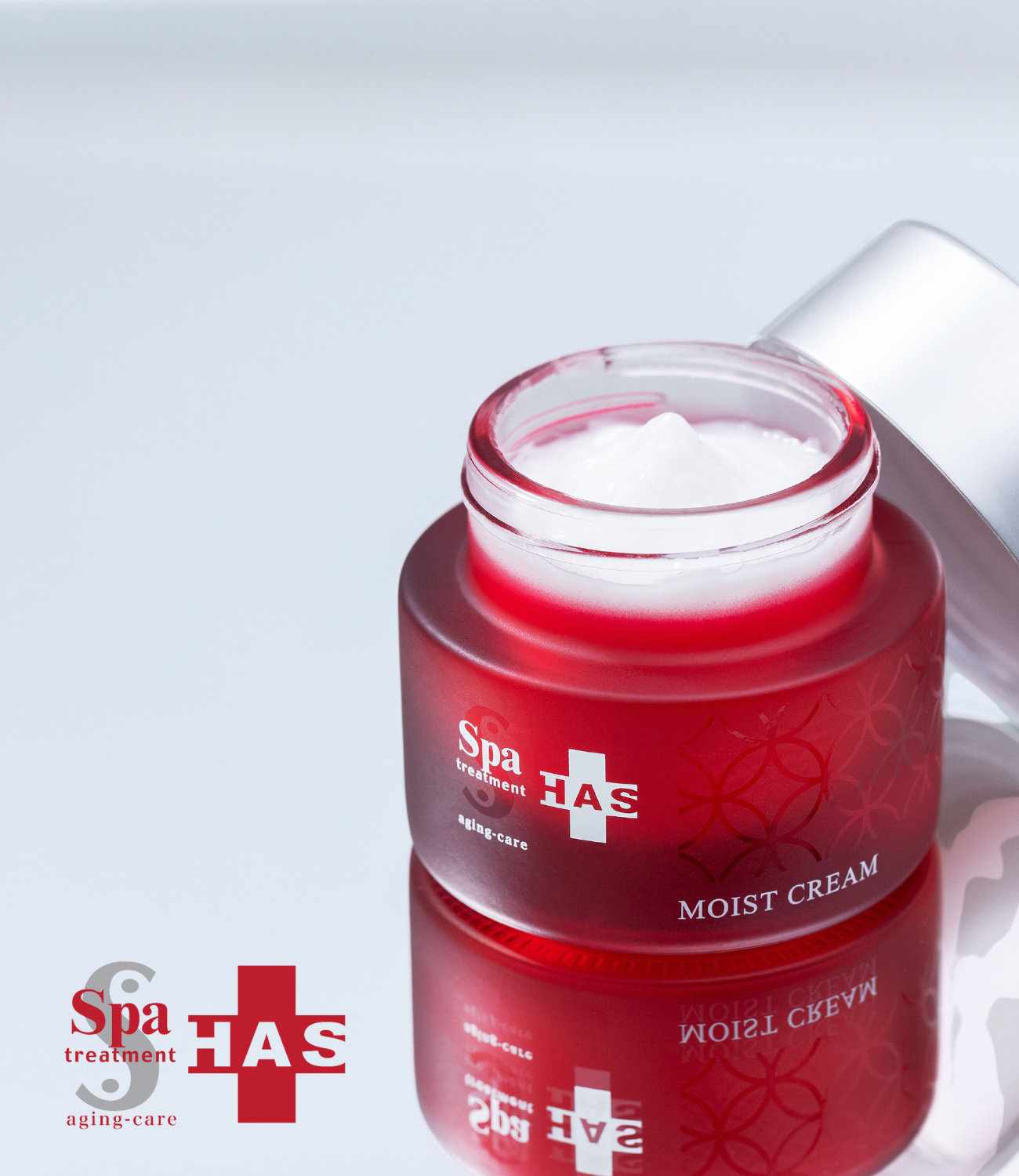 About HAS Moist Cream (30g)
HAS Face Moist Cream contains natural and innovative ingredients which tackles aging, and dry skin. This Face Moisture Cream is rich in Beta-Glucan, and Meadowfoam oil which help retain moisture deep into your skin. Meadowfoam oil forms a thin, smooth barrier across your skin's surface, preventing essential compounds from escaping before they are absorbed into the skin's deepest layers.
Formulated with meadowfoam seed oil, a valuable plant native to California, Spa treatment's HAS Moist Cream forms a thin, high quality water retention veil across your skin, keeping it hydrated all day long. This rich cream is packed with our HAS line's ingredients, and its rich, creamy texture will prepare your skin for whatever you throw at it.
HAS, short for human adipose-derived stem cell extract, is Spa treatment's key to eliminating eye wrinkles and fine lines. Stem cells, the body's miracle regenerative cells that can turn back the clock in a variety of ways, contain a wide range of growth factor proteins. These proteins stimulate cell rejuvenation and growth, which when lacking is one of the key factors of aging.
In Spa treatment's HAS product series, they have taken human-derived stem cells and have extracted over 150 different kinds of growth factor proteins. Rather than adding them to the extract as they are, Spa treatment has encapsulated them into easy-to-absorb nano-capsules that can quickly permeate the skin's barriers. Used over time, these growth factor proteins will add vigor to your skin, restoring its natural gloss and firmness.
Please use the product with caution and pay close attention to your skin for any signs of abnormalities. If you experience any adverse reactions or if the product does not agree with your skin, discontinue use.
Spa treatment
Inspired by nature, backed by science
Beauty comes naturally by cleansing both
body and mind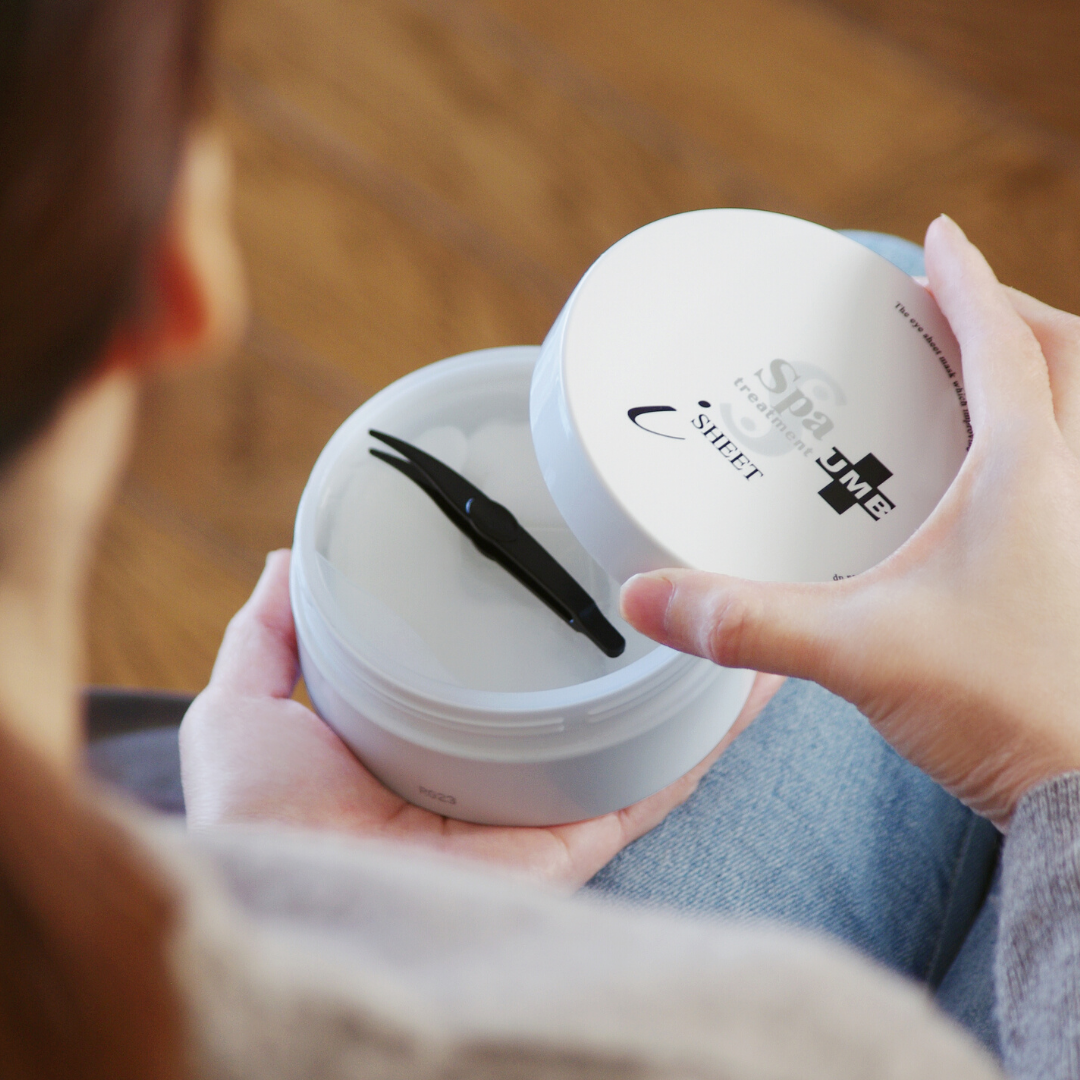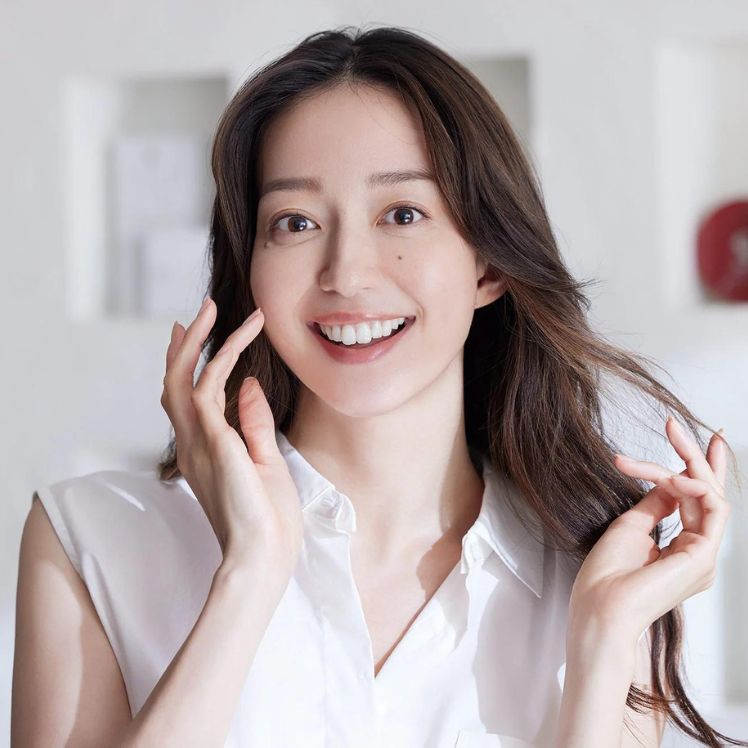 Spa treatment was established in 2002 in Osaka, Japan by Wave Corporation Co., Ltd. Well experienced in the area of developing skin care products and working with professional level spa beauty services for more than 30 years.
More
The Spa treatment series was developed based on the concept of professional grade spa therapy to help fast-paced modern people to enjoy luxurious spa-like treatment at home.
More