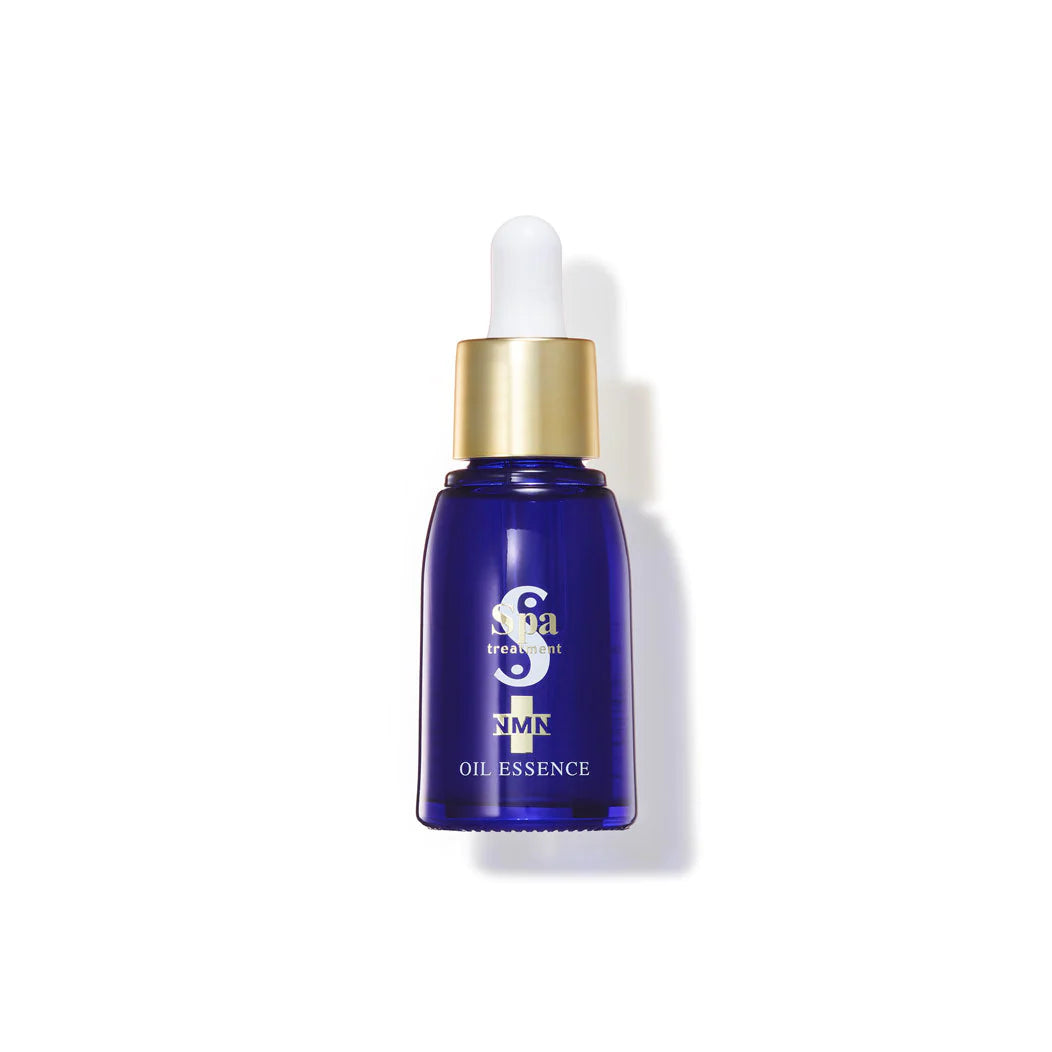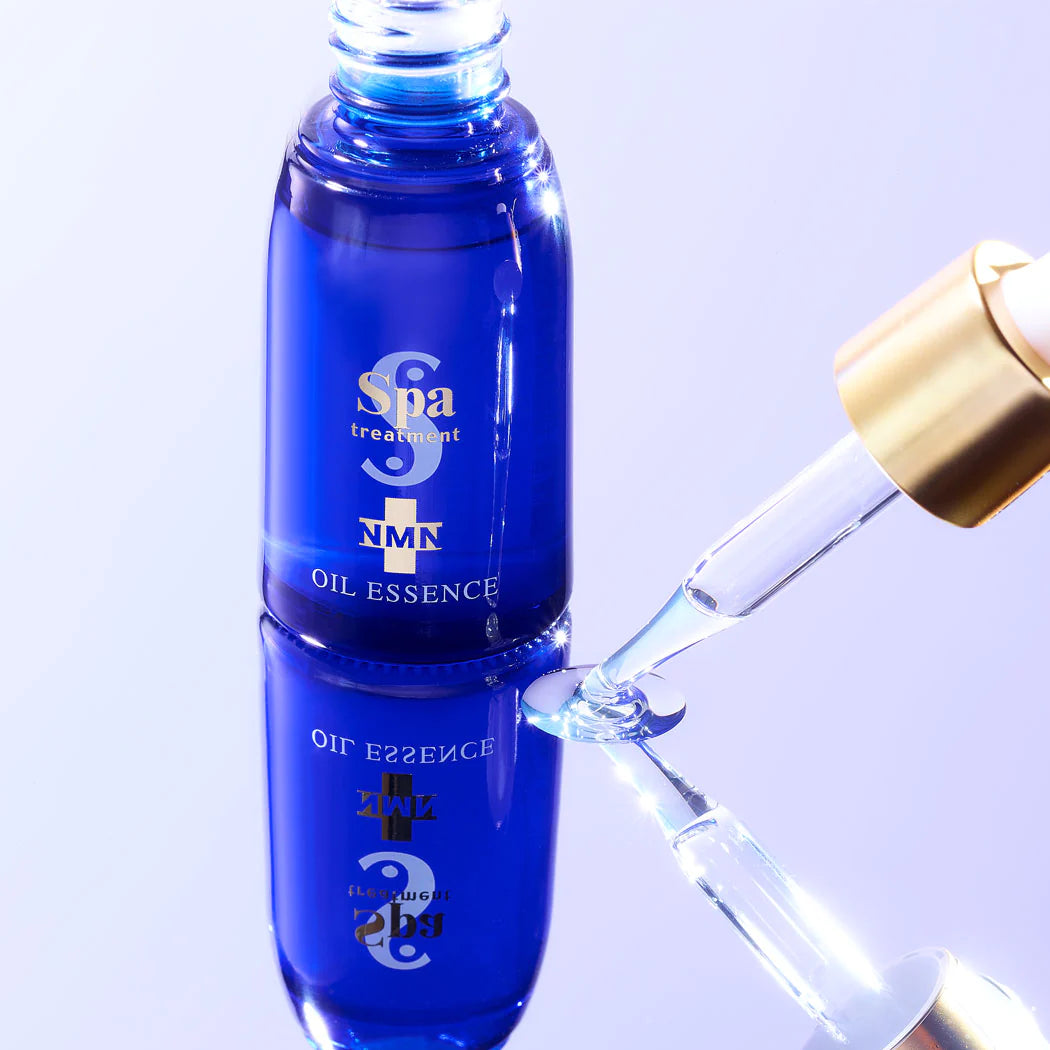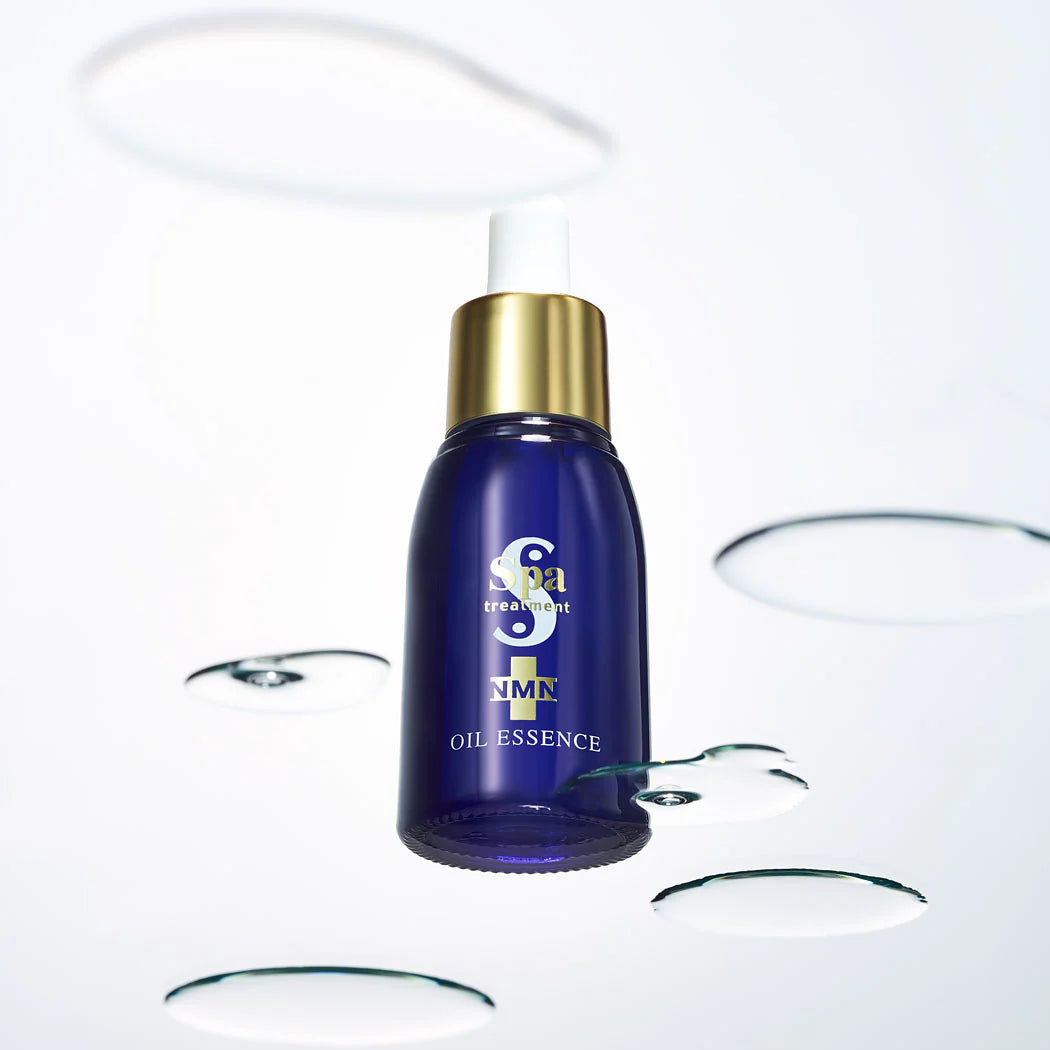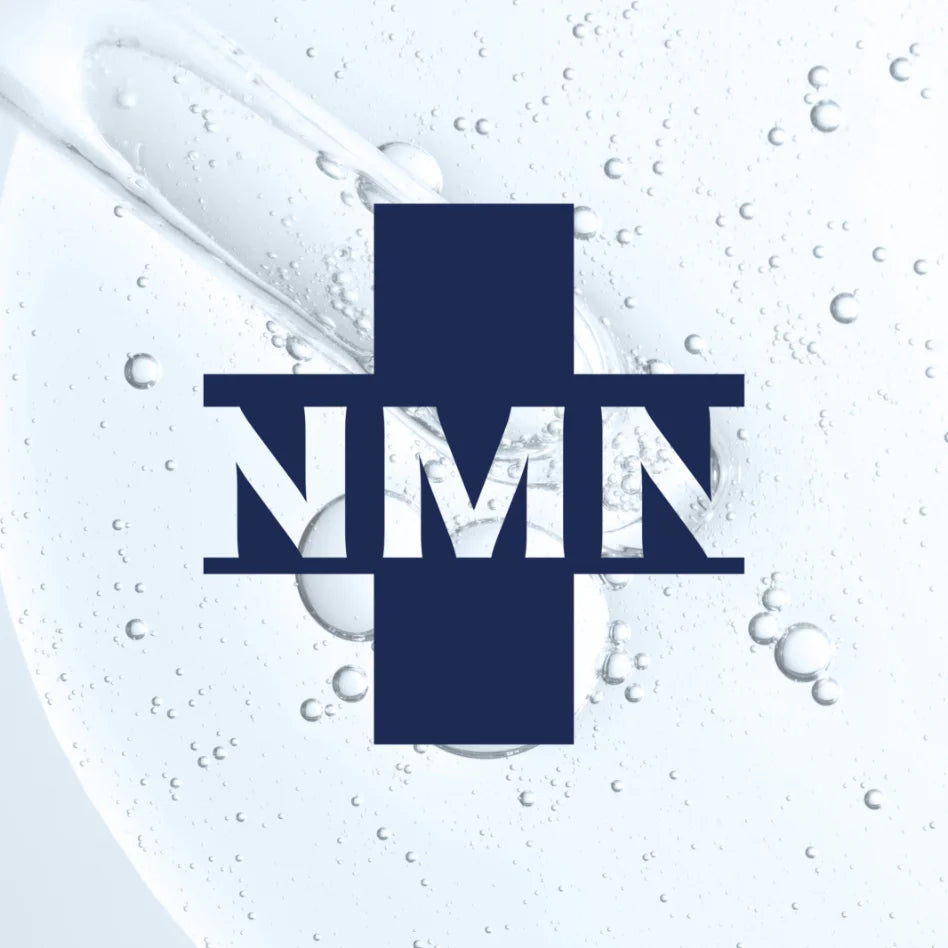 NMN Oil Essence (30ml)
---
✔ From regular anti-aging to the next generation of anti-aging with a new ingredient NMN
✔ Formulated with several kinds of oils that greatly permeate to the skin
✔ Formulated with selected ingredients such as Squalene oil, Jojoba oil and Macadamia nut oil etc. that gives gloss to the skin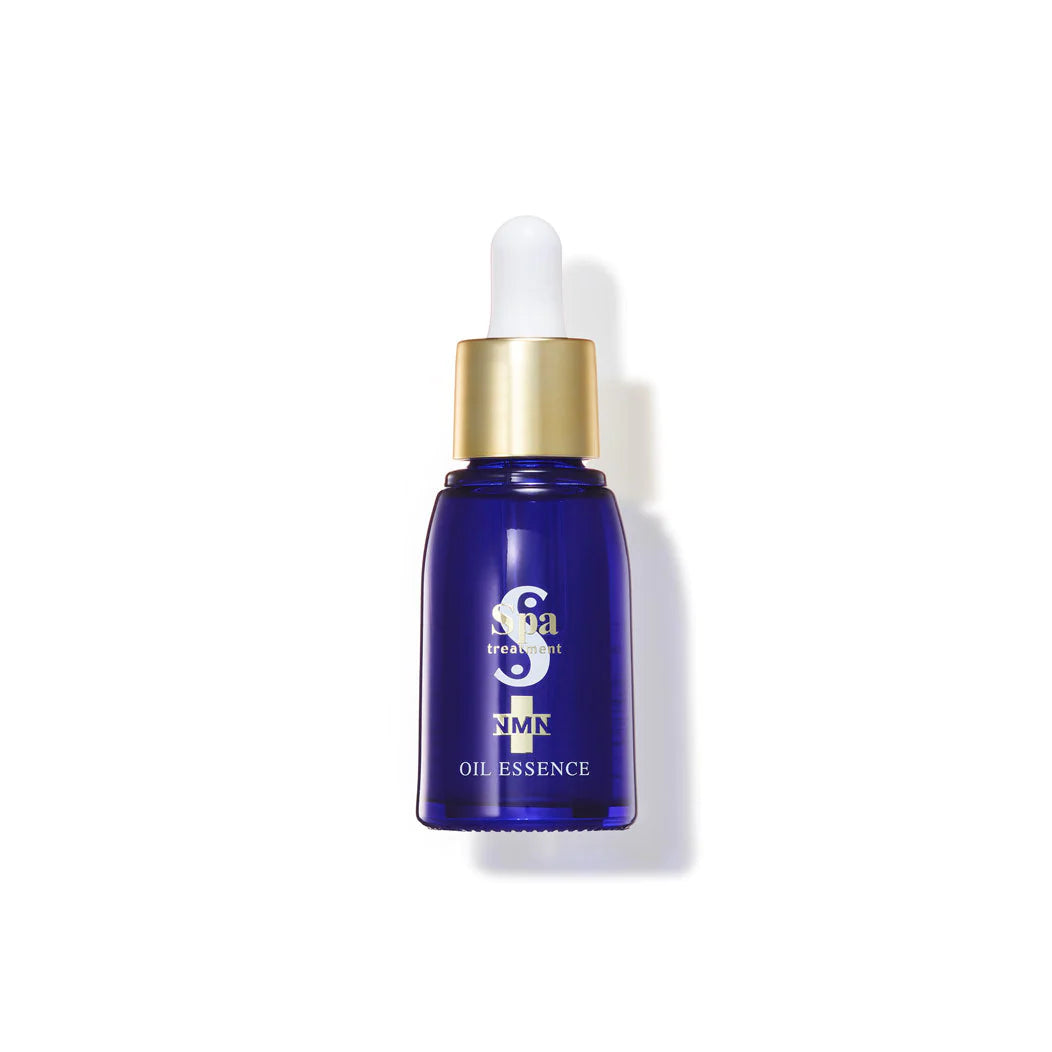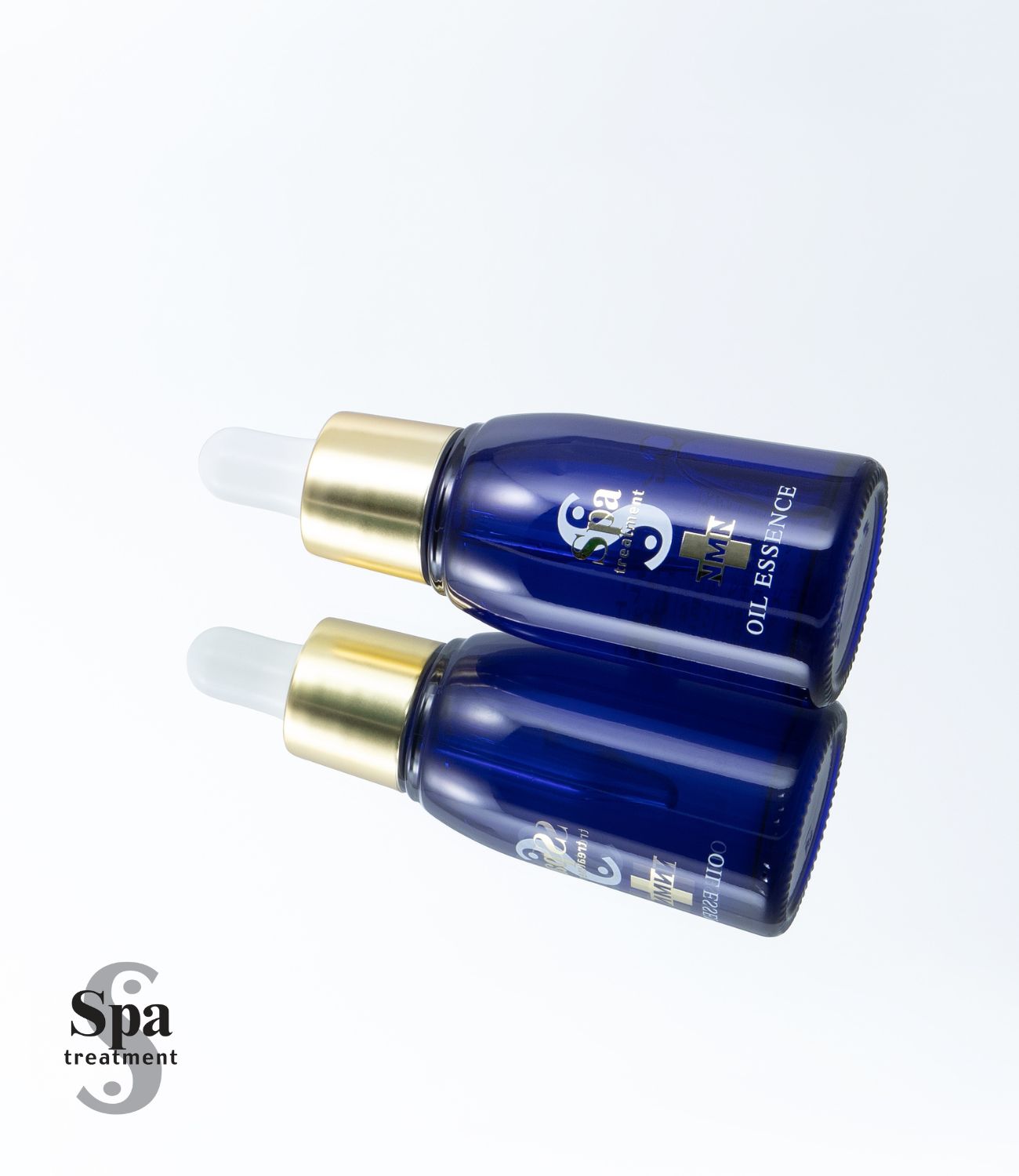 About NMN Oil Essence (30ml)
It can be used for various purposes so its use depends on how you want to do special care. You can use it as a booster oil before skin toning with lotion and essence, as a finishing touch to skin care, or as special care for the whole body.
NMN is a substance called beta-nicotinamide mononucleotide contained in the vitamin B3 group and it exists in the cells of all living organisms on the earth. Originally, it is naturally produced in the body, but it is said that the production capacity in the body declines with aging, and as a result, the repair function of the body decreases.
In recent years, this component has attracted attention in the study of the aging phenomenon of living organisms, and numerous studies and treatises have been published in various countries around the world. It has been found that taking NMN has various effects on the skin.
[When using as the last stage of skin care]
STEP.01: After cleansing and washing your face, prepare your skin with lotion or serum.
STEP.02: Take an appropriate amount and apply it to the entire face.

≪Usage≫
・As the final finish of skin care
・As a booster oil before lotion or serum
・As special care for the whole body
Please use the product with caution and pay close attention to your skin for any signs of abnormalities. If you experience any adverse reactions or if the product does not agree with your skin, discontinue use.
Spa treatment
Inspired by nature, backed by science
Beauty comes naturally by cleansing both
body and mind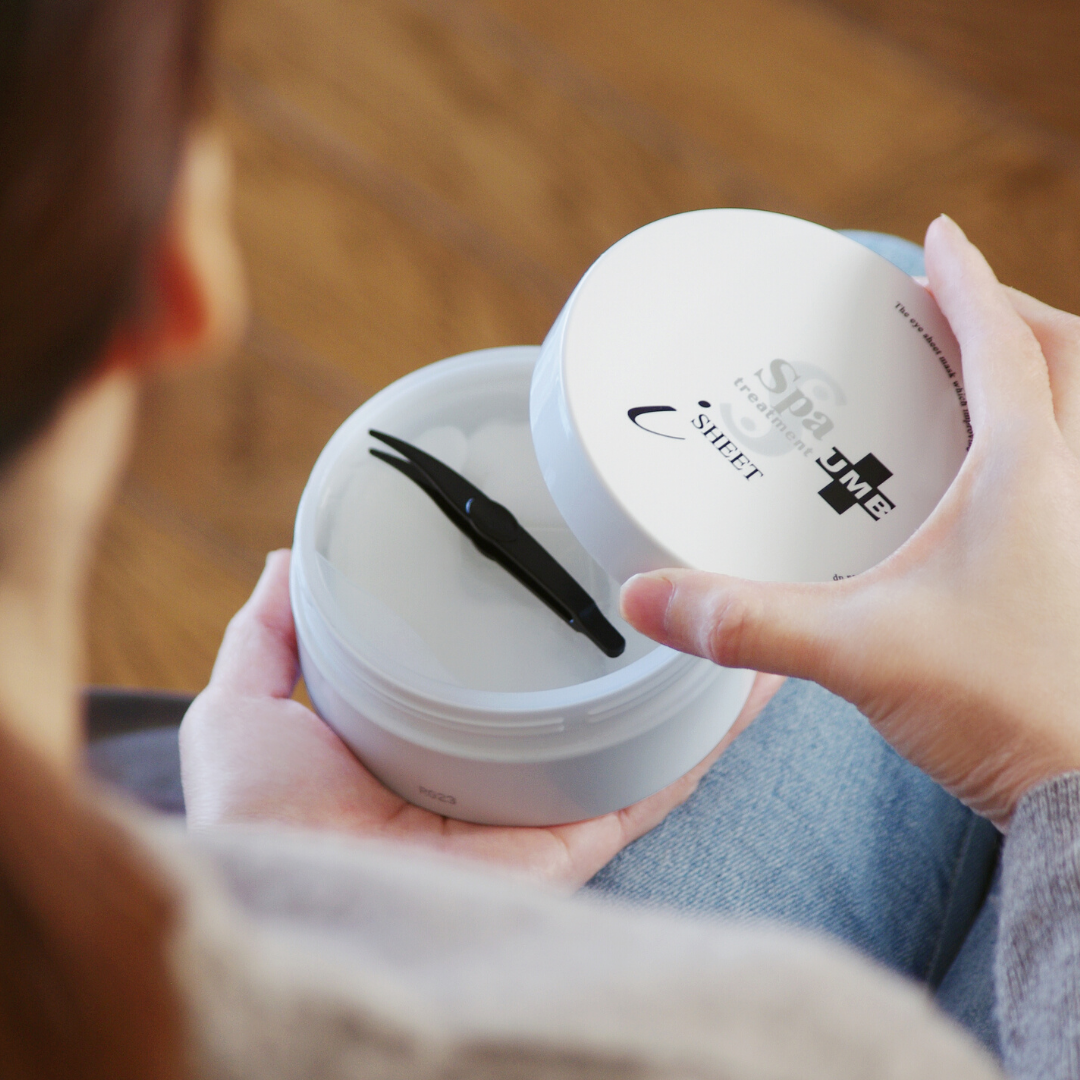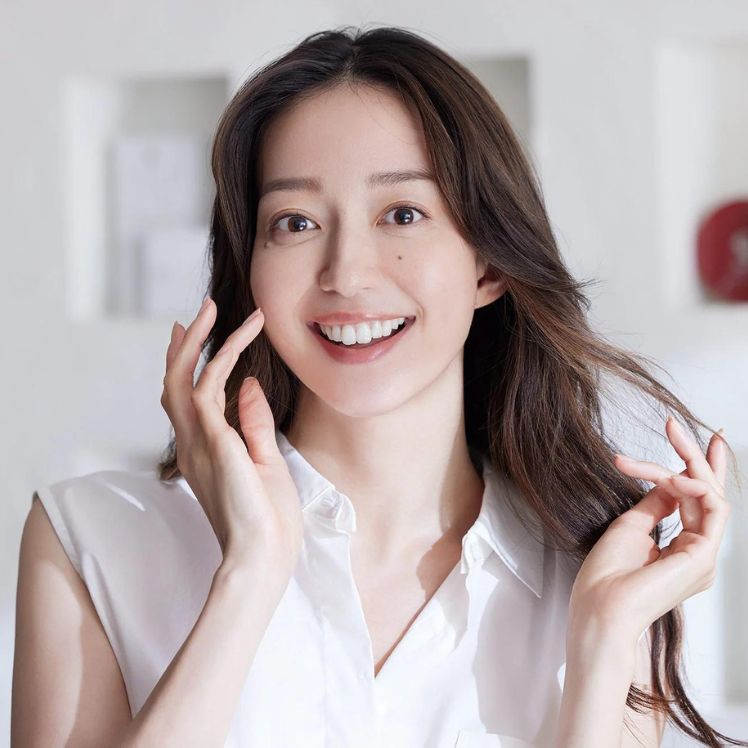 Spa treatment was established in 2002 in Osaka, Japan by Wave Corporation Co., Ltd. Well experienced in the area of developing skin care products and working with professional level spa beauty services for more than 30 years.
More
The Spa treatment series was developed based on the concept of professional grade spa therapy to help fast-paced modern people to enjoy luxurious spa-like treatment at home.
More