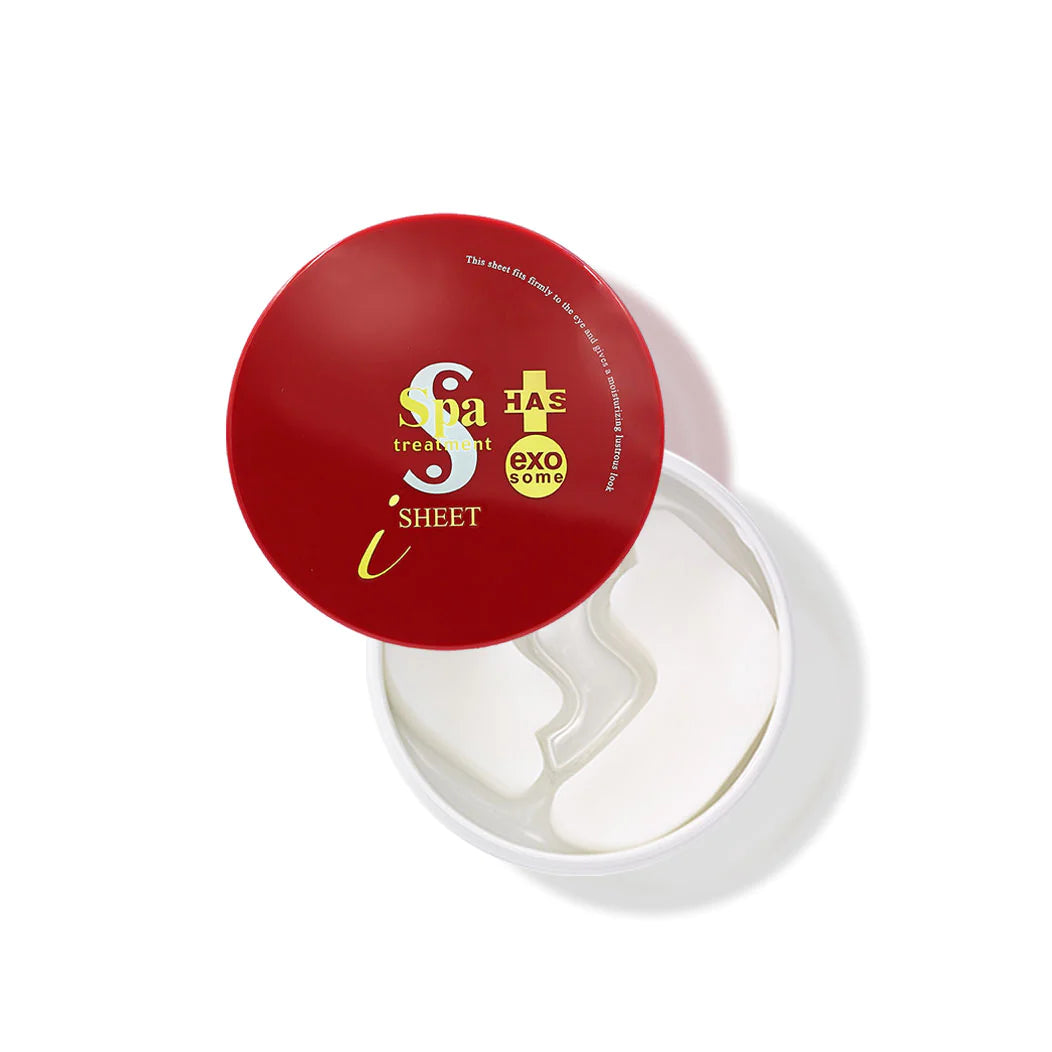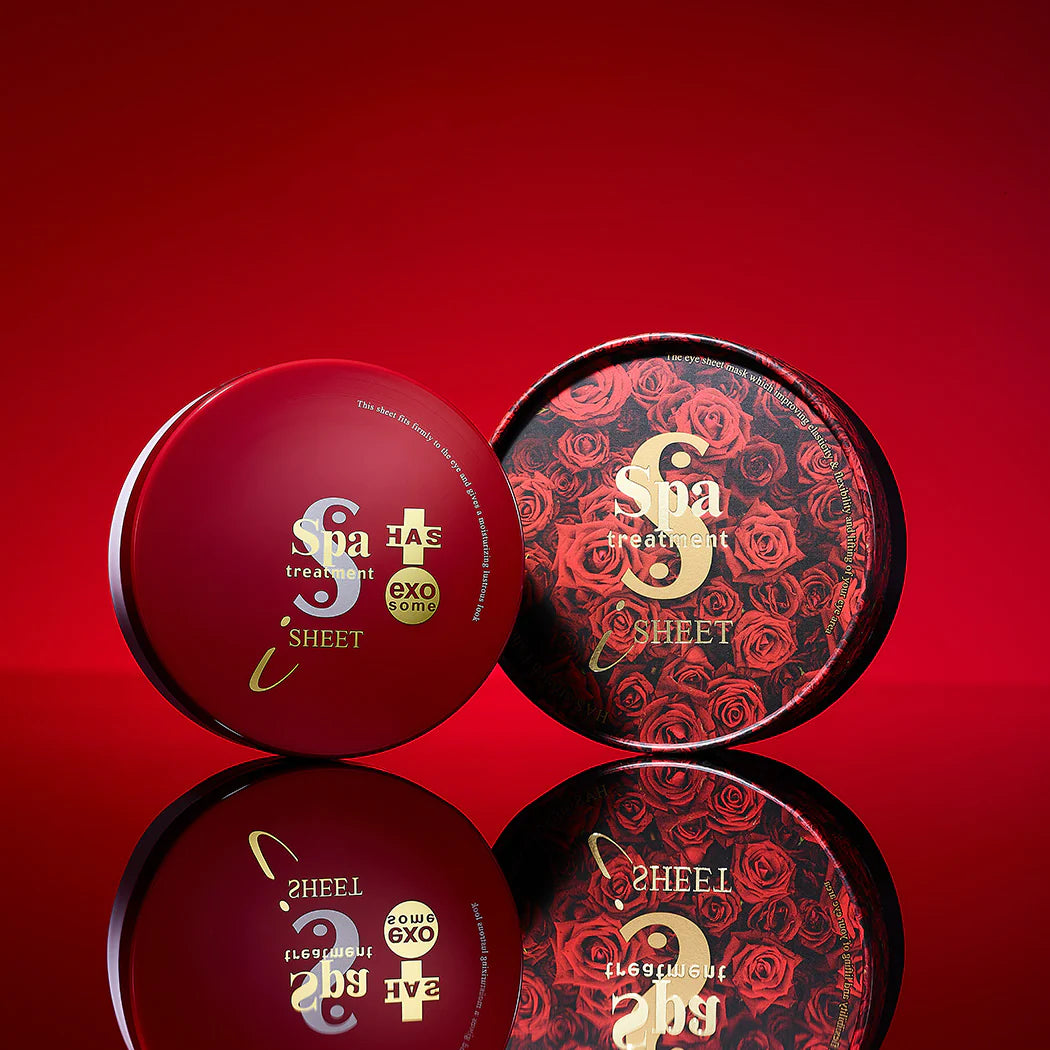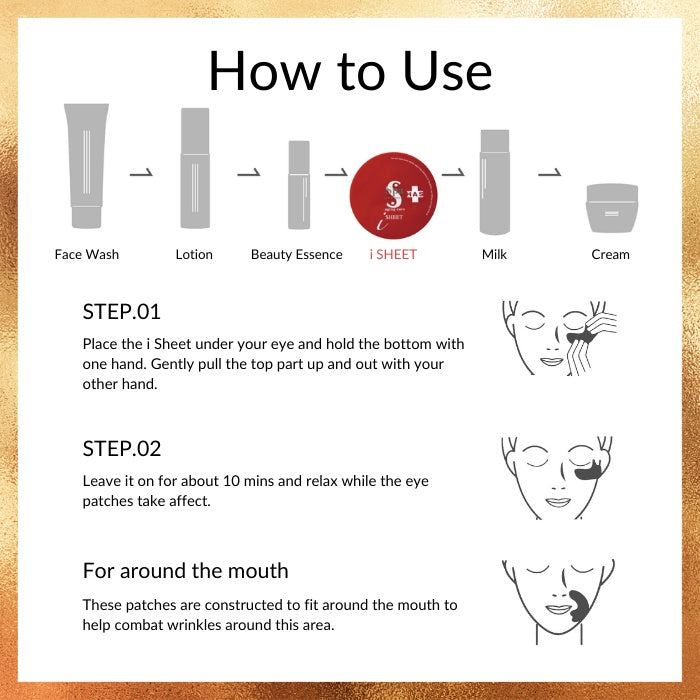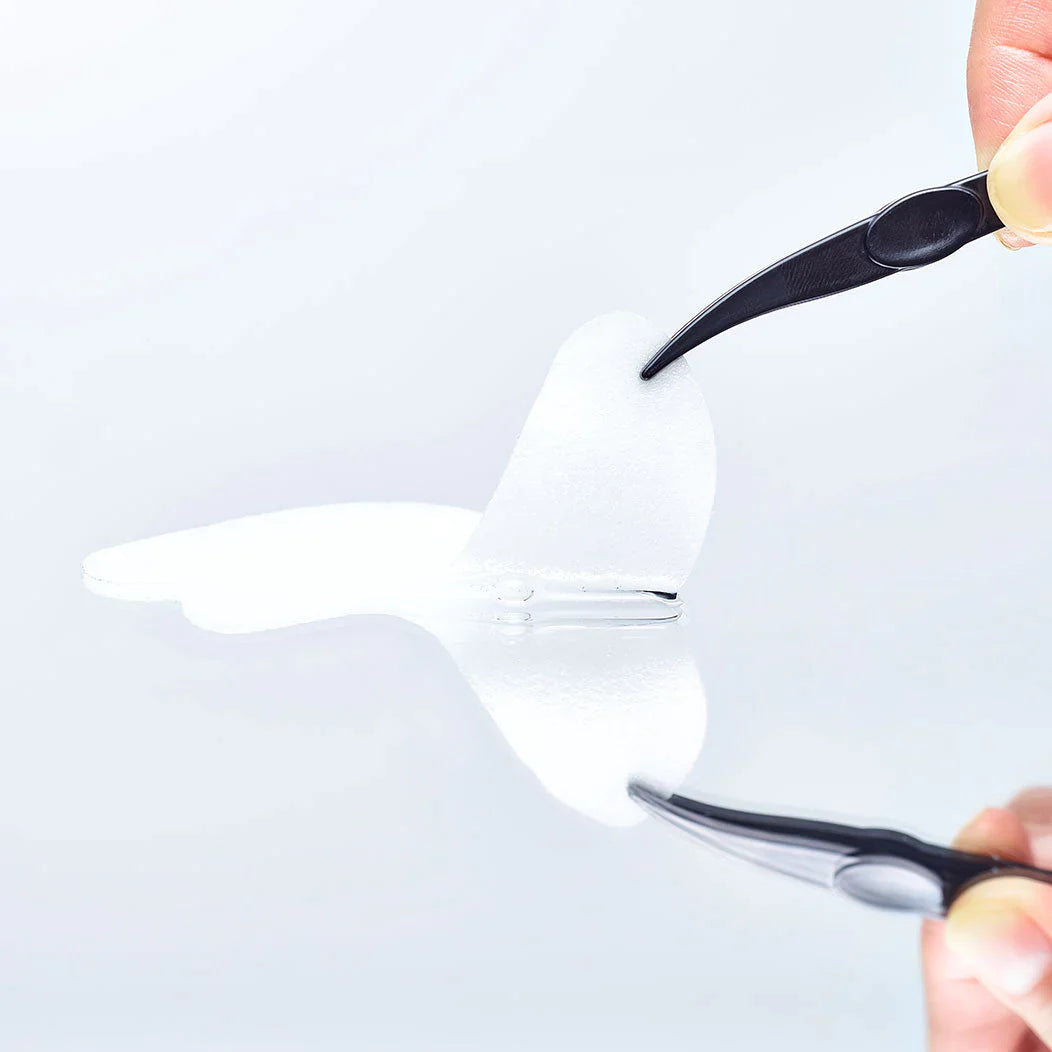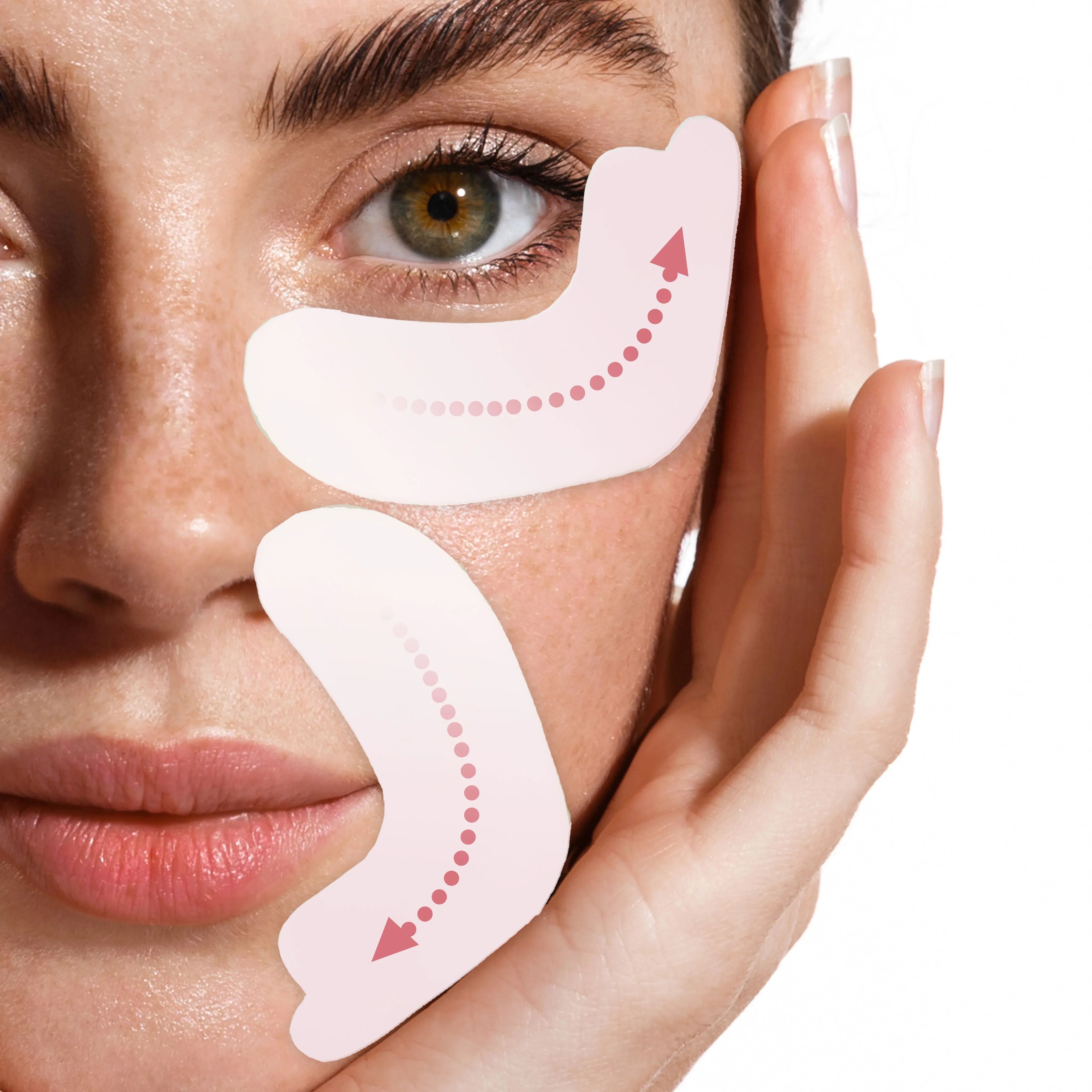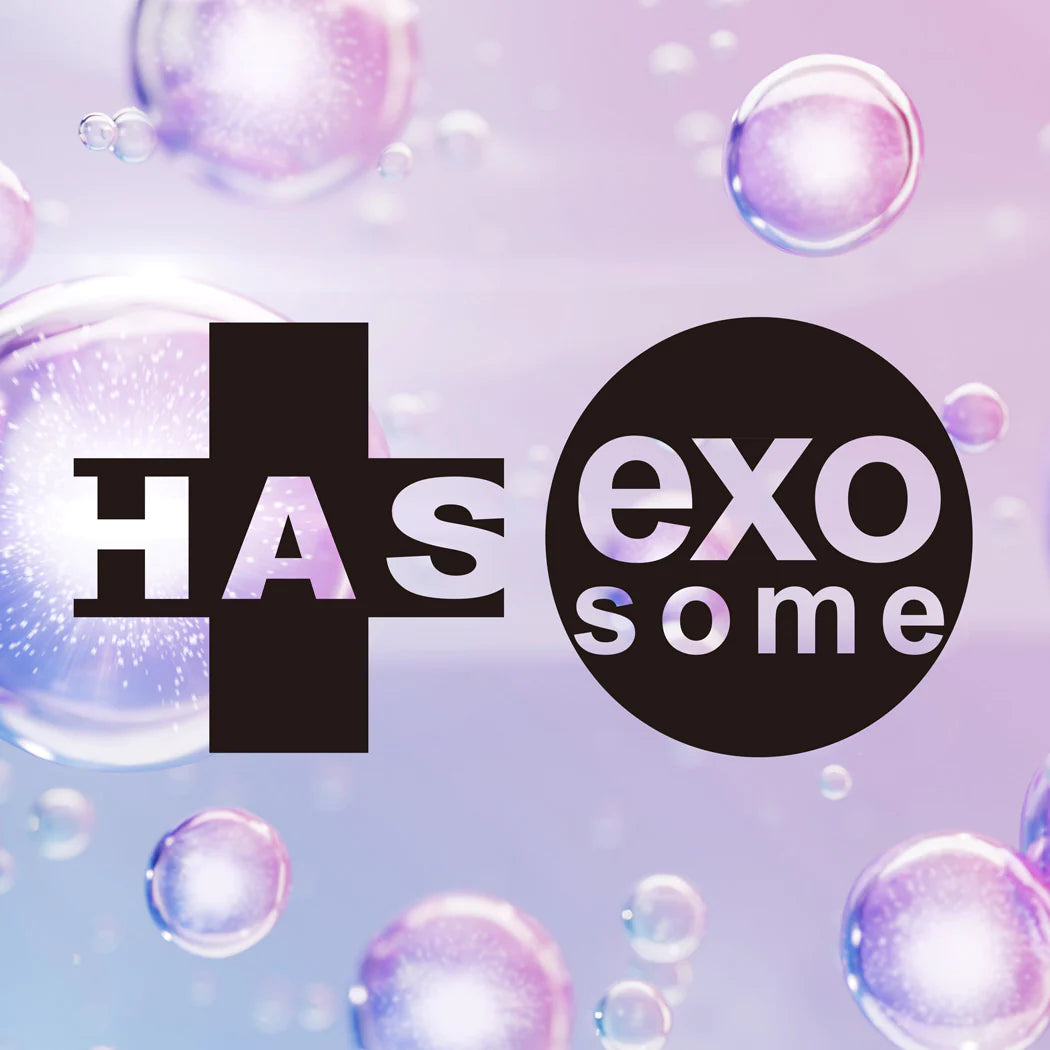 HAS Stretch iSheet exo (60 sheets)
---
✔ Upgraded and Renewed with the Latest Technology!
✔ These eye patches are stretchy, luxurious eye treatment products: A perfect relaxation gift for women. Sheets are easy to apply, ample in size, helps to ease dark circles, great eye bags treatment.
✔ Under eye sheets are extra stretchy and fit perfectly! They are generous in size covering and moisturizing large areas around the eye and mouth and are great for dark circles and puffiness.
✔ 6 types of collagen, 5 types of hyaluronic acid are included in these eye patches to help minimize aging skin. These eye patches are blended with anti aging HAS for extra skin clarity and youthfulness.
✔ HAS is a protein complex which combats aging skin. This HAS extract is deeply absorbed into the skin leading to younger looking, healthy glowing skin.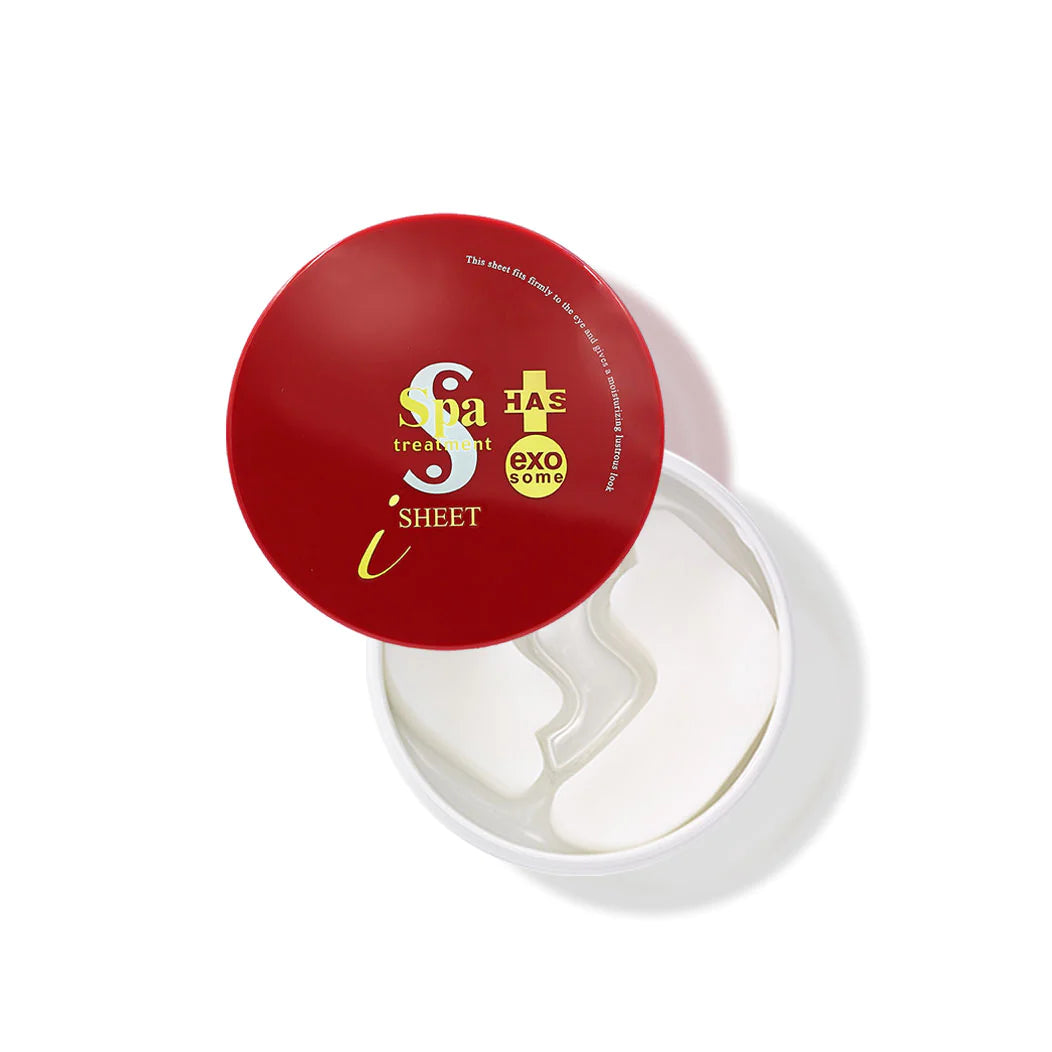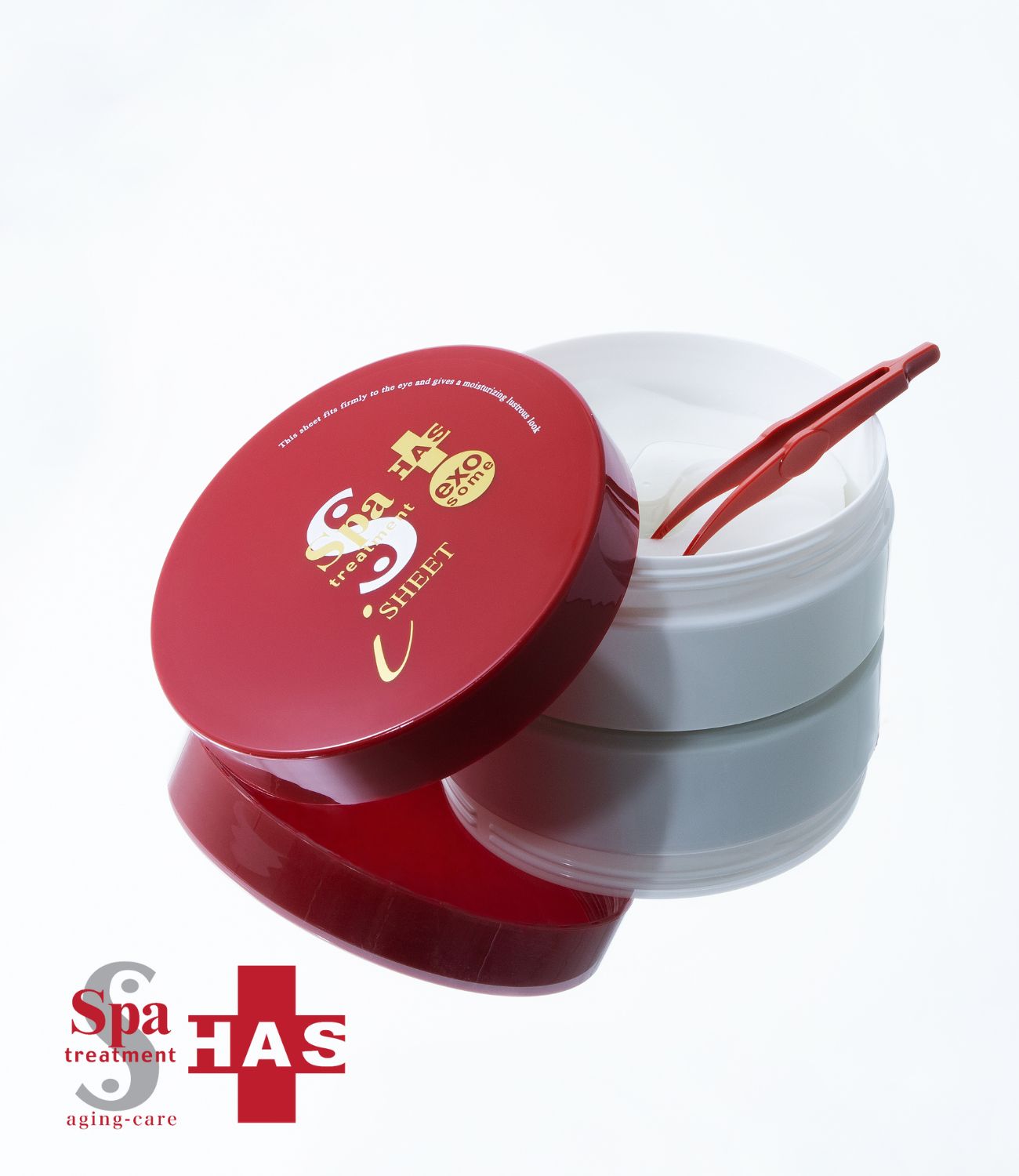 About HAS Stretch iSheet exo (60 sheets)
The popular targeted sheet mask "HAS Stretch i Sheet" has evolved and made its comeback! In addition to the advanced beauty ingredient "HAS*1," it now includes "High-Purity and Stable Human Adipose-derived Stem Cell Exosomes*2" in a cell-hybrid formula, enriching the amount of exosomes. The newly added exosomes*2 are extracted through a special technology that separates and purifies only exosomes from human adipose stem cell culture fluid. These small cell messengers ranging from 30 to 200nm bring out the power of the skin. Furthermore, the "Triple Peptide" combines two conventional peptides*3 with a third peptide*4 ingredient to support firmness and radiance, leading to a glossy and captivating eye area.

*1: Human Adipose Cell Conditioned Media Extract (Moisturizing and skin conditioning ingredient)
*2: Human Adipose-derived Stem Cell Exosomes (Moisturizing and skin conditioning ingredient)
*3: Acetyl Dipeptide Diaminobutyroyl Benzylamide Diacetate, Palmitoyl Tripeptide-5 (Skin conditioning ingredients)
*4: Trifluoroacetyl Tripeptide-2 (Moisturizing ingredient)

These eye patches were developed with the latest technology to combat aged and tired skin. Containing highly effective clinical and natural ingredients to combat troubled skin. Containing 110ml of liquid extract, these iSheets are rich in active ingredients. These eye patches are carefully constructed to fit around the eye and mouth.
HAS, short for human adipose-derived stem cell extract, is Spa treatment's key to eliminating eye wrinkles and fine lines. Stem cells, the body's miracle regenerative cells that can turn back the clock in a variety of ways, contain a wide range of growth factor proteins. These proteins stimulate cell rejuvenation and growth, which when lacking is one of the key factors of aging.In Spa treatment's HAS product series, they have taken human-derived stem cells and have extracted over 150 different kinds of growth factor proteins. Rather than adding them to the extract as they are, Spa treatment has encapsulated them into easy-to-absorb nano-capsules that can quickly permeate the skin's barriers. Used over time, these growth factor proteins will add vigor to your skin, restoring its natural gloss and firmness.
Step 1: Place the iSheet under your eye and hold the bottom with one hand. Gently pull the top part up and out with your other hand.
Step 2: Leave it on for about 10 mins and relax while the eye patches take affect.
For around the mouth: These patches are constructed to fit around the mouth to help combat wrinkles around this area.
Please use the product with caution and pay close attention to your skin for any signs of abnormalities. If you experience any adverse reactions or if the product does not agree with your skin, discontinue use.
Recommended For
Saggy, aged, tired-looking skin
Uneven tone and saggy, aged skin
Expectations
Soft, younger-looking, hydrated skin
Smoother, firmer-looking skin
Brighter-looking, plump skin
Who are iSheets suitable for?

iSheets are suitable for all skin types.

How long does one pack of 60 sheets last?

There are 60 sheets in one pack, so using one pair once a day will last you one month.
Spa treatment
Inspired by nature, backed by science
Beauty comes naturally by cleansing both
body and mind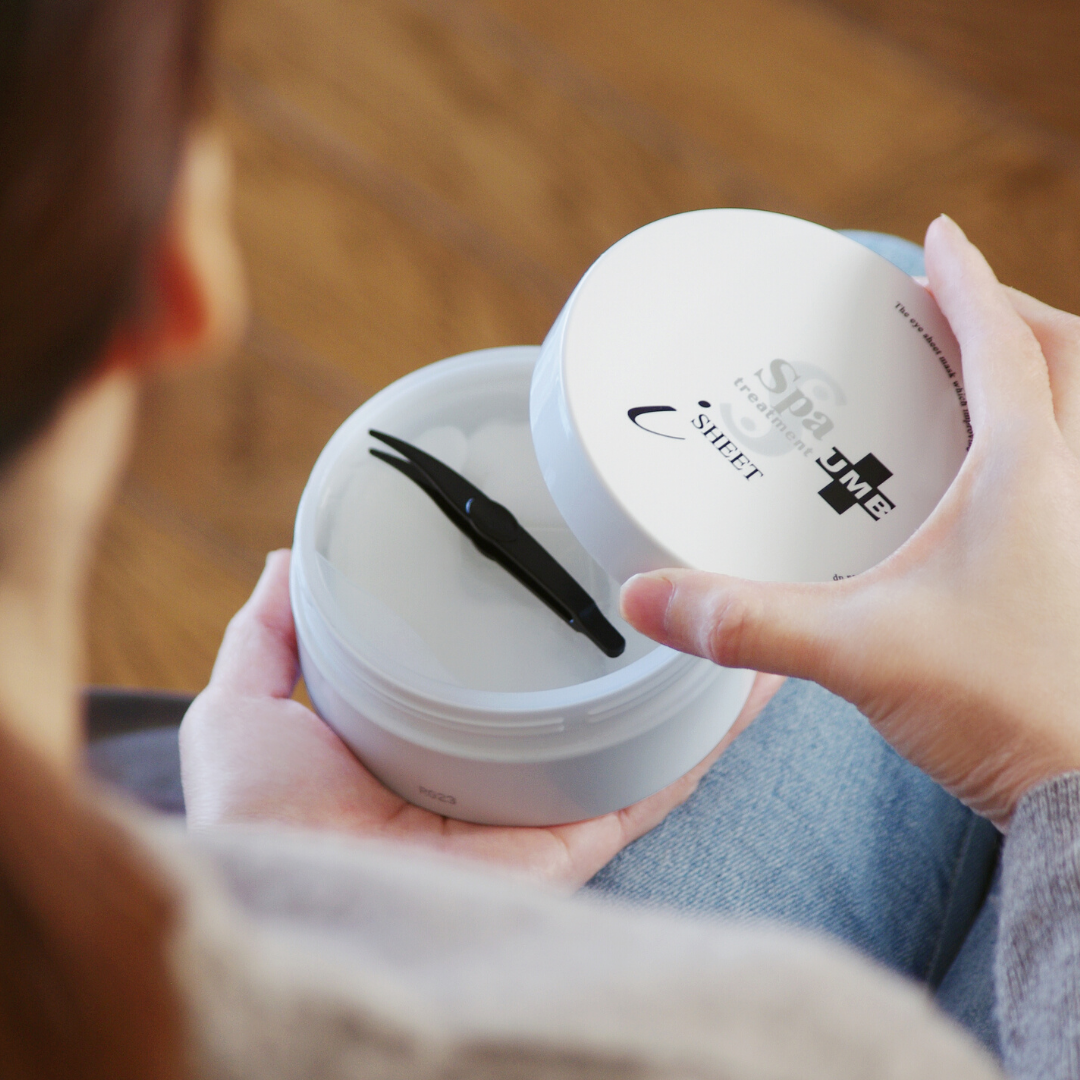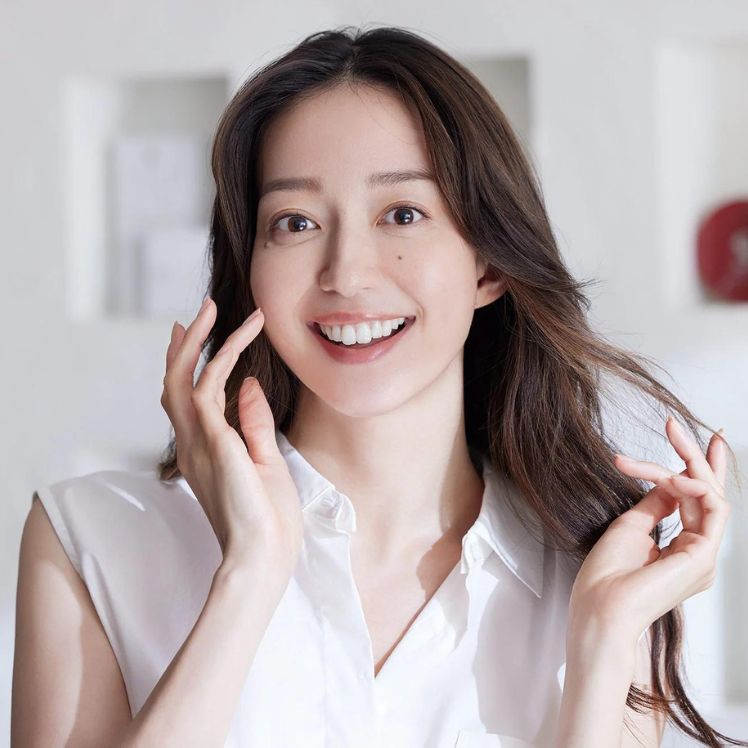 Spa treatment was established in 2002 in Osaka, Japan by Wave Corporation Co., Ltd. Well experienced in the area of developing skin care products and working with professional level spa beauty services for more than 30 years.
More
The Spa treatment series was developed based on the concept of professional grade spa therapy to help fast-paced modern people to enjoy luxurious spa-like treatment at home.
More